Futuristic Growth Stories Begin with the TargetNXT's Data Intelligence
To Create a go-to-market strategy take a data-driven approach.
We are TargetNXT, a marketing firm that assists companies with lead and demand generation campaigns to connect with their target prospects. We have been personalizing data solutions for our clients for over a decade now.
Global Regulations Complied
Ensure a successful data-driven digital transformation with uninterrupted, superior support from TargetNXT
Through the use of our hyper-targeted marketing database with over 25 contact fields, businesses can conduct multi-channel marketing and sales campaigns that effectively reach the right prospects.
You will be able to thrive with our success-offering framework. It supports the way you do business today—across multi-cloud, hybrid, and multi-premises environments.
This will accelerate your ROI and allow you to see value faster. With TargetNXT's continuous level of superior support, your data-driven digital transformation will be a success.
Our vision is to encourage brands to leverage client data consciously and responsibly. We do not just enable more informed decisions about each customer but provide real value in their daily lives.
By putting the customer first in every aspect of our businesses, we support brands to become more customer-focused and provide each customer with experiences that are pertinent, personalized, seamless, and connected.
We work alongside national and international organizations dedicated to providing sustainable data solutions. Data drives business in today's atmosphere and that is our solution for our client's problems.
TargetNXT is committed to functioning in a way that upholds the highest standards of integrity and honesty.
Loyalty
The crucial responsibility we have for our clients is loyalty. We never undervalue or overvalue any client requirement. Our commitment to each customer is equal and as important.
Sources
In an ever-booming data industry, people often forget the roots, but TargetNXT is grounded in its loyalty to its clientele. We source data by honorable means from trustworthy sources alone.
Communication
We heed all our clients equally with utmost transparency. All practices including data collection, data employing, and data dissemination are well communicated with the clients.
Teamwork
With our defined plan for gathering, analyzing, and using data we never stumble. Even if we confront any hurdles we never give up as a team and strive for the best possible outcome.
We build our brand image on the trust invested in us by our clientele. It's our clients who have stood by and rooted for us all along this journey for over a decade now. And we are extremely humbled by how they take our assistance in their choices.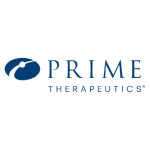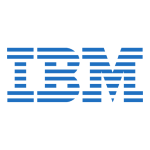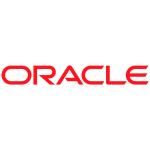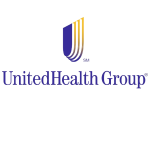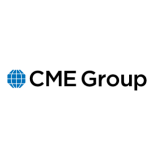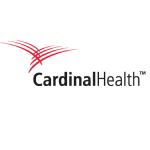 We have strict legal compliance policies and we abide by them. Be it GDPR, CCPA, Or CANSPAM, we make sure every database is maintained accordingly.
Connect with TargetNXT to expedite your marketing initiatives.