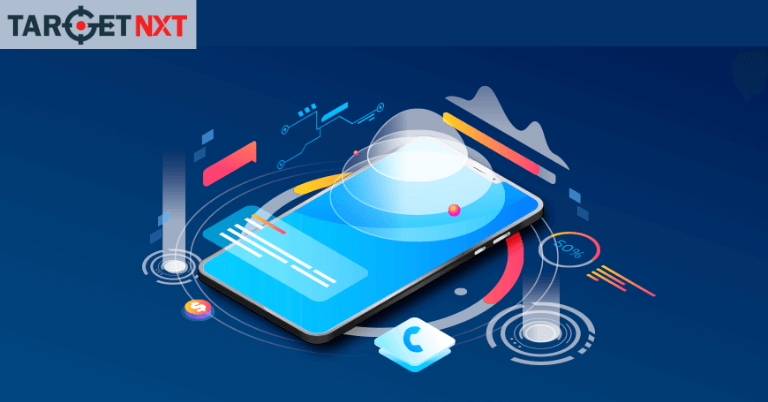 With the latest technological trends in the world of business, where every industry gets a technological facelift, accounting firms also get their fair share of technological upgrades. The evolution of technology in every industry including finance was predestined, we are rapidly moving towards a new era of the digital age, where recurring and time-consuming tasks will be taken over by automation and robots. We are going to discuss more such technological upgrades in the finance industry.
Well, gone are those days when bookkeepers and accountants, maintained a physical record of invoices, receipts, and other accounts-related books. Due to the extensive adaptation of technology in the finance industry, accountants are not just about data entry anymore, today accountants have grown past data entry into strategic business advisory, tax returns filing, and assisting business owners through the financial fluctuations. Enter a modern era of accounting where technology is at its epoch, read on to catch up with the latest technological trends that are going to revamp the accounting experience for you and your clients in 2021.
Blockchain
Blockchain is a technology that has proven to be a boon in terms of financial transparency, security, and traceability. So, for the people who are unaware of blockchain, wondering what exactly is blockchain? you must have come across this word at some point in any social media platform. A blockchain is a form of digital ledger in which the information is recorded in a way that is impossible to change, modify or hack, making it very secure and reliable.
The decentralized and distributed nature of data recording makes it very difficult to hamper the data, the data stored in a blockchain is distributed on multiple computers present in the blockchain networks. As blockchain technology is a type of distributed ledger, the transactions have become absolutely transparent where all the network participants share the same copy, with transparency comes improved traceability where not even a single transaction goes off the records.
Compared to the traditional paper-heavy process, blockchain makes the lives of accountants efficient. When you process any trade or transaction through papers, you require a lot of time validating it for any errors, and the paper process done by humans is prone to errors. Blockchain automates the transaction process making it accurate, fast, and secure, hence adding efficiency.
Artificial Intelligence for accounting
The technological evolution has flushed our world with artificial intelligence, what was first envisioned in Hollywood movies has come to reality (though not completely), various industries today are extensively employing artificial intelligence to assist them in their businesses.
With the help of artificial intelligence, accountants will be relieved of burdensome jobs and shift their focus towards more value-adding higher-order tasks. AI will seamlessly execute tasks like data entry, invoice capture, and bank reconciliation, adding accuracy and efficiency to these processes. AI will rapidly reduce the workload from accountants, due to which accountants will be able to take up better roles such as business advisors, financial advisors, and much more.
Automation technology
Technologies like automation and artificial intelligence unveil the true potential of accounting teams in the finance industry, the tedious and time-consuming tasks like data entry, banking, audits, payrolls, tax preparation, and invoice capture, what were once executed by accountants shall be taken care and executed efficiently and accurately by automation technology.
In recent times, many eminent businesses have adopted AI and automation technologies to streamline their accounting processes. Usage of AI and Automation can help in easing the tedious task and machine learning will be able to provide valuable insights as well.
Smartphone application based accounting
Smartphone technology is among the technologies that are evolving the fastest, with the modern user habituating himself with doing his task on the go, the same feat occurs to accounting. Accounting firms have long expected such a leap in finance technology, therefore being prepared for this time. Small and medium-sized businesses today can benefit from app integrated accounting to manage their book balancing. Whereas, large businesses can monitor sales, cash flow, and various aspects on the go and generate invoices from their smartphones.
Conclusion
Accounting and bookkeeping have been the oldest profession known to man, over the centuries humans have witnessed the evolution of accounting processes and technologies, from scribbling on clay tablets to using powerful smartphones.
Well, the accounting industry has a lot of potential for radical growth, for the people willing to evolve with the ever-evolving accounting industry. From blockchain to app integration an Accountant needs to keep himself up to date with the latest technology trends for optimum productivity.
Found this interesting? Help us spread the word.