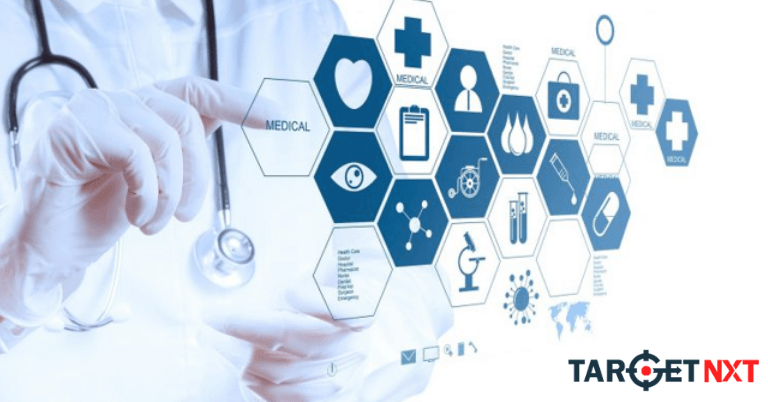 As a result of the COVID-19 outbreak, healthcare IT organizations have been coping with challenges such as supporting work-from-home staff, working with limited resources and funds, and dealing with a flood of new clinical data. Healthcare providers had to quickly shift to assisting patients 'virtually' in a secure way while also building systems to ensure proper reporting to government agencies. These fast changes have put further strain on security and privacy personnel, who are already struggling to keep up with high demand.
As organizations tackle the new changes, security needs to be treated as a top priority. An abrupt move to remote work has resulted in massive workload transfers to the cloud. Due to the fast pace of these changes, organizations have been exposed to unexpected vulnerabilities. Cybercriminals have been exploiting the current situation by increasing the frequency and sophistication of their assaults, adding to the problem.
Unauthorized Access to Email Security Measures
For healthcare firms, email security is always a concern. Cybercriminals are enticed to targets like patient information and prescription data because they are valuable. According to the Verizon PHI Data Breach Report, insiders were engaged in 58% of healthcare data breaches, the greatest rate of insider threat of any business.
To guard against cyberattacks, email security solutions with features like URL protection and attachment analysis are crucial.
Multifactor authentication is also a useful technique for keeping email systems secure. As MFA has progressed, vendors have built context-sensitive systems that can apply various levels of security depending on criteria such as where a user is making a request.
Protecting Mobile Devices with Endpoint Security
Many healthcare organizations have adapted to mobile and remote workforces. Enterprise devices are being phased out in favor of bringing your own device, BYOD rules. Employee-owned devices are unlikely to be protected to the same extent as hardware supplied and managed by a hospital's IT department. Endpoint security solutions must be able to safeguard these devices for healthcare businesses.
Web security solutions can help secure data in BYOD circumstances. Many healthcare businesses now utilize cloud-based web security technologies to safeguard apps no matter where they are or what type of device they are using.
Verifying Data Access and Privilege with a Zero-Trust Framework
At present many healthcare systems that haven't created a security framework that includes a zero-trust structure are failing. Users must authenticate their identities to access particular data resources in a zero-trust architecture.
 Cybercriminals seek credentials that allow them access to peer-to-peer servers. This certainty between servers is not provided by zero trusts. This technology minimizes human error and limits the potential of ransomware to spread from one server to the next.
Train all Healthcare Employees on Cybersecurity
The majority of the cyberattacks have employed email-based techniques on the users. To deal with the emerging situation, security awareness training must change.
Whether working remotely or at a hospital, users, particularly nurses and physicians who haven't historically worked from home, must safeguard their data. To do so, they'll need to understand how to safeguard personal devices and networks at home using security techniques. Security must extend beyond the network border and into the personal environment of users.
As a security best practice, healthcare companies should have a disaster recovery and business continuity strategy in place and incident response strategies to secure multitenant resources.
Following any form of data loss, a proper risk mitigation plan allows you to restore your medical data and restart normal processes with minimum disruption. Your business may experience a delayed recovery or even failure if you don't have a disaster recovery strategy in place.
Any disaster recovery/data protection solution should include ensuring compliance (and avoiding the high fines that come with errors).
Conclusion
Healthcare data is predicted to reach a market worth over 50 million dollars outpacing the manufacturing, banking, media, and entertainment industries. In a world where data is becoming increasingly valuable, data security is becoming increasingly crucial.
Healthcare businesses should evaluate their security posture and make sure they have the tools they need to effectively analyze and correlate events across their IT infrastructure and electronic records. They will only be able to detect any questionable trends and, as a result, secure patient data if they have access to the entire picture.
How has your company able to avoid data breaches? Share your experiences in the comments section.
Found this interesting? Help us spread the word.