A Chief Data Officer (CDO) is a senior executive in charge of overseeing an organization's data assets and data-related projects. With the increasing need for data creation and data security, CDO demand has also increased. Our Chief Data Officer Email List will help you reach out CDOs from various companies by providing you information regarding their name, job title, company, mailing address, phone numbers etc; Take your brand to new heights with our authentic data solutions.
Customize your Chief Data Officer Contact Information by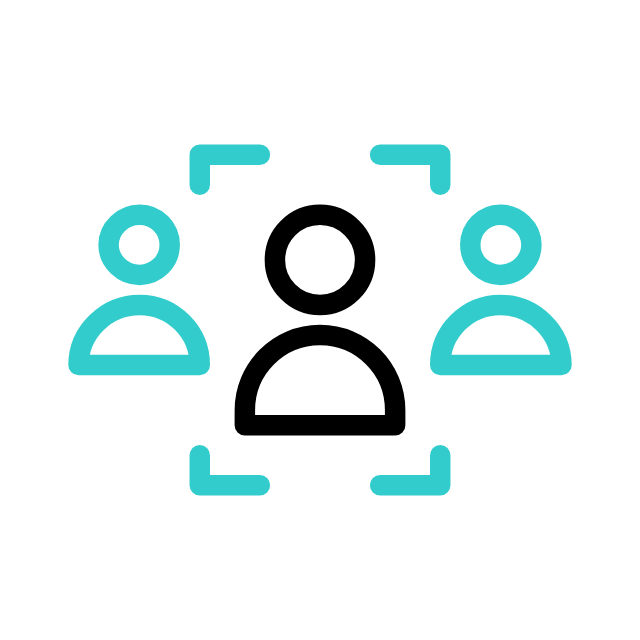 Company size
Industry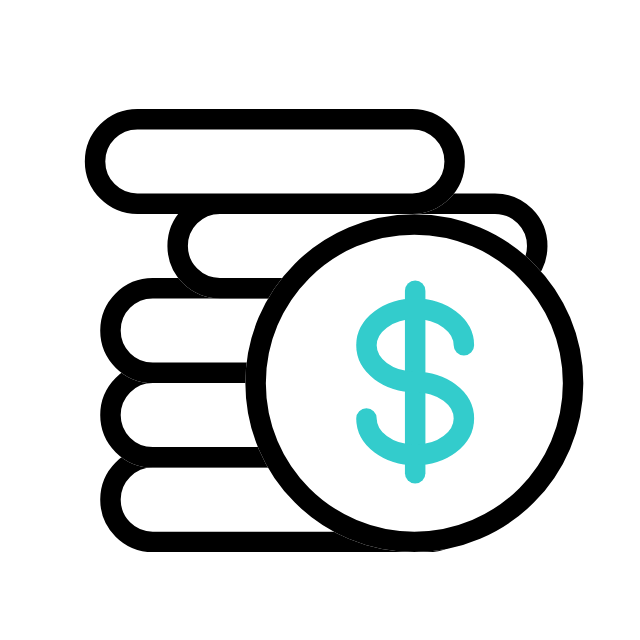 Assets Size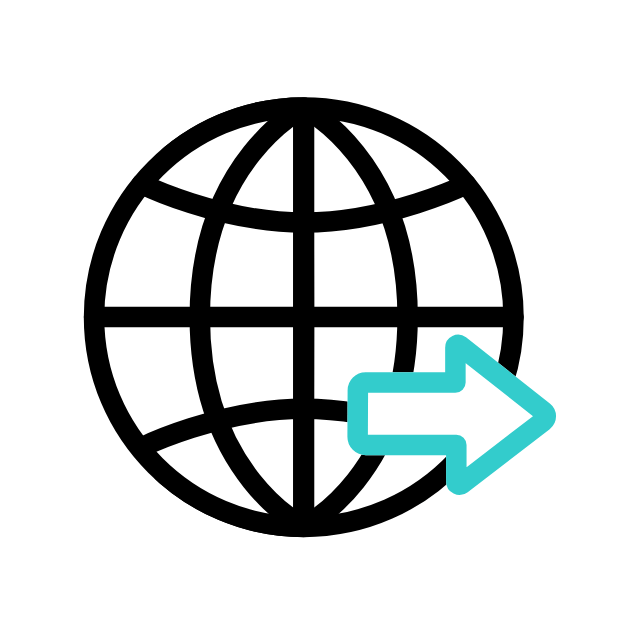 Geographic Locations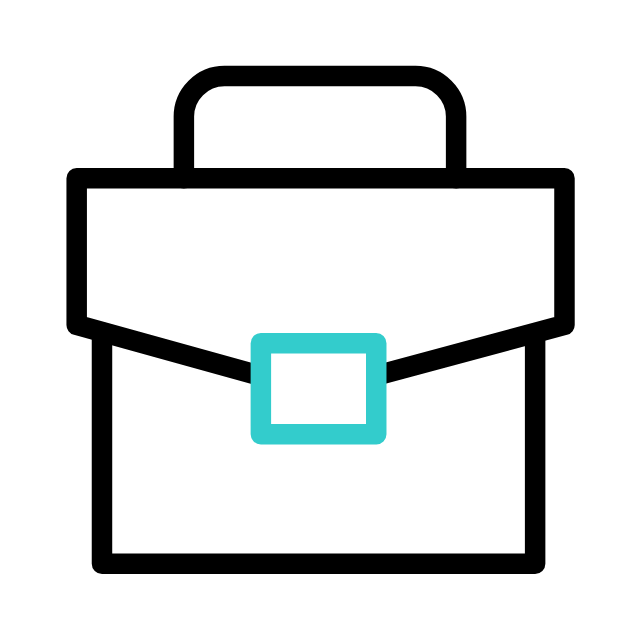 Job Titles
Technology Tracking
Optimize workflow with our CDO Mailing Lists
At TargetNXT, we provide you a pre-segmented and tailor made Chief Data Officer Mailing Lists according to your business requirements. Our skilled team of data scientists, analysts and experts gather accurate contact data after extensive research and analysis. We adhere to a strict protocol and perform frequent quality checks to prevent any redundancies in our database. Go get our optimized data solutions for easy prospecting and better customer engagement.
Our CDO Email List Includes:
We Offer CDO Email Database For The Following Industries:
Reach out to prospects and ramp up the revenue using our Chief Data Officer Contact details.
Our dependable data sources
Our CDO Mailing Lists offers information that is comprehensive, current, and helpful . This is due to the fact that we gather information from reliable sources cautiously and carefully. The sources of our data are,
Other C-Level Users Mailing Database
Broaden the sales market with our Database of Chief Data Officers
The top-notch CDO Mailing List from TargetNXT enables you to communicate with Chief Data Officers without being restricted by geographical boundaries. You can implement multi-channel marketing campaigns using our list to drastically increase lead generation and sales rate. Additionally, our easy-to-use, campaign-ready list gives you access to all the marketing data you need to make the best choice. So, boost up your marketing campaigns and get real time insights with our reputable and resourceful email database.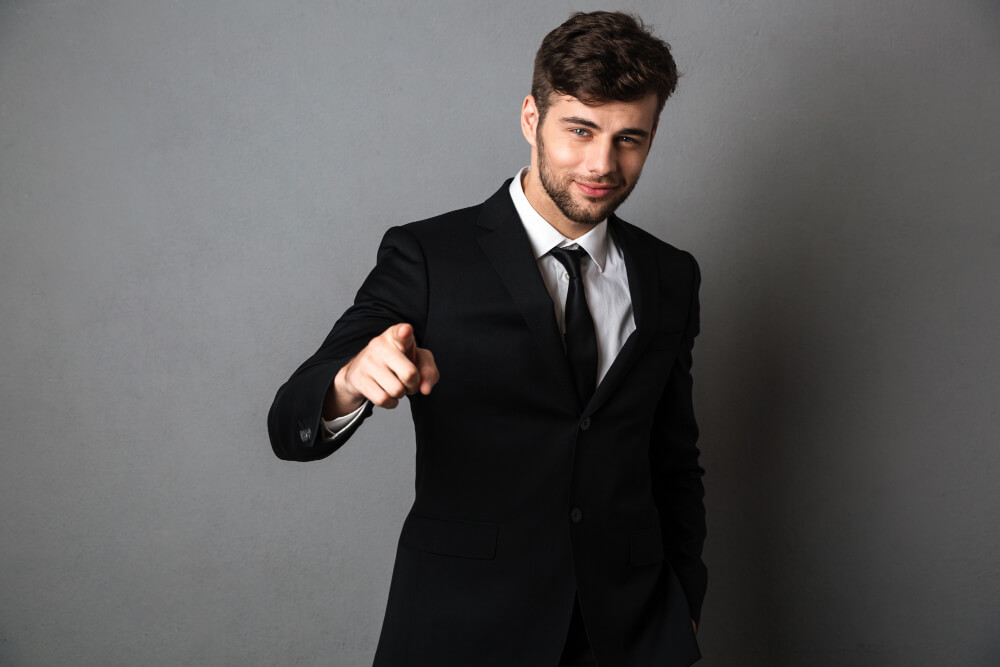 Reap benefits with our Chief Data Officer Contact Address
Our Chief Data Officer Contact Database has assisted many companies in establishing profitable business relationships in the market, making us a one-stop marketing shop for your company.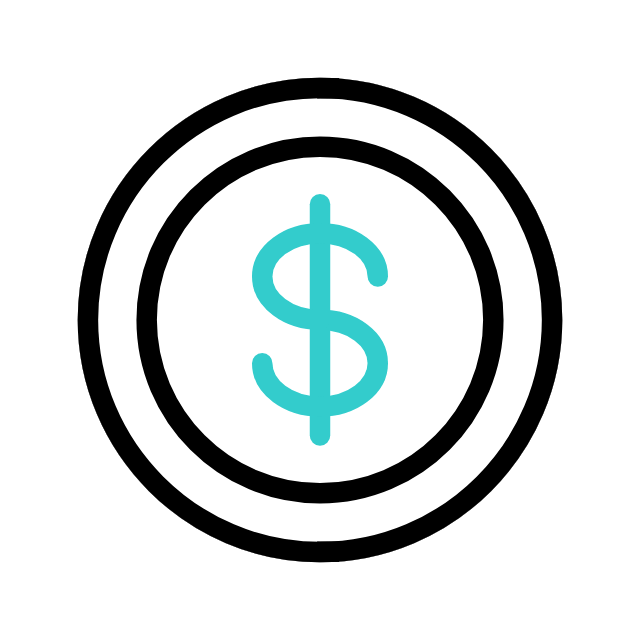 Cost-effective
You can affordably reach a big number of potential consumers using our email list.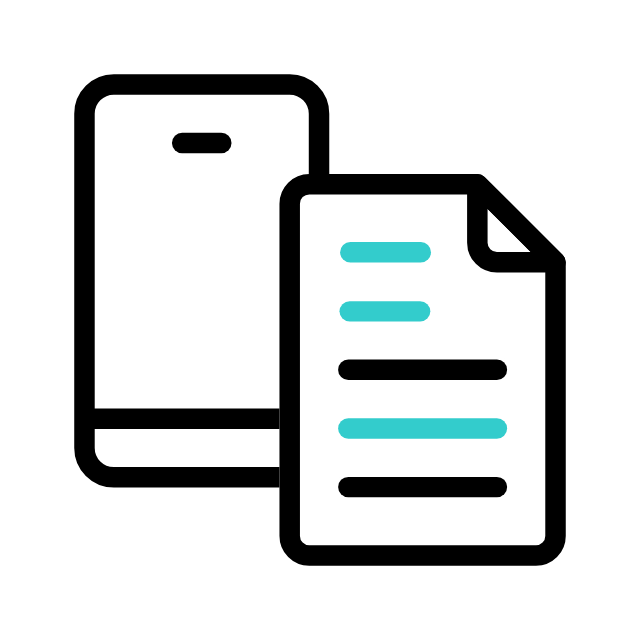 100% opt-in
We employ a double opt-in procedure to make sure that your emails reach the appropriate inboxes.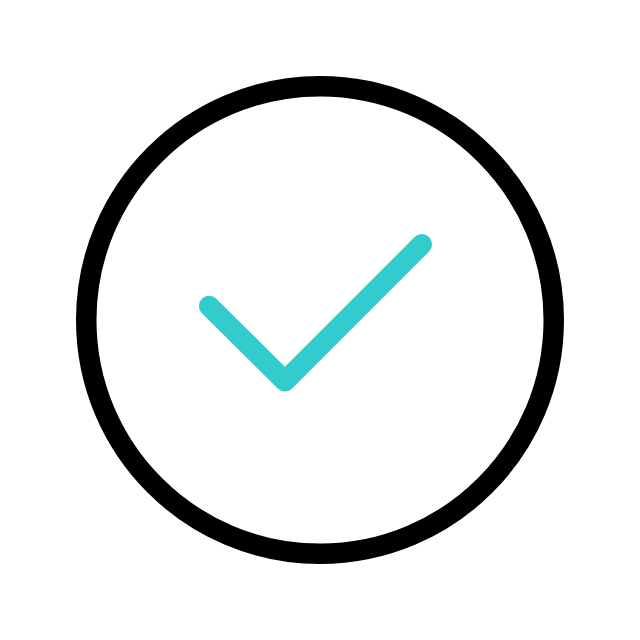 Accuracy
For email delivery we promise 85% accuracy, and for all other fields, we guarantee 95% accuracy.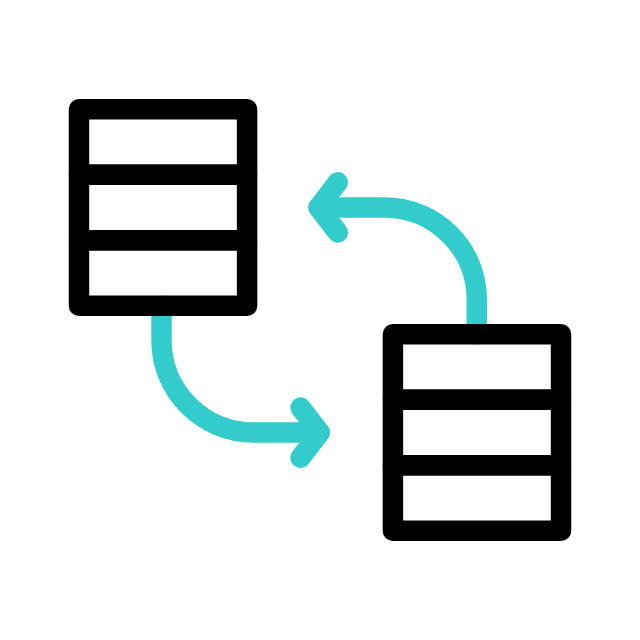 Frequent Updates
contact data is regularly updated to ensure its responsiveness and applicability.
Prospect Growth
Use our top marketing database to connect with the most prospective customers.
Mastermind Marketing with our Chief Data Officer Sales Leads List.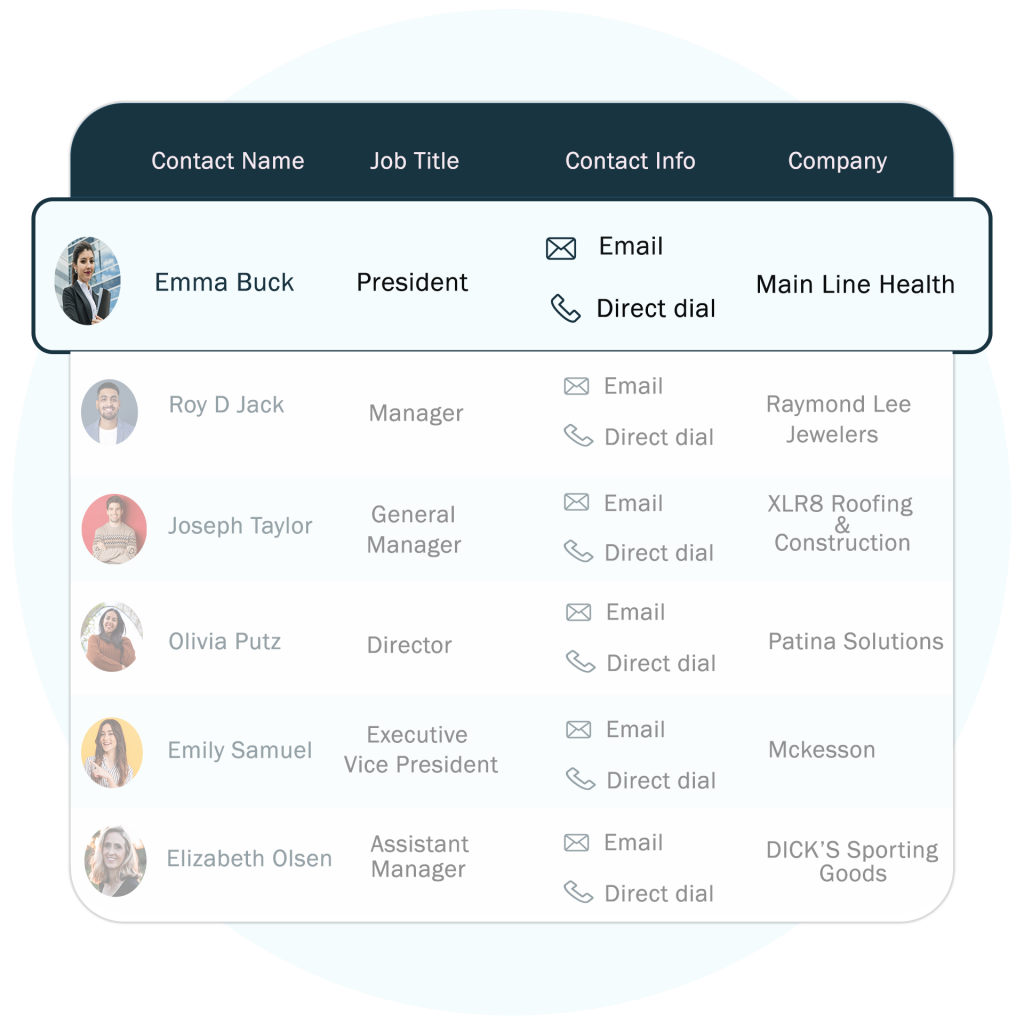 Grab our free samples today!
Obtain free samples of our certified Chief Data Officer Mailing Database according to your business demands.
Frequently Asked Questions
A marketing database called a CDO Email List comprises the contact details of Chief Data Officers (CDOs) at various companies. Marketers and salespeople can utilize the list to target CDOs with pertinent goods or services.
It's crucial to adapt your message to the requirements and interests of the CDOs on the list if you want to make the most of a CDO Email Database. Make your emails more personalized, add value, and stay away from spammy or generic communications. But don't worry, since TargetNXT has compiled a proper email list incorporating everything the market demands.
Yes, as authorized by the Federal Trade Commission, our CDO Email List complies with the GDPR, CCPA, ANTI-SPAM, and CAN-SPAM regulations (FTC).
Say no to inaccurate data, since we are here to help you find the right data.
Share your target specifics which you would like to reach for running your marketing campaign.
Drop your business email address & phone number, our sales experts will get back to you with pricing and counts ASAP.