CEO stands for Chief Executive Officer. It is the highest-ranking executive in a company or organization and is responsible for making strategic decisions and managing the overall operations of the organization.We provide the best in-class email lists that puts you directly in-touch with CEOs of top companies. With the help of our CEO Email List , you can approach CEOs of renowned companies directly to promote your brand.
Customize your CEO Email List by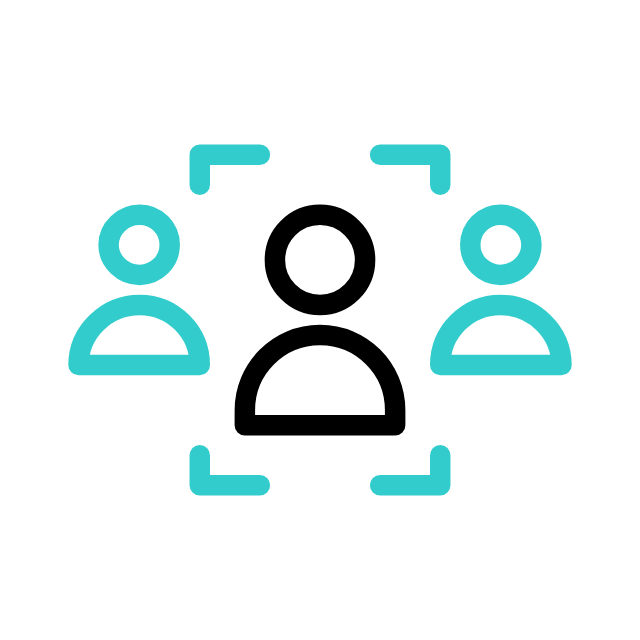 Company size
Industry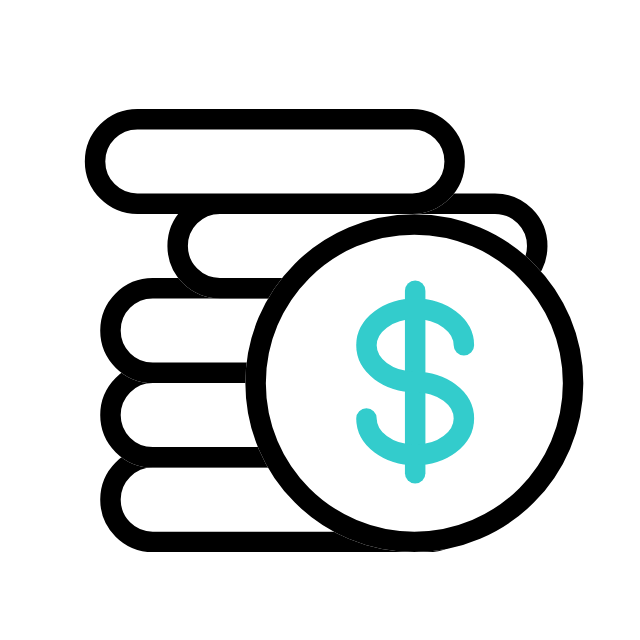 Assets Size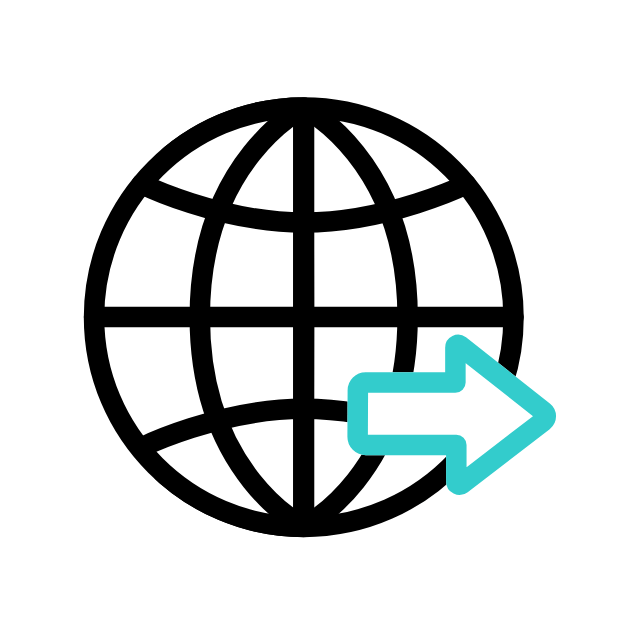 Geographic Locations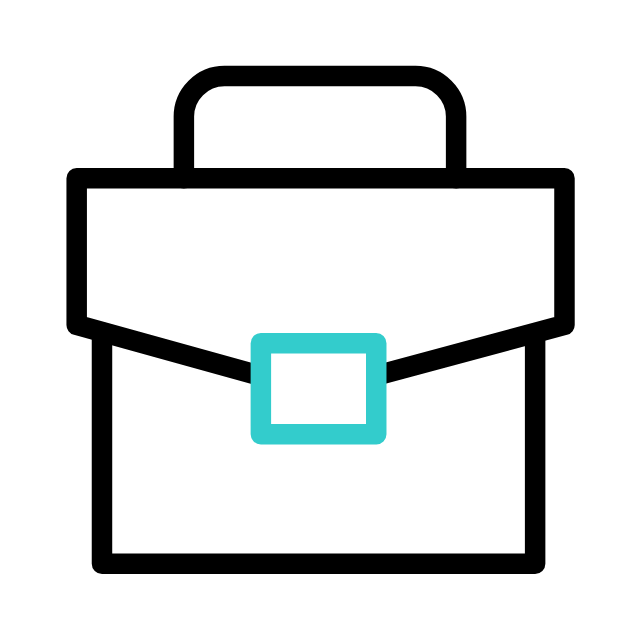 Job Titles
Technology Tracking
Create your marketing list now
Increase your ROI by generating sales-ready leads with a responsive CEO mailing list.
TargetNXT presents a comprehensive CEO email addresses that enables you to communicate with CEOs directly. Our CEO Email & Mailing List are ideal for marketers looking to connect with the CEOs to pitch their products, solutions or services. We provide you with CEO Email Database that helps you to achieve your marketing objectives most efficiently. Our customized data allows marketers to connect with their most valued prospects across APAC, EMEA, AMER regions. The wide range of authentic information provided by our CEO Contact Database enables you to run multi-channel marketing campaigns effectively.
Our CEO Email List Includes:
Our CEO Email List covers all Industries and Countries Including:
Unlock the power of your CEO network with our email database.
Our team of data experts gather information from various reliable sources and then verify and validate the information to ensure that the database is accurate and up-to-date. Some of our sources are
Expand your customer base with TargetNXT Chief Executive Officer Email List
Chief Executive Officer Database is used by marketers worldwide to connect with the CEO's from top companies. We provide accurate and up to date data as per marketer's campaign need. Before making list of CEO email addresses the final version, the collected information is processed through multi-tier verifications, powered by automated verification programs the database is cleansed of any irregularities, redundant data, duplicates, and errors. We have built our CEO Contact Lists to be compatible with email marketing, tele-marketing and direct marketing campaigns.
What Makes TargetNXT's List of CEO Emails Better Than Others
Our extensive database enables you to do multi-channel marketing in a smooth manner. It increases customer involvement, resulting in a significant increase in campaign performance.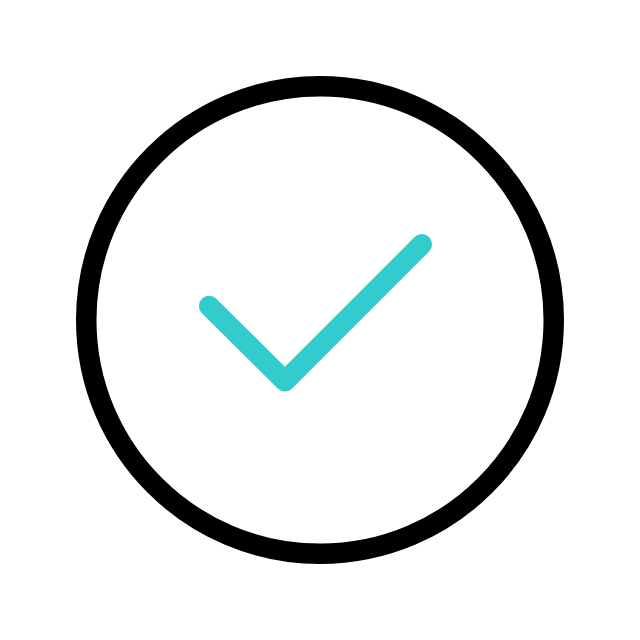 Assured Accuracy
Dataset we gather is from legitimate sources to maintain high levels of accuracy.
Intelligence
Our data is underpinned by comprehensive and actionable intelligence.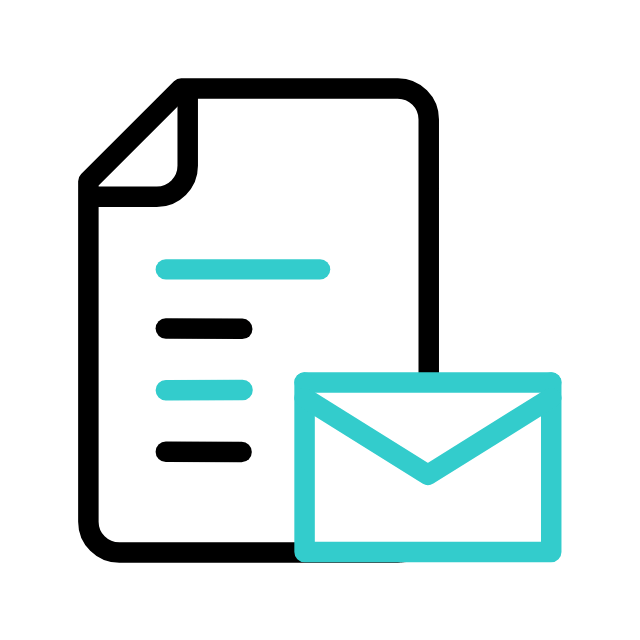 Flexible
Submit us your requirements and we build an customized email list exclusively for you.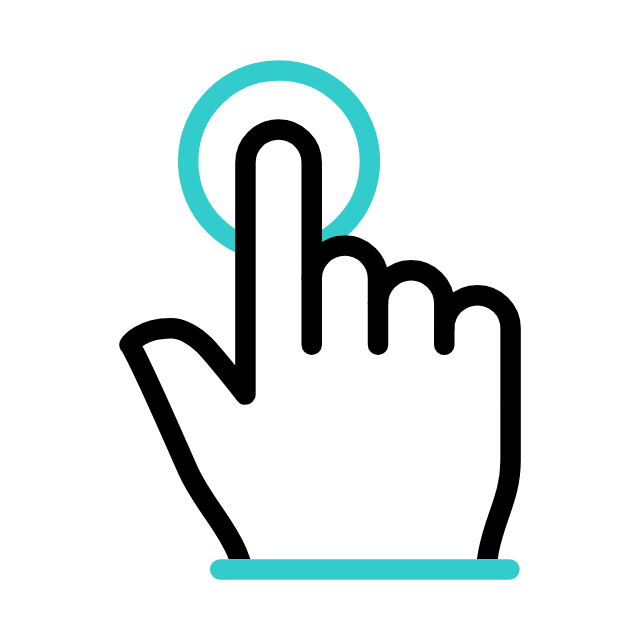 Outcome
Our database is designed to generate maximum results and raise brand recognition.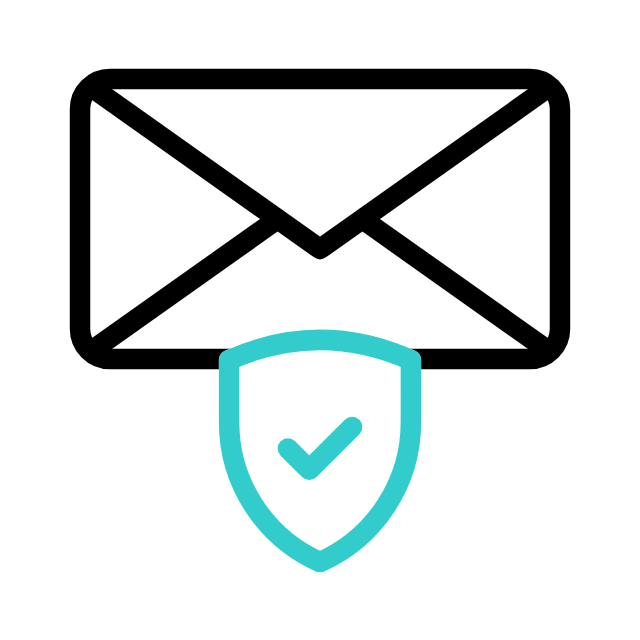 Guarantee
Get a 1-to-1 replacement for hard bounces beyond the guaranteed percentage.
Transform your Business Operation by reaching C- level executives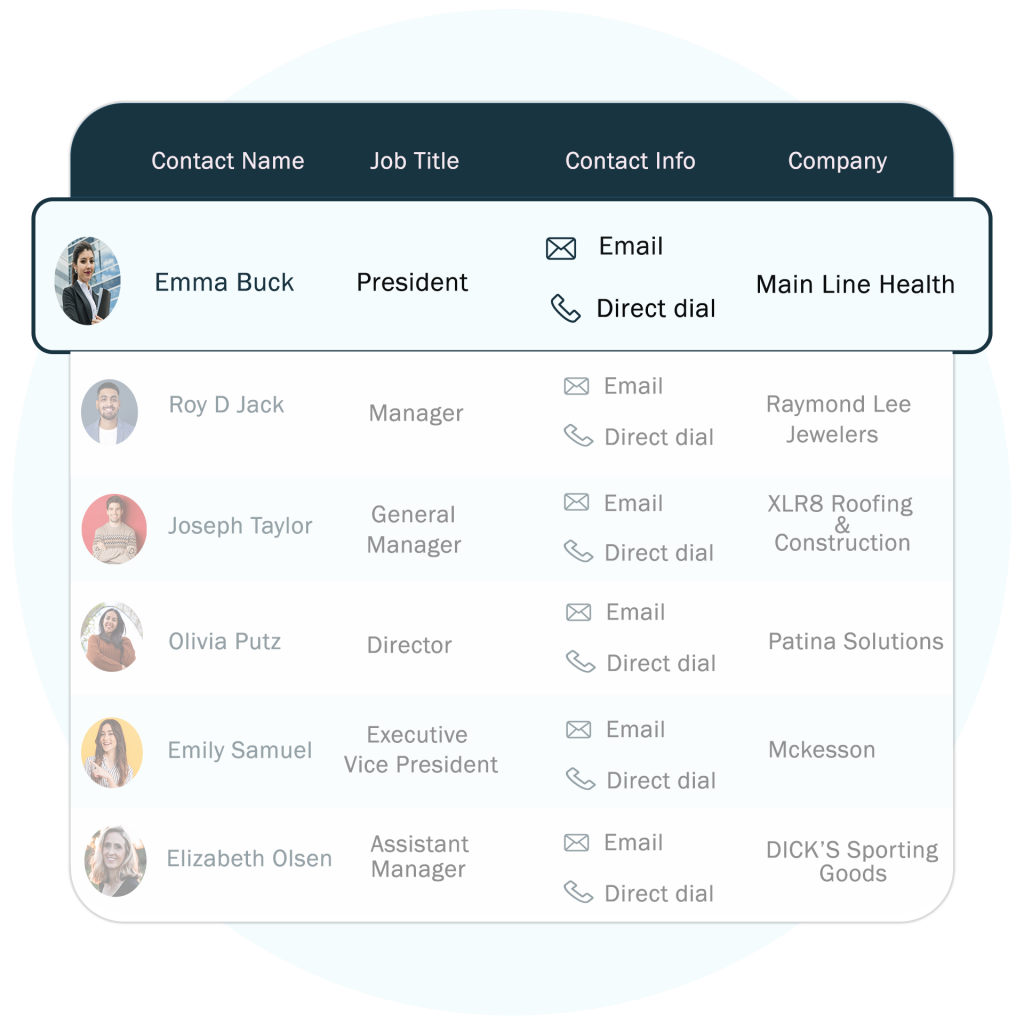 Make an Informed Decision
Request for a free sample of CEO Mailing database and check out the quality and deliverability before you opt to purchase it.
Frequently Asked Questions
Say no to inaccurate data, since we are here to help you find the right data.
Share your target specifics which you would like to reach for running your marketing campaign. 
Drop your email address & phone number, we'll get back to you with pricing and number of records available for your requirement.