TargetNXT's CFO Email List proves to be a very helpful resource for you if you intend to promote your goods or services to CFOs from various industry sectors. Yes, our team at TargetNXT, which is comprised of a variety of domain experts, put a lot of work into setting up a database of precise email IDs that will allow you to quickly reach the correct prospects.
Customize your CFO Email List by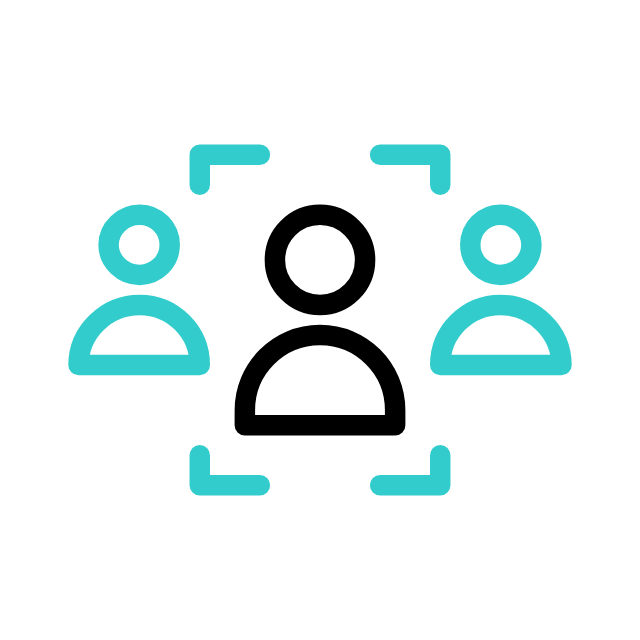 Company size
Industry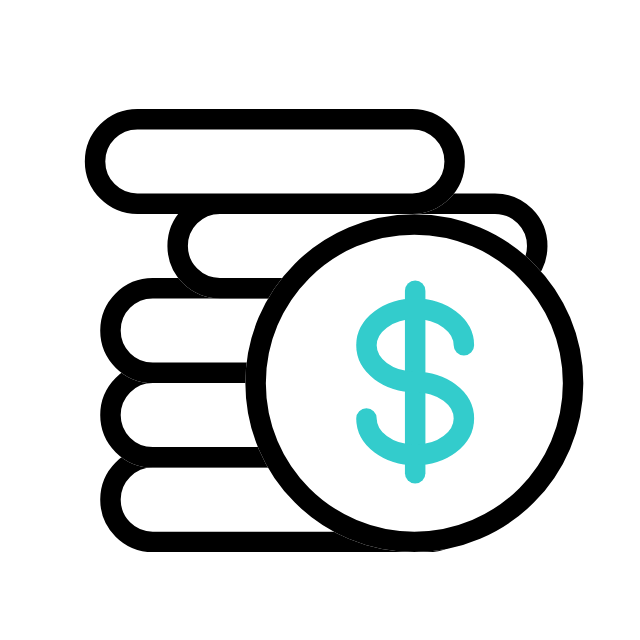 Assets Size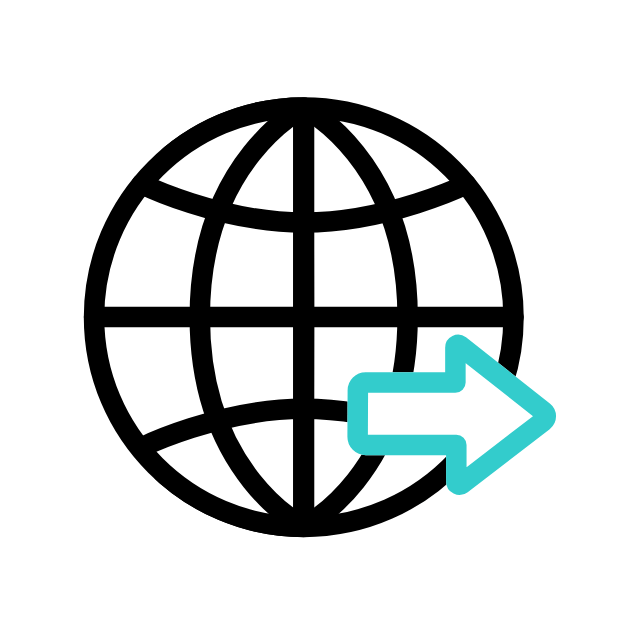 Geographic Locations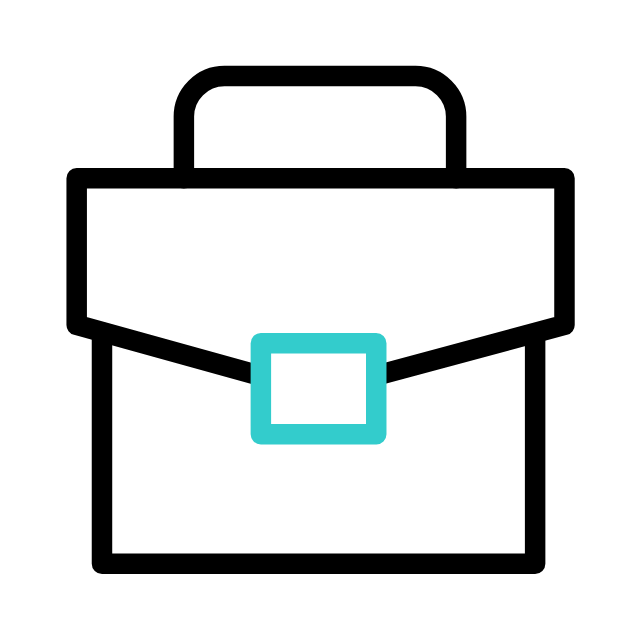 Job Titles
Technology Tracking
Create your marketing list now
Boost your sales game with our CFO Email List
CFOs are senior executives who are crucial to the success of any company. Their main responsibility is to oversee all of a company's financial operations. These experts handle all aspects of cash flow and financial planning. Business suppliers should contact CFO specialists to accelerate their company's growth because of their influence in the decision-making process. In such a situation, TargetNXT's comprehensive CFO mailing list comes in handy that will aid in promoting your business internationally.
Our CFO Email List Includes:
We offer CFO Mailing Lists for the following industries:
Get our CFO Email List to connect with the decision-makers of the industry.
Our trustworthy data sources
Our CFO Email List strives to compile and organize data from several departments so that data-driven business choices can be made. We only gather email addresses for our database from reputable sources.
Other C-Level Users Mailing Database
Utilize our tailored CFO Email Addresses to increase your ROI.
We are aware that the success of any marketing effort depends heavily on email marketing. With just a few clicks, you can connect with thousands of CFOs thanks to this marketing strategy. Working with TargetNXT gives you access to a comprehensive list of email addresses that you can use to successfully contact a lot of CFOs and spread your message. Our company is committed to giving our customers accurate email addresses. Hence, we take care to gather data from the most reliable sources available worldwide.
Use our verified Email List to contact the CFOs of leading corporations.
Our mailing list contains trustworthy, accurate information that may fuel your multi-channel marketing campaigns and enable frictionless connections with niche markets. We think that every company has a distinct identity and a defined market. In keeping with the same idea, we provide both pre-packaged and custom-made items.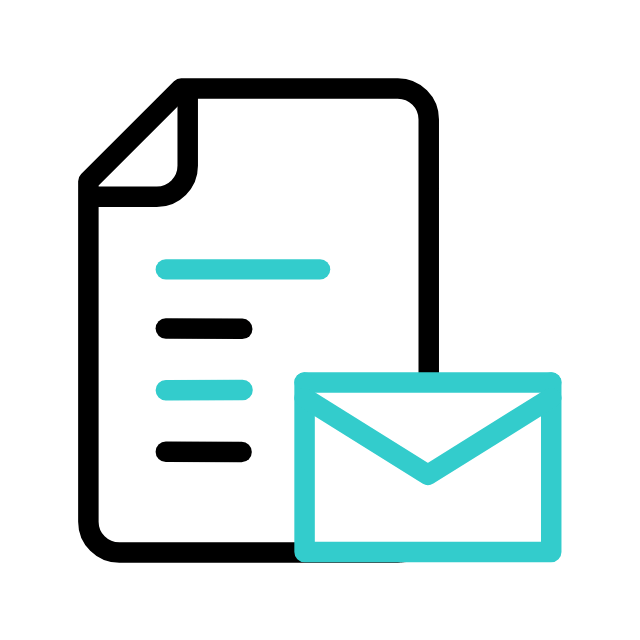 Customized list
We help you get in touch with the right connections and influencers.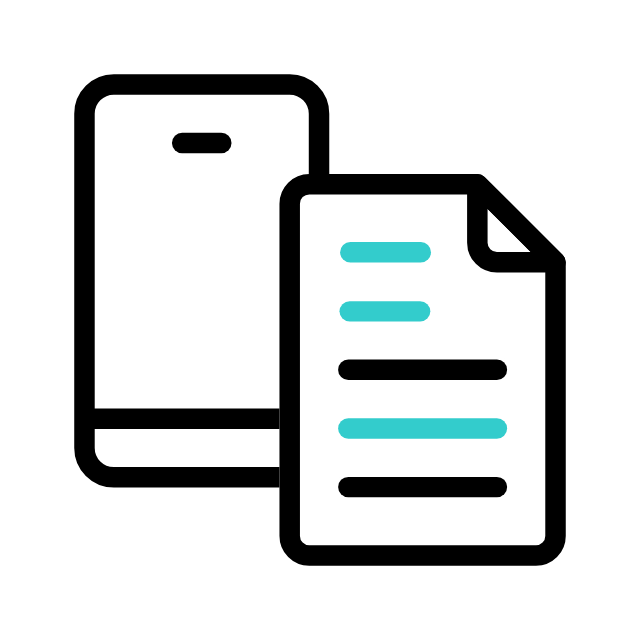 100% opt-in
By giving you 100% opt-in information, we shield you from legal ramifications.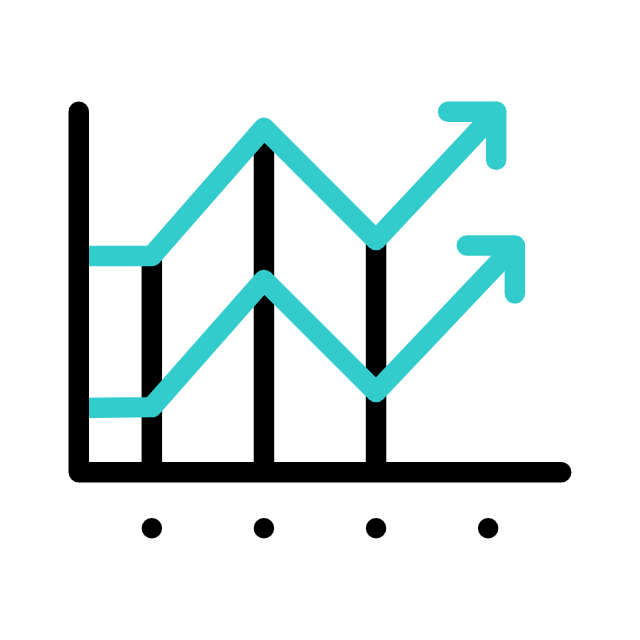 Extremely robust
Utilize our trustworthy list to increase your ROI and your marketing efforts.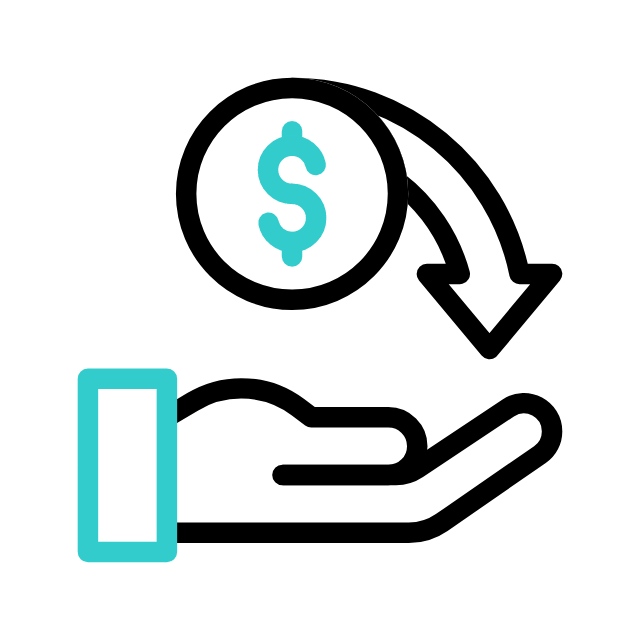 Cost-efficient
Prices that are reasonable for our authentic, validated databases.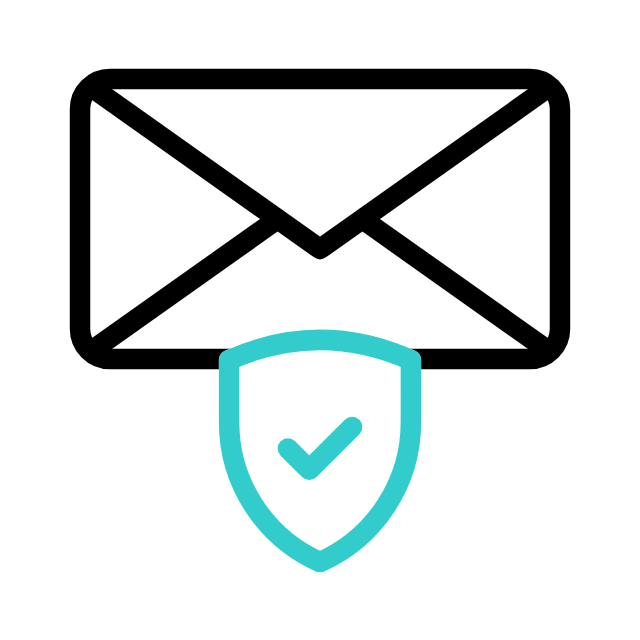 Verified data
We validate and verify our records to ensure that the data we provide is always accurate.
Open doors for new business endeavors with our CFO Email List.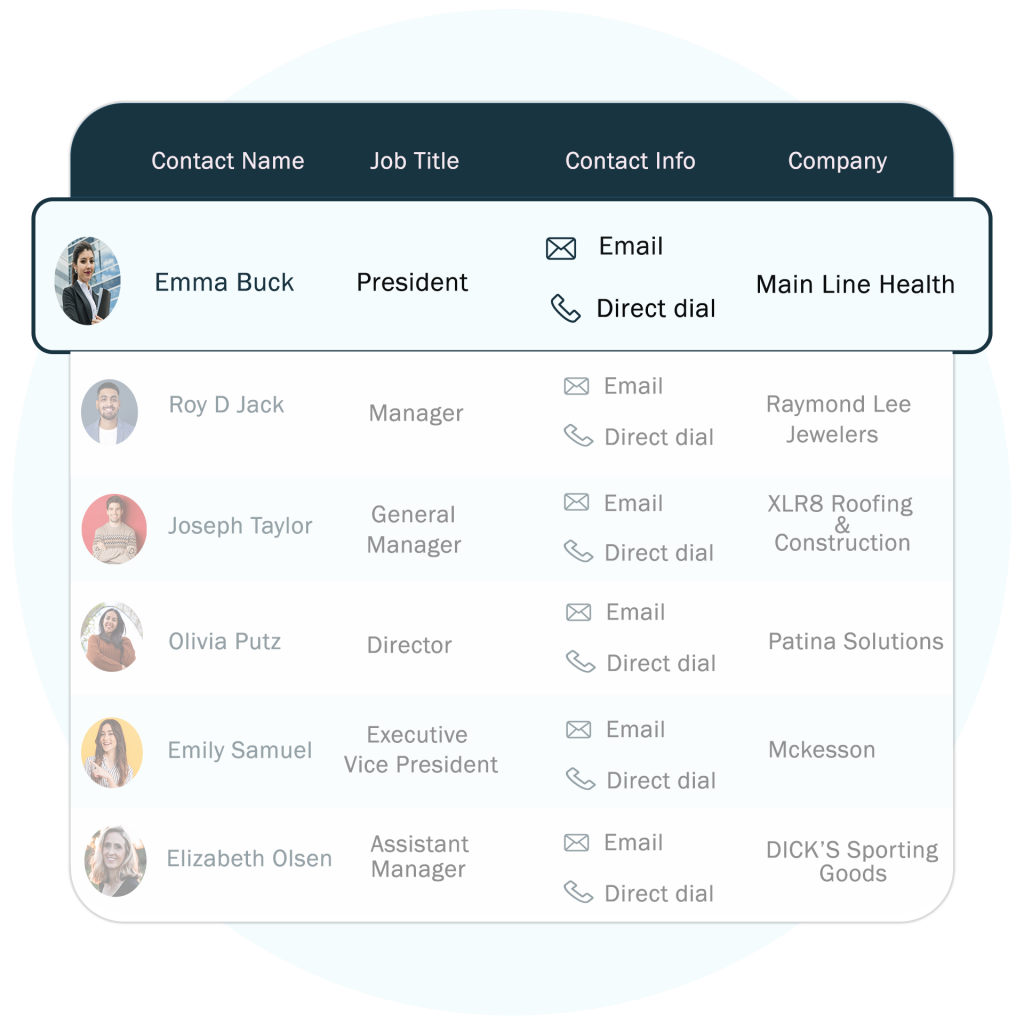 Discover your ideal database with our free samples
We've provided samples of our CFO email list for your convenience. Try these out for free to see how they can help you expand your company.
Frequently Asked Questions
There are three readily downloaded versions of the CFO email list: XLS, CSV, and text.
Yes, using the CFO email and mailing list, any business may implement a multi-channel marketing strategy. Emails, direct mail, and telemarketing are a few of these strategies.
CFO Email List can be found in several sources. TargetNXT is undoubtedly the finest option. To ensure better deliverables and campaign success, a dedicated team of researchers collects, evaluates, and verifies the data.
Say no to inaccurate data, since we are here to help you find the right data.
Share your target specifics which you would like to reach for running your marketing campaign. 
Drop your email address & phone number, we'll get back to you with pricing and number of records available for your requirement.