The senior C-level executive working with the Department of Information Technology and computer systems is known as the Chief Information Officer (CIO). CIO specialists play a crucial role in a company, formulating several objectives of the company that go hand in hand with technological innovations. TargetNXT's CIO Email List will make it simple for you to build a network with well-known CIOs in the sector if you want to succeed in business and grow.
Customize your CIO Email List by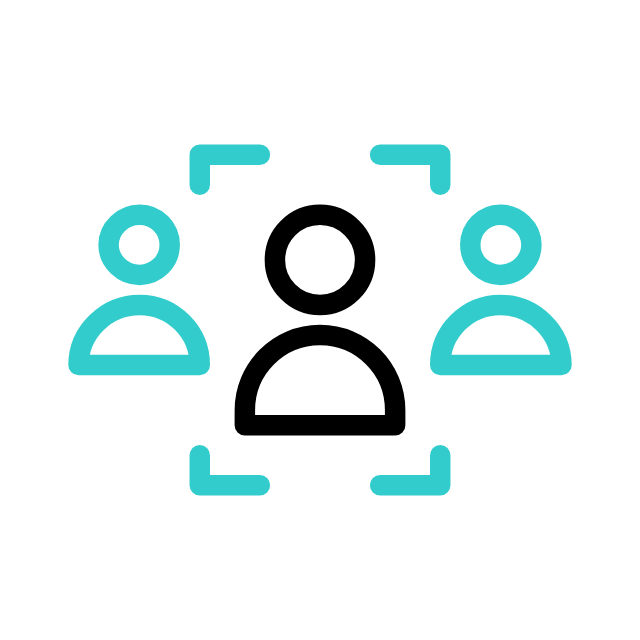 Company size
Industry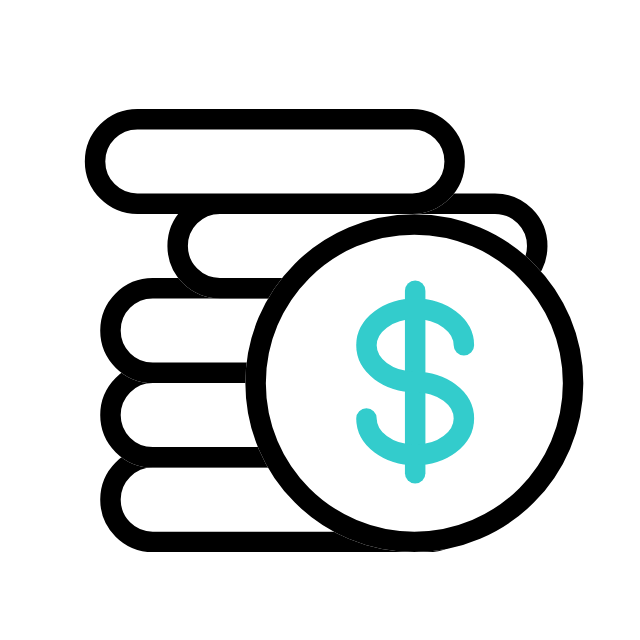 Assets Size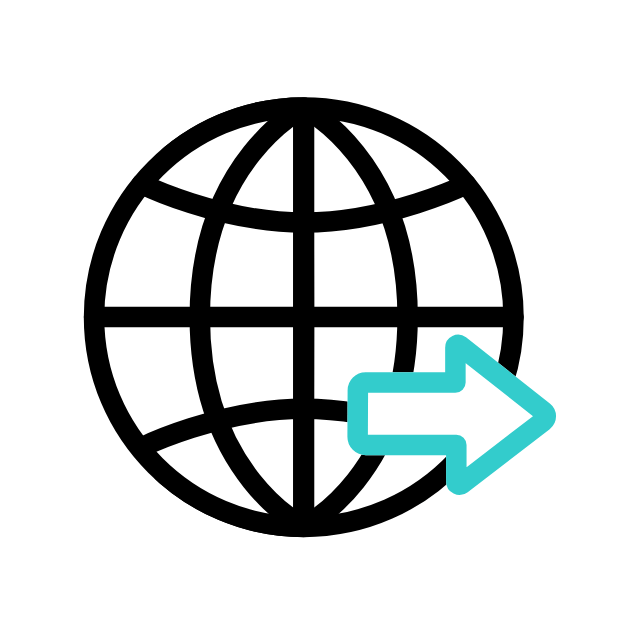 Geographic Locations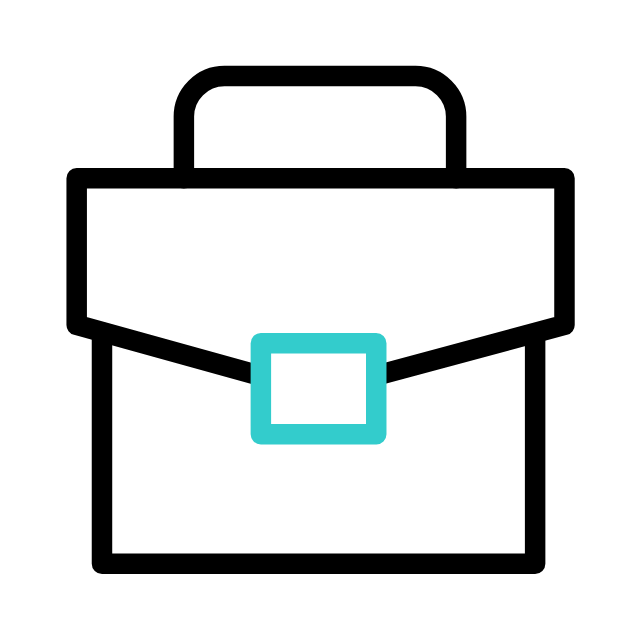 Job Titles
Technology Tracking
Utilize Our CIO Mailing Lists to connect with Important Decision Makers
In today's digital world, it is very important to adapt to the latest technologies and implement new marketing strategies such as email marketing to achieve higher success. As a result, our team of subject experts compiles an effective mailing list to assist you in easily reaching the CIOs of top companies worldwide. Our CIO Mailing Addresses are curated while keeping in mind all of the industry standards to give you the best outputs.
Our CIO Email List Includes:
Our CIO Mailing List covers all Industries and Countries Including:
Increase the Success of Your Marketing Campaigns with Our CIO Email List.
Verified Data Sources of Chief Information Officers Email List
We deliver what we promise. We corroborate data from trustworthy sources before producing it for our clients.
Other C-Level Users Mailing Database
Increase Your Business Impact with Our Vast CIO Contact Database
We make sure that our CIO Mailing List is meticulously maintained and checked against the most up-to-date databases available. Marketers will be relieved of email bounces and undelivered communications thanks to our vast databases, saving energy and time. Our goal is to review and adjust the contact information in accordance with the relevant business requirements. We make sure that your marketing campaign requirements will be best met by our pre-packaged and personalized mailing list.
Look ahead and strategize your Marketing with CIO Database
Our CIO Email Database breaks away your shackles and enables you to connect with those who run the business and have a voice of theirs. By engaging yourself with them you would be extending the horizons of your B2B.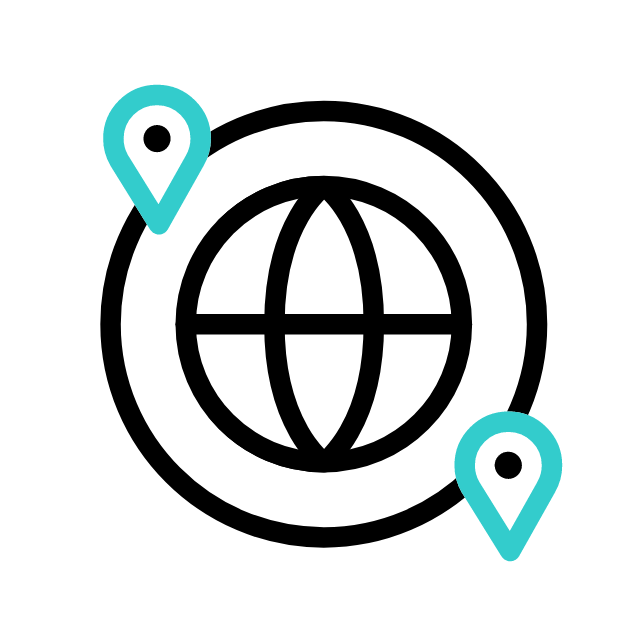 Global expansion
Our clients can easily communicate with the CIOs of all leading companies around the globe.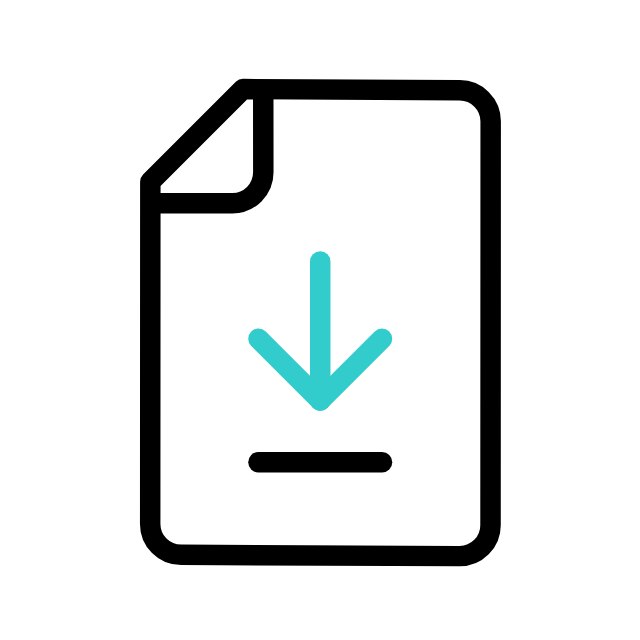 Easily delivered
Once the payment is completed, your customized database will be sent to you.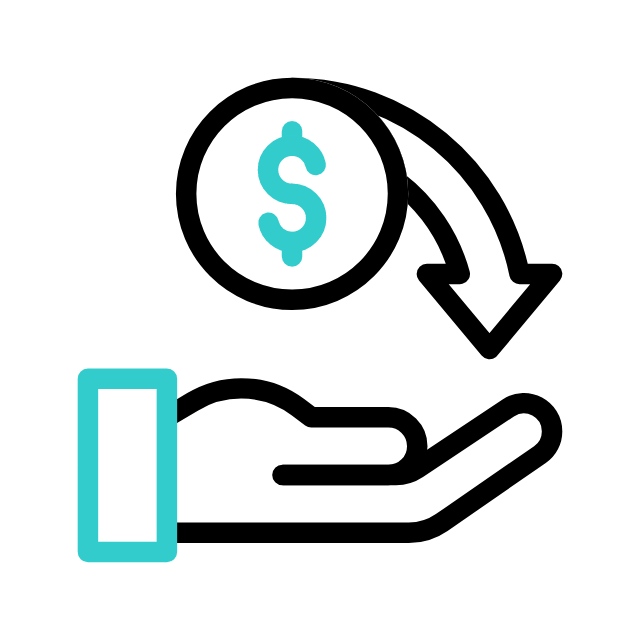 Cost-effective
We provide data solutions at a very affordable cost in comparison to other competitors.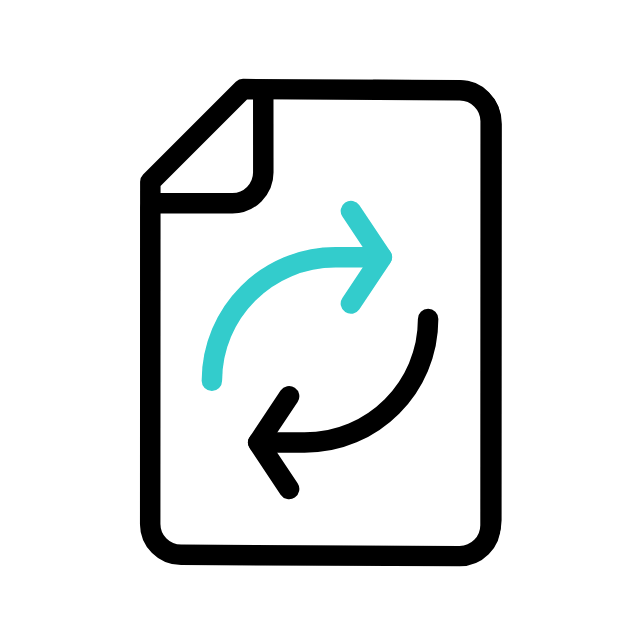 Always updated
We ensure that the email list we provide is frequently updated and maintained optimally.
Enhanced business
Our email list is designed to generate maximum results and boost your Return of interest.
Extend your reach with our extensive CIO Database.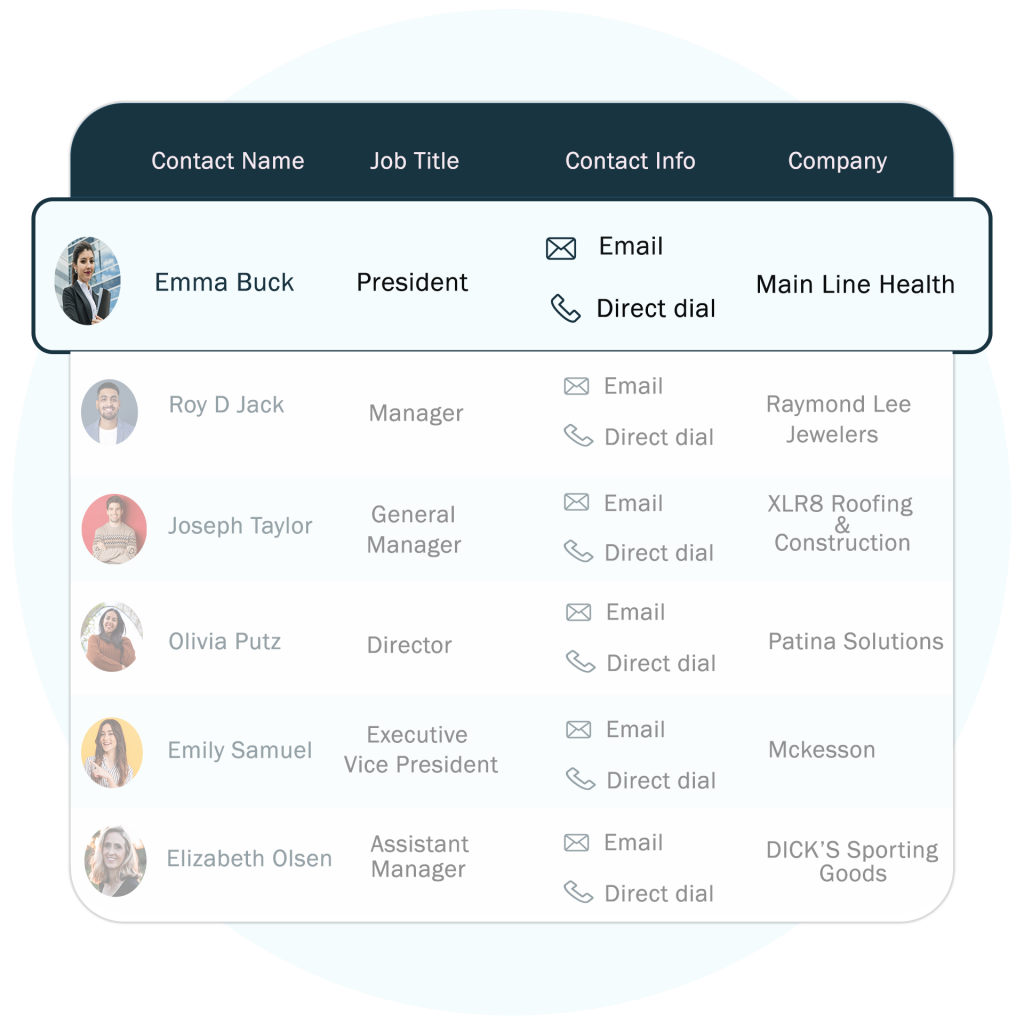 Grab our free samples of CIO Email Address
If you are still confused about whether to invest in a CIO Email List, targetNxt offers you a free sample which you can access with just a click and learn more about the database.
Frequently Asked Questions
Say no to inaccurate data, since we are here to help you find the right data.
Share your target specifics which you would like to reach for running your marketing campaign.
Drop your business email address & phone number, our sales experts will get back to you with pricing and counts ASAP.