The highest-level executive directly in charge of an organization's whole security function is the Chief Security Officer. As most businesses are suffering security system breaches, there is a significant demand for these professionals. Any marketer wanting to get in touch with these corporate executives must use our specialized CSO Email List compiled by TargetNXT, to grow their clientele or raise brand awareness.
Customize your CSO Email List by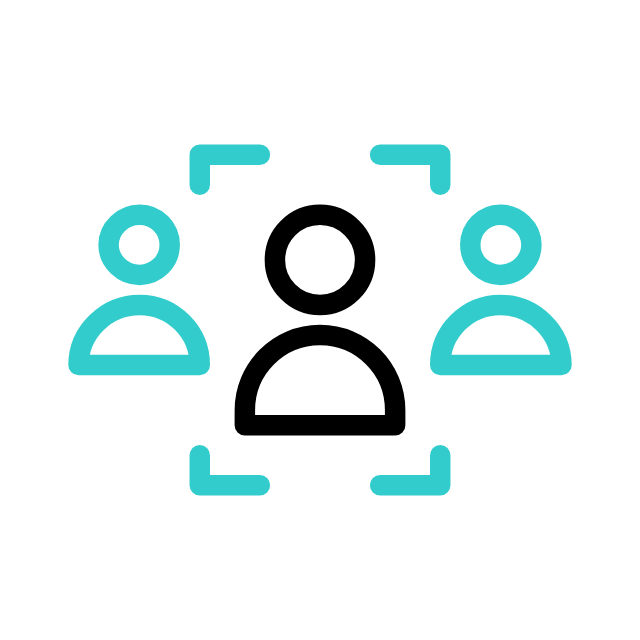 Company size
Industry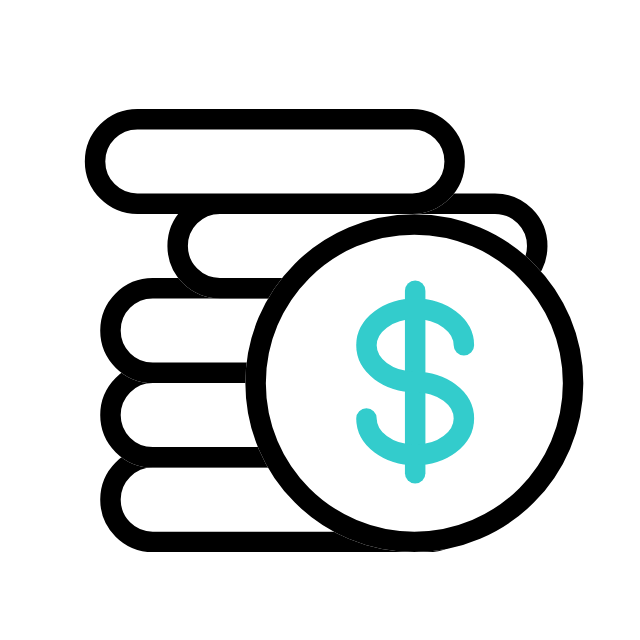 Assets Size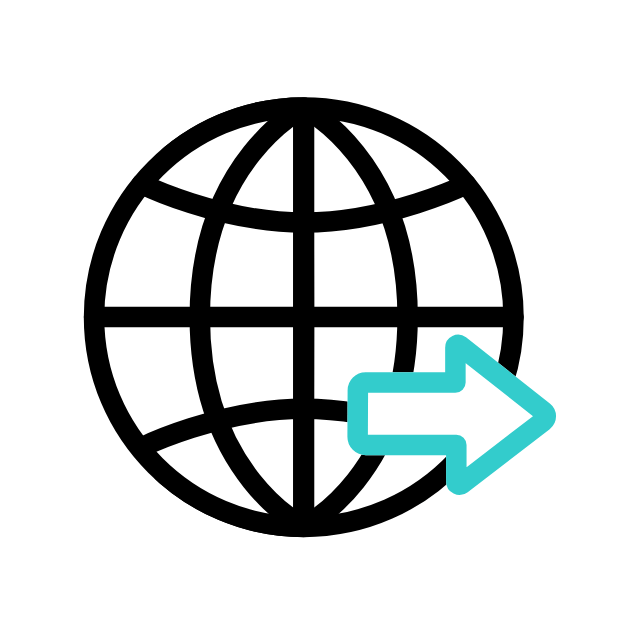 Geographic Locations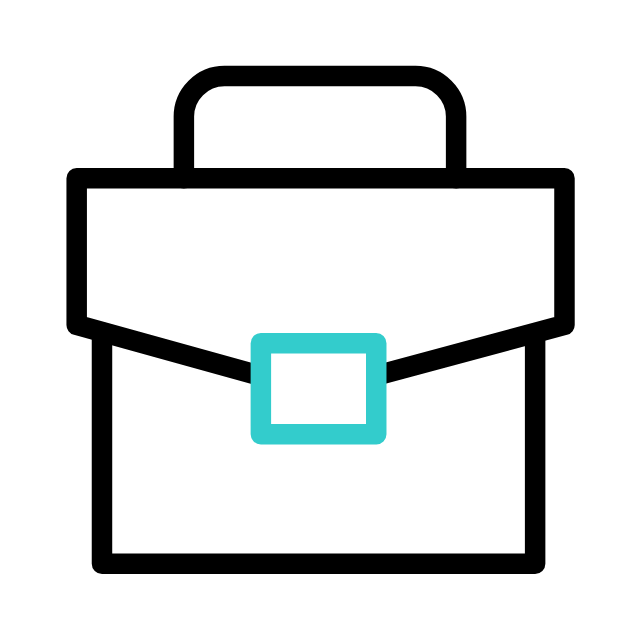 Job Titles
Technology Tracking
Buy TargetNXT's CSO Email Addresses to crack your deals.
We put in a lot of effort to establish connections with the most trustworthy sources across the US, from which we gather all the required information and create a list of email IDs that are extremely effective, trustworthy, and deliverable. Want to optimize your business with maximum output, it's time to invest in an accurate CSO Email List. our fresh database will keep you informed upfront regarding your potential clientele so that you can market your products efficiently.
Our Chief Security Officers List Includes:
Our CMO Mailing List Covers All Industries And Countries Including:
Stay Informed and keep growing with Our CSO Email List.
List Of Verified Data Sources Chief Security Officer Mailing List
Reliability is key to the multi-channel marketing of any product and service and we value that a lot. TargetNXT collects its databases from trustworthy sources alone.
Other C-Level Users Mailing Database
Marketing made easy with CSO Database
The CSO Mailing List we offer to clients is professionally developed and aids in maximizing return on investment for marketing professionals with minimum investment. We have compiled a thorough CSO Email Database that can assist you in achieving the desired business growth with the least amount of data hassles as we recognize the value of targeted and segmented data for your marketing endeavors. With our database, multichannel marketing can be enabled easily which in turn will crack more deals for you.
Benefit from the unique features of CSO MAILING DATABASE
Do you want to strengthen your relationships with prospective clients ? Then use our Chief Security Officers Email Addresses to your benefit.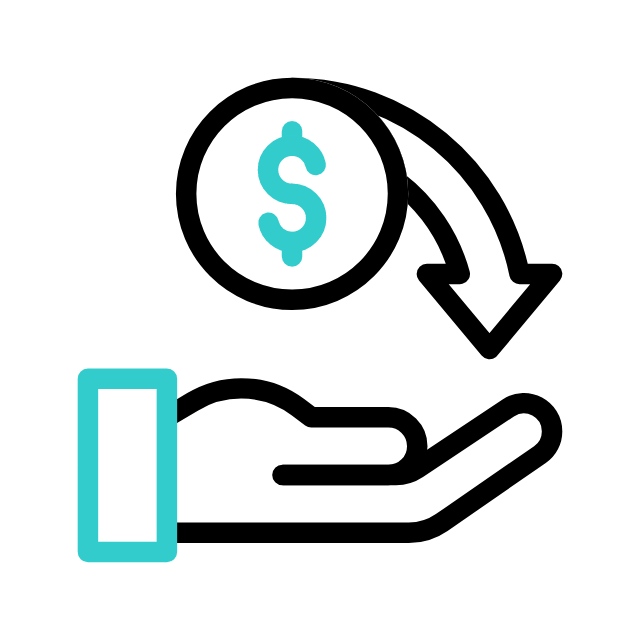 Cost-effective
Data solutions we provide are not only reliable but also cost-effective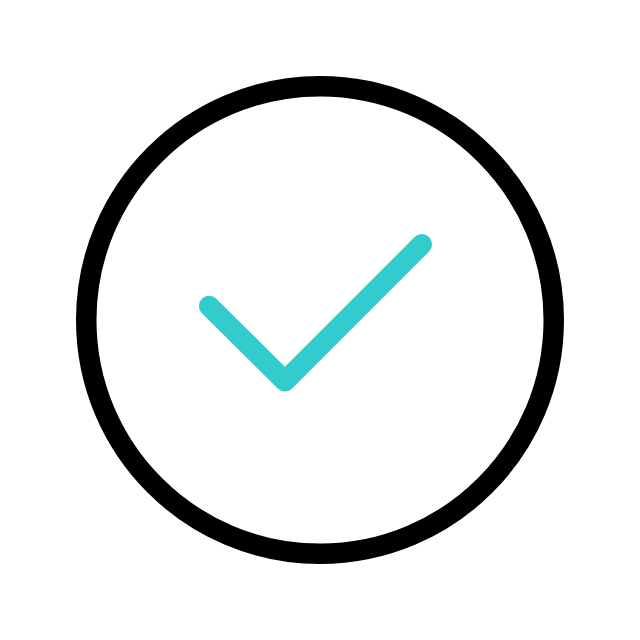 Very accurate
The database provided is verified both manually and by automated technologies.
Adaptable
From extremely large Fortune 500 companies to SMEs can adapt our dataset.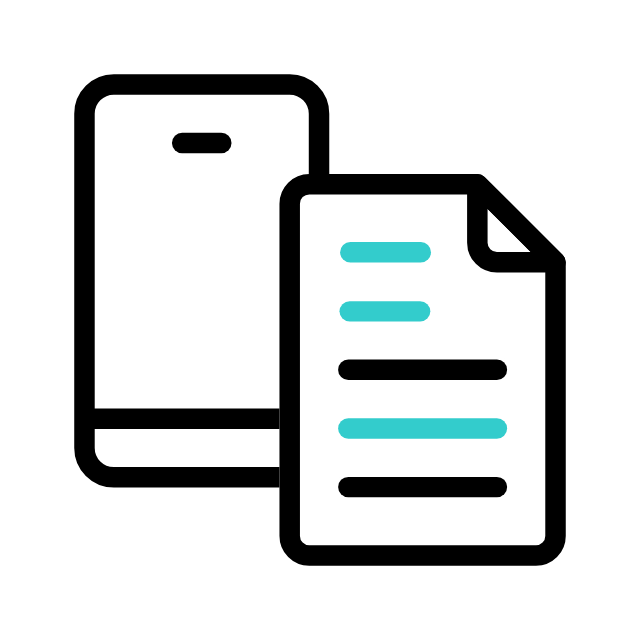 Opted-in
The contact information we provide is opt-in which results in reduced spam.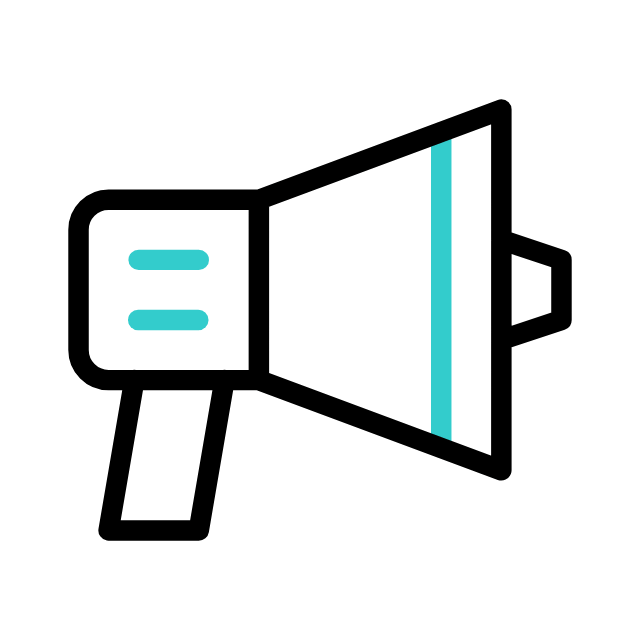 Audience base
Successfully run marketing campaigns to attract more audiences to their website.
Utilize Our CSO Email List to Explore the Full Potential of Your Marketing Strategy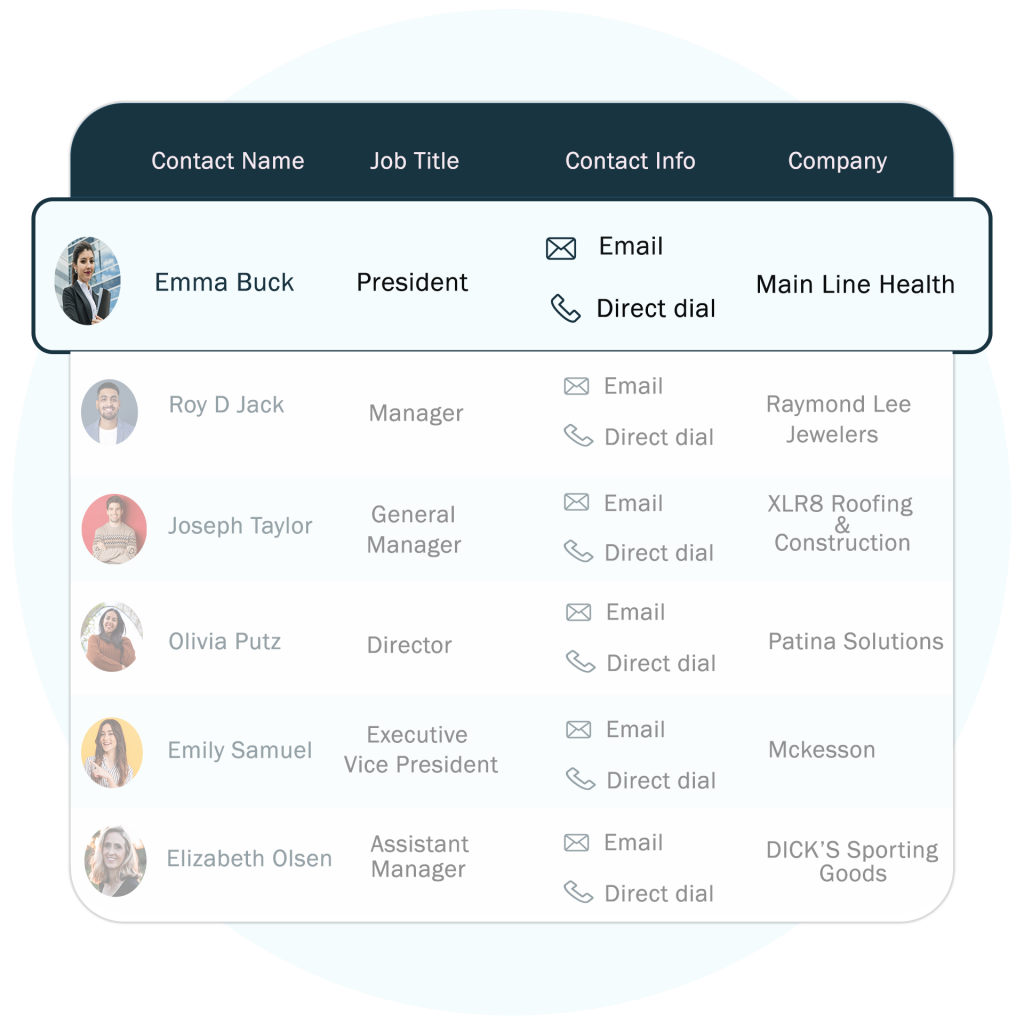 Try TargetNXT's free samples of CSO Email and Mailing List
Grab your risk-free samples of CSO EmailList before making your decision on purchase to educate yourself about the possibilities of an email list.
Frequently Asked Questions
You can subscribe to TargetNXT's official page to get access to the sample CSO Database. Once you make payment for your purchase, the delivery will be done in 4-5 business days.
It is a comprehensive list containing information on CSOs from different industries. This list can be used to strategize your multichannel marketing initiatives.
All our databases are customer friendly and accurate.The CSO Email List is delivered by TargetNXT in .xls,.txt, and .cvs formats to ensure deliverability to all sorts of our customers.
Say no to inaccurate data, since we are here to help you find the right data.
Share your target specifics which you would like to reach for running your marketing campaign.
Drop your business email address & phone number, our sales experts will get back to you with pricing and counts ASAP.