Data customization is the practice of altering data to satisfy customer demands. This can be achieved in different ways depending on the data type and the desired result. A mailing list might be categorized into several groups according to demographics, interests, employee size, previous purchasing patterns, etc. Such categorization makes multichannel marketing initiatives easy and that is why we at TargetNXT strive for it.
Customize databases as you wish!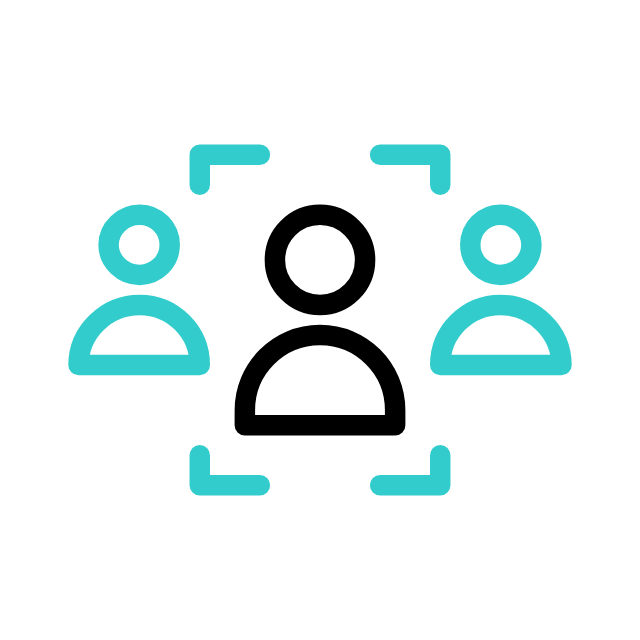 Company size
Industry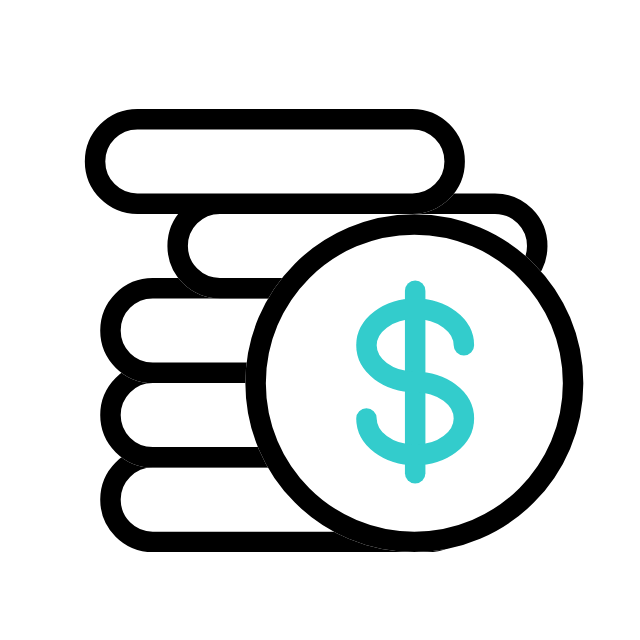 Assets Size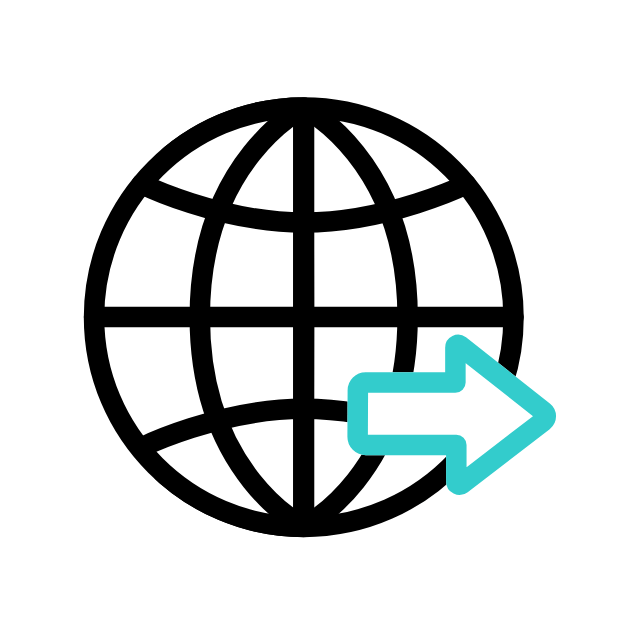 Geographic Locations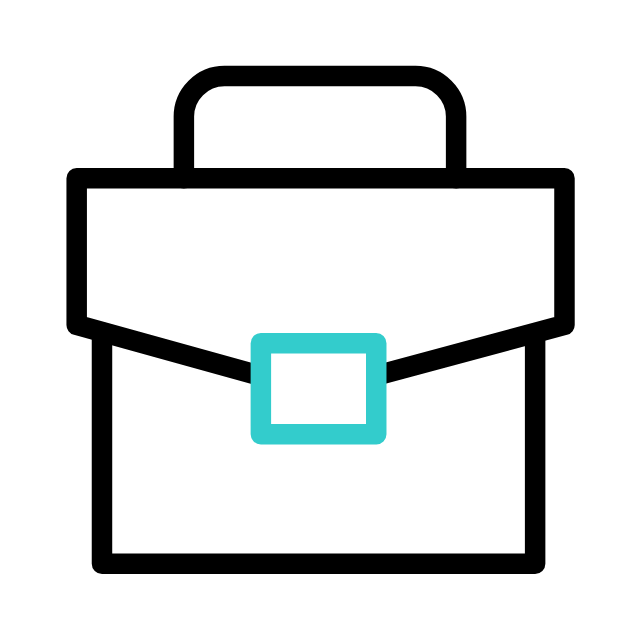 Job Titles
Technology Tracking
Create your marketing list now
Custom Data to create a personalized business front.
Using consumer information such as name, location, purchase history, and online behavior is one technique to customize data and marketing. An additional method is to employ cutting-edge technology like artificial intelligence and machine learning, which may be used to examine client data and forecast future behavior. Take the generic spray & pray approach off your campaign, and run precision-targeted campaigns tailored to impact & influence your customers.
Our B2B Mailing List Includes:
B2B Mailing List by Categories
| Category | Counts Available |
| --- | --- |
| | 9,250,990 |
| | 19,990,875 |
| | 75,789,950 |
| | 85,679,985 |
| | 20,235,455 |
| | 12,110,674 |
*Note: The data counts mentioned against each database is not constant and may change due to the periodic verifications and updates. Please contact our executives to know the current counts.
Customize your experience with TargetNXT Custom Data.
Marketing is made easy with TargetNXT customization.
Custom data makes marketing more effective than traditional mass marketing because it allows companies to target the right audience with the right message at the right time. We understand how each contact Data can play a significant role in amplifying your growth thereby creating more business opportunities. Custom customer data produces better results and a higher ROI because business is conducted specifically targeting a specific niche. Customized through various means, including algorithms, AI, machine learning, etc., our dataset brings in the best output for your firm and its products. Don't wait and be late. Grab customized databases from TargetNXT.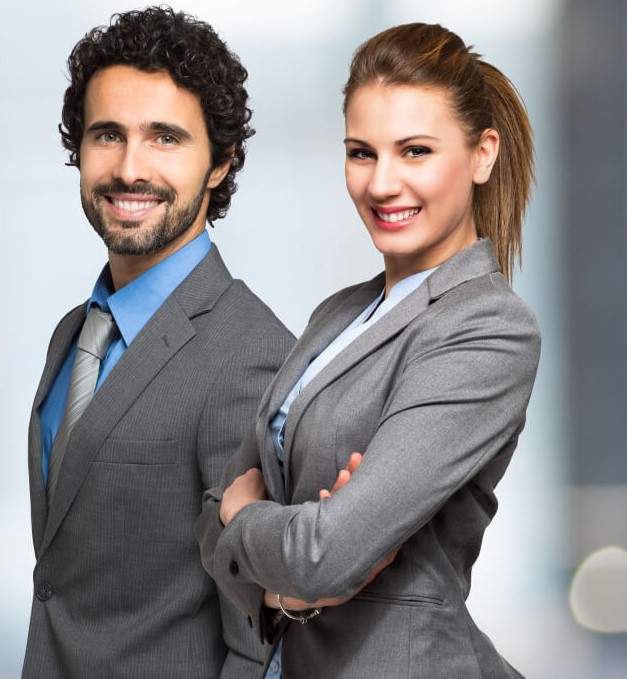 TargetNXT sources data from reliable source
We value your trust in us and hence we prioritize sourcing data from trustworthy and reputed sources only.
Widen your Global reach with our Custom data.
Get TargetNXT custom customer data for every single industry, profile & geography across the world.
Personalize your marketing strategy with Custom Database.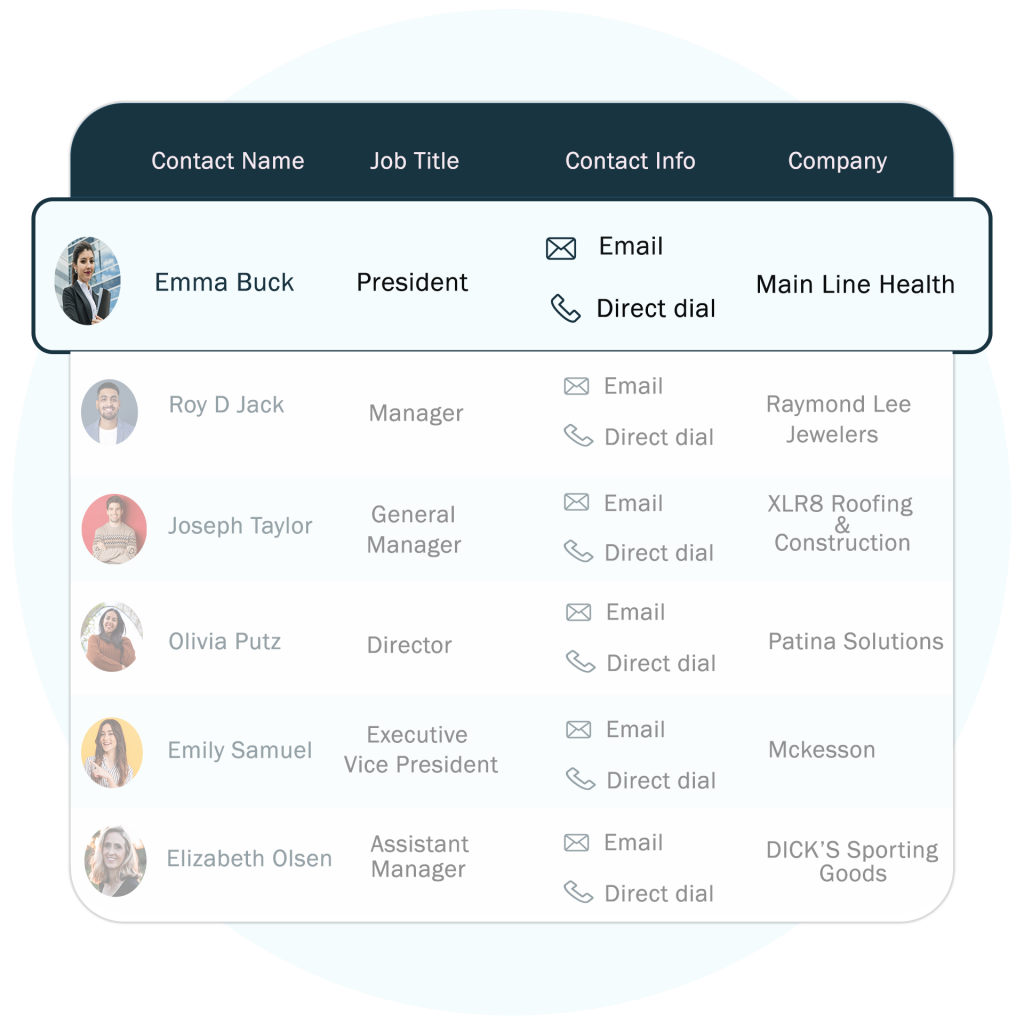 Look at our risk-free samples.
Do your research and obtain the facts, there's absolutely nobody within the industry who offers you custom data solutions as we do. Check out our samples of customized databases to learn more.
Frequently Asked Questions
Say no to inaccurate data, since we are here to help you find the right data.
Share your target specifics which you would like to reach for running your marketing campaign. 
Drop your email address & phone number, we'll get back to you with pricing and number of records available for your requirement.