The importance of keeping the existing database appended is frequently overlooked by marketers. A little ignorance like this can lead to a huge reduction in the potential client count for any business. There is greater significance in filling the gaps in your inventory, to keep up with prospects and engage with them. That is exactly why marketers need to connect with TargetNXT's Data appending services. Your database's information is enhanced, made more complete, and relevant by Us!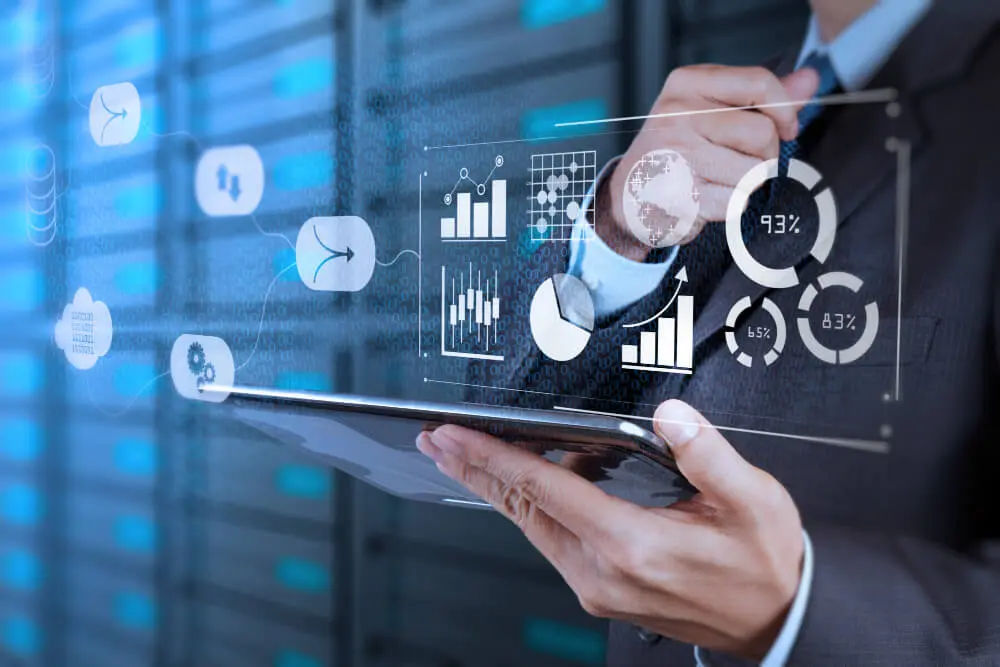 Experience unprecedented transformation with Data Appending
Do you have your own databases for your marketing initiatives? Okay, if you have one, well and good. But what you are not seeing are the gaps that exist in your database. Be it a name, email address, or contact number, nothing can be irrelevant when it comes to targeted campaigns for your products. TargetNXT's appending team updates vast pre-existing datasets, including addresses, landlines, mobile phone numbers, emails, consumer trends, dates of birth, and more, sourced and verified from public records and premium partnerships.
There exists a range of data append services including
Email appending
Full contact appending
Phone appending
Social Profile Appending
Reverse Email Append
Fax Appending
SIC Code Appending
Email appending
With our relevant Email Database and triple verification process, we fill all the gaps in your email database so that your targeted email marketing campaign is a great success.
Full contact appending
Phone appending
Social Profile Appending
Reverse Email Append
Fax Appending
SIC Code Appending
With over 200+ million business databases we offer a unique appending process.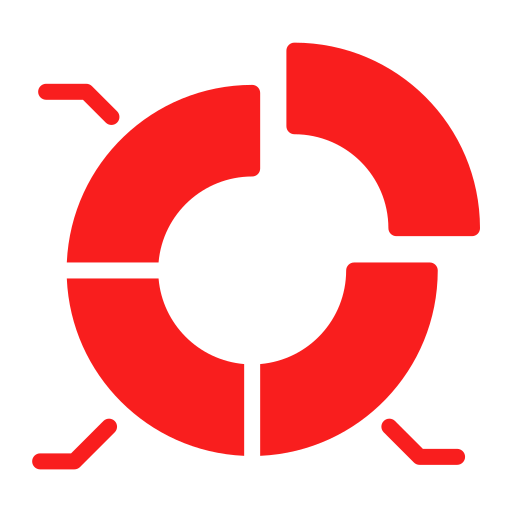 Data Segregation
Erroneous Data Removal
Appending Lost Fields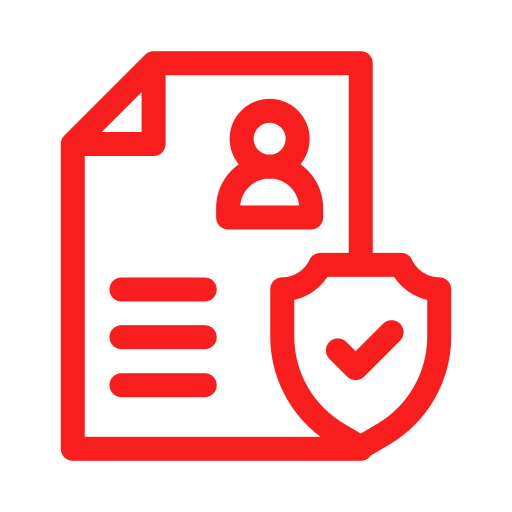 Verification & Validation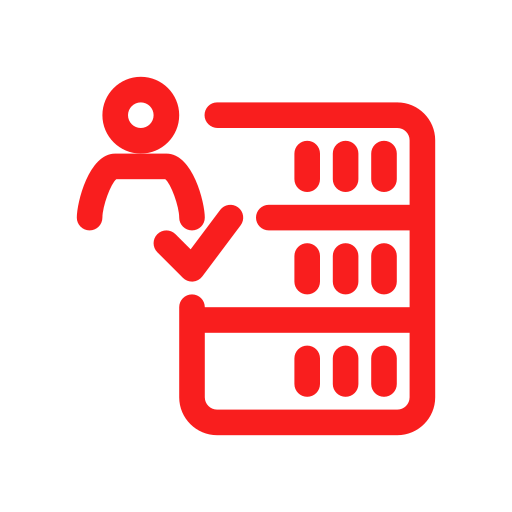 Authentication Process
Solutions from TargetNXT's Appending services are the best for clear and equipped databases.
Benefits of our Dedicated Data Appending Services.
Gain efficiency, accelerate growth, and accomplish your objectives with TargetNXT's highly accurate Data Appending Services.
Lead Interaction
Appending improves your lead engagements, which increases the customer counts of your brands.
Customization
We personalize data appending services according to your industry and marketing requirements.
Data Excellence
We enrich the quality of data by filling in the gaps in your pre-existing databases and validating data.
Expert Assistance
We provide you with well-qualified assistance from our expert team for your data-appending necessities.
Databases
Appending is done with the help of years of hands-on experience and the 200+ million databases we have.
Cost Efficient
Appending assistance by TargetNXT is not only of high quality but also can fit into the budget of our customers.
Frequently Asked Questions
Say no to inaccurate data, since we are here to help you find the right data.
Share your target specifics which you would like to reach for running your marketing campaign.
Drop your business email address & phone number, our sales experts will get back to you with pricing and counts ASAP.