It's time to strengthen your marketing brand with our robust Email Appending Services. With verified emails, you can immediately improve your marketing campaigns. People switch locations, houses, and even countries. However you can connect with them provided you have a verified, accurate email database, and that's exactly why you need TargetNXT's Email Appending Services. Why delay and end up at the back of the line when you can expedite the process and utilize our appending services?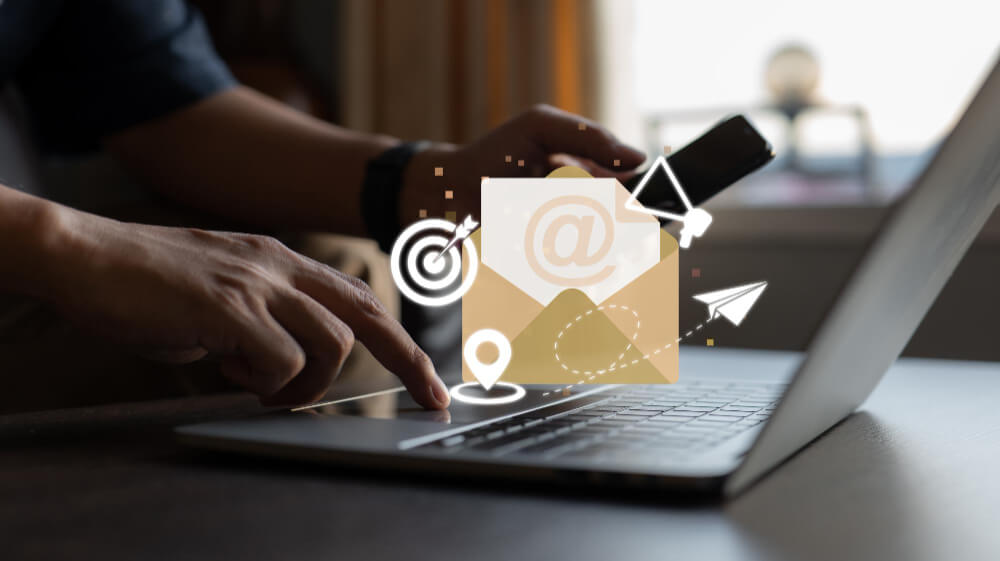 TargetNXT's Email Appending Services to Enrich Your B2B.
The highlight of any email marketing is you don't have to be on a spending spree to run marketing campaigns. If you have a dataset that is crucial for your business but it's brimmed with outdated or missing email addresses in it and you don't know what to do, TargetNXT can sort your mess. You just need to relax when our experts from each industry will append your emails to get you an updated and fresh email list ready, to reach out to your prospective clients.
There exists a range of data append services including -
Email appending
Full contact appending
Phone appending
Social Profile Appending
Reverse Email Append
Fax Appending
SIC Code Appending
Email appending
With our relevant Email Database and triple verification process, we fill all the gaps in your email database so that your targeted email marketing campaign is a great success.
Full contact appending
Phone appending
Social Profile Appending
Reverse Email Append
Fax Appending
SIC Code Appending
Email Appending Processes
We offer a unique email appending experience with our expert backup.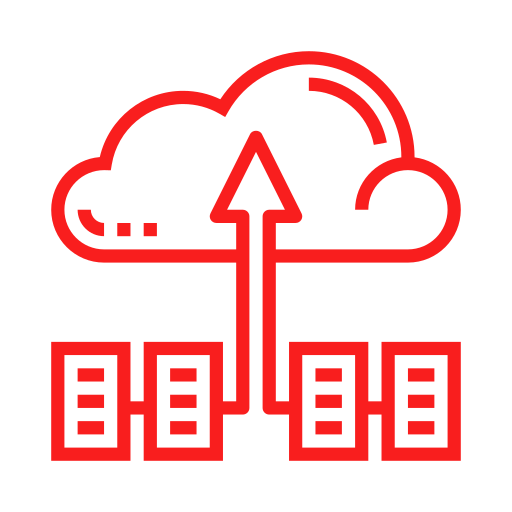 Exchange & Discern Data
Check Data Consistency with Master Dataset
Scan Erroneous, Opt-out, and Lost Data
Append Email lists & Verify With Data Experts
Deliver High-end Appended Data
Uplift your business with TargetNXT's B2B Email Append Services
Nurture your marketing with our Business Email Append Services
Thanks to our enormous internal global database our email service appends with 30-40% match rates and provides email information of multiple titles to leading companies.
Personalization
We tailor our email appending services to your particular industry and marketing needs.
Customer support
Our experts are available at your service all through the day from anywhere in the world.
Lead generation
With our expertise in email appending there is an unmatched increase in lead interactions.
Cleansing
We cleanse the databases every 30-40 days so as to keep the appending process unique.
Return of interest
With email appending, you can save a lot of time and money and increase your ROI drastically.
Verification
Our data goes through SMTP and NCOA verification so as to give you trustworthy data.
Frequently Asked Questions
Say no to inaccurate data, since we are here to help you find the right data.
Share your target specifics which you would like to reach for running your marketing campaign.
Drop your business email address & phone number, our sales experts will get back to you with pricing and counts ASAP.