Dental Laboratories Email list
Dental laboratories are laboratories in which dental devices and equipment are manufactured. In dental labs, specialists and researchers make orthodontist devices such as crowns, braces, bridges, etc. in accordance with dentist instructions and patient requirements. If you are a manufacturer of such devices and want to make contact with Dental Laboratories across the globe our Dental laboratories Email List is the right investment for you.
Customize your Dental Laboratories Email list by
Buy From Us The Dental Laboratories databases For A Unique And Updated Drive
Promote your dental equipment and services effectively with the help of our Dental Laboratories Email Databases. We mine data using the most advanced technology in collaboration with the best brains available. Our dental laboratories email database goes through multiple stages of verification and validation to assure the accuracy and quality of the data we provide. Hence, you can trust our Dental Laboratories Mailing List blindly and strategize your campaigns.
Our Dental Data Counts include
Available subspecialties in our Dental laboratories leads:
Top notch from an all-inclusive database for the best ROI!
Overview of data verified sources of Dental laboratories mailing list.
Drive your campaign with an authentic and reliable USA Dental laboratories database. We present a certified Dental Laboratories database that can outdo your contemporaries.
Other HealthCare Users Mailing Database
Bid adieus to frictions in marketing with our handy Dental Laboratories Email List
A successful marketing campaign is heavily dependent on the number of dental laboratories with which you have contacts. Due to the fact that our data counts come from all over the world, we guarantee global visibility with our Dental Laboratories email marketing list. Target the best dentists and dental surgeons for your products or services with direct-mail, telemarketing, social media marketing, etc. With brand expansion comes increased sales conversion and ROI. Reach your highest potential in your marketing efforts with a Dental Laboratories mailing list from TargetNXT.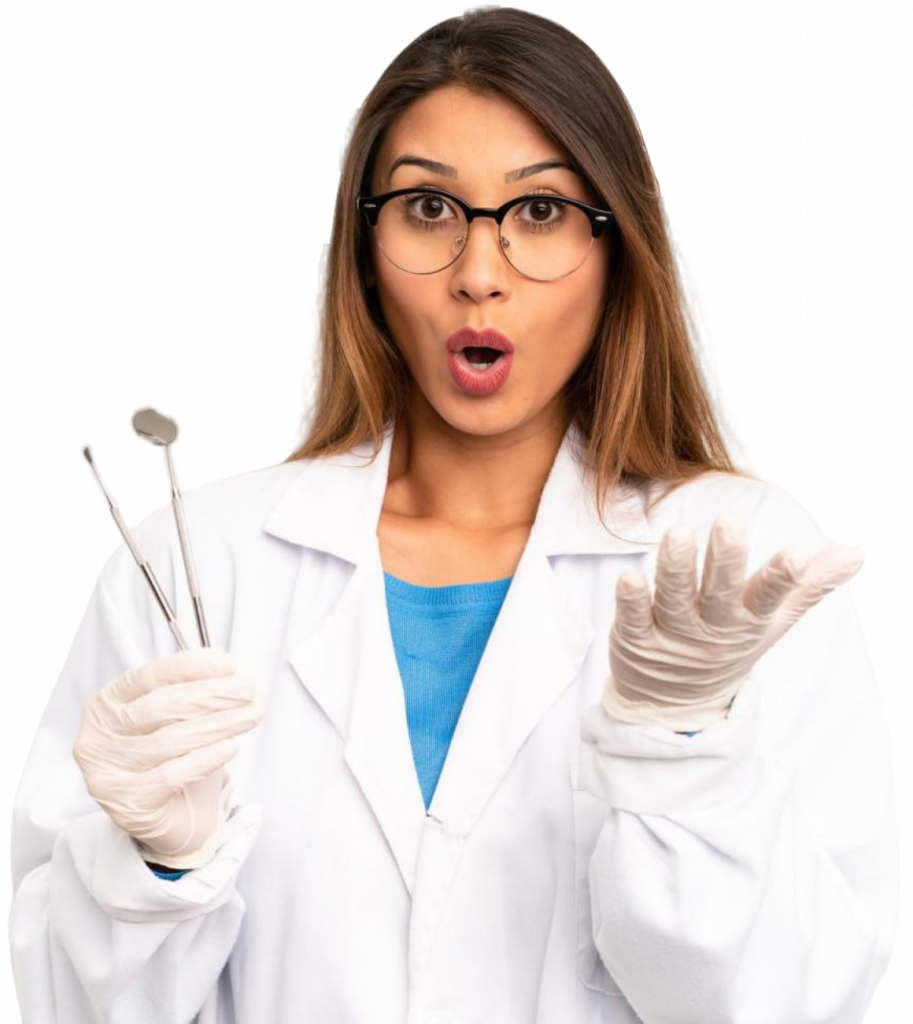 Growth like never before in Dental Laboratories Email list – with US !
Be it an Orthodontist, pediatric dentist, Dental anesthesiologist, or Prosthodontist our Dental Laboratories Mailing list covers it all for you. We empower you for your best outcomes with world-class Dental Laboratories leads.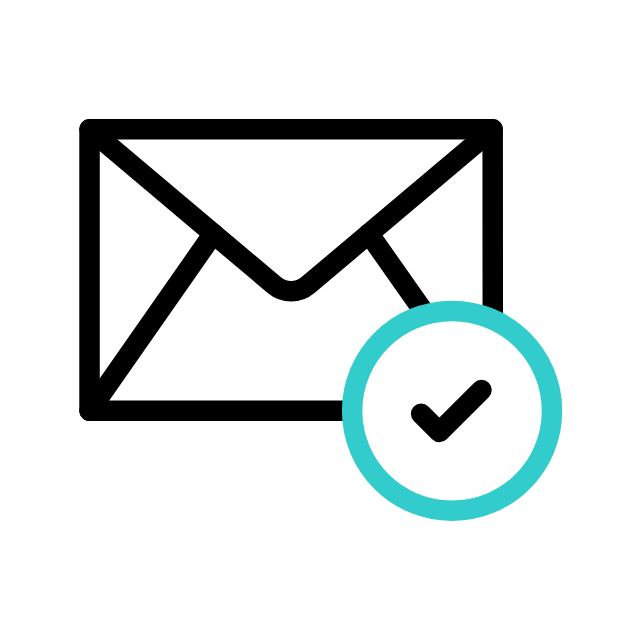 Size
Covering all sorts of asset sizes and company sizes.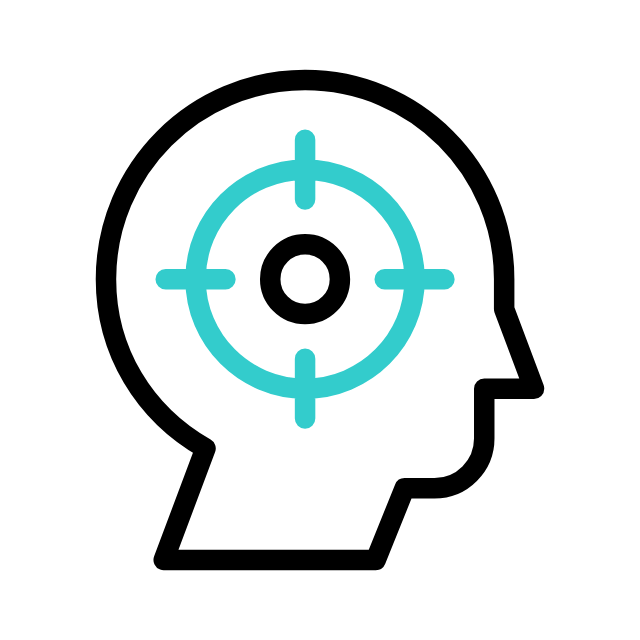 Technology
Advanced technology avail novel leads for premium marketing.
Specialization
Wide range of specializations in the Dental industry in a flash.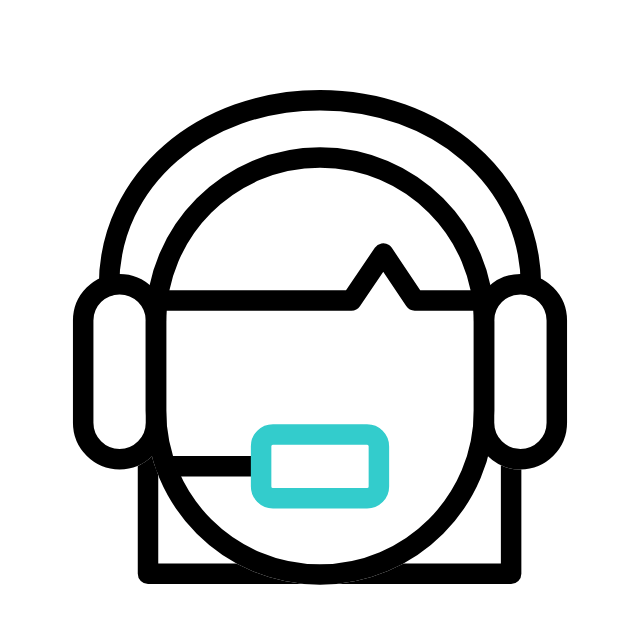 Anytime Anywhere
24/7 services provided around the globe by expedient experts.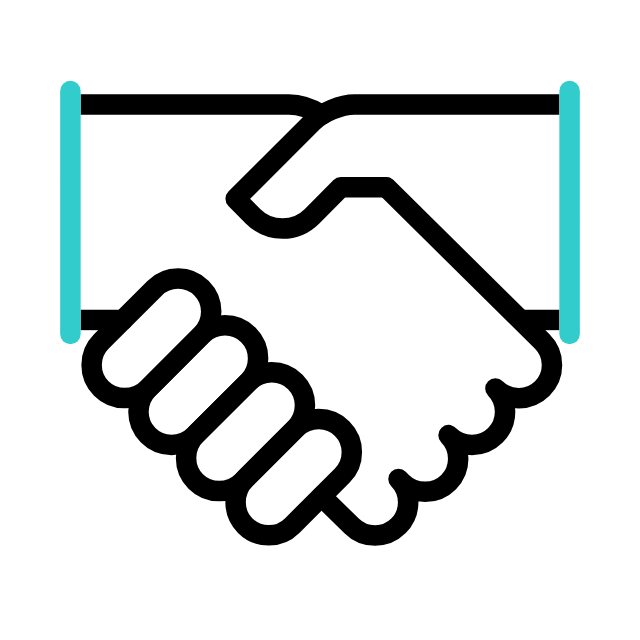 Reliable
Data experts make more than 1.5 million calls every month to authorize.
Perfectly segmented and pre-packaged data inventory at your fingertips.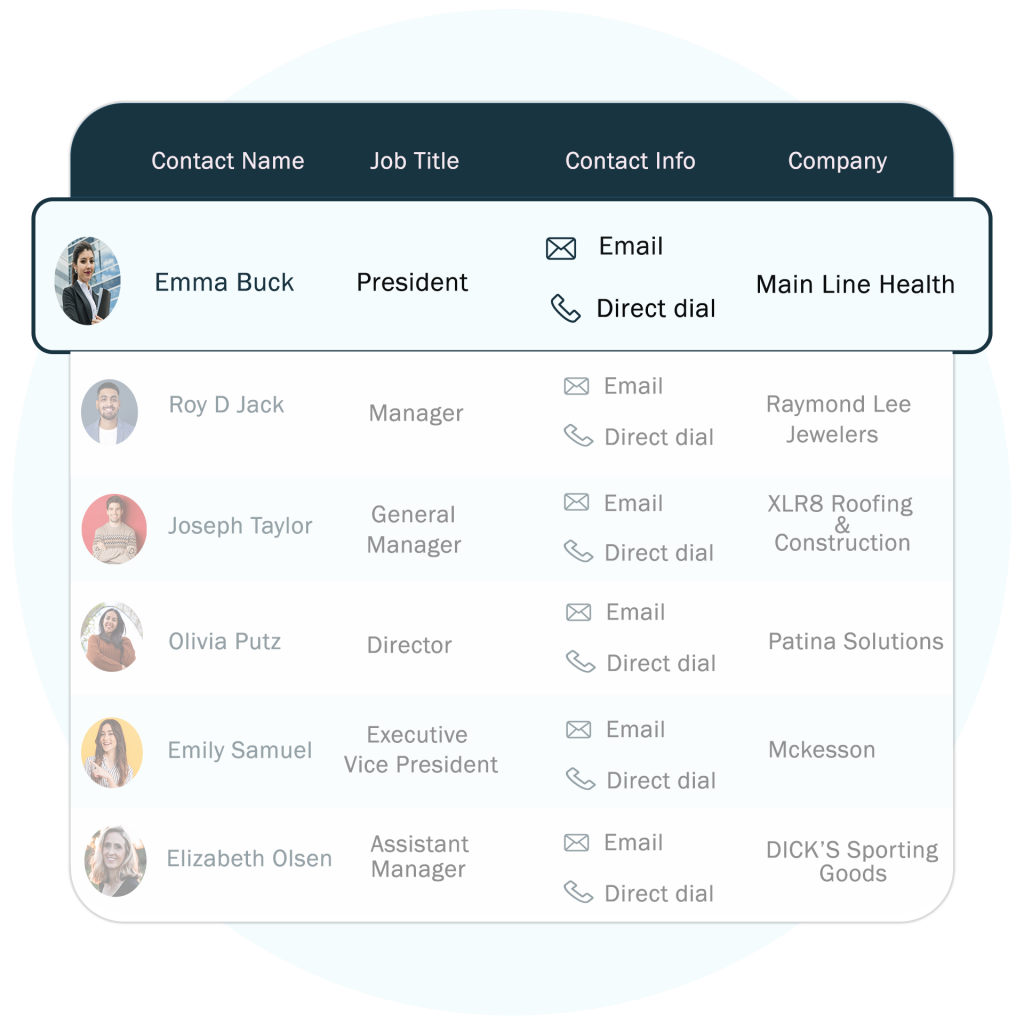 Looking for an apt Dental Laboratories email list for your brand TargetNXT offers viable solutions. Here are a few samples of Dental Laboratories Email Data counts for you to check on.
Frequently Asked Questions
Say no to inaccurate data, since we are here to help you find the right data.
Share your target specifics which you would like to reach for running your marketing campaign.
Drop your business email address & phone number, our sales experts will get back to you with pricing and counts ASAP.