A dentist is a trained physician who specializes in the diagnosis and treatment of diseases related to teeth and gums. The dental industry is flourishing too fast, and if you are a medical equipment manufacturer or a recruiter planning to invest in this sector, you are absolutely right in your decision. And our dentist email list is the perfect guide to help you succeed in these initiatives.
Customize your Dentist Email List by
Create your marketing list now
Acquire The Best In Business With our Dentist Email Database.
A Certified Dentist Database with guaranteed responses from key decision-makers is what we vouch for. Our List of Dentists helps your brand establish strong relationships with your clients, which is a long-term investment. Our Dentist Database goes through a 3-tiered verification process before it's delivered to you to maintain the accuracy and authenticity of the database. Get on board with our Databases and connect with leading Orthodontists, Oral-Maxillofacial Surgeons, Dentists, Dental Laboratories, etc.
Our Email lists of Dentist include:
Our Dentist Email List specialties include:
Gain greater numbers in profits with TargetNXT's Dentist Email List.
We Rely On Reliable Sources For Data in Dentist Mailing List
Our Dentist Contact List is sourced from authentic sources that meet industry standards. Take a look through our sources:
Other HealthCare Users Mailing Database
Build Your Business With Our Dentist Contact Database.
Integrating with us will multiply your presence and accelerate your growth like never before. Though dentistry is too crowded, you can engage with the right audience if you have an intent-based target-oriented Dentist mailing list, and that's exactly what we offer. We connect you with your potential prospects and increase your dentist lead conversion rates. A hike in conversion rates will be positively reflected on your ROI. Thus, your marketing efforts will be successful and you will be able to build your business seamlessly.
Benefit from the benefits of TargetNXT's Dentist Email List.
You want the best for your business, and we want the best for you. These features make us a more substantial and reliable mediator for you.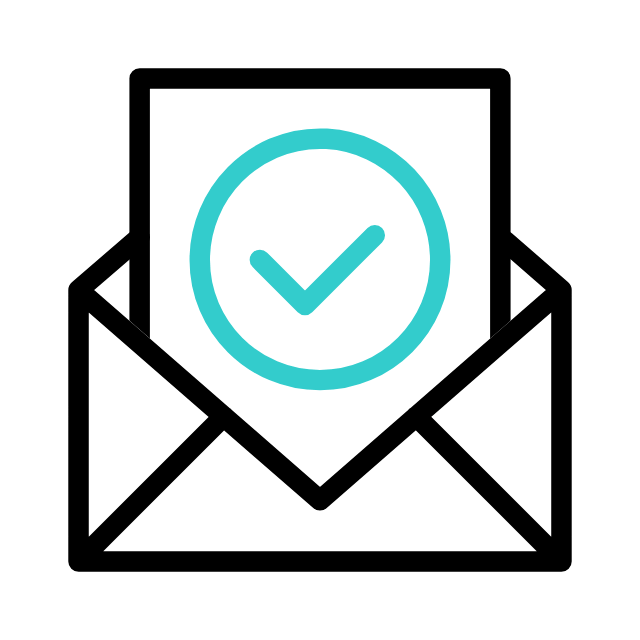 Tailored
We curate tailor-made data according to your needs and worries.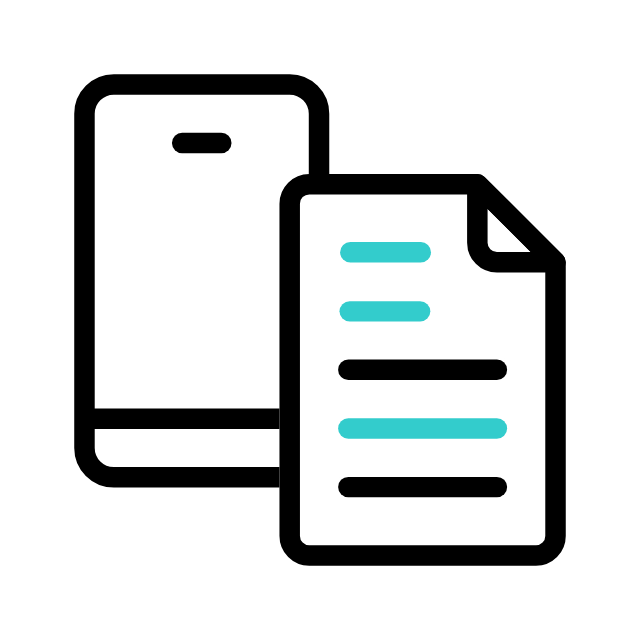 Opt-in
Our Dentist email lists are 100% opt-in, with a 95% accuracy rate.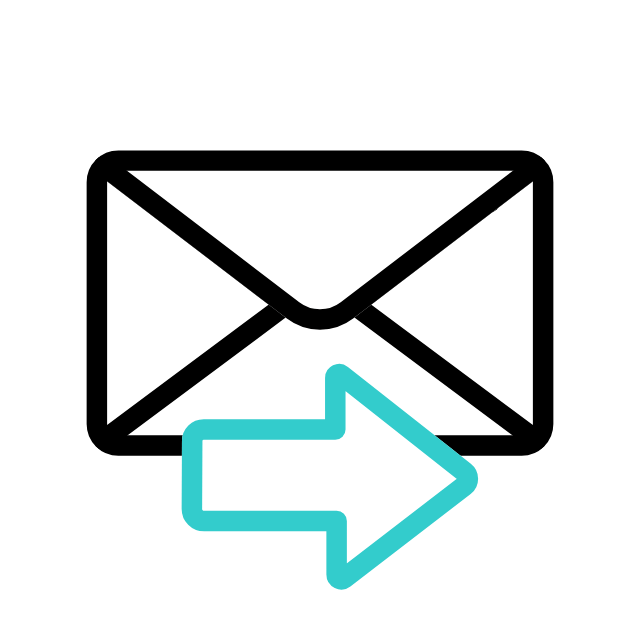 Real data
We source data from authentic sources, and these data are updated regularly.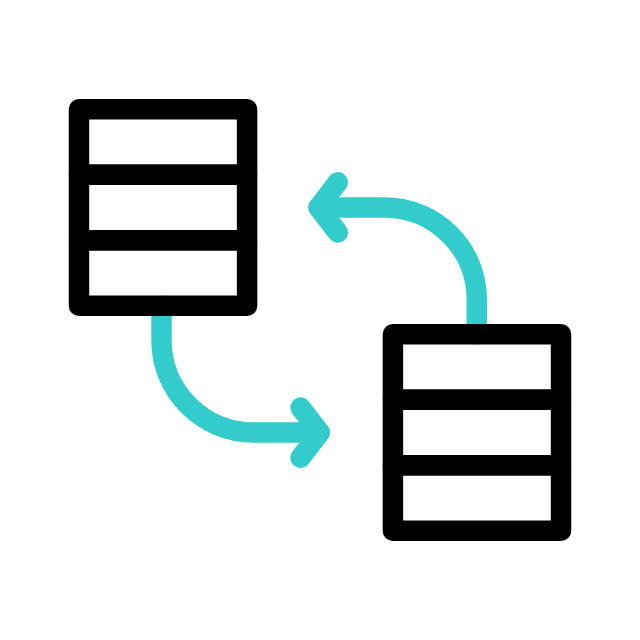 Cleansing
We update and cleanse the data sourced quarterly to keep it fresh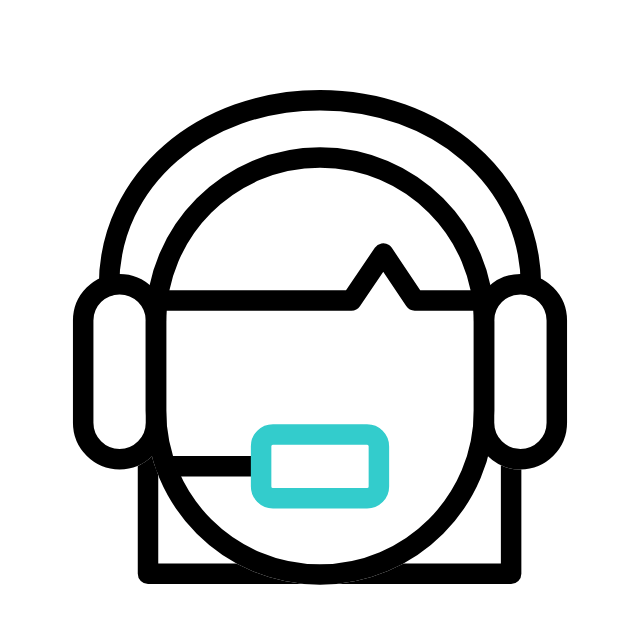 24/7 Support
Our services are available around the clock, from anywhere in the world.
One tap away is your Certified Dentist database.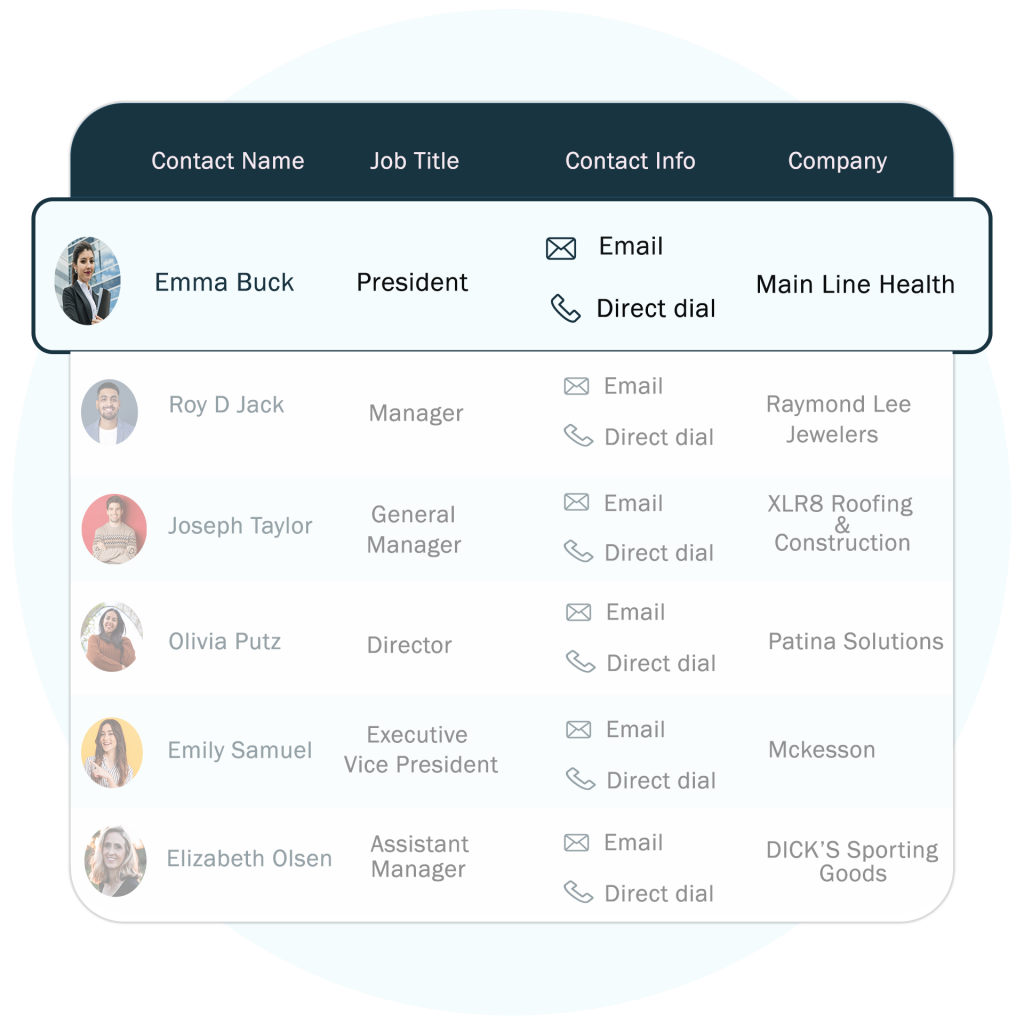 Take A Peek Through Our Free Sample of List of Dentist
Want to be sure about your Dentist data? Just have a glance at the 100% risk-free samples of the Dentist email database we provide.
Frequently Asked Questions
Say no to inaccurate data, since we are here to help you find the right data.
Share your target specifics which you would like to reach for running your marketing campaign. 
Drop your email address & phone number, we'll get back to you with pricing and number of records available for your requirement.