Family Practitioners Email List
Family medicine is a primary care medical specialty that offers ongoing and all-encompassing healthcare to people and their families of all ages, genders, and disorders. If you are a medical device marketer or pharmaceutical marketer or even a recruiter then TargetNXT's Family Practitioners Email List will prove to be a productive investment for you. Contact Family Practitioners and boost your sales exponentially.
Customize your Family Practitioners Email List By
This is what we guarantee on our Family Practitioners Mailing List.
The Family Practitioners Email List is a comprehensive, well-researched, and suitably segmented database designed to aid in effective business. Our expert team regularly collects, validates, and verifies data to guarantee its accuracy and reduce the likelihood of email bounces. Further, we also provide customized and pre-segmented Family Practitioners lists that can be integrated into the CRMs of your choice effortlessly. Why wait and delay? When we can provide you with the best Family Practitioner Email Database available to strategize your campaigns.
Our Family practitioner Email List Includes:
Family practitioner-related specialties:
Expedite business growth and hit your targets with TargetNXt's Family Practitioners Mailing Addresses.
List Of Verified Data Sources of Family Practitioners Contact database.
We have gathered Family Practitioners Data from legitimate sources after different levels of verification to ensure authenticity and reliability.
Other HealthCare Users Mailing Database
With Data Insights from Family Practitioners Marketing List Reach New Customers And Markets.
When it comes to marketing campaigns, having a dependable Family Practice Directors Mailing Database is a game-changer. To assist you in quickly identifying your target audience, our data specialists have developed a massive Family Practice Directors email address filled with readily accessible information. Our well-curated Family Practitioners Mailing Database will assist marketers to run campaigns through multiple channels and establish consistent conversations with prospects. This will not only generate new leads but also help in lead sustenance over time. Which will have a direct influence on the sales conversion rates and improve your ROI tremendously.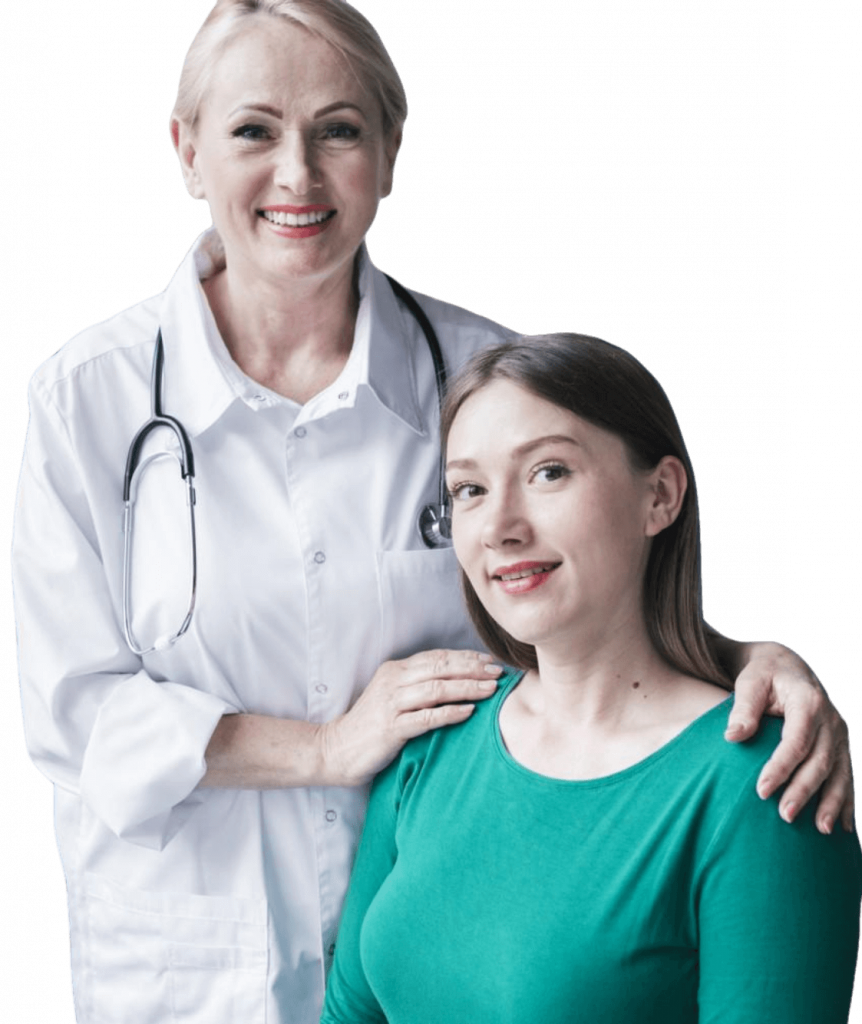 Get our Family Practitioners Contact Lists To Maximize Your Growth Potential.
By integrating TargetNXT's functionality and data, we strengthen business relationships with individuals and brands. With our Family Practitioners Email List at your disposal, you don't have to compromise on quantity or quality while growing your business.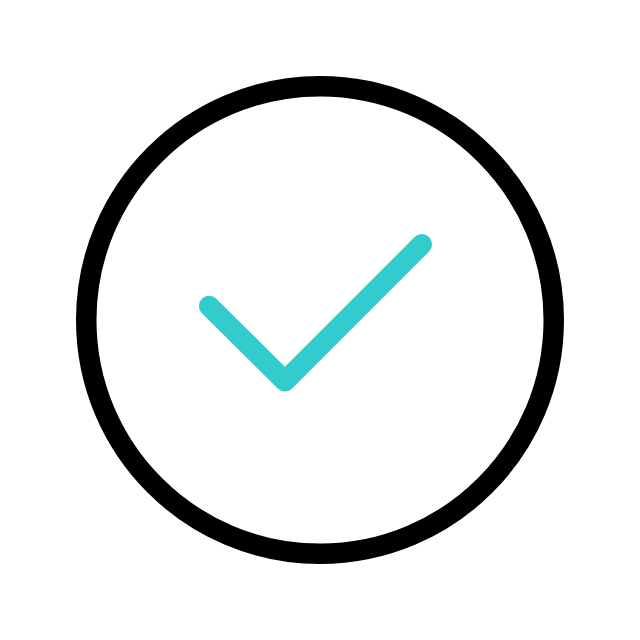 90% deliverability
Our accurate and valid Email data ensures more than 90% deliverability.
Customize
A tailor-made and targeted Family Practitioner Mailing List for you.
Grow your sales
TargetNXT's, will help you surpass your revenue targets and sales targets!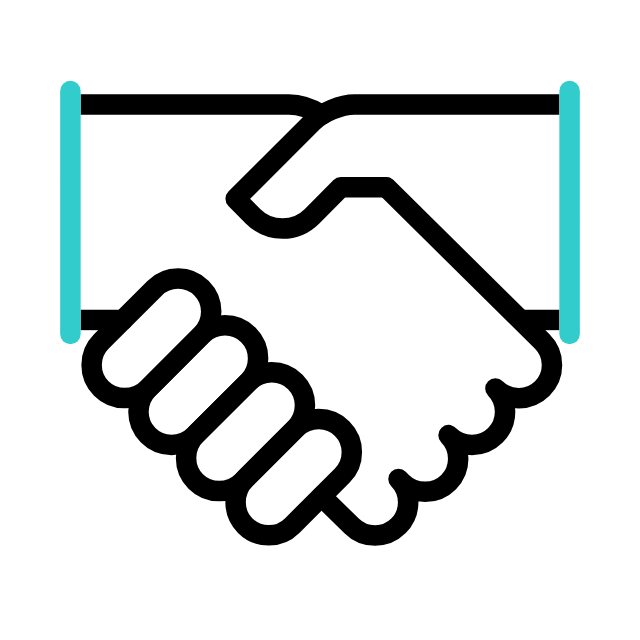 Make it simple
Make your marketing campaigns hassle-free with our Family Practitioners Email List.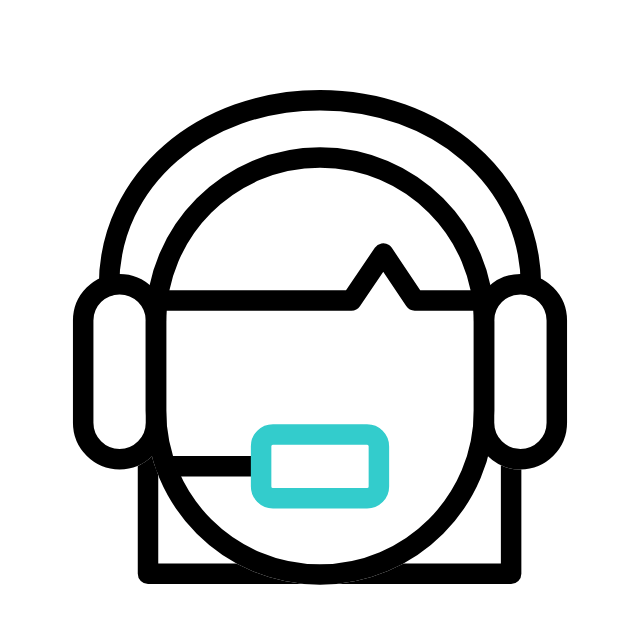 Legitimate service
We offer transparent and accountable service for you.
With our Family Practitioners Email Lists, you can reach your targeted specialists all over the world.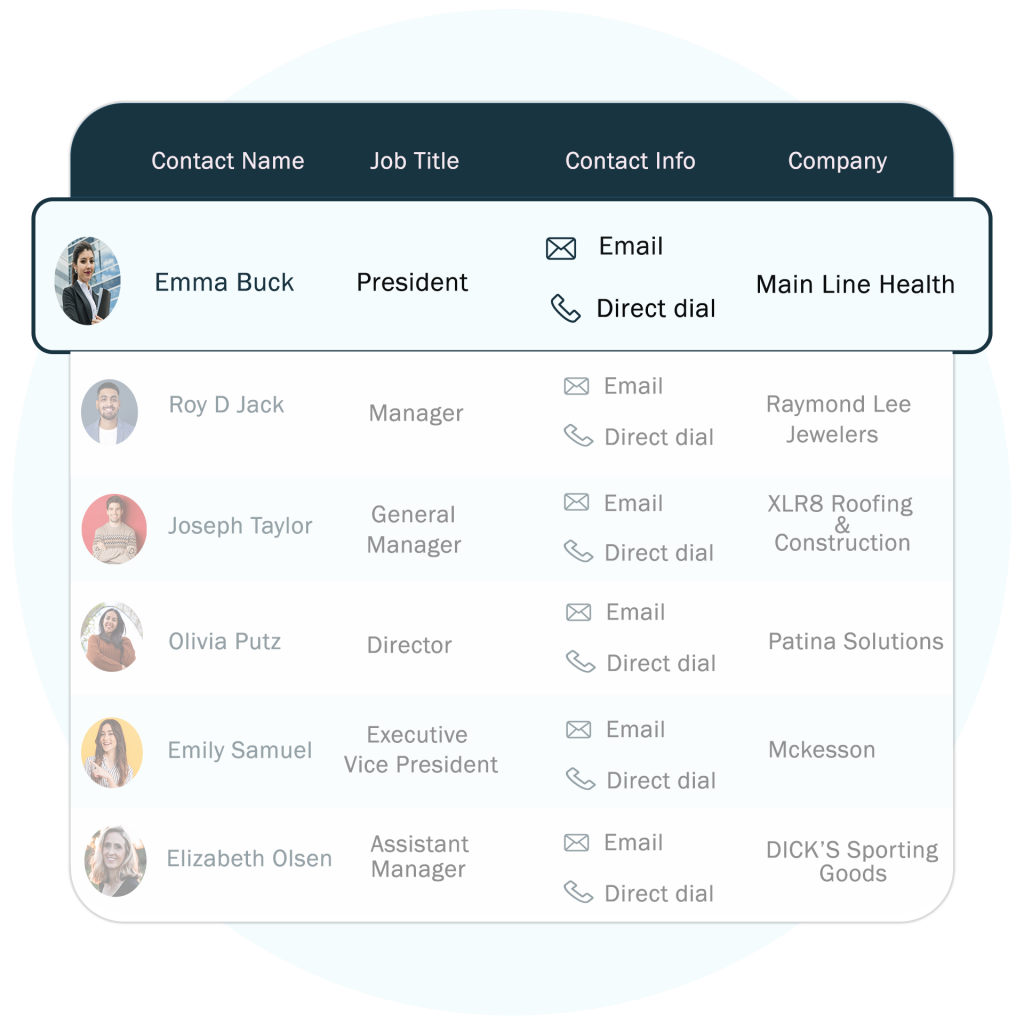 Try out our samples at absolutely no cost!
Do you want your business to expand faster? Today, sign up for a risk-free, 100 percent free trial of our Family Practitioners Contact Lists.
Frequently Asked Questions
Say no to inaccurate data, since we are here to help you find the right data.
Share your target specifics which you would like to reach for running your marketing campaign.
Drop your business email address & phone number, our sales experts will get back to you with pricing and counts ASAP.