General Practitioner Email List
Get hold of the top General Practitioner Email List with TargetNXT. Develop a competitive campaign front with a data-driven strategy. Reasonably and rationally corroborated General Practitioner email addresses will bring you way closer to your target audience in a much easier way. Marketers can utilize this database to build more effective business connections and collaborations.
Customize your General Practitioner Email List by
Create your marketing list now
Up your game with TargetNXT's General Practitioner Email list
Medical practitioners who treat minor to serious ailments and also provide preventive treatment are known as general practitioners. If you provide products or services that help General Practitioners, our General Practitioner Mailing List can be used to reach out to thousands of General Practitioners all around the world. We build high-quality connections for you with our database which includes contact information, phone numbers, email addresses, and more.
Our General Practitioner Email List Includes:
Available subspecialties of General Practitioner contact Lists:
Access a customized General Practitioner email database based on your brand's needs.
The sources that power our general practitioner database are reliable.
Our database is multi-source verified and updated through concrete research yielding you the finest results. Our sources include:
Other HealthCare Users Mailing Database
Marketing at your fingertips with our General Practitioner Email List.
Are you a professional working for or in the healthcare or pharmaceutical industry ? Then you can benefit the most from our Verified General Practioner Email database. We prioritize your business thus we give impetus to data accuracy and relevance that can fetch you more General Practitioner Leads. We strictly adhere to industry standards and demands to increase your products' marketability. We build your ROI by targeting your demographics through our detailed Certified General Practitioner database.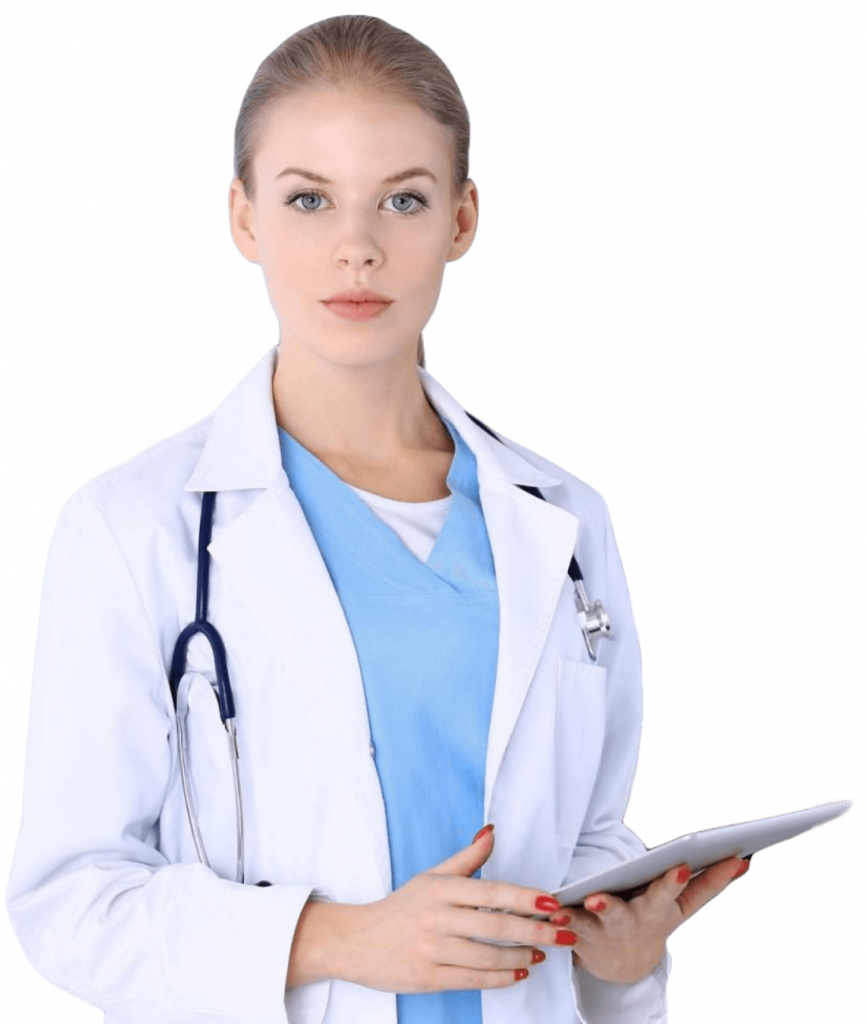 Our General Practitioner lead's advantages That Give You Power
Take advantage of our General Practitioner email database today and start networking with influential healthcare professionals.
Verification
Our data goes through both SMTP and NCOA verification to give you reliable data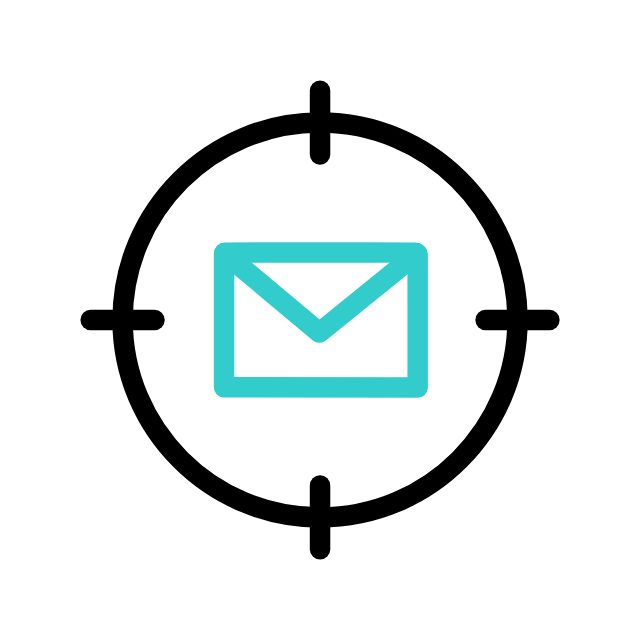 Target Audience
We connect you with your targets to fill the gap between you and your potential clients.
Segmentation
We segregate data according to your needs, whether it's company size or asset size.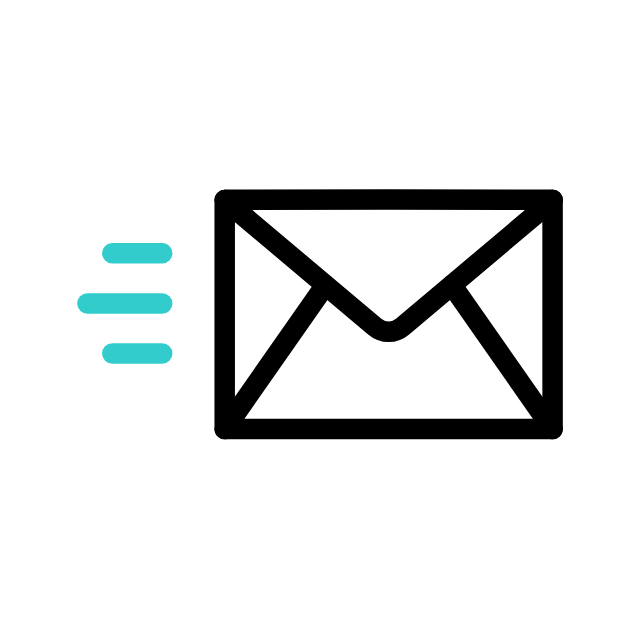 Hard-bounces
For any hard bounces, we accept responsibility and are then completely replaced.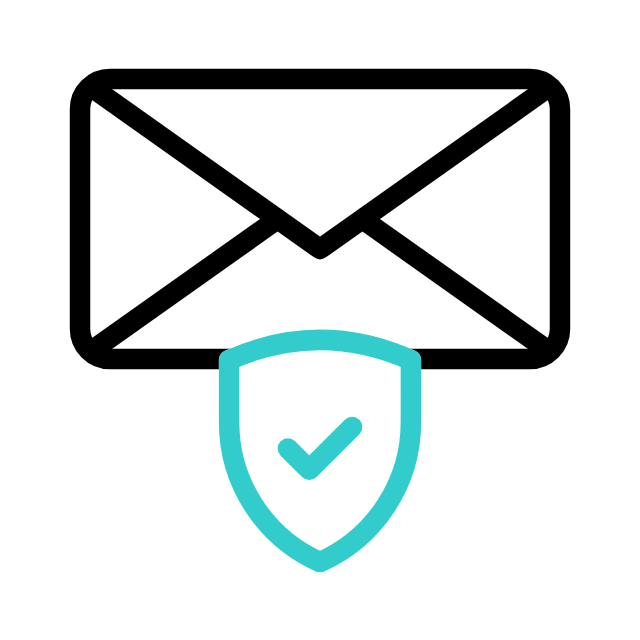 Deliverability
With our knowledge of the subject, we guarantee you a deliverability rate of more than 90%.
An authentic and accurate General Practitioner Email List tailored to your needs.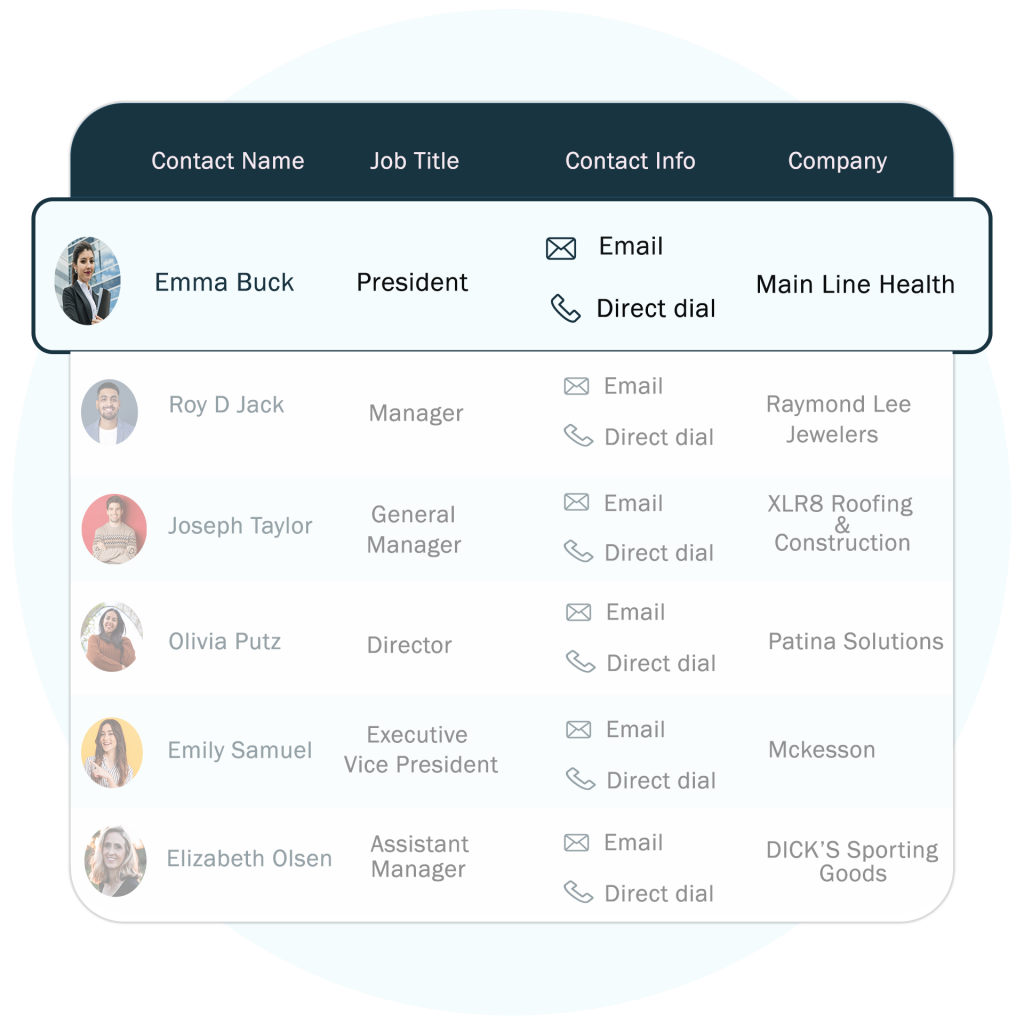 Click to get access to free samples
Our samples are mouthpieces of our action. Claim your free sample of the General Practitioner email list to check if it meets your requirement.
Frequently Asked Questions
Say no to inaccurate data, since we are here to help you find the right data.
Share your target specifics which you would like to reach for running your marketing campaign. 
Drop your email address & phone number, we'll get back to you with pricing and number of records available for your requirement.