A physician who is equipped to identify and treat diseases and injuries pertaining to the hand, wrist, and forearm is known as a Hand Surgeon. They work closely with patients to rehabilitate the functionality of the injured part, ease their pain, and enhance its overall appearance. If you are looking for Hand Surgeons to work with, then TargetNXT's Hand Surgeon Email List is the right place to start your networking.
Customize your Hand Surgeon Contact List by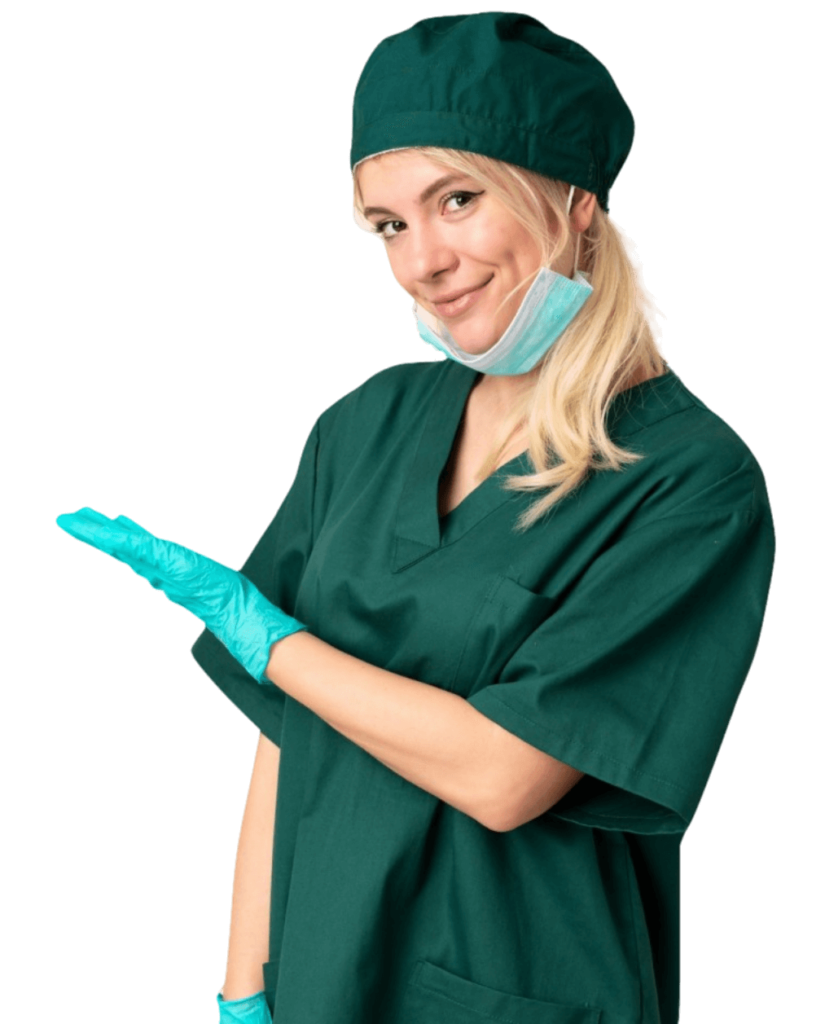 Enliven your Business with Hand Surgeon Mailing List
TargetNXT provides you with intent-based, result-driven Lists of Hand Surgeon for your brand establishment. We offer you outstanding data coverage for multiple subcategories of the Hand Surgeons Contact List. With our authentic, relevant, and highly responsive Updated Hand Surgeon Email Lists, we build target-centric associations for your business to flourish in the healthcare niche. Our valid database is a must-have to hasten your marketing and brand expansion.
Our Hand Surgeon contact Lists includes
Available subcategories of Hand Surgeon Email Database
Stay ahead of the curve with the Certified Hand Surgeon database.
Email lists of Hand Surgeon is sourced from exceptionally trustworthy sources
We collected all information from reliable and verified sources. In addition to this, we also source data through methods like double opt-in which allows users to sign up for promotional messages.
Other HealthCare Users Mailing Database
Enhance your Marketability with Hand Surgeon Email Addresses
Our hand surgeon database ensures that your messages land in the right inboxes at the right time, for you to remain in the eyes of potential customers Targeting customers through various channels such as email, phone and social media is the way to go today as traditional marketing is no longer relevant.Our email marketing database for hand surgeons guarantees not only a higher lead generation rate, but also improved lead sustainability. So what is the delay, sit back and relax while we compile the apt database for you!
Utilize the Benefits of our Verified Hand Surgeon Email Databases.
Our vested interest in your growth has made us the leading Hand Surgeon database provider for over a decade. Our unique ability to connect with your aspirations makes us one among you.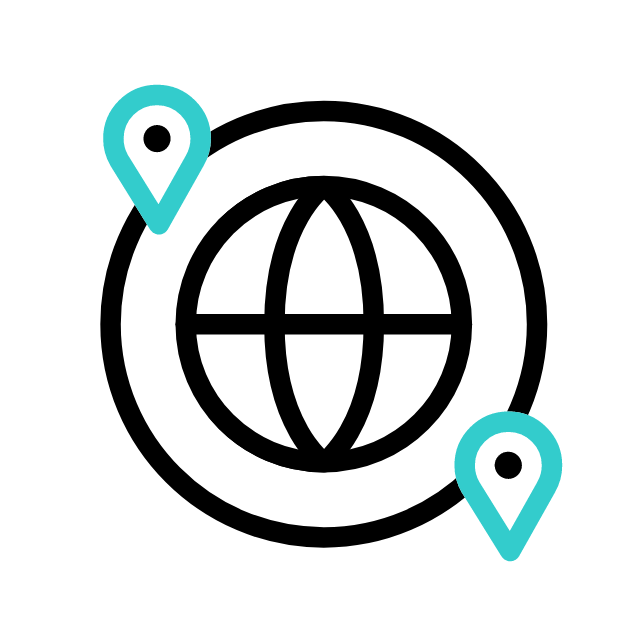 Comprehensive
Our databases contain information on Hand Surgeons across the globe working in reputed organizations.
Receptive Data
Our Email list increases lead generation and lead conversion rates exponentially bringing profits.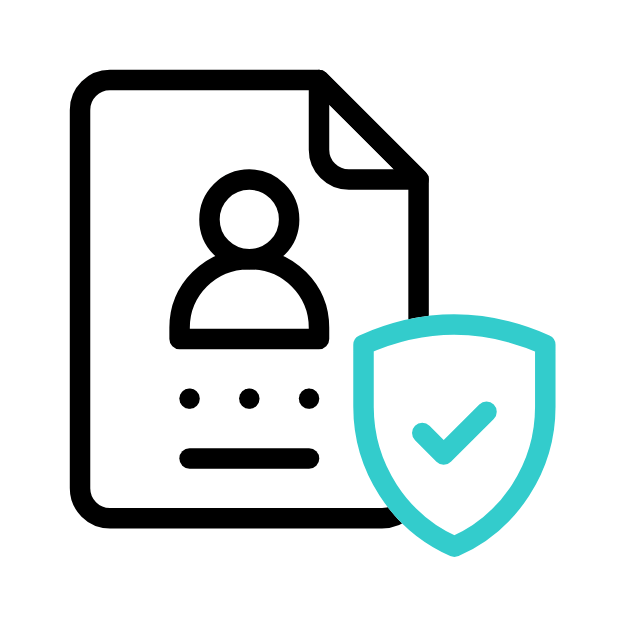 Real information
TargetNXT provides optimized, trustworthy databases that are regularly verified and updated.
Relevance
Reaching out to targets audience is made easier by working with our Hand Surgeons Database.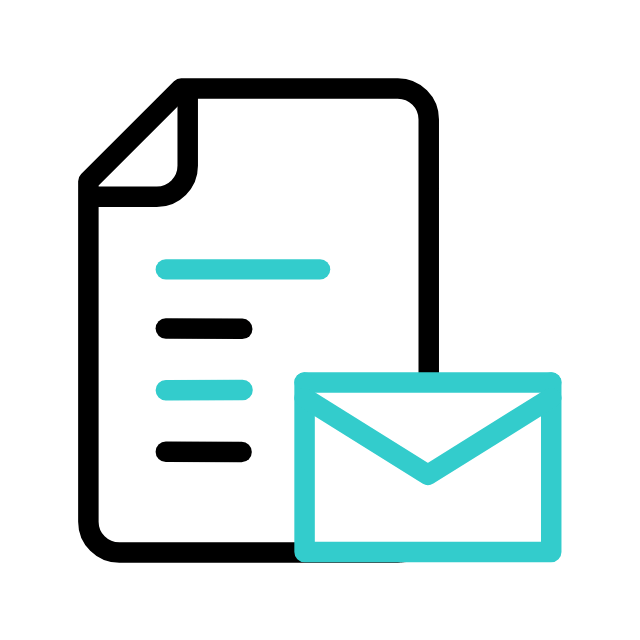 Personalization
You can make your marketing messages more effective by personalizing them using our data.
Streamline your Marketing efforts with TargetNXT's Hand Surgeon Data Counts.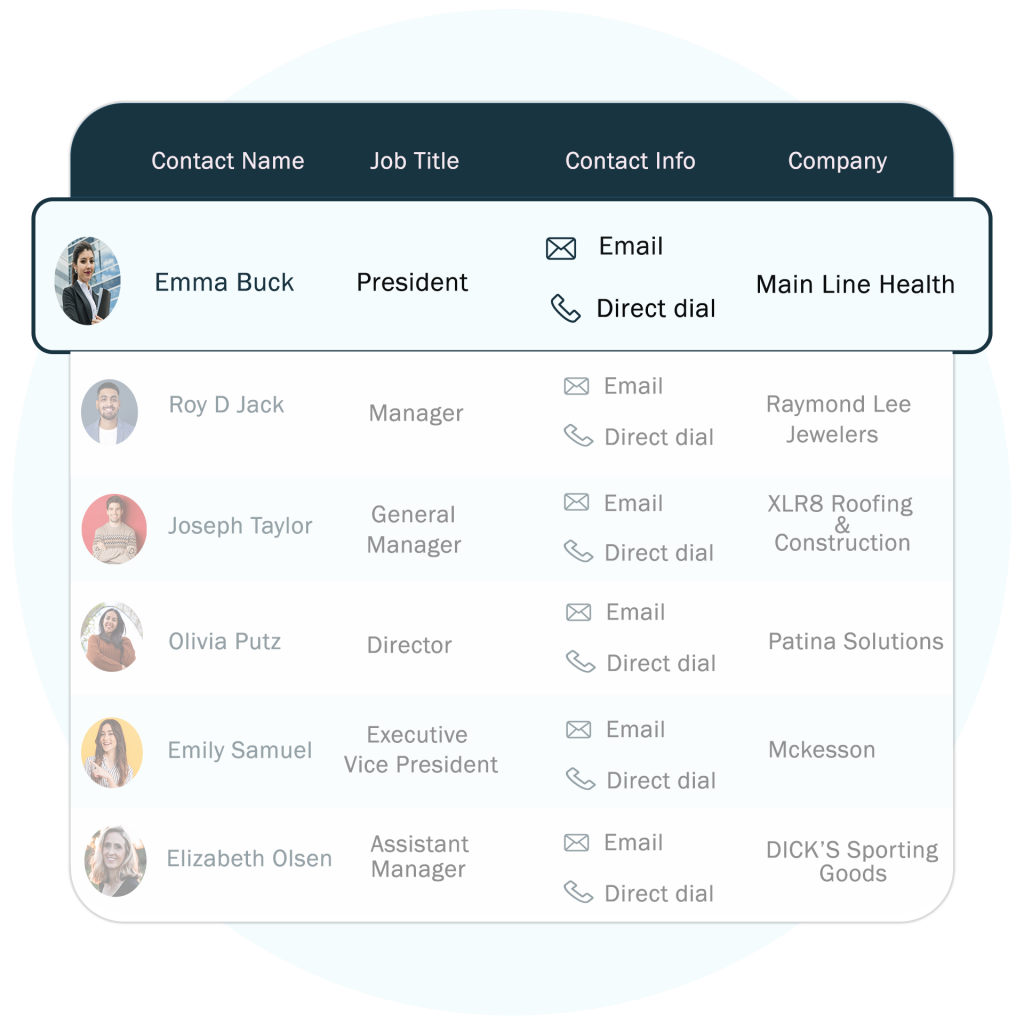 Click to get access to free samples of Hand Surgeon Mailing Database
Want to know how a Hand Surgeon Email Database helps you expand your B2B? Grab a free sample from TargetNXT and learn more.
Frequently Asked Questions
Hand Surgeons Marketing Database is extremely relevant and useful to marketers who are trying to build a connection with Hand Surgeons globally to establish a sustainable network in the healthcare market.
TargetNXT's Accurate Hand Surgeon database normally includes a hand surgeon's name, position title, hospital affiliation, contact information (email, phone, and mailing address), and more.
All our data goes through a triple verification procedure. And we update our Hand Surgeon list every 30-45 days to keep it fresh and clean.
Say no to inaccurate data, since we are here to help you find the right data.
Share your target specifics which you would like to reach for running your marketing campaign.
Drop your business email address & phone number, our sales experts will get back to you with pricing and counts ASAP.