Hospital CEOs are top-tier decision-making agencies in Hospitals. A businessperson or marketer who understands the significance of building a healthy, organic relationship with healthcare executives needs comprehensive Hospital CEO contacts. And we make it possible for you to connect with the highest level of healthcare administrators, with the help of the Hospital CEO Email List.
Customize your Hospital CEO Email List by
Insights into our Hospital Procurement Mailing Database
You can be the one meeting the demand for advanced technology, equipment, and services from the healthcare sector if you can build the right connections. We serve you with the best-quality Database of Hospital CEOs, prioritizing your communication requirements. Experience the competence of locating and targeting your ideal audience with our customized or pre-segmented Lists of Hospital CEOs. Why run in search of contacts and waste your resources? When we avail you of information on top-tier hospital executives with our accurate, authentic, and up-to-date Hospital CEO List.
Our List Of Hospital CEO Includes:
Subcategories available in our Hospital CEO list:
Boost your marketability with our Hospital CEO Email List.
As Hospital CEO database providers we source data from reliable sources.
The three-tiered verification system we use ensures you receive the most reliable data possible. Skim through the following sources to get a better grasp of our authenticity.
Other HealthCare Users Mailing Database
With Our Hospital CEO Contact List make Top-Notch campaigns
Networking is the key to marketing today, and that's exactly why you need to strategize your campaigns with the help of a Hospital CEO Marketing List. This will enhance hospital CEO leads drastically and help you connect with institutions like Hospitals, Community Healthcare centers, and more. With our help, you will be able to build highly responsive relationships with key decision-makers of hospitals who are responsible for purchases of medical supplies and equipment. These intent-based campaigns will undoubtedly increase your profits and expand your B2B.
Benefit from our Hospital CEO Email List
Amplify your business stands and build a staunch client base with our Hospital CEO databases. Our customizable Hospital CEO database makes the journey of marketing hurdle free and smooth.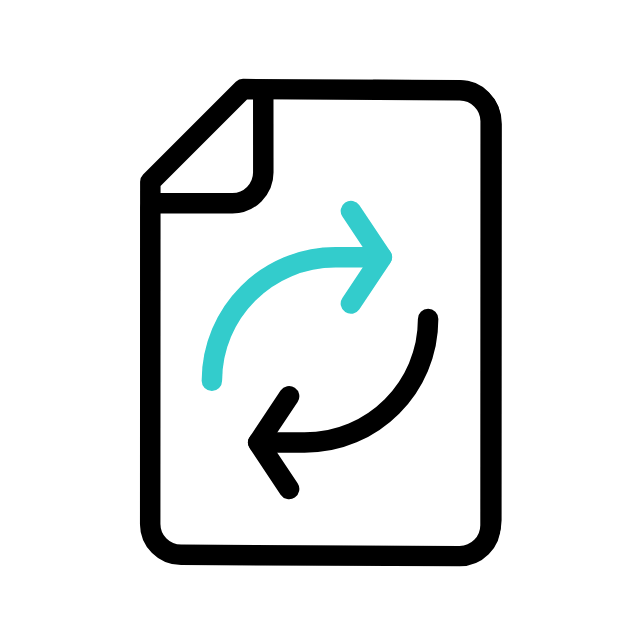 Updation
Our Hospital CEO Database is often updated and routinely cleaned to avoid errors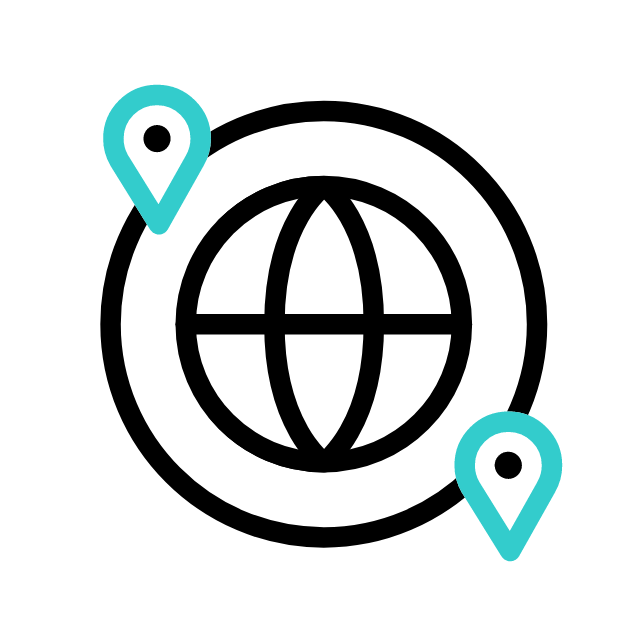 Segmentation
Our key feature is Geo segmentation. Get access to the database globally without restrictions.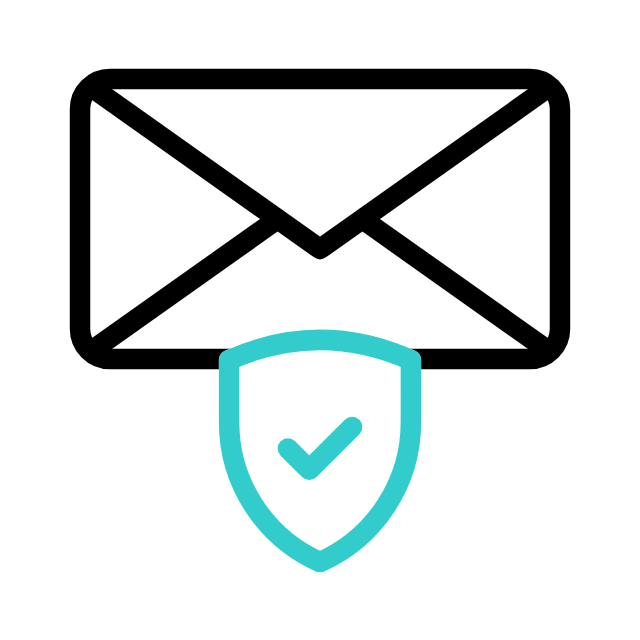 Highly authentic
We give Data collected from legitimate sources that are multi-source verified.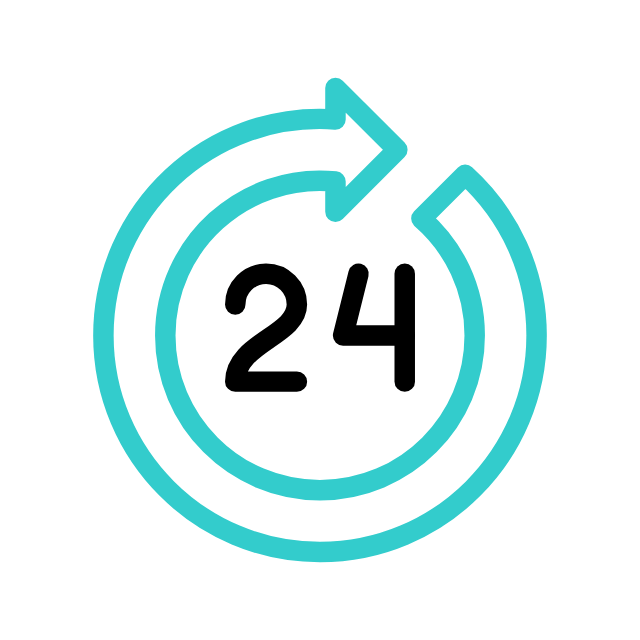 Always available
24/7 customer support from anywhere in the world without any setbacks.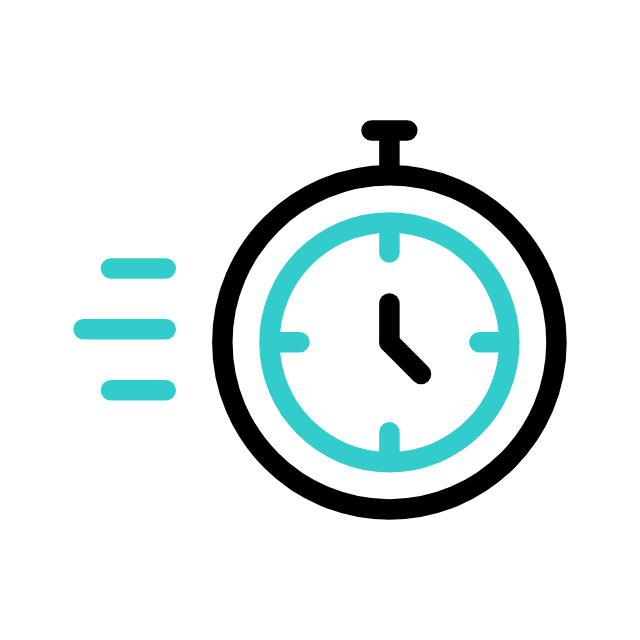 Saves your time
You can find your targeted Hospital CEO Email List quickly with our database.
Be adept with our Hospital CEO Databases.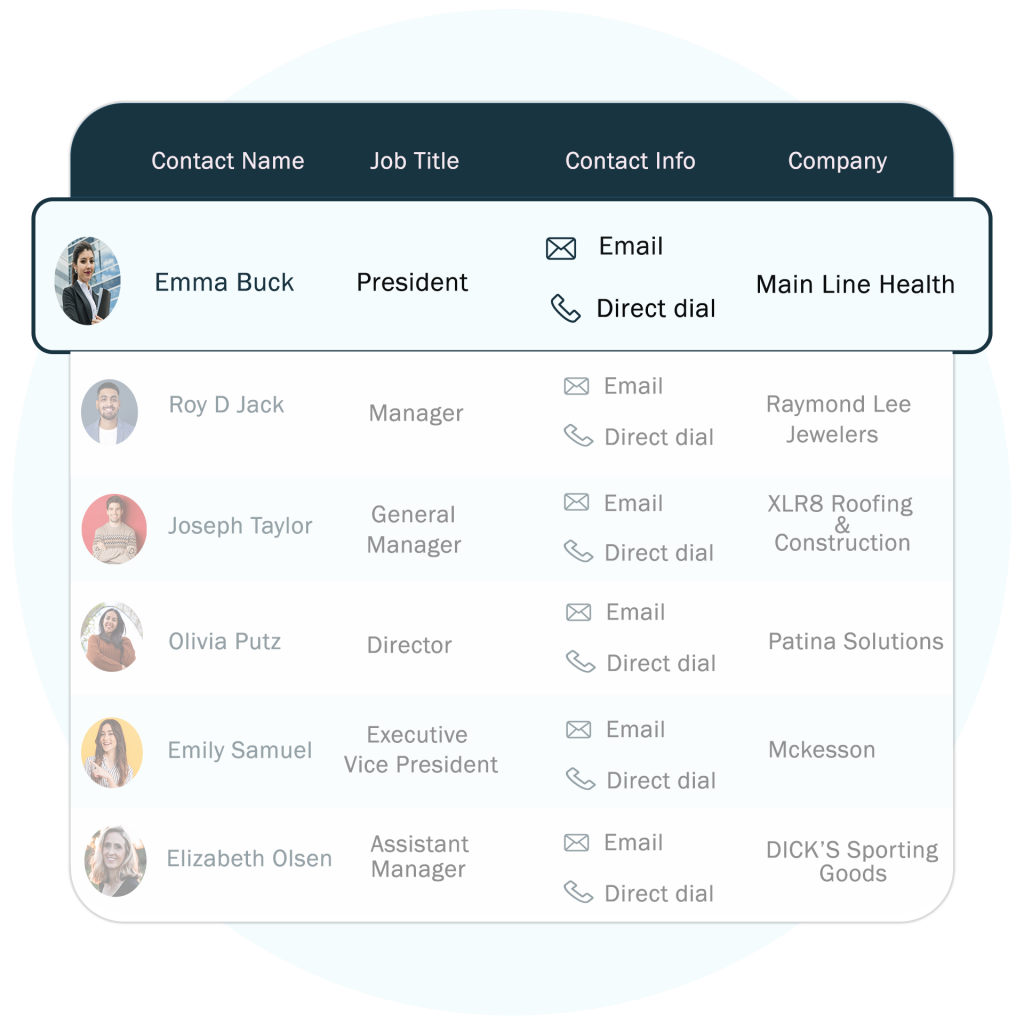 Get a peek at our free samples of the Hospital CEO email address.
Are you doubting your decision to get a customized Hospital CEO Email Marketing List? Skim through our risk-free samples of the Hospital CEO Database to make your decision.
Frequently Asked Questions
Say no to inaccurate data, since we are here to help you find the right data.
Share your target specifics which you would like to reach for running your marketing campaign.
Drop your business email address & phone number, our sales experts will get back to you with pricing and counts ASAP.