Interventional Cardiologists Email List
Interventional Cardiologists are specialized doctors certified to treat cardiologic diseases using minimally invasive procedures like angioplasty and stenting. As a medical device manufacturer, medical marketer, or even a recruiter you wish to explore your options in the department of cardiology then our Interventional Cardiologists Email List will benefit you greatly.
Customize your Interventional Cardiologists Contact List by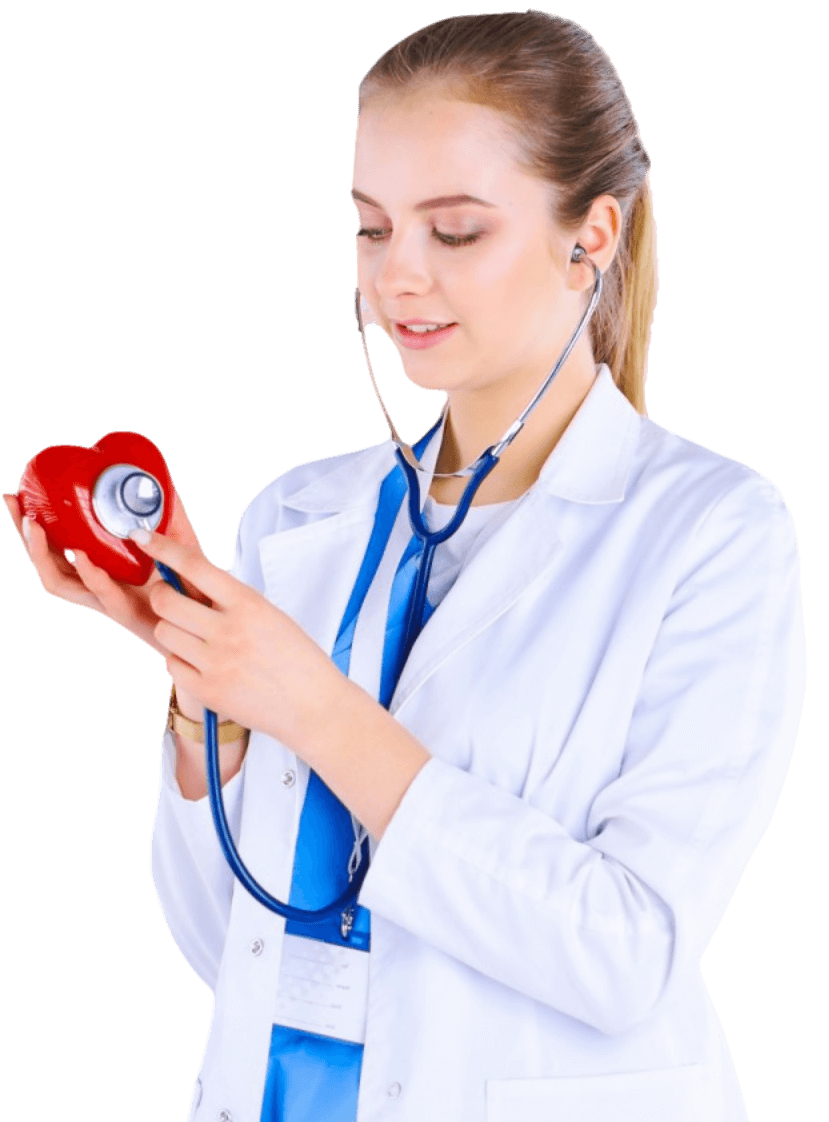 Prospect using our Interventional Cardiologists Mailing List
Getting an all-encompassing database for your business is often a difficult and time-consuming process. TargetNXT takes this trouble upon itself and brings to the table the best and most comprehensive Certified Interventional Cardiologists Database. We help you in geo-targeting with help of our geo-segmented Accurate Interventional Cardiologists Data. Not only that, we avail you with both pre-segmented and customized databases to meet your demands without compromising the industry standards. So wait no more, procure our Lists of Interventional Cardiologists, and get connected with leading Interventional cardiologists, cardiologists, cardiothoracic surgeons, congenital cardiologists, etc.
Our Verified Interventional Cardiologists Email database includes
Subspecialties of our Interventional Cardiologists Contact Lists
Target US clientele with our USA Interventional Cardiologists Database
Sources of our Interventional Cardiologists Email Database
We provide data that goes through three stages of verification as we understand the value of data in your campaigns. We collect data from trustworthy and reliable sources only for our Interventional Cardiologists Databases.
Other HealthCare Users Mailing Database
Run your campaigns with our Updated Interventional Cardiologists Email Database
Bringing strategic value to marketing requires an efficient and productive email database. Interventional Cardiologists Email Marketing List helps you keep updated with the changing targets. So if you are looking to promote devices like Echo cardiography machines, TMT Machine, Vascular closure devices, Atherectomy devices, and more to multispecialty hospitals, health centers or clinics, etc, then our Interventional Cardiologists Data Counts will help you achieve your marketing goals. With this, you will be able to increase your leads, conversion rates, and profits exponentially.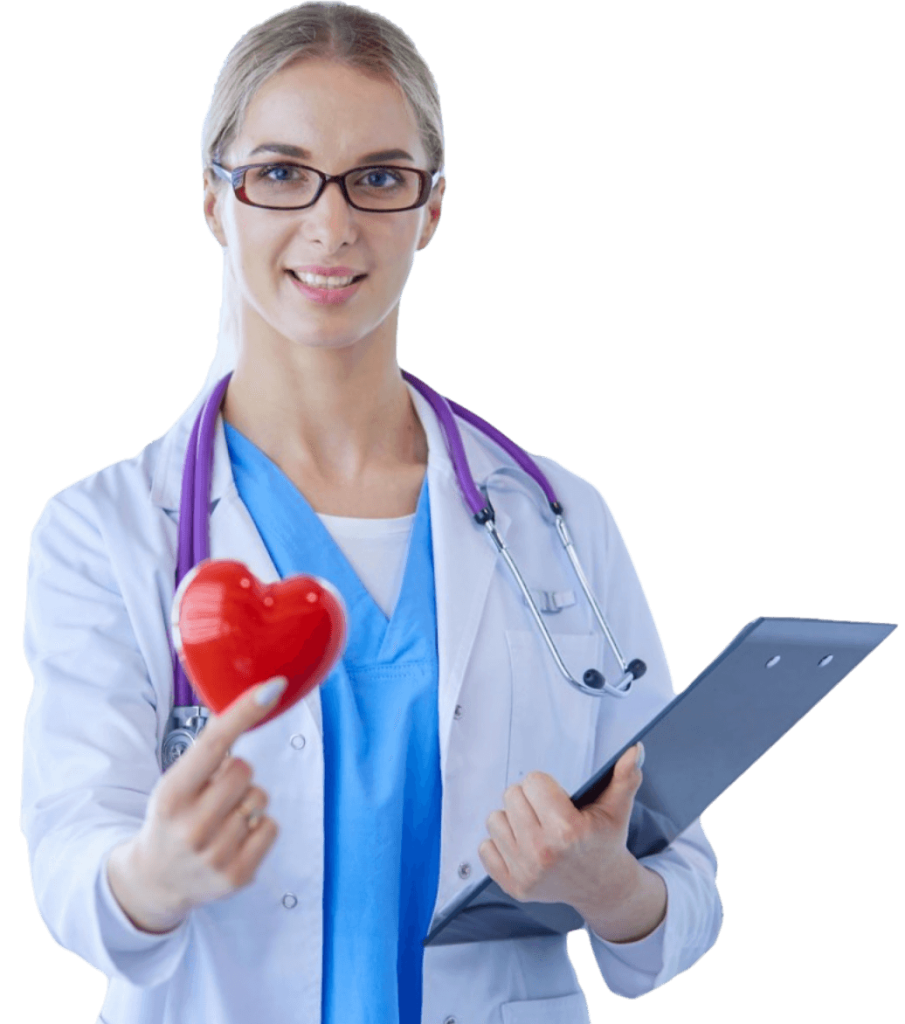 Enriching Benefits of our Email lists of Interventional Cardiologists.
Empowering your business marketing with advanced data solutions is what we offer with our Interventional Cardiologists contact database. Take a peek at our unique features: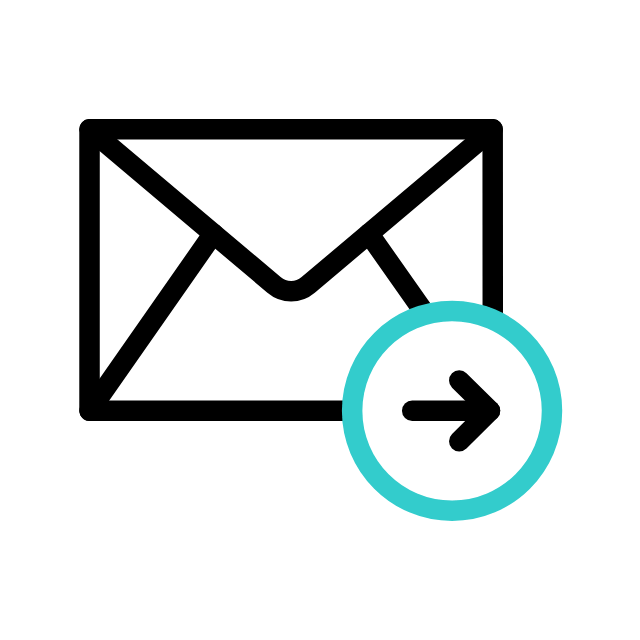 Bounce Rates
We maintain a low bounce rate by keeping our data as accurate as possible.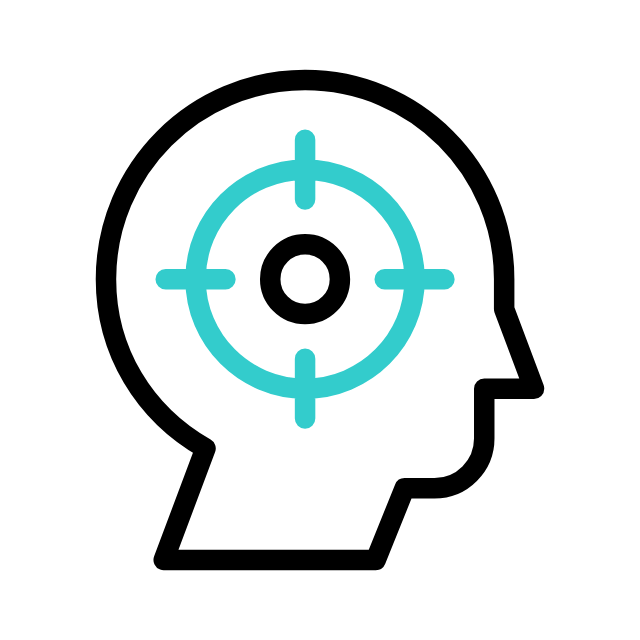 Human Insight
Each email in our database is thoroughly checked before it is distributed.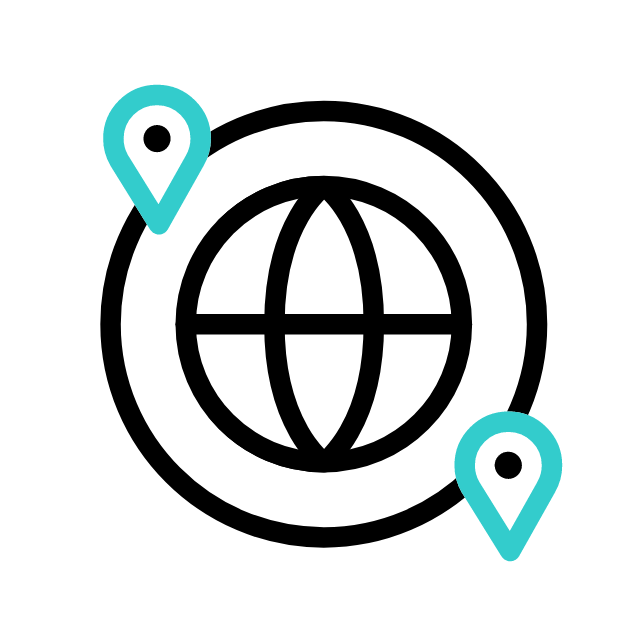 More Customers
Develop an effective communication channel with a global customer base.
Saves Time
Our easy-to-use database makes discovering and locating leads an easy task.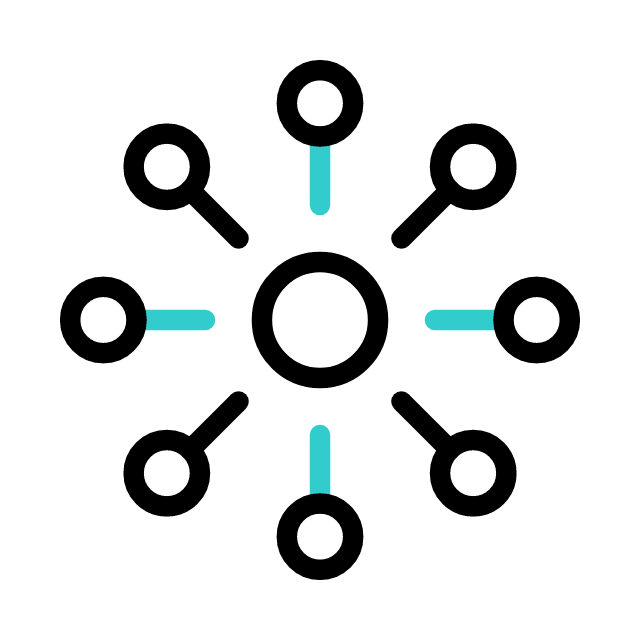 Broad reach
Boost clientele by running multi-channel marketing campaigns with our databases.
Accelerate B2B growth with our Interventional Cardiologists email address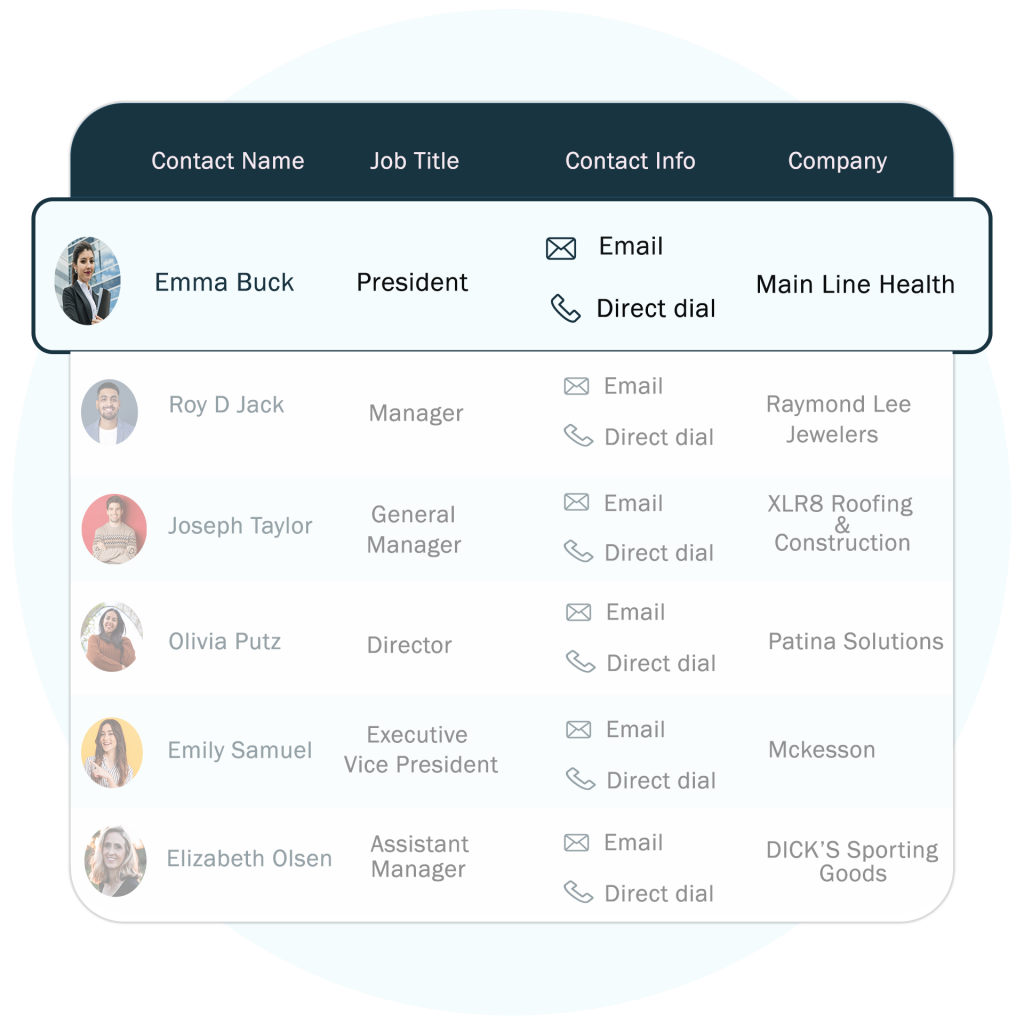 Click to get access to our free samples of Interventional Cardiologists email addresses
Check out our risk-free samples of Lists of Interventional Cardiologists before making your final choice to know more about its qualities.
Frequently Asked Questions
An email list of interventional cardiologists is a list of interventional cardiologists' email addresses. It is used to promote and sell medical equipment and services to Interventional Cardiologists by medical equipment manufacturers, healthcare marketers, and other companies frequently.
Yes. all our databases are legal as we strictly adhere to GDPR, CAN-SPAM, ANTI-SPAM, etc guidelines.
We deliver Interventional Cardiologists Data in multiple formats including XLS, CSV, TXT, etc. which can be integrated into CRM.
Say no to inaccurate data, since we are here to help you find the right data.
Share your target specifics which you would like to reach for running your marketing campaign.
Drop your business email address & phone number, our sales experts will get back to you with pricing and counts ASAP.