Medical Device Manufacturers Email List
The medical industry cannot survive without medical device manufacturers, and as a B2B, this is the right potential for you to target. The future and present need the medical industry to be at its best so investing in medical device manufacturers is ideal for high-end profits in the market. Our Medical Device Manufacturers Email List can actualize your campaign to its best possible outcomes.
Customize Your Medical Device Manufacturers by Speciality
Your best interest is our priority - TargetNXT medical device manufacturers email list!
We bring to you an accurate, intent-based, customized medical device manufacturers mailing list for your campaign. Whether it is x-raying apparatus manufacturers or colonoscope manufacturers, ECG, or EEG, we collect lists starting from basic design makers to manufacturers to you in a jiffy. Finding it difficult to connect with the best resources in the market, with the help of our medical device manufacturers contact list you can achieve this.
Our medical device manufacturers email list includes
Specialties of medical device manufacturers email addresses include:
Connecting with medical device manufacturers email marketing lists for best business returns.
We bring authentic manufacturers database at your disposal.
Our medical device manufacturers email list is verified quarterly. For the purposes of keeping the Email lists of medical device manufacturers fresh and optimizable, our experts who possess both medical and technical knowledge verify the data sources from time to time.
Other HealthCare Users Mailing Database
Be the best in the market, with the best Medical device manufacturers email list in your hand!
We customize high-end responsive data for your enhanced growth. Introducing you to competent and high-quality manufacturing organizations to build your goals. we bring viable targets to boost your ROI to its maximum capacity. Brand the field with the footprints of your medical devices and services with the help of our marketable database. Marketing is made easy like never before with our medical device manufacturers leads.
Chase the best with TargetNXT medical device manufacturers email list
Take advantage of targetnxt's opt-in medical device manufacturers' email addresses.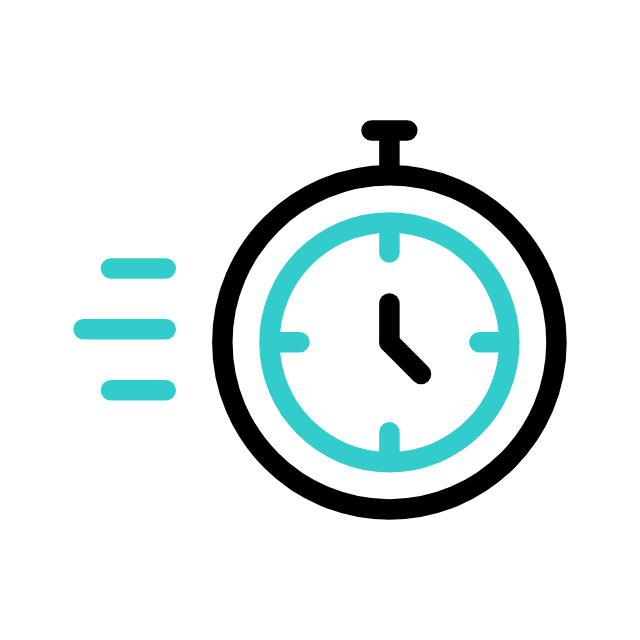 Save time
We deliver customized data leads according to your needs and budgets.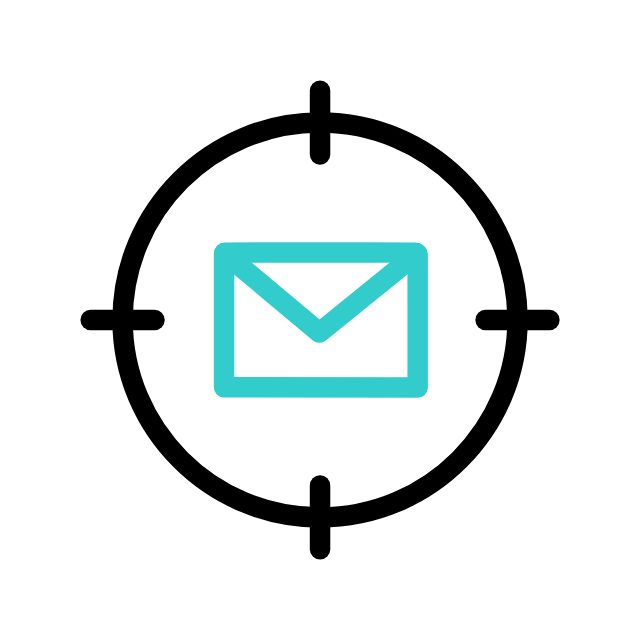 Target audience
We bridge the gap between you and your targets by connecting you with them.
Segmentation
We segregate data according to your needs whether it's company size or asset size.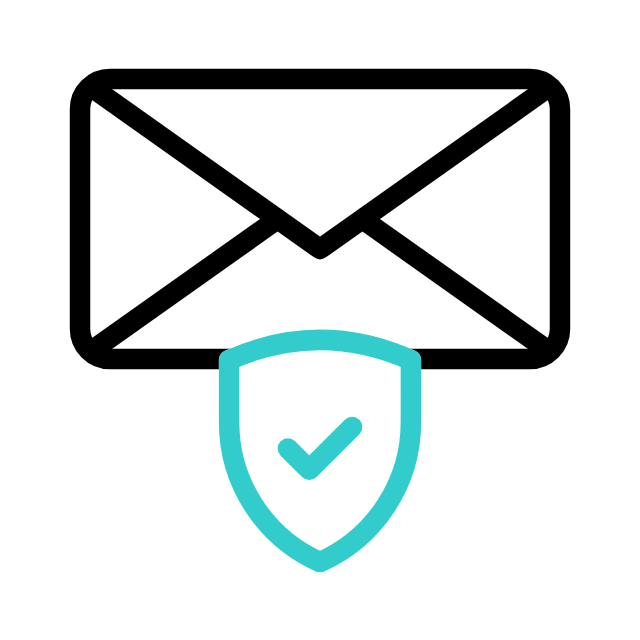 Hard Bounces
We take responsibility for any hard bounces will be replaced one hundred percent.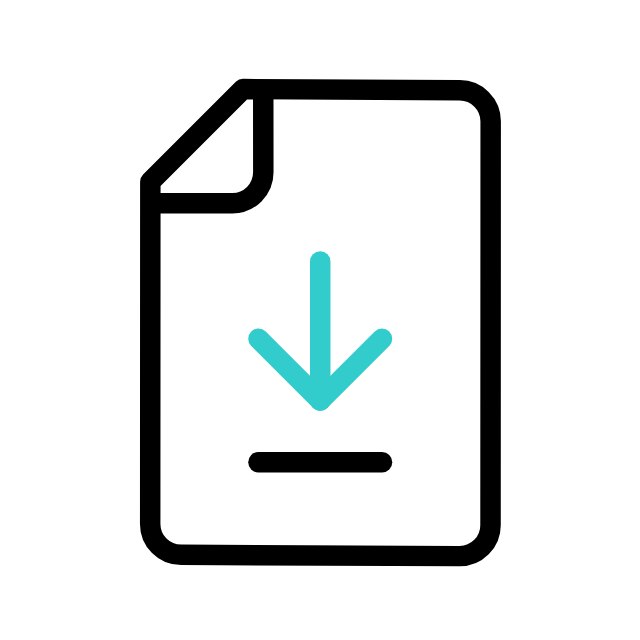 Deliverability
We assure you of more than 90% deliverability with our expertise in the field.
Welcome your profits with medical device manufacturing leads.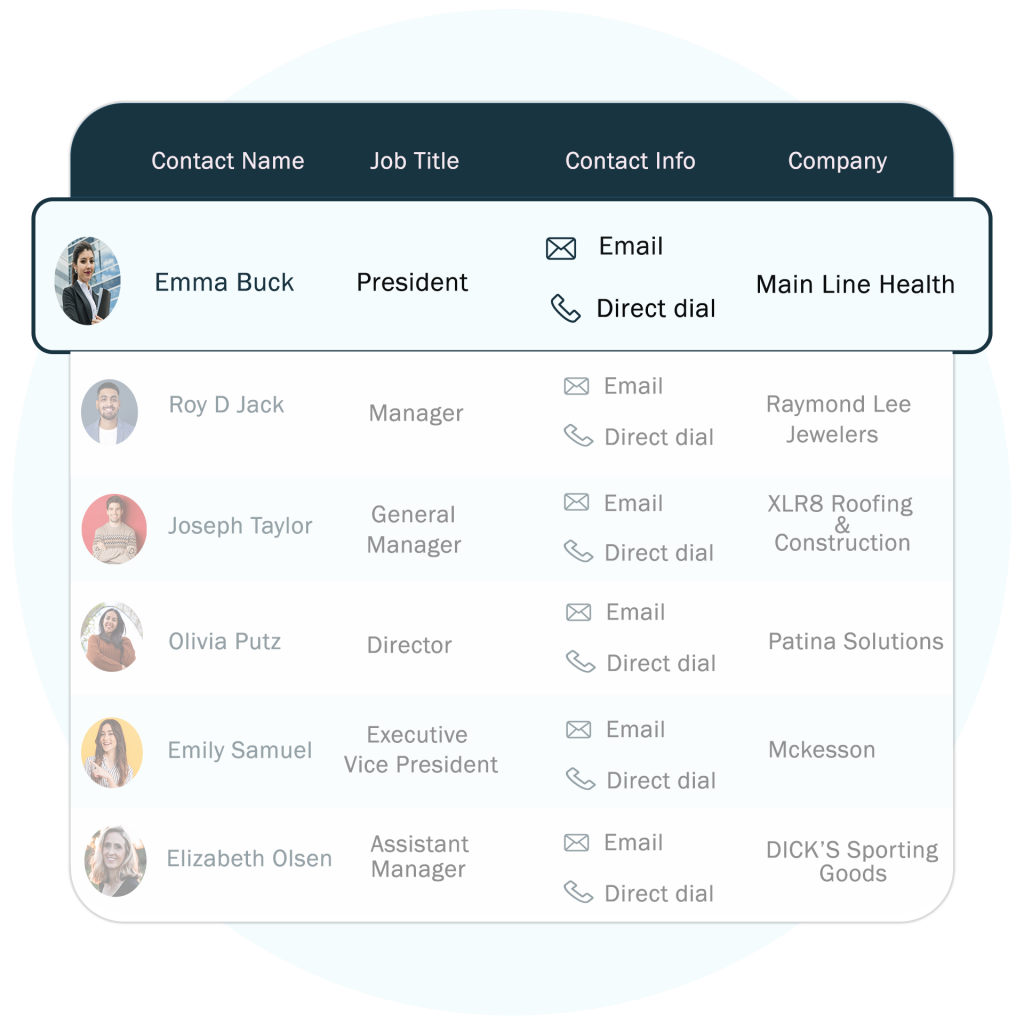 One click away is your free samples of medical device manufacturers email lists.
Get a peek at your samples of the medical device database marketing list and then buy at your interest and buy according to your necessity.
Frequently Asked Questions
Say no to inaccurate data, since we are here to help you find the right data.
Share your target specifics which you would like to reach for running your marketing campaign.
Drop your business email address & phone number, our sales experts will get back to you with pricing and counts ASAP.