With over two lakh verified records of licensed Nurses from all around the world, TargetNXT offers the Best Nurses Email List. We accept the fact that the current global market demand for experienced nurses has evolved into a prospective business opportunity in the healthcare industry. TargetNXT's highly responsive data is a great asset for marketers to explore this prospect.
Customize your Nurses Email List by
Create your marketing list now
Buy Our Nurses Email DatabaseTo Build Your B2B In Healthcare industry
Our Nurses Mailing List is a pre-configured solution that is built using a meticulous verification process and ongoing improvement, providing promising delivery rates with all of your marketing campaigns. With a sophisticated method that essentially eliminates expensive delivery errors, our databases have become the most popular choice. What we offer is a strategic increase in market presence through the best business relationships.
Our Nurses Email List Includes:
Subcategories We Have In Our Nurses Mailing List:
Target your Targets with TargetNXT's Nurses Email Database.
We choose Trusted Data Sources for our Mailing List of Nurses.
TargetNXT provides certified database support for your multi-channel marketing initiatives. And we rely only on trustworthy sources.
Other HealthCare Users Mailing Database
Get Your B2B Off The Ground With Our Nurses Databases
We customize Verified Nurses Email Database according to specialties. But we understand the challenges you confront when people change their country, city, phone numbers, emails, etc. It is here that we play the crucial role of a mediator by appending your database with recent and relevant information. Direct mail is always economical and profitable. Our Nurses Email Database equips you to achieve your company targets considering your commercial requirements and budgets.
Become the owner of our Nurses Email List and build your brand
We offer our Nurses Mailing List as the best choice for your B2B campaigns as we guarantee to give high-quality datasets and first-rate services. Purchase our Nurses Contact Lists right away, and see your business expands.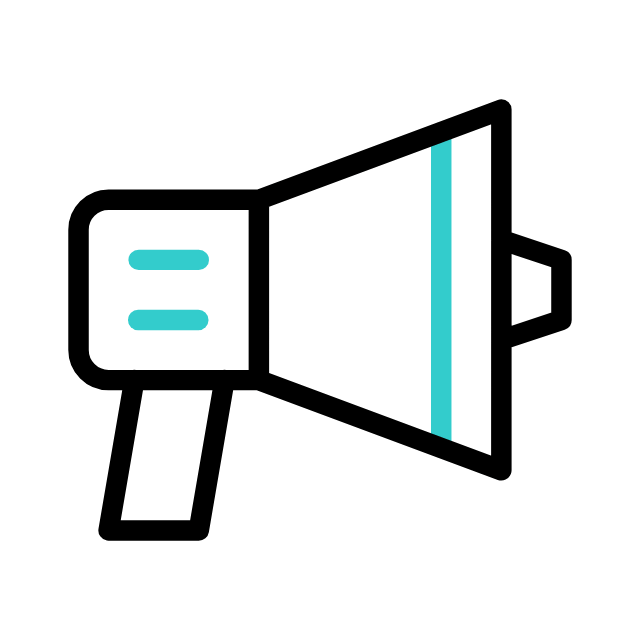 No delay
Our Nurses Email List helps you to quickly reach your intended audience.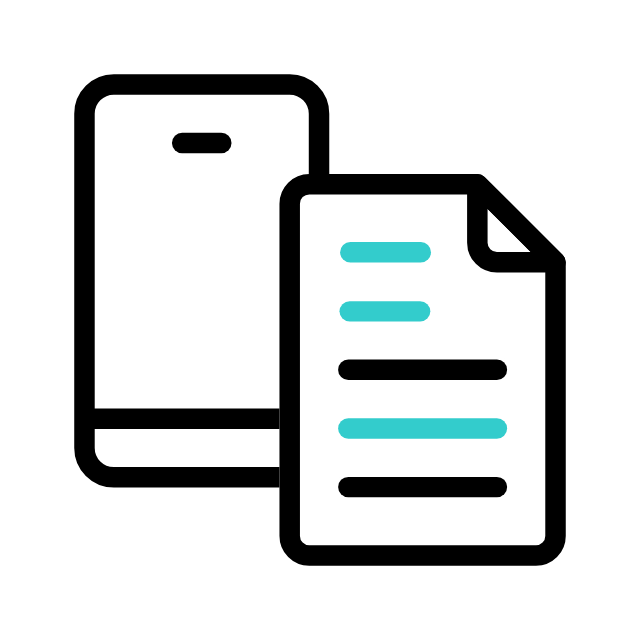 Opt-in
Our Dentist email lists are 100% opt-in, with a 95 % accuracy rate.
Segmented
We provide sophisticated data segments with high conversion rates.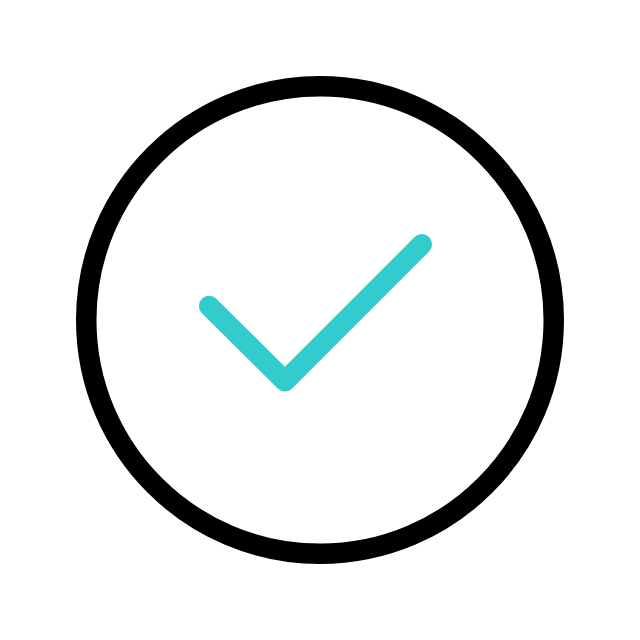 Real data
Database sourced from reliable sources like survey forms.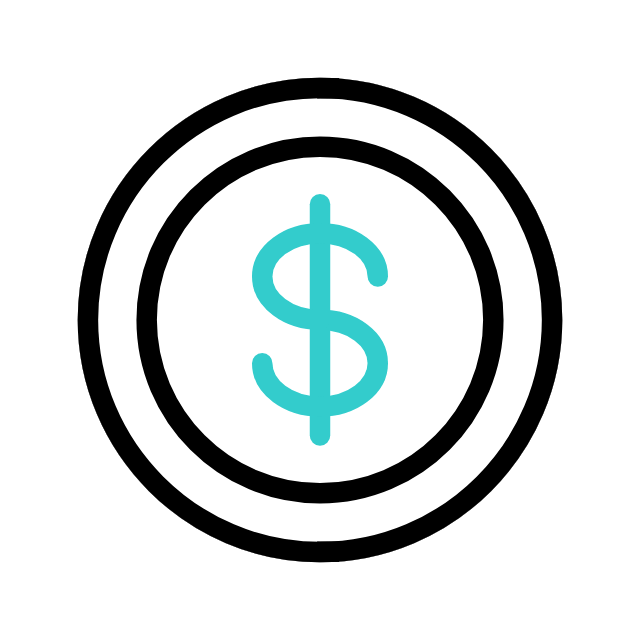 Affordability
Solid statistics and information at fantastic prices suiting your budget.
With our Nurses Leads, have no delay in reaching your targets.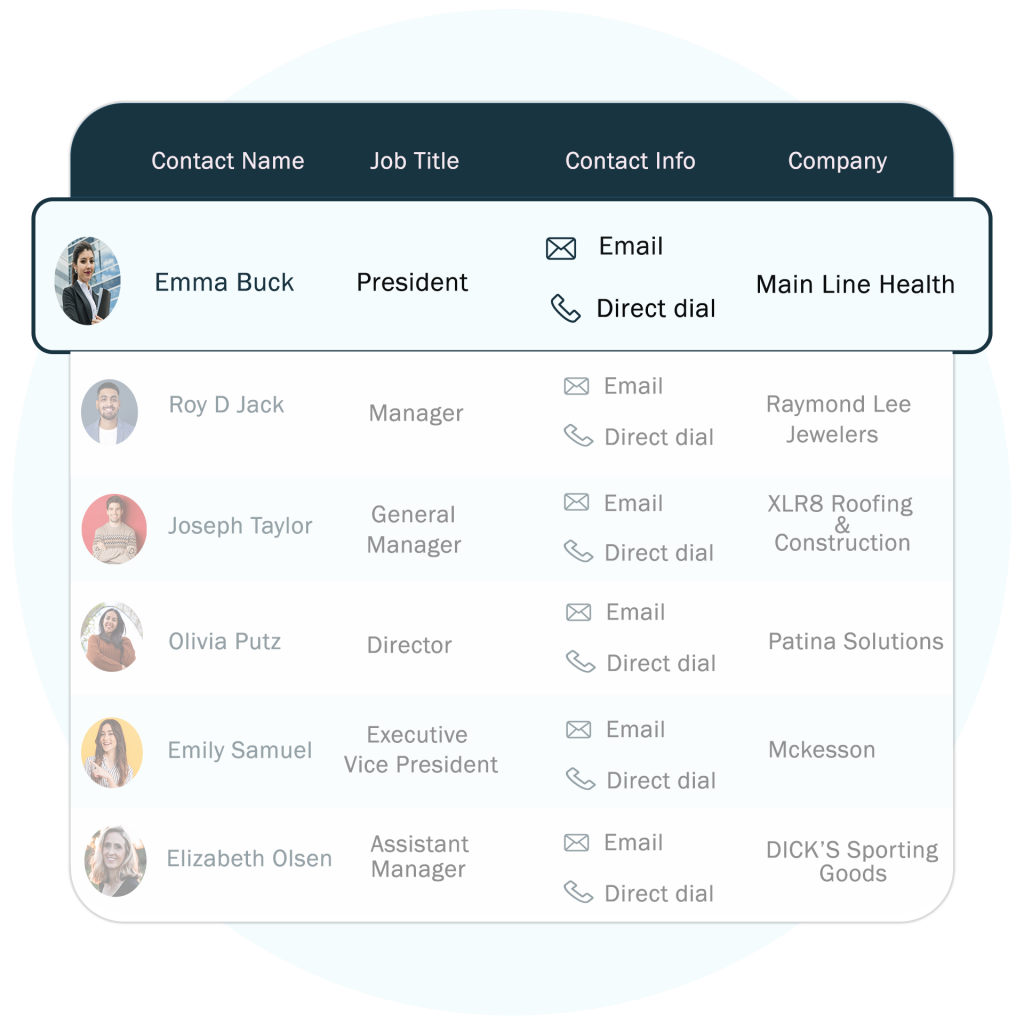 Click to get risk-free samples of Nurses Email List.
Access our free samples of Nurses Data Counts before you purchase to see the potential of our data to diversify your business opportunities.
Frequently Asked Questions
Say no to inaccurate data, since we are here to help you find the right data.
Share your target specifics which you would like to reach for running your marketing campaign. 
Drop your email address & phone number, we'll get back to you with pricing and number of records available for your requirement.