Occupational Therapists Email List
The Occupational Therapists Mailing List from TargetNXT will help you improve your marketing initiatives. This database was created specifically for contemporary marketing and to successfully connect with occupational therapists working in various nations to enhance sales in your industry.
Customize your Occupational Therapists Email List by
Create your marketing list now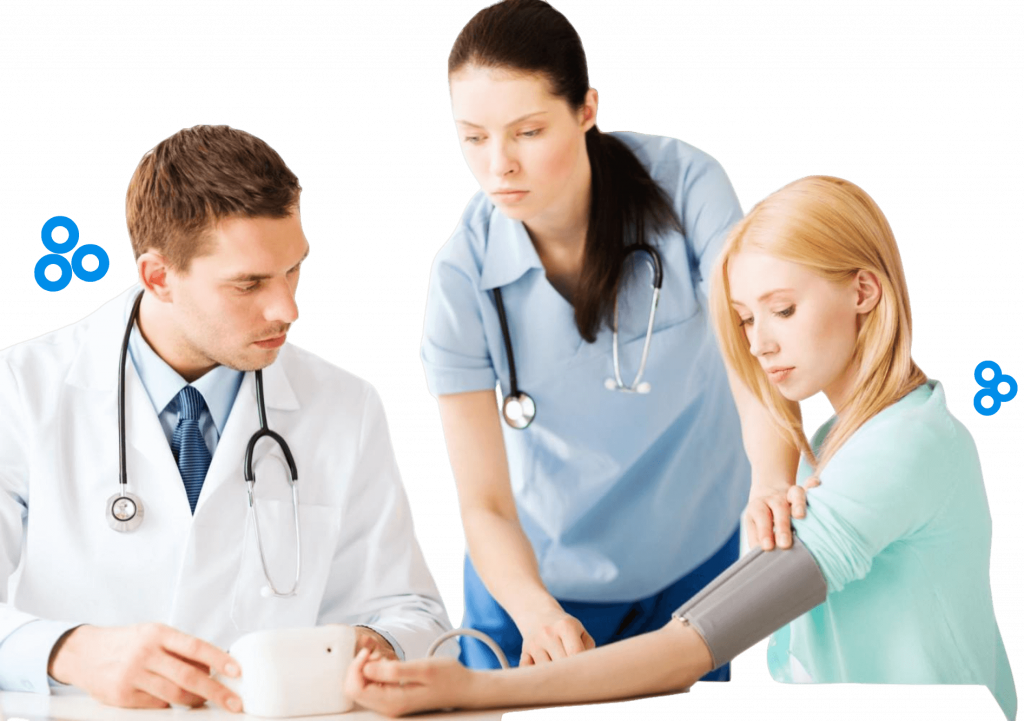 Strategize your marketing with our Certified Occupational Therapists database
The finest therapists practicing all around the world will be listed in the Occupational Therapists Email List. We gather data from reliable sources, maintain its accuracy with frequent updates for fewer errors, and provide it on time. Utilizing TargetNXT's Mailing list will let you reach the right customers' inboxes at the appropriate times. You can keep your targeted audience engaged, and it will help you establish healthy business relations with occupational therapists in the global market.
Our Occupational Therapists contact Lists Include:
Subspecialties available in the Occupational Therapists Email List:
Choose our Verified Occupational Therapists Email database for targeted Email marketing.
The Verified Data Sources we trust in
We collect data from authorized sources and follow a strict classification. Multi-sourced verification process is what we stand by.
Other HealthCare Users Mailing Database
Here's how our Occupational Therapists email databases boost your marketing.
Occupational Therapists mailing lists provide excellent prospects for a variety of products and services. You can create a thorough B2B marketing strategy with the use of the Occupational Therapist email database to aid in international expansion. TargetNXT's Occupational Therapists Mailing Lists offer advertisers a comprehensive, data-driven, multichannel marketing solution. Our mailing list contains information that is pertaining to businesses and is segregated to assist you in fulfilling the campaign criteria.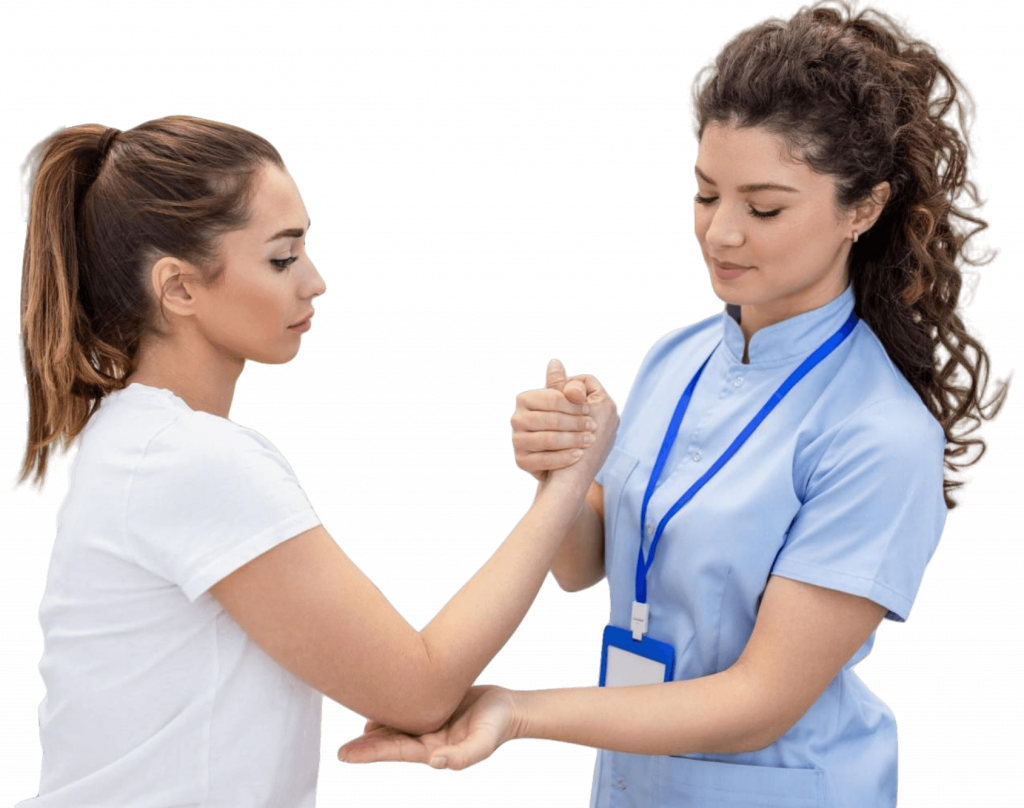 Procure the best databases for your marketing benefits
The accurate and highly targetable mailing database makes marketing to healthcare professionals very easy. Using exact and timely information from our premier healthcare mailing lists, we assist you in building a highly targeted business mailing list.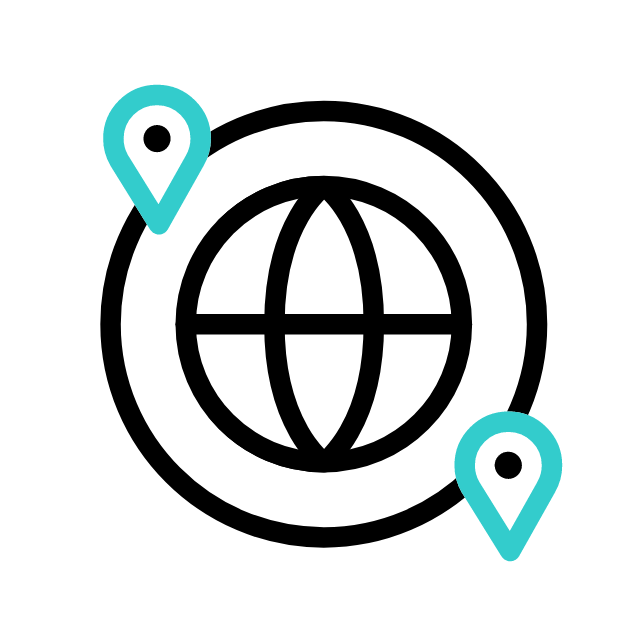 Global access
Our email database gives you access to occupational therapists all over the world.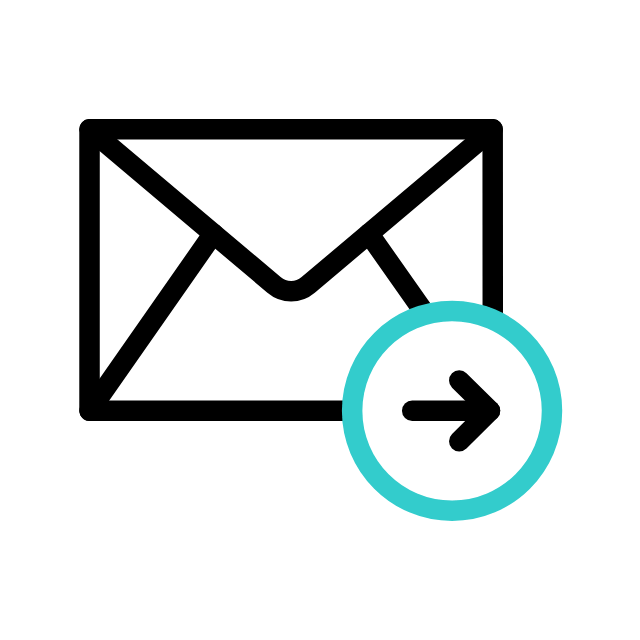 Deliverability
We guarantee you a 90% delivery rate and high response rates.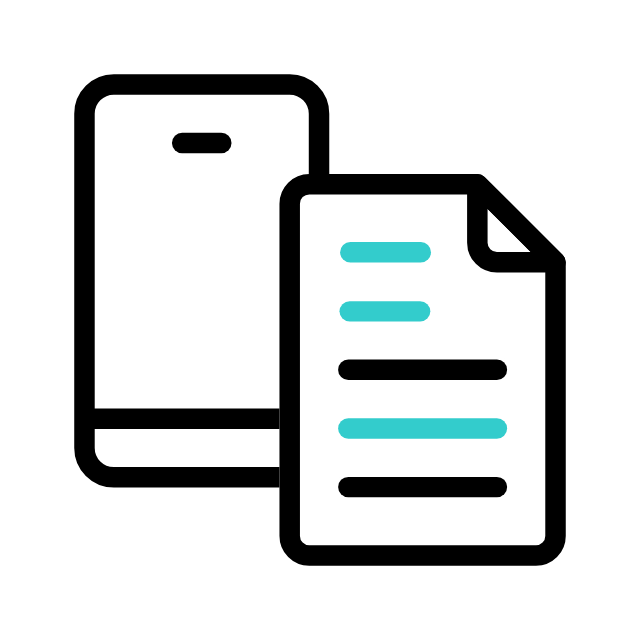 100% opt-in
We follow a double opt-in method before curating a customized email list.
Customizable
The information is customized to meet your company's needs.
Clean data
The data is periodically cleaned, checked, and updated to keep it fresh
Join us and unleash your growth potential.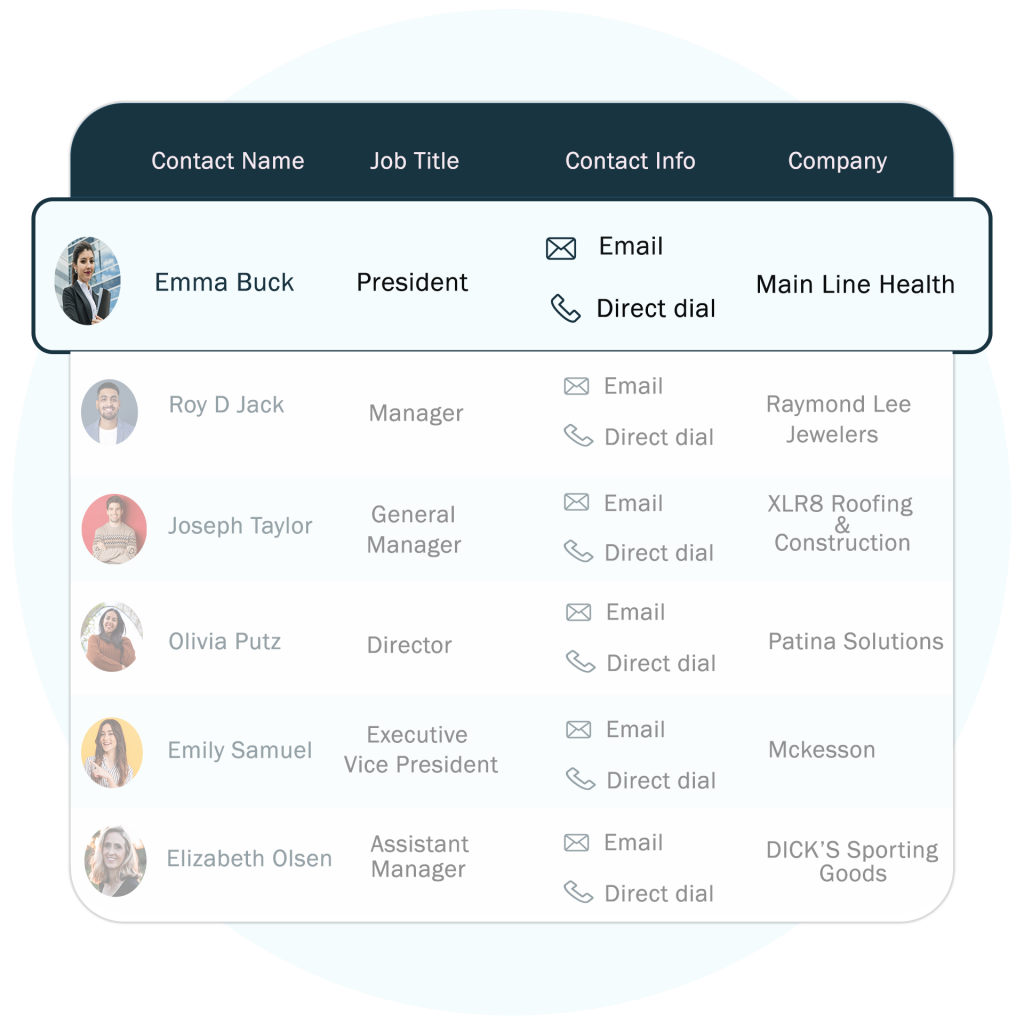 Avail of free samples of our Occupational Therapists Email List today!
Before buying our customized Email list, try a sample at absolutely no cost and see the potential of our databases to enhance your business growth.
Frequently Asked Questions
Say no to inaccurate data, since we are here to help you find the right data.
Share your target specifics which you would like to reach for running your marketing campaign. 
Drop your email address & phone number, we'll get back to you with pricing and number of records available for your requirement.