Occupational Therapists Email List
Occupational Therapists are trained healthcare professionals who focus on functionality and improving patients' everyday lives. Whether you are a medical marketer or recruiter looking to reach out to Occupational therapists then, our Occupational Therapists Email List will be of great benefit to you in expanding your medical business.
Customize your Occupational Therapists Email List by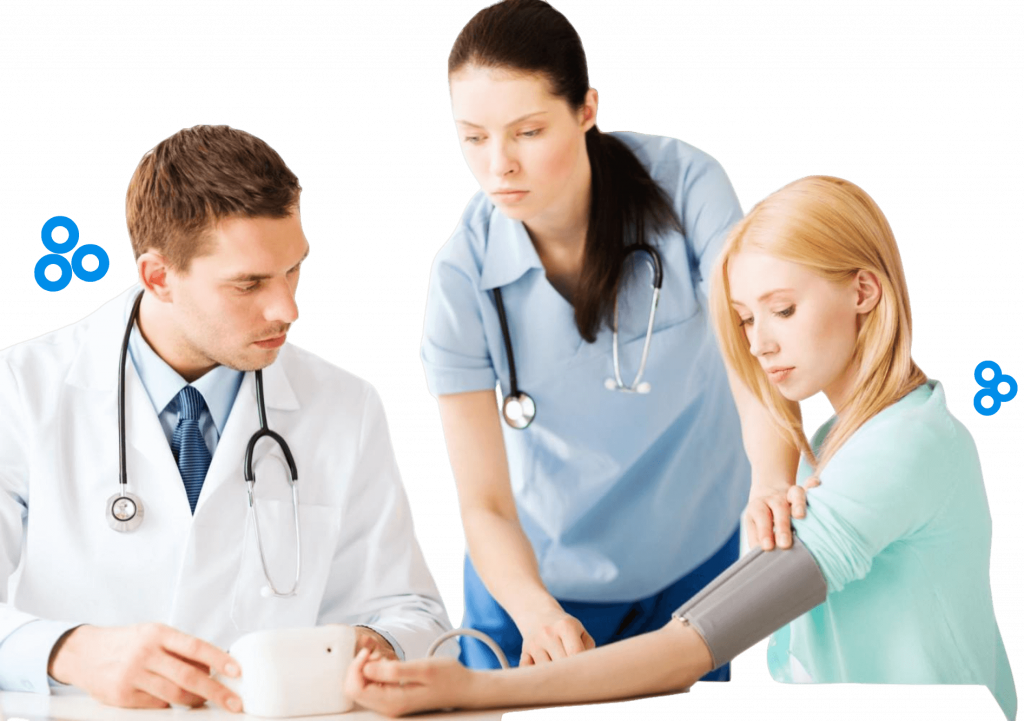 Move Your Business With Our Certified Occupational Therapists Database
We gather the finest data related to Occupational Therapists and maintain its accuracy with frequent updates to weed out errors. Our occupational therapists contact lists go through multiple stages of verification and validation before they are delivered. Selling occupational therapy products like Wheeled Walkers and Rollators, Gait Trainers, electric muscle stimators, Exercise Balls, etc. is made quicker and easy with our geo-segmented Occupational Therapists Contact List. Utilize the Occupational Therapists List that can be personalized to seize your business.
Our Occupational Therapists contact Lists Include:
Subspecialties available in the Occupational Therapists Email List:
Choose our Verified Occupational Therapists Email database for targeted Email marketing.
The Verified Data Sources we trust in
We collect data from authorized sources and follow a strict classification. Multi-sourced verification process is what we stand by.
Other HealthCare Users Mailing Database
Here's How Our Occupational Therapists Email Databases Boost Your Campaigns.
Our Occupational Therapists Marking Database will help you find out sales-ready Occupational Therapists Leads, which will help you to carry out targeted multichannel marketing campaigns. As a result, you can now keep your targeted audience engaged, as well as establish healthy business relationships with occupational therapists around the world. Our Occupational Therapists Contact database was created specifically for catering to contemporary marketing trends to boost your sales and bring in better profits to your business. So don't wait any longer, get our Occupational Therapists Email Addresses here!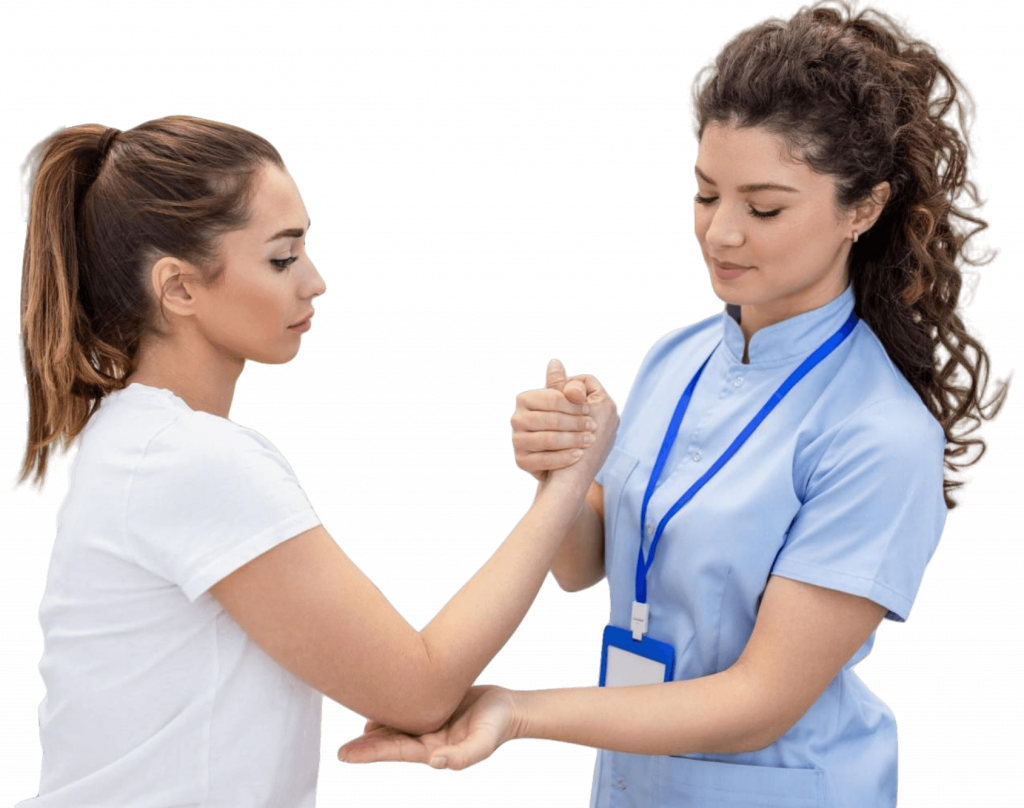 Procure the best databases for your marketing benefits
The accurate and highly targetable mailing database makes marketing to healthcare professionals very easy. Using exact and timely information from our premier healthcare mailing lists, we assist you in building a highly targeted business mailing list.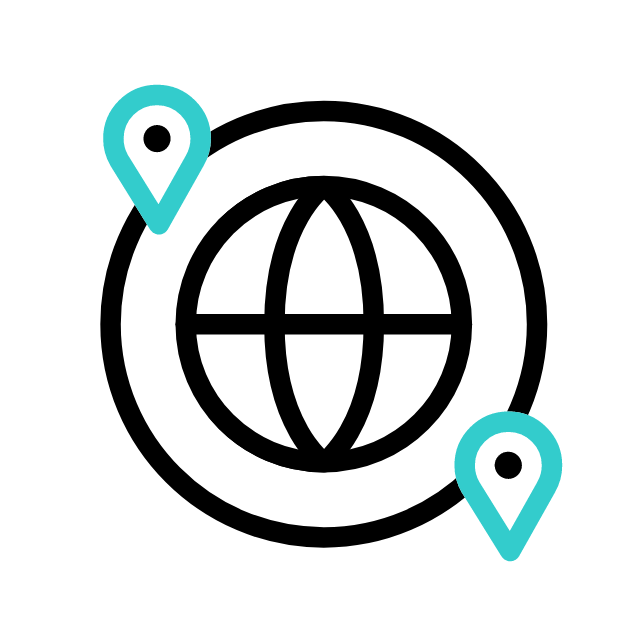 Global access
Our email database gives you access to occupational therapists all over the world.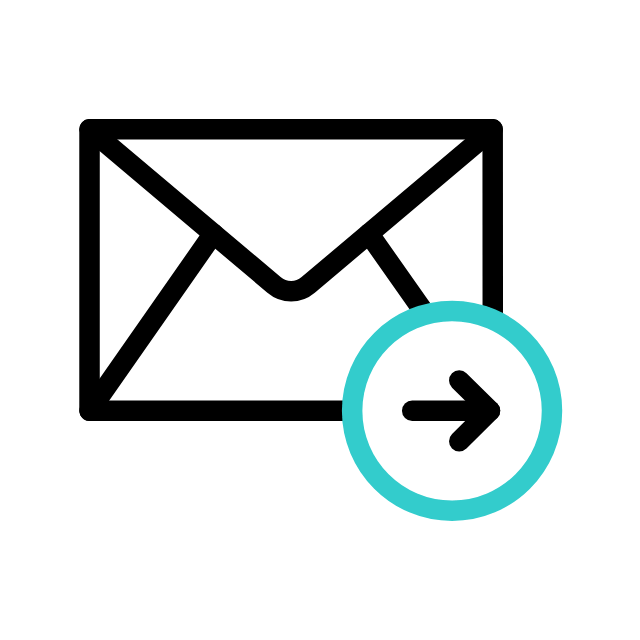 Deliverability
We guarantee you a 90% delivery rate and high response rates.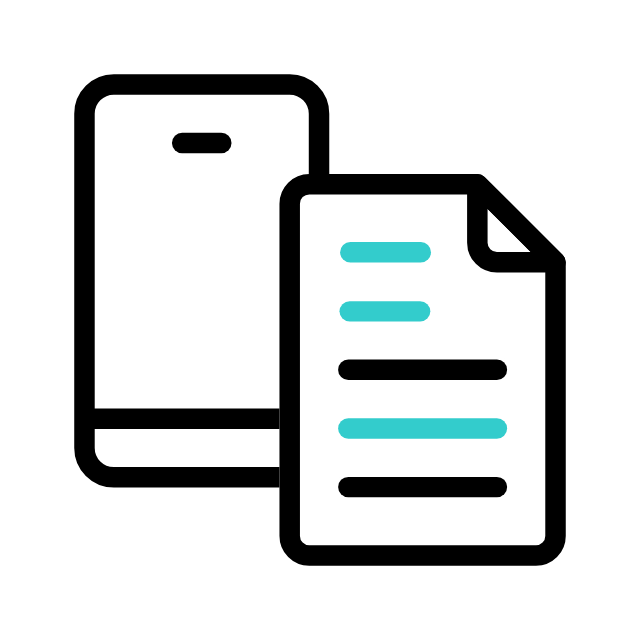 100% opt-in
We follow a double opt-in method before curating a customized email list.
Customizable
The information is customized to meet your company's needs.
Clean data
The data is periodically cleaned, checked, and updated to keep it fresh
Join us and unleash your growth potential.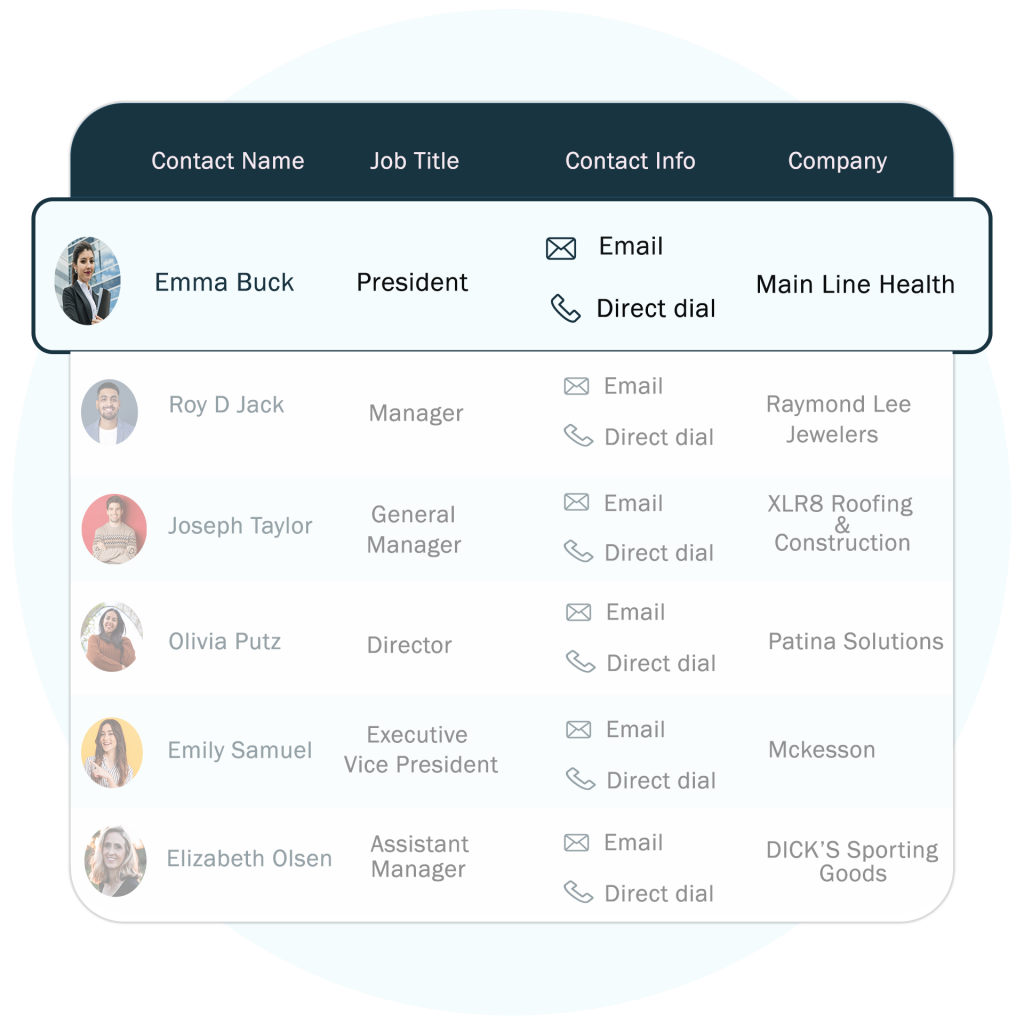 Avail of free samples of our Occupational Therapists Email List today!
Before buying our customized Email list, try a sample at absolutely no cost and see the potential of our databases to enhance your business growth.
Frequently Asked Questions
Say no to inaccurate data, since we are here to help you find the right data.
Share your target specifics which you would like to reach for running your marketing campaign.
Drop your business email address & phone number, our sales experts will get back to you with pricing and counts ASAP.