Ophthalmologist Email List
TargetNXT provides a premium mailing list for ophthalmologists. After analyzing our clients' requirements over years of service, we have compiled a reasonable Ophthalmologist Email list. If you want to get in touch with more than 29,294 active eye doctors, make sure you are up to date on our Ophthalmologists Email Database.
Customize your Ophthalmologist Email list by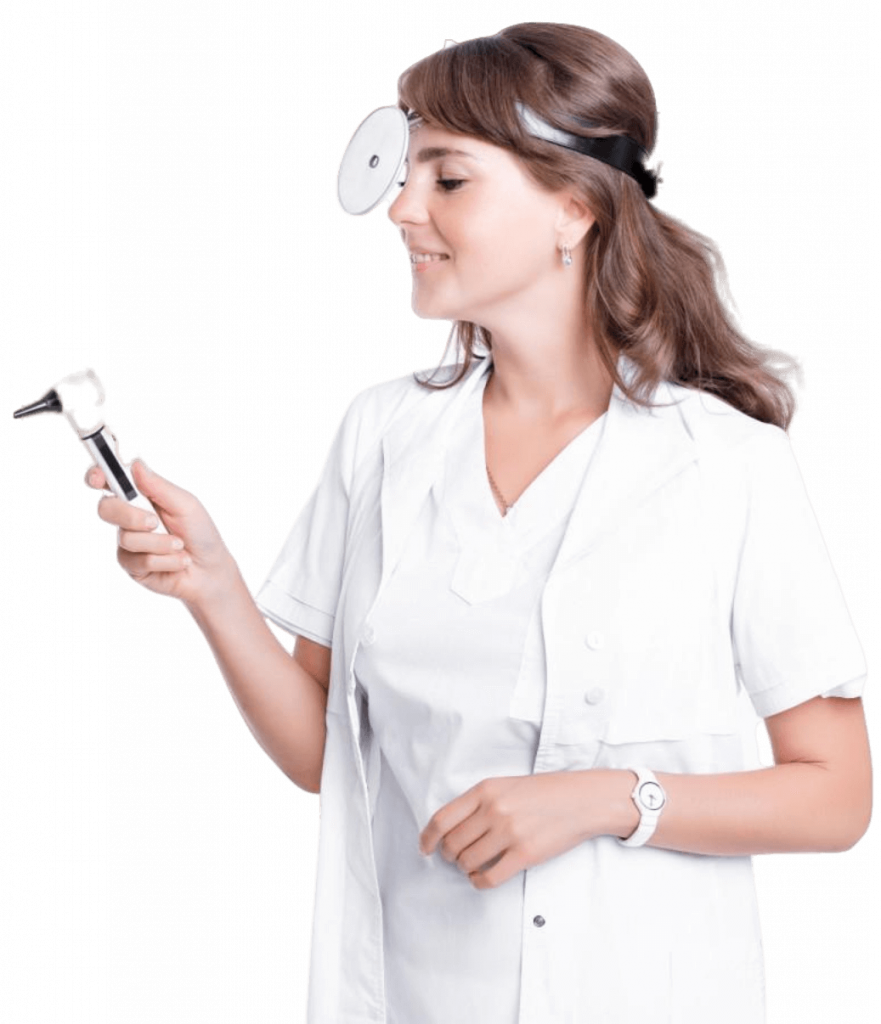 Our Ophthalmologist Email list to boost your marketing efficiency
We strive to maximize your profit at all levels and are aware of the potential and value of healthcare marketing. Our Ophthalmologist Email list is responsive and contains reliable information. When your campaigning pitch persuades the client's search, the global economy will increase. With our mailing lists, you may rethink your out-of-date marketing strategy and reap the benefits of growing customer numbers in the healthcare industry.
Our Ophthalmologist Email database Includes
Subspecialties under Ophthalmologist Email list
Expand your brand significantly with the help of our Ophthalmologists Email marketing list.
Our Legitimate Data Sources
We collect data from authorized sources and follow a strict classification as well as a verification process.
Other HealthCare Users Mailing Database
See how our Certified Ophthalmologists database can get you leads
An Ophthalmologist is a healthcare professional who specializes in surgical and medical eye disorders and has the authority to operate on the eyes. They are also viable targets for marketing products and pharmaceuticals relating to eye health. Our experts realize the role of healthcare marketing and can assist you in getting the most out of your marketing budget. You can easily promote a variety of healthcare products and services using the Ophthalmologist Email List. This is reasonable given the current strong demand in the pharmaceutical business.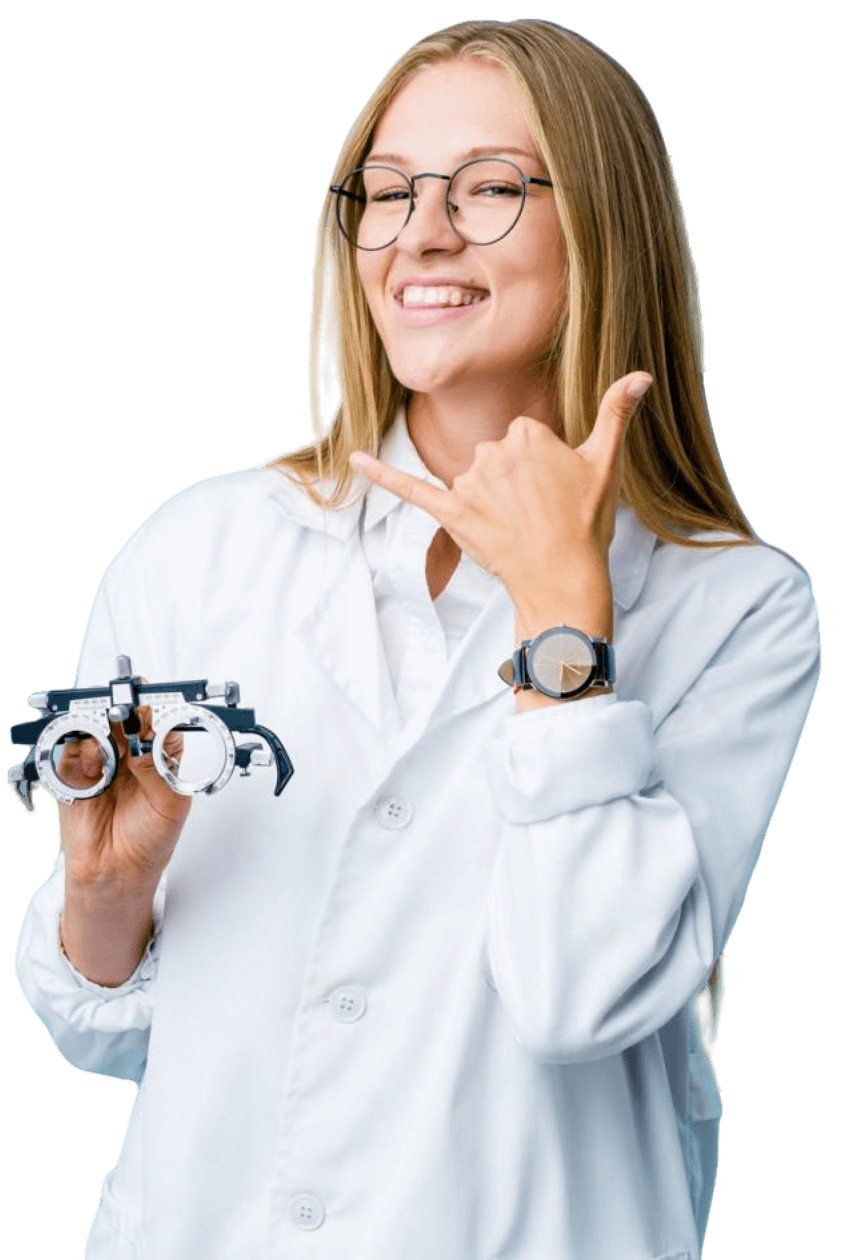 This is what you benefit from us.
We are aware that for marketers to keep their goods and services at the top of their prospects' minds, they need to perform better than a slew of rivals. Therefore, we provide an Ophthalmologist Email list so that marketers can interact with their targets through a variety of channels with the tools and resources they require.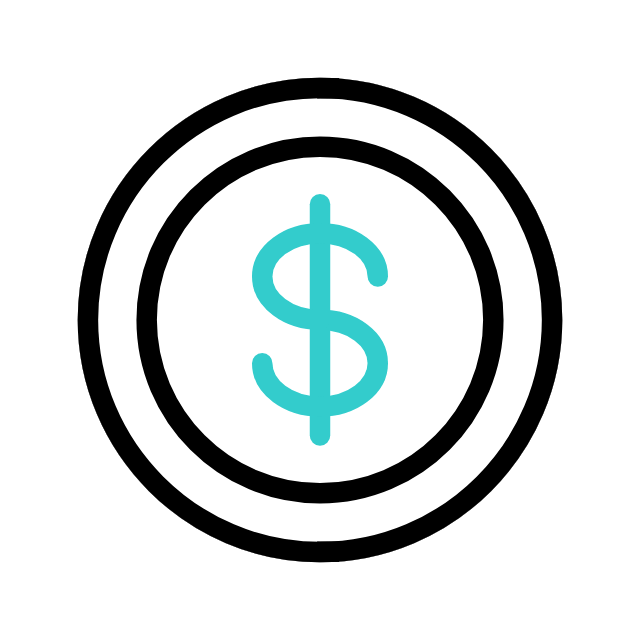 Cost-effective
Our database boosts your business without spending much.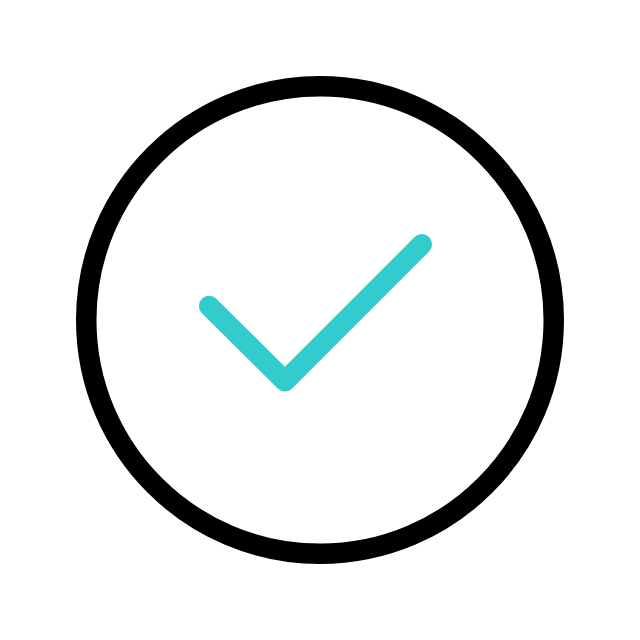 Real data
We ensure you relevant, updated, and verified data.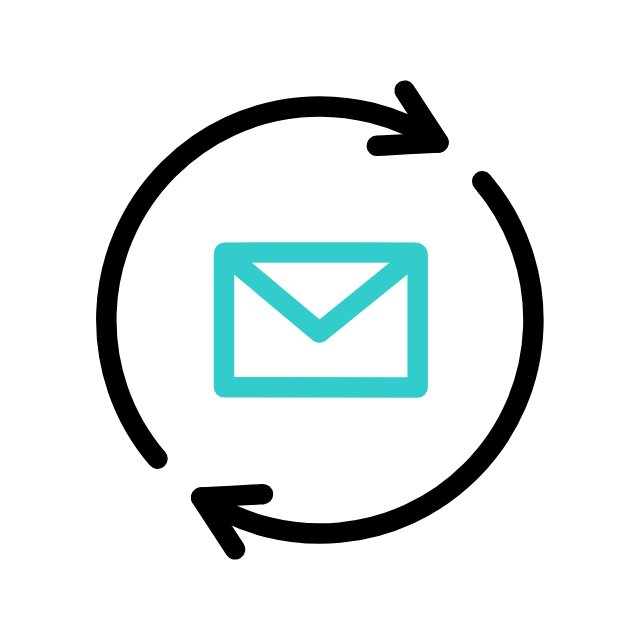 Lifelong access
You can use the data once accessed, forever.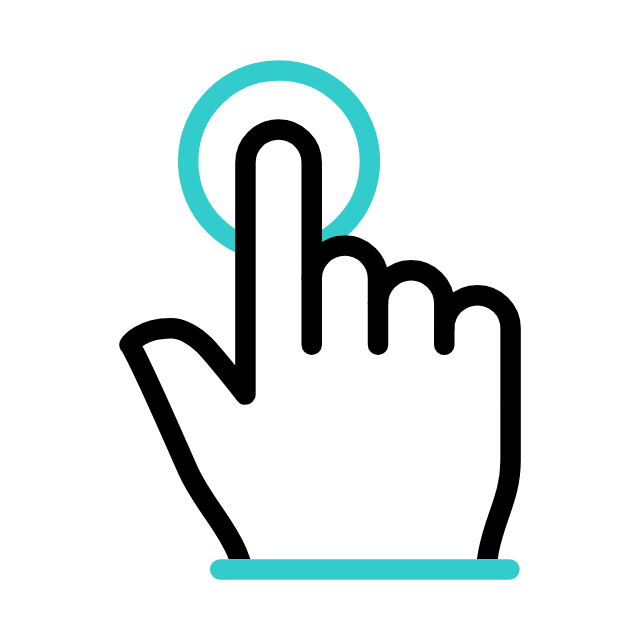 High open rates
We promise you high open rates and zero bounce rates.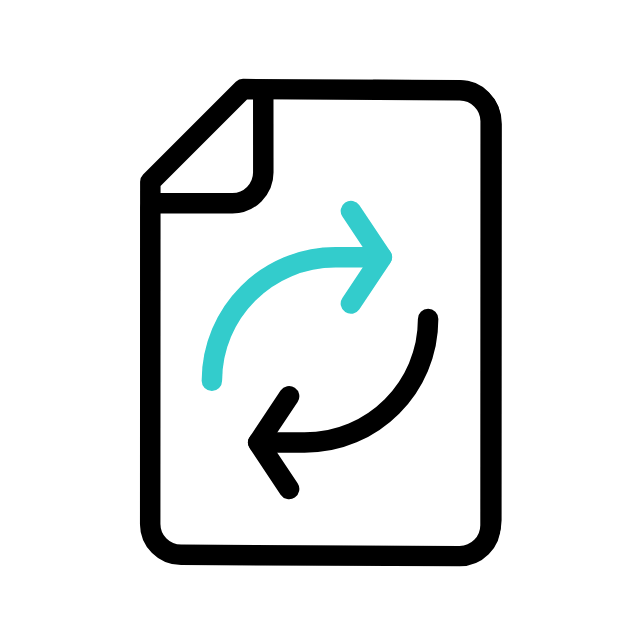 Highly responsive
We keep our data fresh and active by routinely updating and cleaning.
Alleviate your brand's potential with our Ophthalmologists Email database.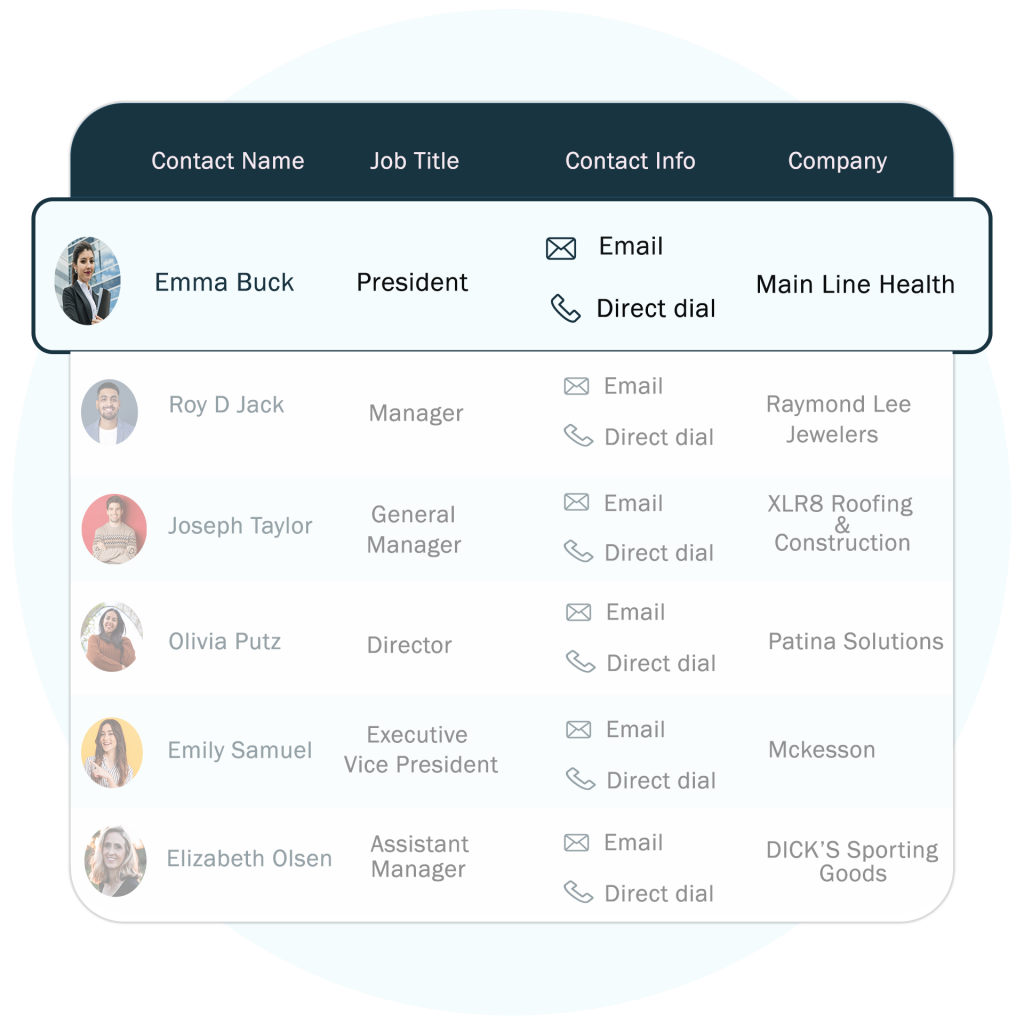 Claim our samples for free to ensure smooth business
Unsure whether to buy our databases or not? Before making a decision, try our samples for free and see how they can help you grow your business.
Frequently Asked Questions
Say no to inaccurate data, since we are here to help you find the right data.
Share your target specifics which you would like to reach for running your marketing campaign.
Drop your business email address & phone number, our sales experts will get back to you with pricing and counts ASAP.