Pharmaceutical Email List
The dynamic nature of the Pharmaceutical industry is what makes it unique and life-saving, but at the same time, it also becomes a cumbersome task for drug manufacturers, pharma device manufacturers, marketers of medicines, and pharmaceutical product providers to connect with the right and relevant people. This is where TargetNXT's Pharmaceutical Email List comes to your rescue.
Customize your Pharmaceutical Email List by
Create your marketing list now
Build your B2B with our Verified Pharmaceutical Email Database
For corroboration of the data sourced, the information undergoes multiple levels of manual and automated verification at TargetNXT. The databases we deliver maintain perfection and convey exceptionally high levels of accuracy. We provide you with our reliable opt-in Pharmaceutical Contact List that accelerates your lead generation, thereby widening your space in the targeted business.
Our Pharmaceutical Mailing List Includes:
Our Pharmaceutical Email List subcategories include:
The market's top Pharmaceutical Email List is at your fingertips.
We count on verified sources for our Pharmaceutical Email List.
To ensure that the email list is as accurate as possible, TargetNXT gathers information from reliable sources. Our data comes from people who voluntarily opt-in, which makes it more authentic.
Other HealthCare Users Mailing Database
Opt for our Pharmaceutical Email Marketing List for better business prospects.
Your marketing effort won't be successful without a real, updated list of your target market. We provide you with appended information about the Pharmaceutical industry that puts you one step ahead in the marketing race. A strong footing for marketing comes from the authenticity of the leads you reach out to. With our legitimate Pharmaceutical Email List, you get more sales leads. Our Pharmaceutical Data Counts aid you to locate and connect with top-tier employees, managers, and C-level executives in the target markets with whom you can explore new business endeavors. Our geo-segmentation is a very important feature that can help you thrive anywhere and everywhere around the globe.
For your benefit, check out our updated and verified Pharmaceutical Email Database.
Our information focuses on your audience and helps you reach your objectives. That's why we have premium features like :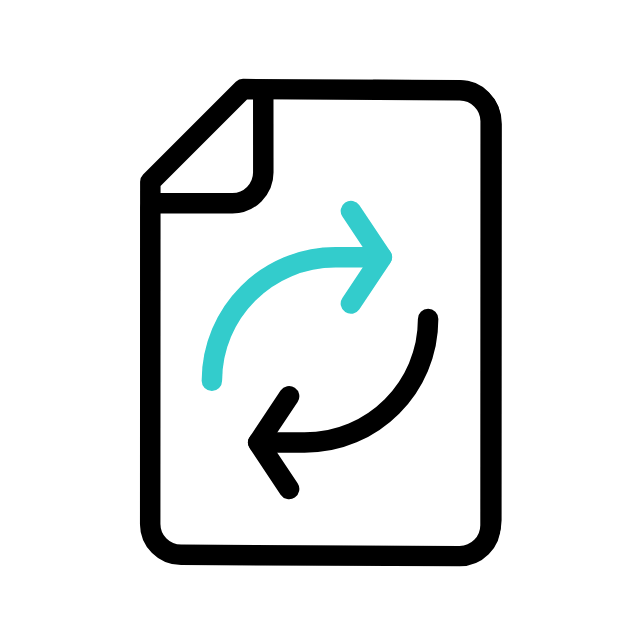 Updated Data
A dedicated team of data investigators cleanses and updates the data regularly.
Better results
We repeatedly amplify your voice with marketable messages to increase your profit.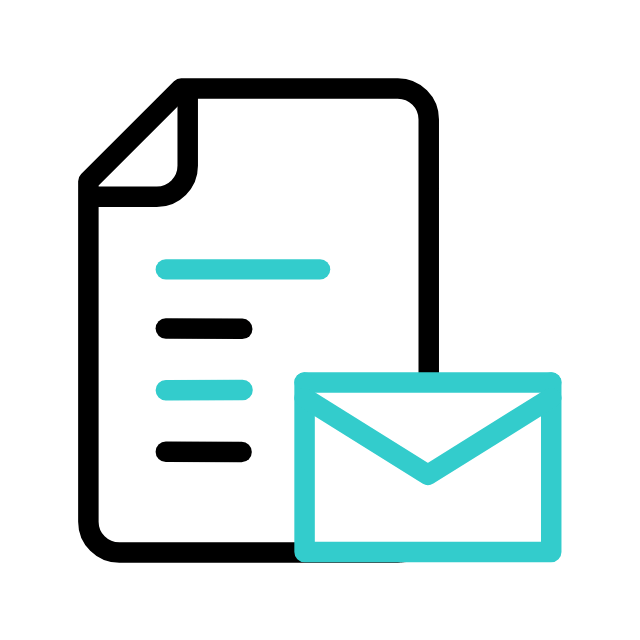 Customize
We deliver personalized data sources according to your brand requirements.
Data verification
We provide high-quality data that is both automated and manually verified.
Cleansing
Our data undergoes rigorous cleansing and refreshing to give you the best results.
A top-notch Pharmaceutical Email Database For your B2B.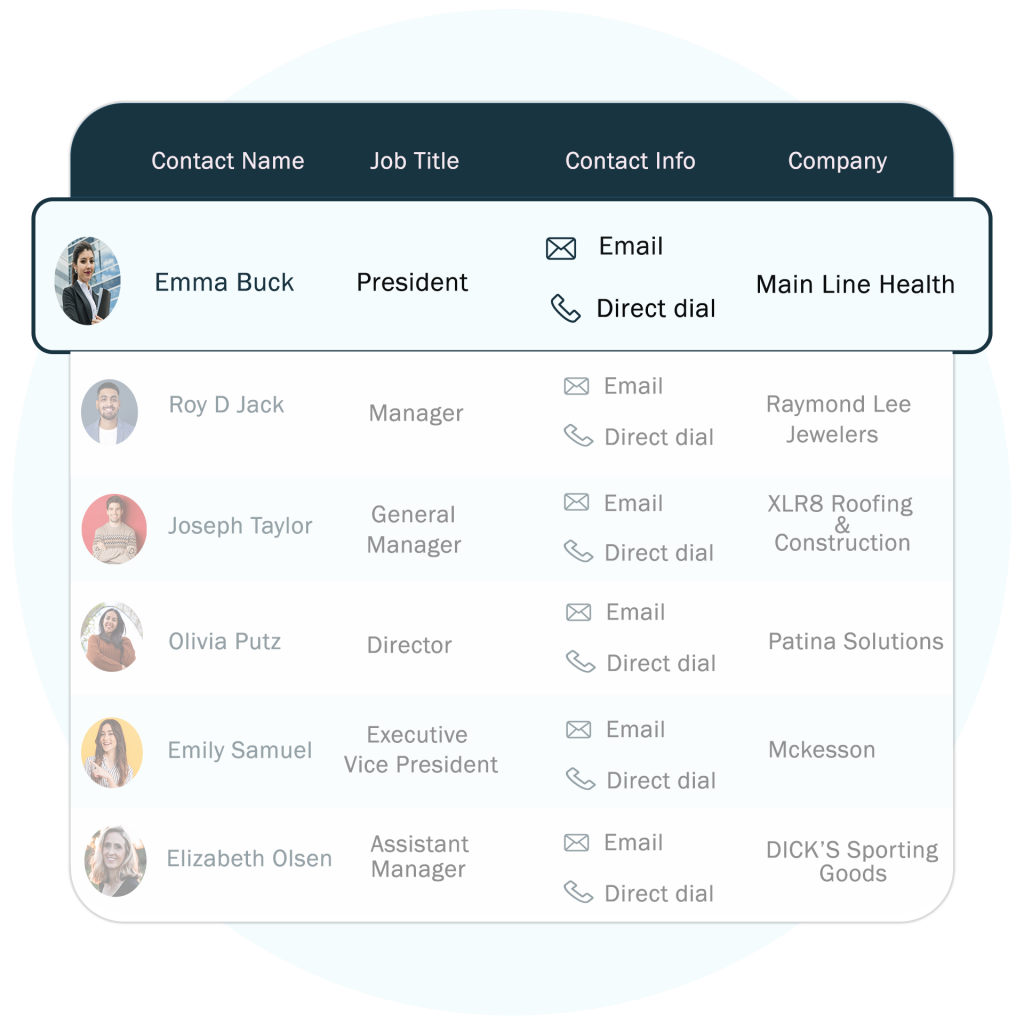 Check out the free samples before you purchase.
Before making a purchase, take a moment to test out our Certified Pharmaceutical database's free samples.
Frequently Asked Questions
A collection of contact information for people working at all stages of pharmaceutical preparation and production, compiled for marketing and promotional purposes, is known as a pharmaceutical industry email list.
Our Email Lists of Pharmaceuticals are completely reliable for all sorts of marketing. We claim this on the grounds of high accuracy, up-to-dateness, and thorough verification of the mailing list.
Yes, our Pharmaceutical Email List adheres to GDPR, CCPA, ANTI-SPAM, and CAN-SPAM guidelines as directed by the Federal Trade Commission.
Say no to inaccurate data, since we are here to help you find the right data.
Share your target specifics which you would like to reach for running your marketing campaign. 
Drop your email address & phone number, we'll get back to you with pricing and number of records available for your requirement.