Pharmacy Directors Email List
With TargetNXT's Pharmacy Directors Email List, you can connect with global healthcare pharmacists. Pharmacy Directors are high-level experts who initiate purchases, decide where your products will be displayed, and promote your medical products to patients in the same way that a key decision-maker in a hospital or medical clinic would.
Customize your Pharmacy Directors Email List by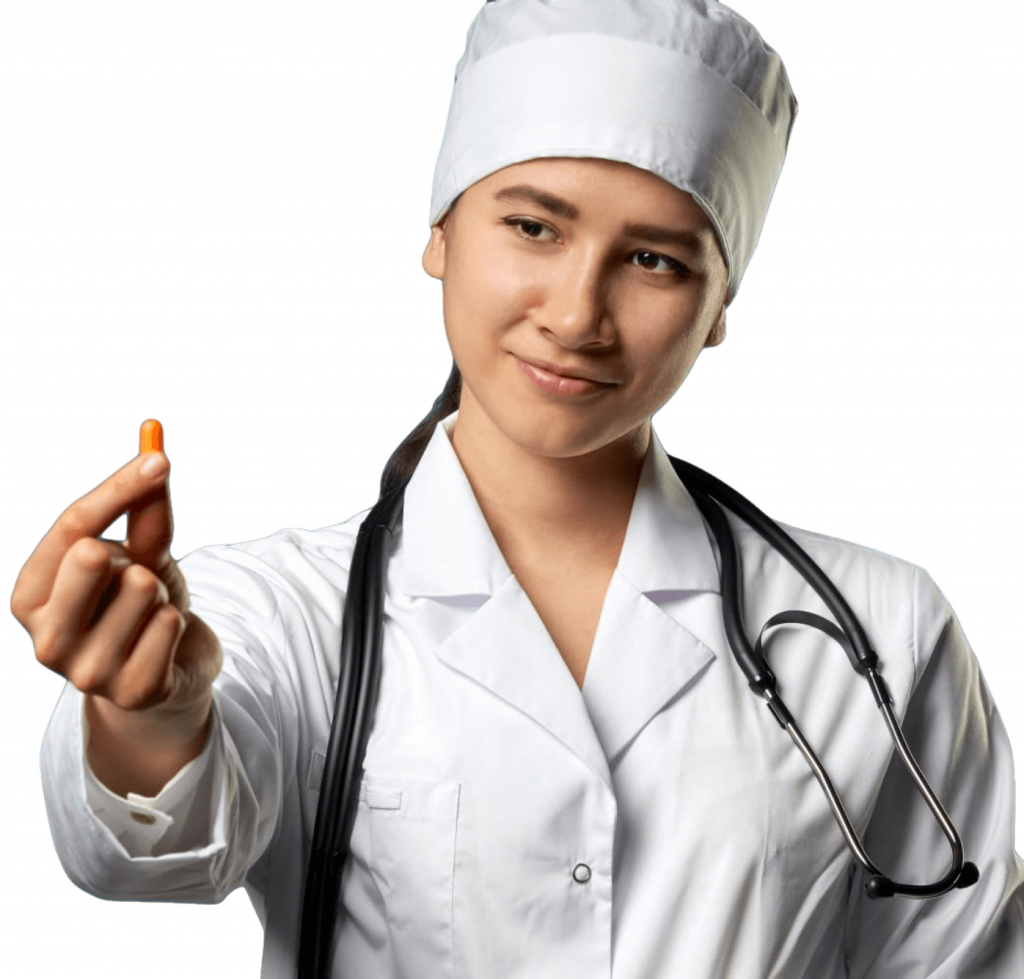 Reach your business goals with TargetNXT's cost-efficient Email databases
Target the right buyers at the right time and sell your exclusive products right away for a dynamic increase in B2B marketing campaign ROI. We believe that today's market is dynamic and that medical marketers must use a strategic approach to b2b campaigning to ensure that their brand and services are at the forefront of their target audience's minds. Our Pharmacy Directors Email List can provide you with information that would aid you in achieving your marketing goals. So, before you launch your next campaign, double-check that you're using the correct Pharmacy Director email contact lists.
Our Pharmacy Directors Email List Includes:
Subspecialists under Pharmacy Directors databases:
Join us and experience streamlined marketing seamlessly.
Our Reliable Data Sources of Pharmacy Directors Mailing Database
We extract data from genuine sources, and our team of experts, on the other hand, regularly checks and updates the data to ensure a 95 percent accuracy guarantee.
Other HealthCare Users Mailing Database
This is how TargetNXT Pharmacy Directors Email List can help you increase your profits.
Our Certified Pharmacist Director Database provides healthcare marketers with qualified data to build a solid foundation for their multi-channel marketing initiatives. Through our Email lists of Pharmacy Directors, your merchandise will reach a larger audience. You can raise brand awareness among medical professionals, nursing staff, pharmacists, and department heads by using our Pharmacy Director Mailing List, thereby utilizing every distribution opportunity.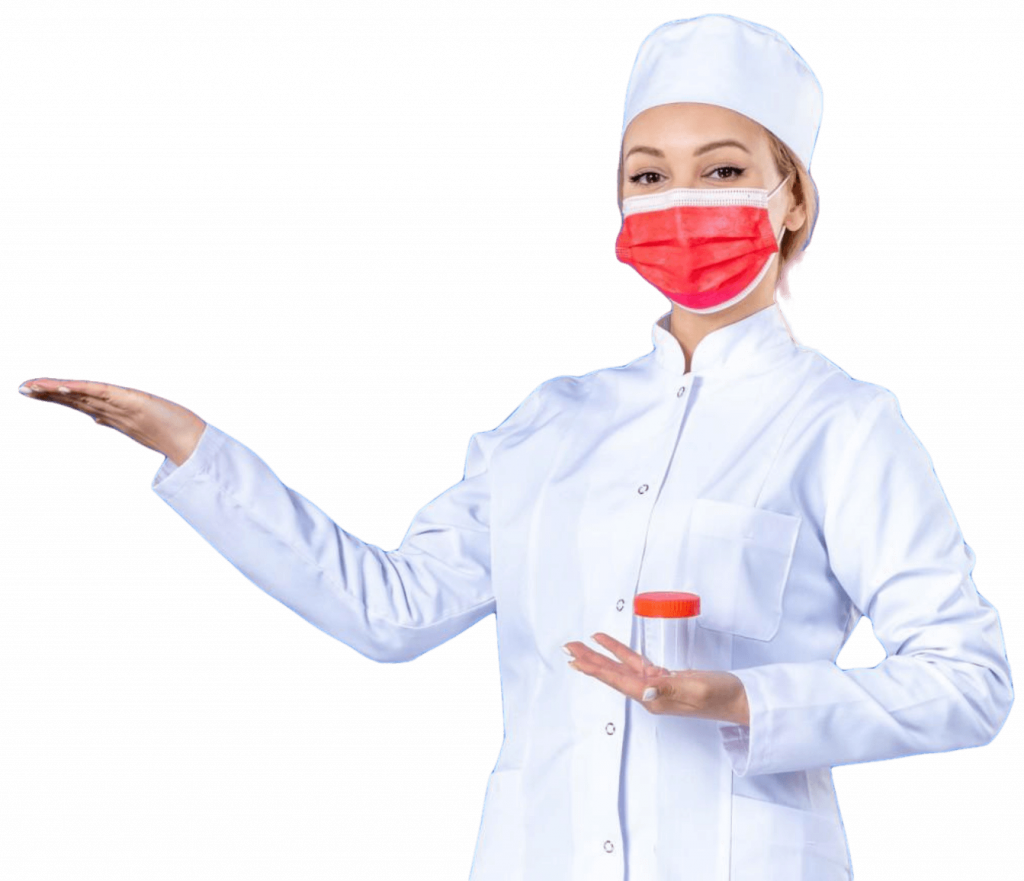 Benefit from our data and boost your sales
Our Pharmacy Directors Email List will assist you in developing and managing business relationships with pharmacy decision-makers, as well as generating new business and promoting it more effectively.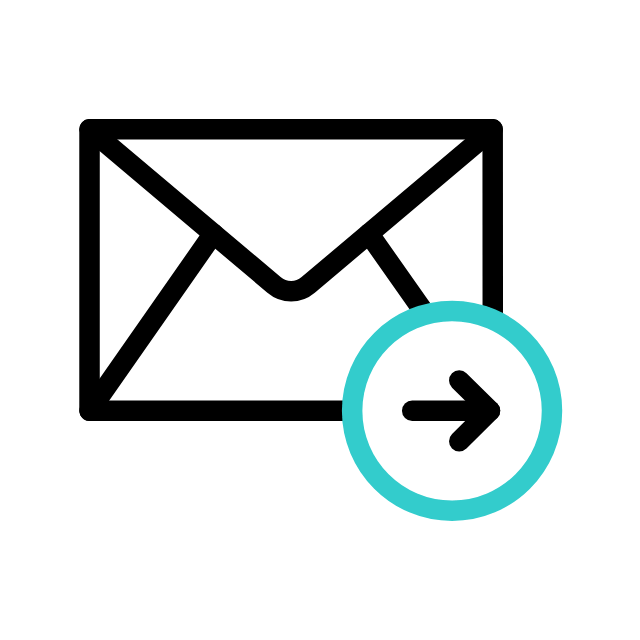 Minimum bounce rates
We strive to keep bounce rates as low as possible for effective marketing.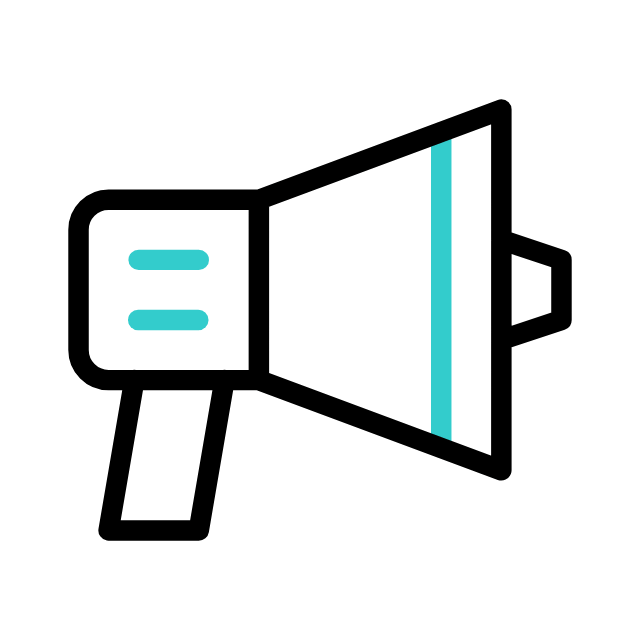 Multi-Channel Marketing
Our data has been designed to support a multi-channel marketing strategy.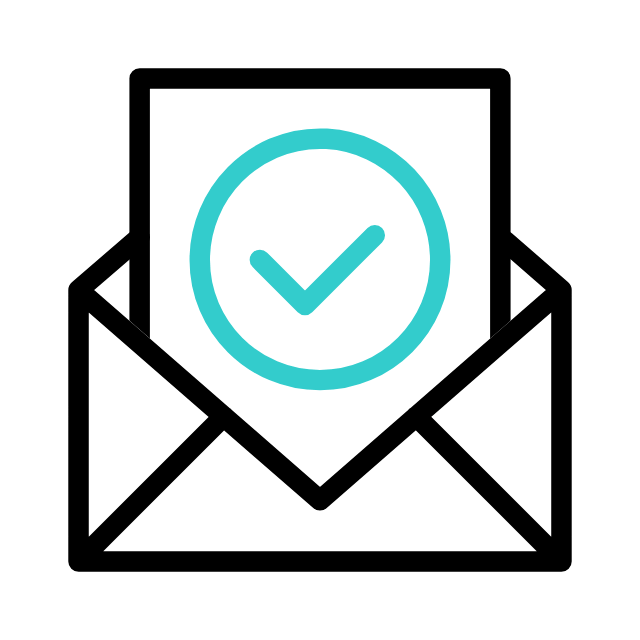 High Response Rates
We guarantee high response rates because our data is derived from reliable sources.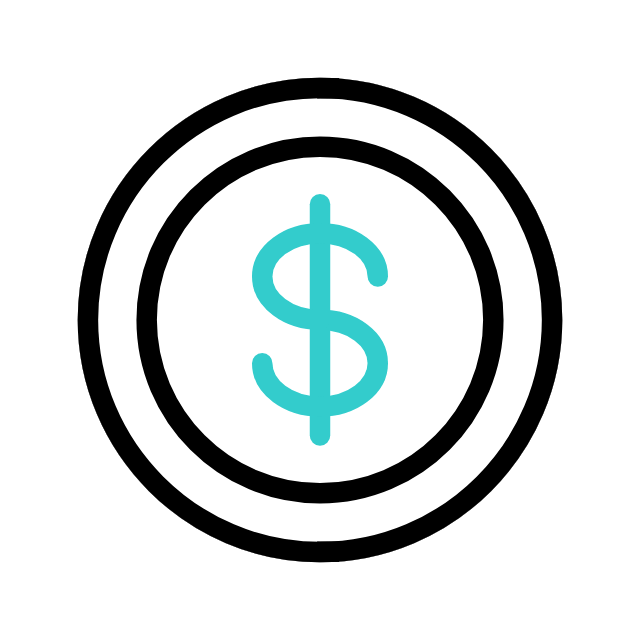 Budget-Friendly
We assist them in reaching their target audience efficiently and cost-effectively.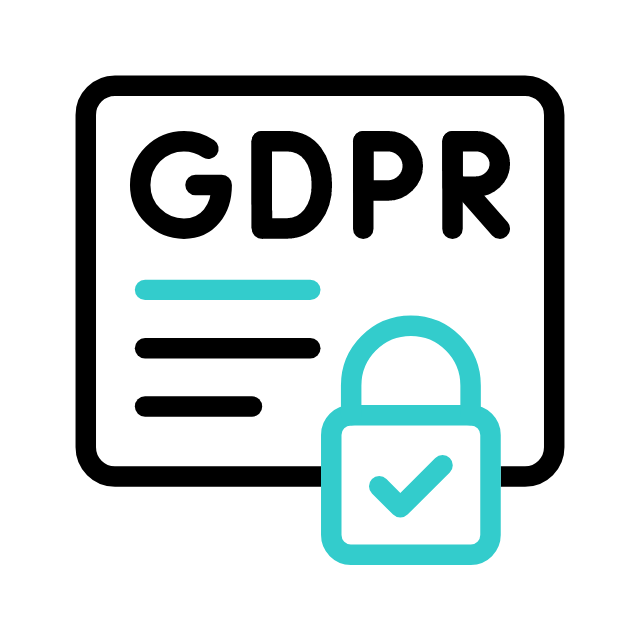 Data that is trustworthy
We provide our customers with data that complies with the applicable data policies.
Roll out successful Marketing Campaigns with TargetNXT.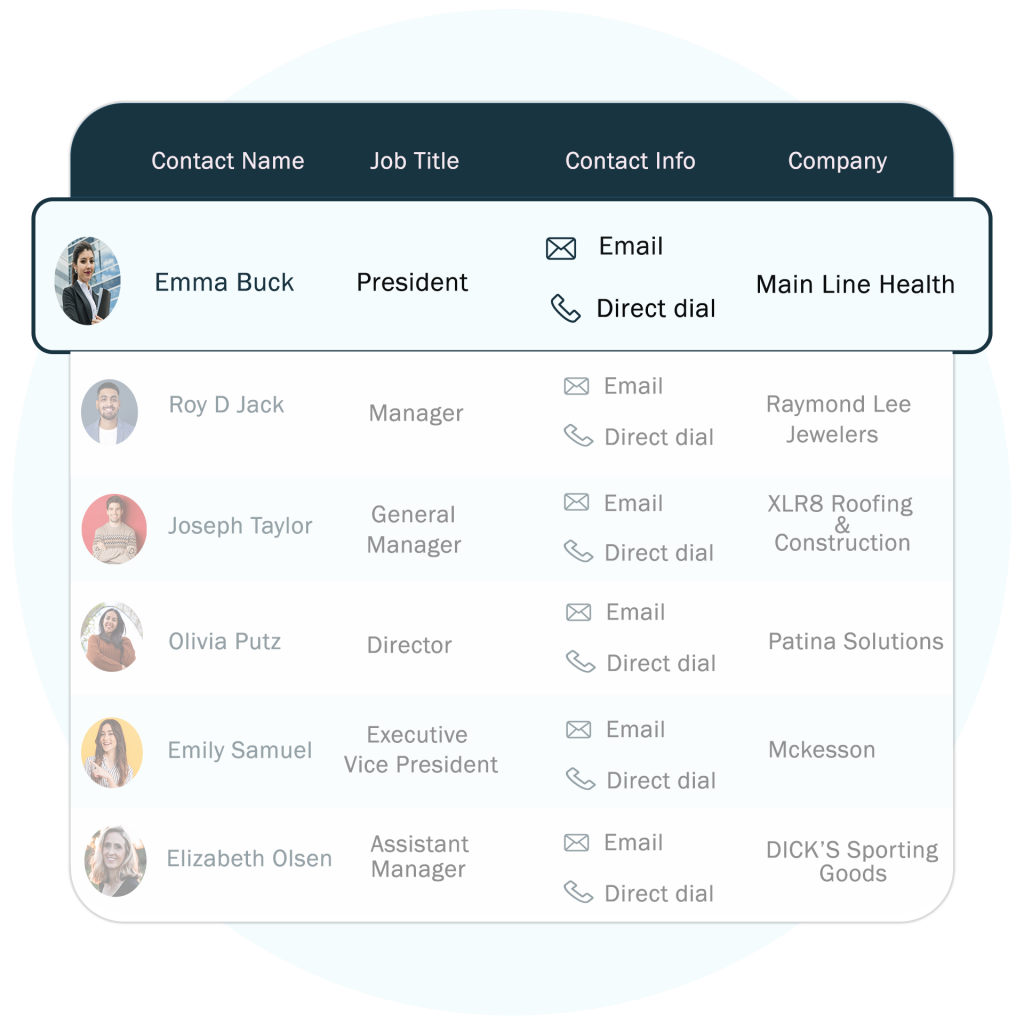 Claim free samples of our email databases!
Get access to our Verified Pharmacy Directors Email database and see the marketing possibilities in just a click.
Frequently Asked Questions
The Pharmacy Director directs, establishes, and plans the overall vision for the pharmacy services of a hospital or healthcare facility. They also maintain contact with other department heads, medical staff, and nursing staff to evaluate requirements, resolve problems, improve processes, and promote successful medication therapy.
Our Pharmacy Directors database will help you build a network and connect with prospects (Pharmacy Directors) who are a good fit for your company's needs, allowing you to increase sales.
At TargetNXT, we curate tailor-made Email databases based on your brand's demands. Our contact mailing list will connect you with your targeted Pharmacy Directors and help you find quality leads.
Say no to inaccurate data, since we are here to help you find the right data.
Share your target specifics which you would like to reach for running your marketing campaign.
Drop your business email address & phone number, our sales experts will get back to you with pricing and counts ASAP.