Primary Care Physician Email List
A Primary Care Physician is a medical practitioner who is the first point of contact for someone who has an undetected health problem. They also provide ongoing care for a variety of medical disorders that are not limited by cause, organ system, or diagnosis. Healthcare marketers now have an opportunity to sell to Primary Care Physicians their goods or services with our Primary Care Physician Email List.
Customize your Primary Care Physician Email List by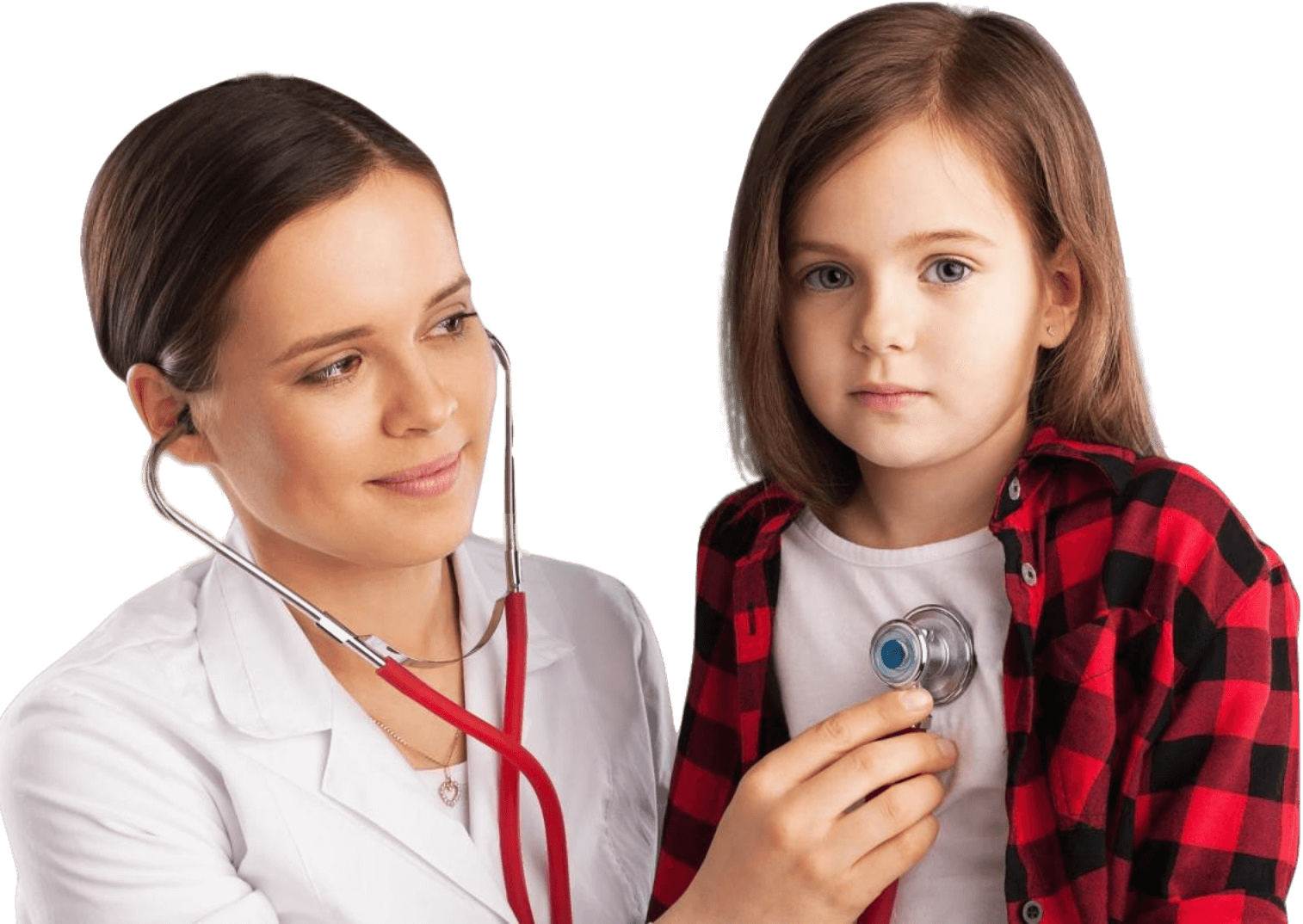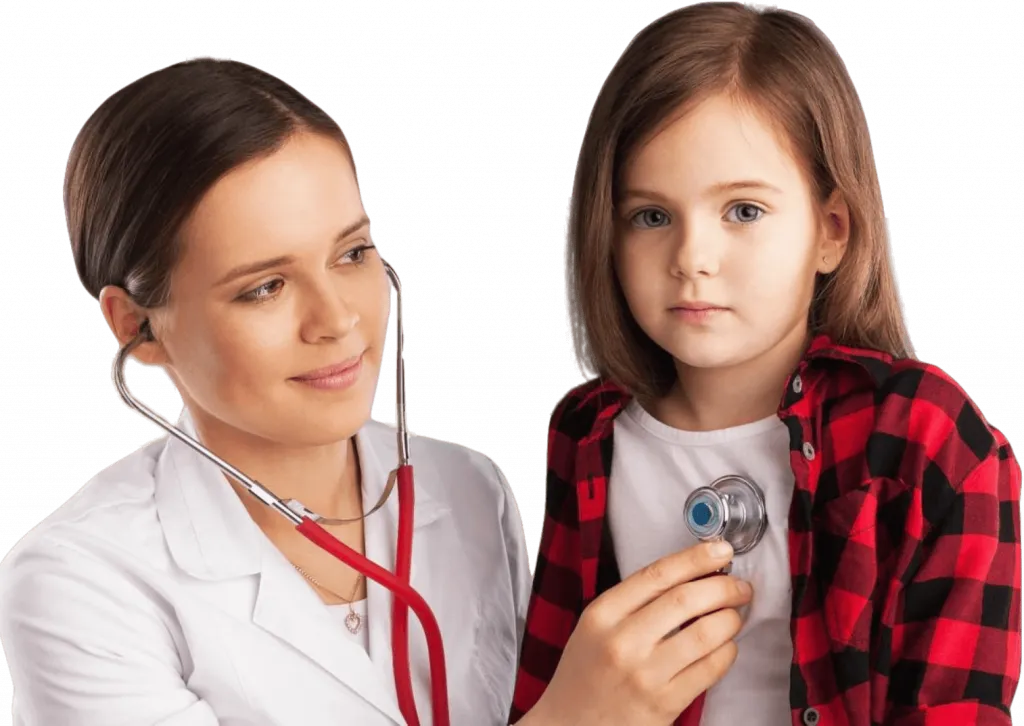 Choose to be "different and distinct" with our Primary Care Physician Email List
The most effective strategy to open a line of communication with your target market is to use TargetNXT's Primary Care Physician List. We offer precise contact information that is helpful for dynamic marketing initiatives. We created our Primary Care Physician Mailing List with the goals of enhancing lead generation, raising brand recognition, and boosting conversion rates.
Our Primary Care Physician Email List Includes:
Subcategories of Primary Care Physician Databases include:
Boost your client base with our Primary Care Physician Email List.
Our Database of Primary Care Physician Is Extracted From Reliable Sources.
Are you looking for an updated brand image? Our Primary Care Physician leads can do it for you. Our list is verified both by advanced technology and highly qualified experts. Our verification and cleansing process is a 7 stage procedure that eliminates any and all errors.
Other HealthCare Users Mailing Database
This is how our Primary Care Physician Database expands your company.
Sending your message to the appropriate recipient at the correct time is the entire point of Email marketing. This implies that you have to send your emails specifically to the people who want to read them. This is made possible by personalizing your email list. A huge amount of our resources are invested in verifying our email list. Every month, we make around 1.5 million calls to verify the validity of the data. We stay ahead of our competitors by eliminating any false data and taking you one step closer to your goals.
Empowering benefits from our Primary Care Physicians Marketing Database.
Our content is targeted at your audience and aids in the accomplishment of your goals.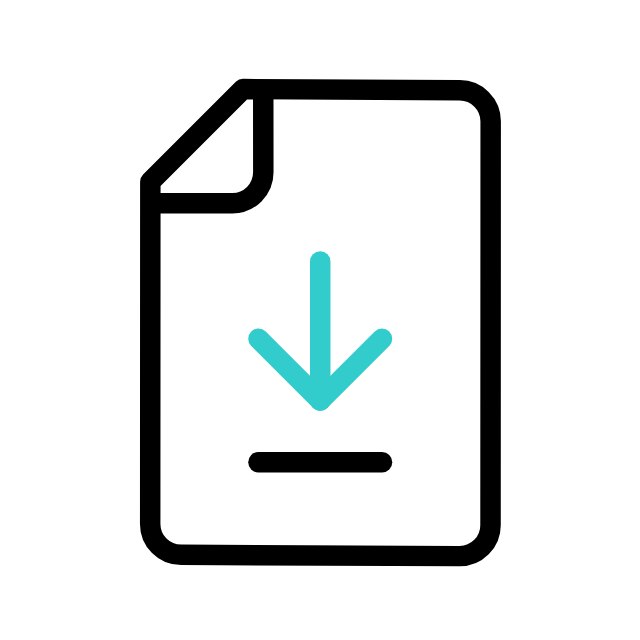 Deliverability
We deliver in instantly downloadable formats like XLS, CSV etc..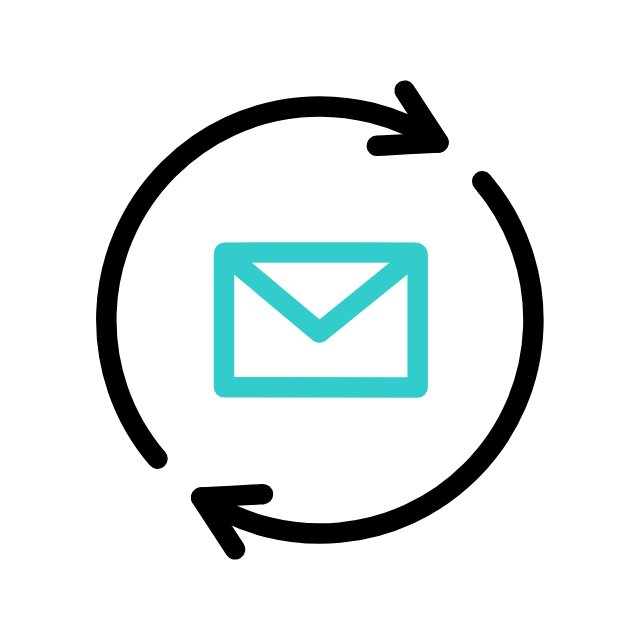 Your Rights
You can access it anytime with unlimited usage rights.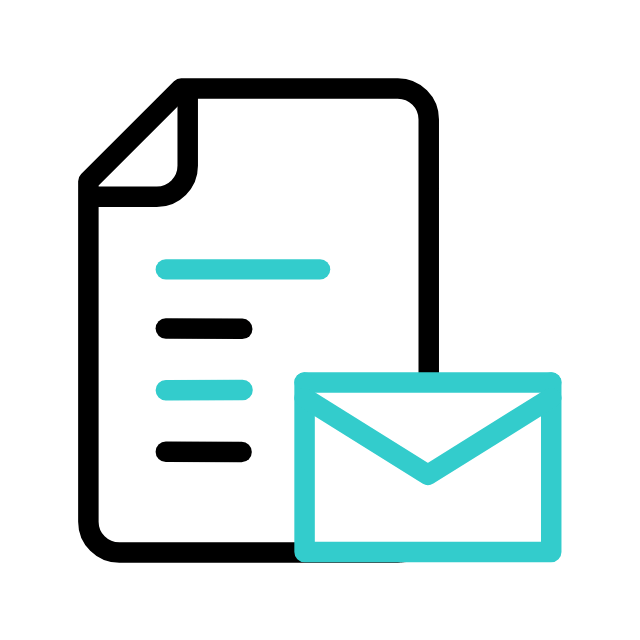 Customized
You have a well-curated data list for your requirements handy.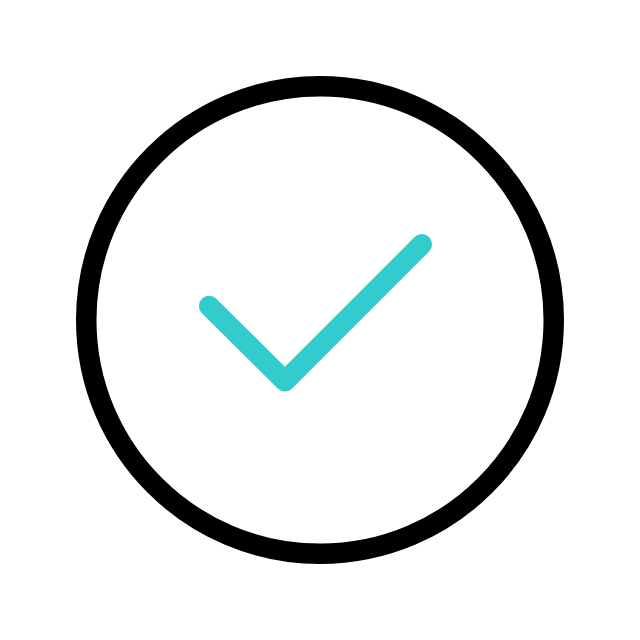 Aaccuracy
You can have precise data resources in a glimpse.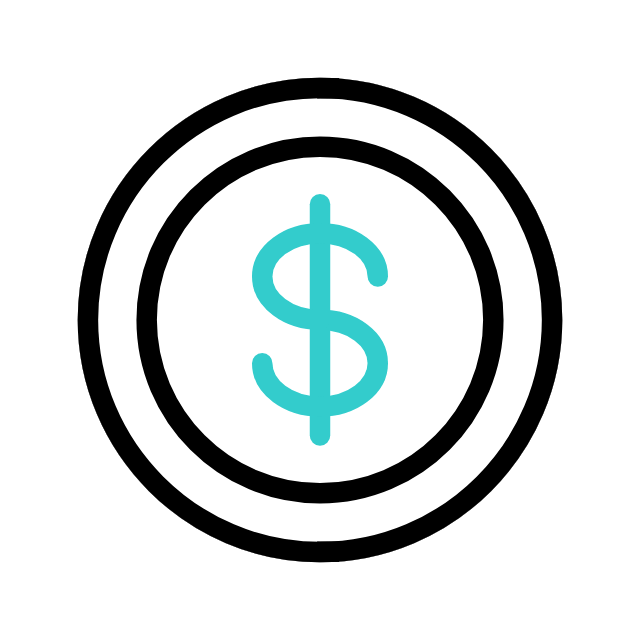 Budget friendly
You get access to data according to your budget allocations.
Specialize in your niche with our USA Primary Care Physician Database.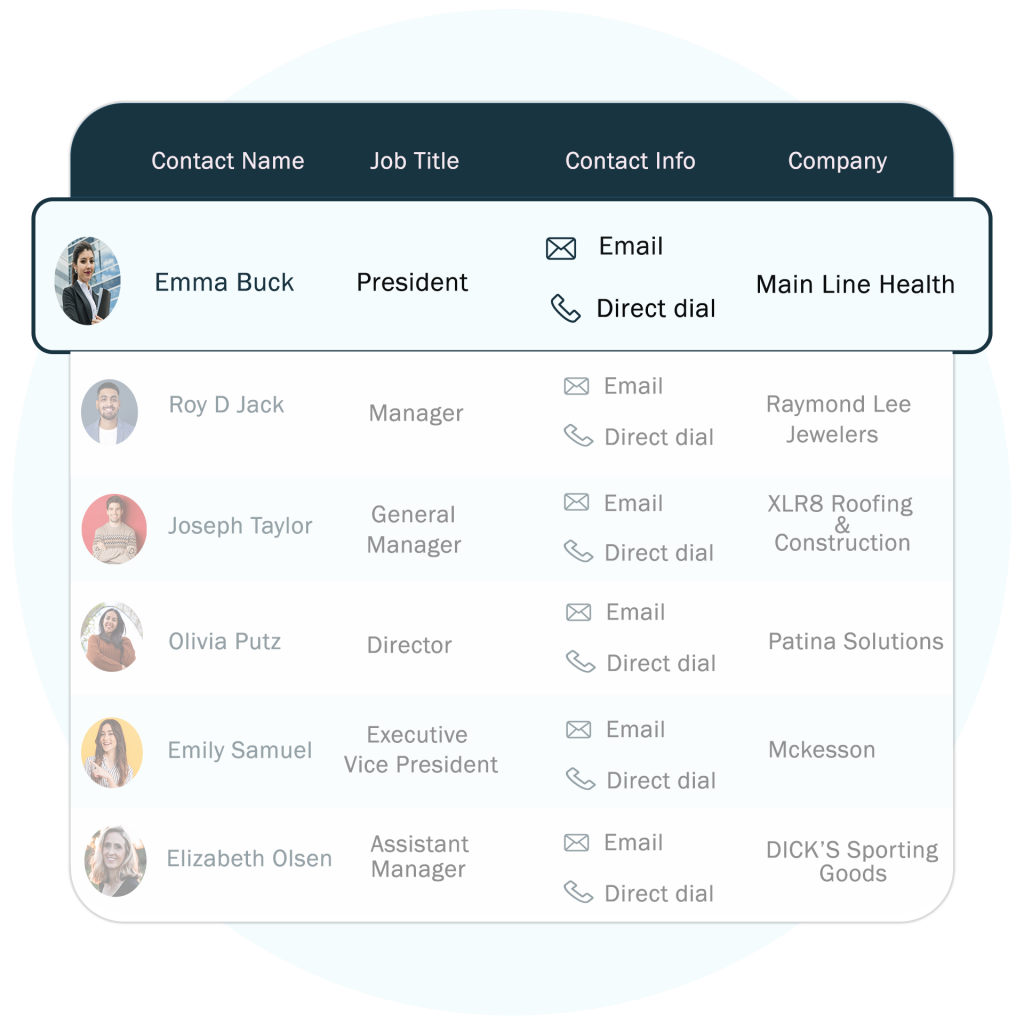 Try our samples of Primary Care Physician Mailing List
Still confused to choose a list? Simply submit your request, and we'll get back to you with samples of Veterinarian Data to help you better.
Frequently Asked Questions
Say no to inaccurate data, since we are here to help you find the right data.
Share your target specifics which you would like to reach for running your marketing campaign.
Drop your business email address & phone number, our sales experts will get back to you with pricing and counts ASAP.