Radiology Directors Email List
Heads of the radiology departments entrusted with the responsibility of staff, maintenance of technical equipment, and development of operational budgets are called Radiology Directors. With the help of the Radiology Directors Email List, you can efficiently reach out to the Radiology Department regarding the sales of your diagnostic imaging equipment like computer tomography, radiography; pharmaceutical drugs, etc.
Customize your Radiology Directors Contact List by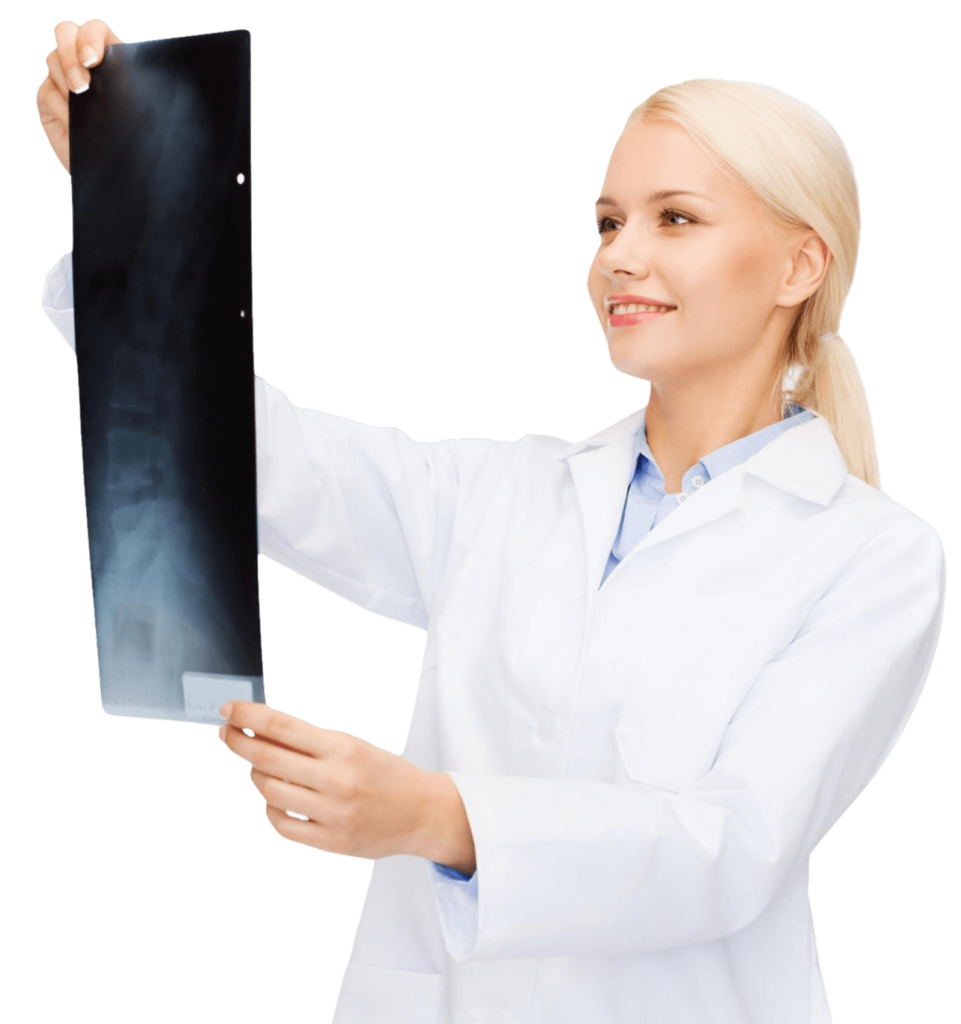 The best Radiology Directors Mailing List for your business to prosper.
Connecting with your prospects through any medium is made simpler and faster when you have a complete and authentic Radiology Directors Email Database. Our databases go through multiple verification and validation processes before they are given to you. This avails you of the best and most valid information. With our manual and machine-verified databases, selling your diagnostic products is also now simple as you have access to pre-segmented or customized Radiology Directors databases. Join hands with TargetNXT and vail the best possible resource on Radiology for your business.
Email lists of Radiology Directors include
Connect with Radiology Directors based on specializations
List of Radiology Directors by Certification
Join hands with the leading Radiology directors to expand your healthcare B2B.
The sources of Certified Radiology Directors database we rely on
TargetNXT compiles data from a variety of reputed and credible sources. The information collected is further carefully reviewed to weed out inaccurate information before it is added to our final database.
Other HealthCare Users Mailing Database
Simplify your Marketing with TargetNXT'sUpdated Radiology Directors Email database
Finding your way in the business world can be a complicated process, and if you do not have a marketing strategy, it can turn into a disaster. The advantage of working with us is that we have a thorough understanding of the current market scenario and why it is important for you, as a marketer, to use modern marketing techniques to stay connected with your audience! Accurate Radiology Directors Data expands your business opportunities by increasing your brand visibility and executing seamless multichannel marketing. With our intent-based Radiology Directors Email Marketing List, you can achieve your expanded sales goals effortlessly.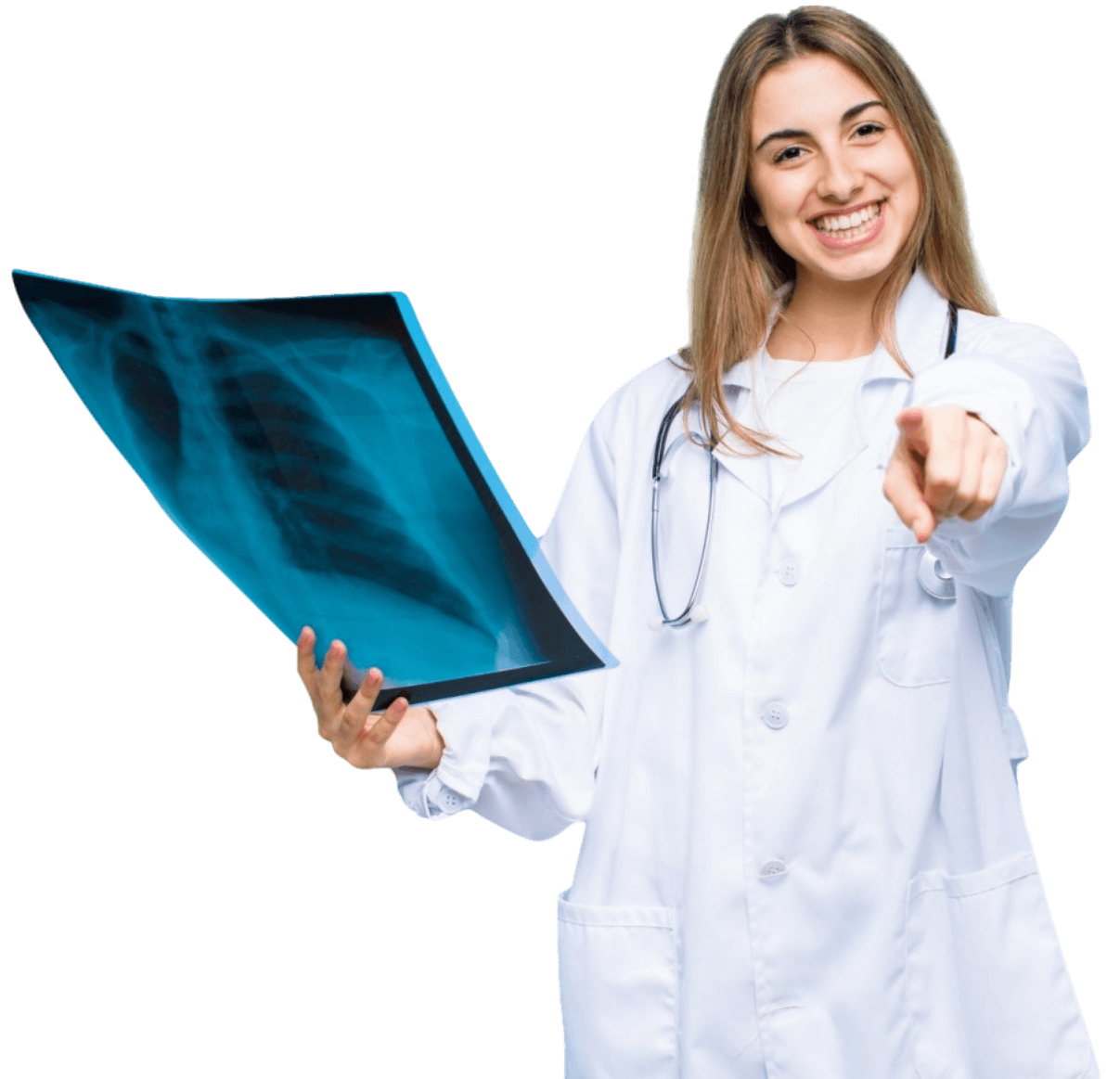 Radiology Directors contact database's benefits
Establishing a strong network and flourishing in the healthcare industry is an intricate process, but having a unique and personalized Radiology Directors Mailing List can benefit your business to great lengths.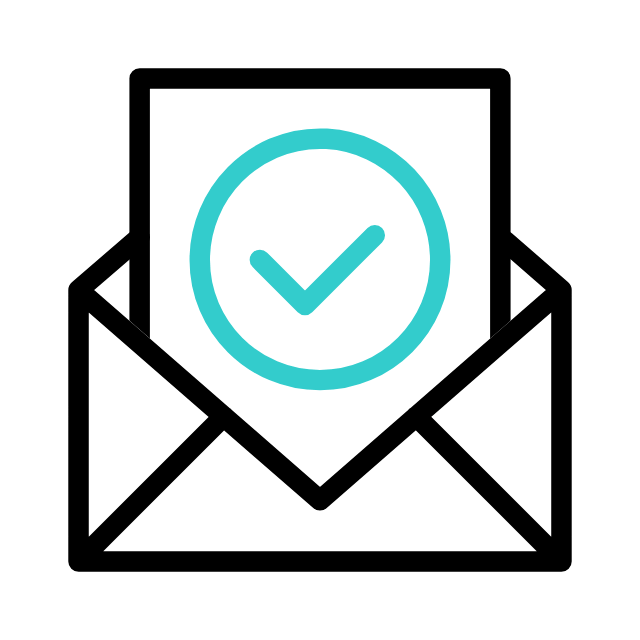 Relevance
Relevant audience is made easier to reach by adding updated information in lists.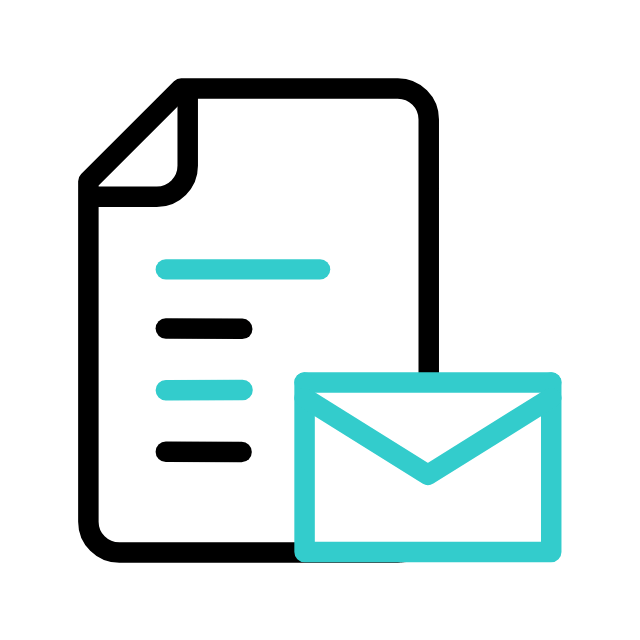 Personalization
You can make your marketing messages more effective by our customized data.
Better ROI
Businesses can improve its ROI by focusing on the right audience& connecting them.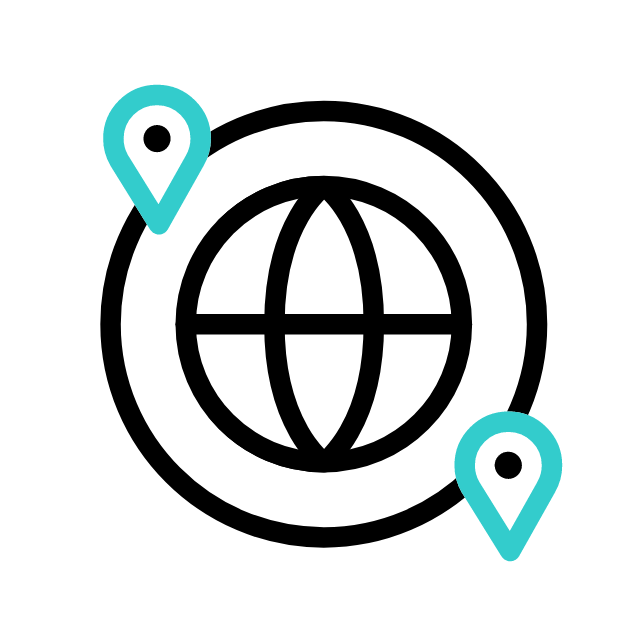 Audience Reach
Businesses can now reach a greater number of target audiences with our lists.
Lead generation
You can use the database from TargetNXT to generate responsive and active leads.
Empower your marketing with TargetNXT's Radiology Directors List.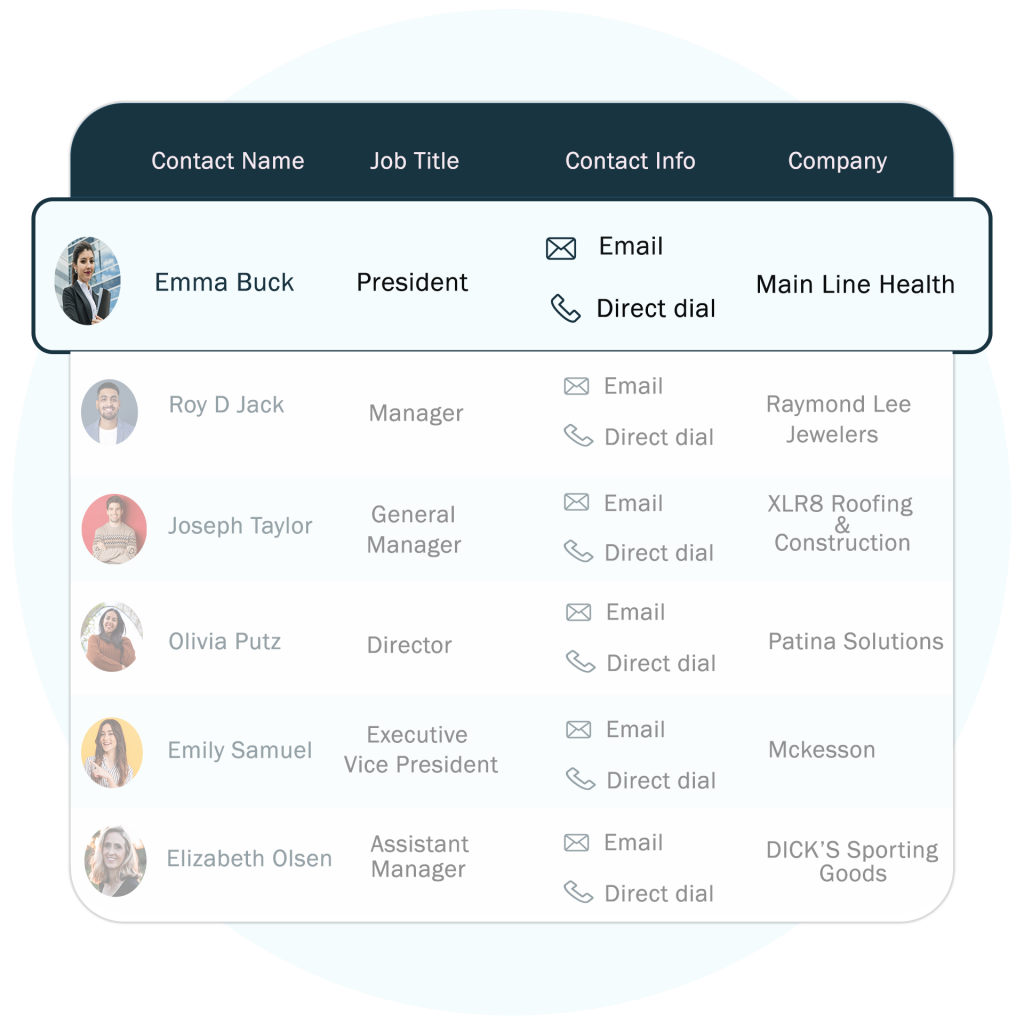 Grab the free Samples of Radiology Directors Email Addresses
Get our risk-free samples before making your purchase to understand the benefits of using TargetNXT's Lists of Radiology Directors.
Frequently Asked Questions
Say no to inaccurate data, since we are here to help you find the right data.
Share your target specifics which you would like to reach for running your marketing campaign.
Drop your business email address & phone number, our sales experts will get back to you with pricing and counts ASAP.