Respiratory Therapist Email list
Respiratory therapists are specialized healthcare practitioners trained in cardio-pulmonary medicine to work therapeutically with patients with critical cardiac or pulmonary diseases. If you are looking to promote medical equipment and services associated with Respiratory therapy, then our Respiratory Therapist Email List is the right investment for you to grow your business cutting across all boundaries.
Customize your Respiratory Therapist Email list by
Why Does Our Respiratory Therapist Email List Stands Out?
We are the best Respiratory therapists database providers in the business for over a decade now. We have traveled this long journey because we don't compromise on the quality of our data no matter what. We only collect authentic data for our Respiratory Therapist mailing list after careful verification using our in-house state-of-the-art data mining technology. Furthermore, the list is cleansed and updated constantly, making the data fresh and active. Thus Respiratory Therapist Email Database will allow you to communicate with a larger audience efficiently. Invalid information, if any, is removed providing you with accurate Respiratory Therapist data to enhance your business growth.
Our Respiratory Therapist Email list includes:
Our Respiratory Therapist include subspecialists like:
Get a verified Respiratory Therapist Email database personalized for you.
The Data Sources of Respiratory Therapist Database That We Trust In
The Respiratory Therapists Mailing List is handpicked using advanced data science tools and techniques used to discover and manage data, which is then processed through a series of automated and manual checks. Our sources include:
Other HealthCare Users Mailing Database
Elevate your financial position with the assistance of our Respiratory Therapist Email Marketing List in your Campaigns.
With the assistance of our broad email list, you can run your multi-channel campaigns without any hassle. With our Respiratory Therapist Contact List, we assure healthcare marketers, growth and profit. The Respiratory Therapist Mailing database created by TargetNXT is the best opportunity for an email marketer to access contact with the top respiratory health professionals, physicians, pulmonologists, etc. across the world. Unleash your brand to a global market and get high-quality leads. We leave no stone unturned to increase conversion rates and bring in better business.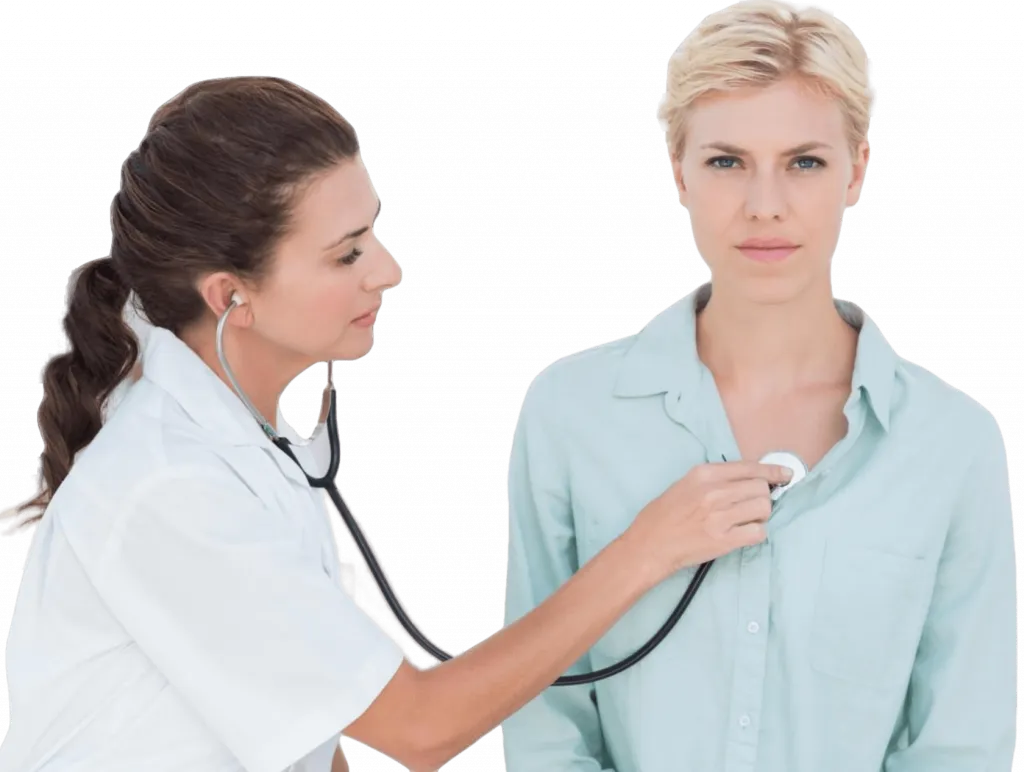 Our Database of Respiratory Therapists Tells Your Success Stories.
Enhance your business and increase your client base with our Respiratory Therapist Email database. The significant increase in the profit of our clients reveals our forte.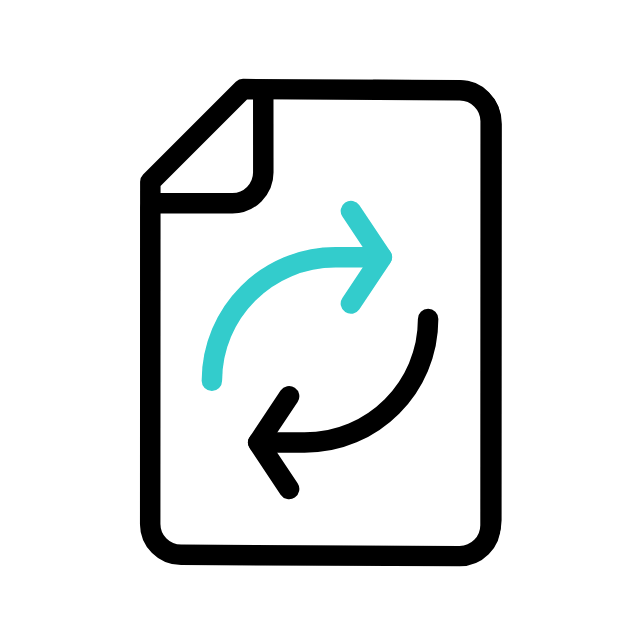 Updated
Our Respiratory Therapist database is regularly updated and routinely cleaned .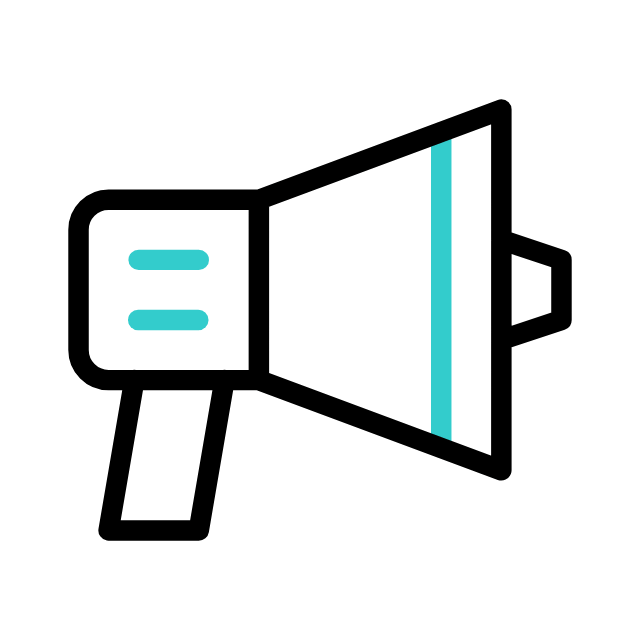 Communication
Access database globally without restrictions.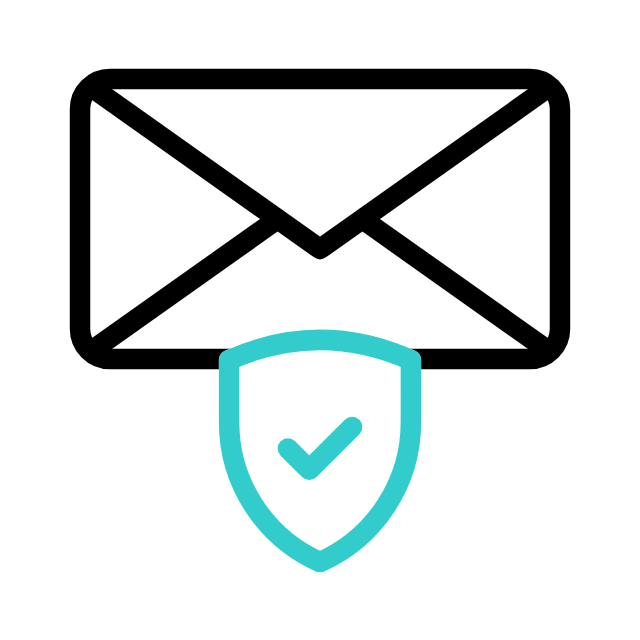 Highly authentic
Authentic and multisource verified data collected from legitimate sources.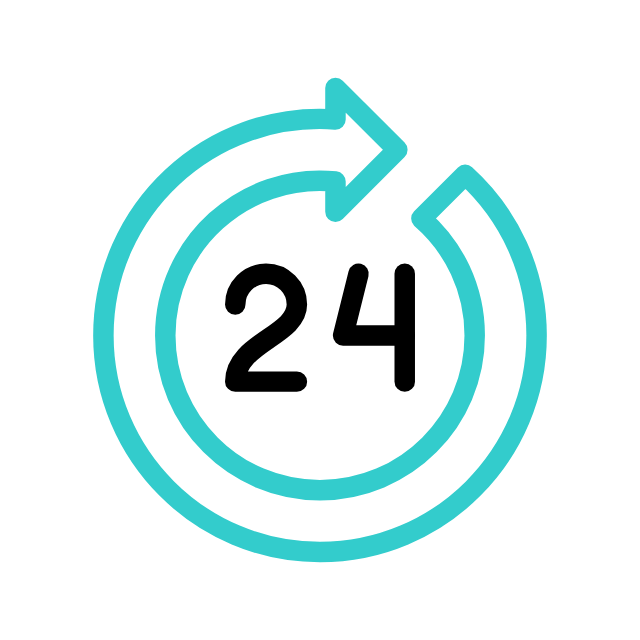 Available
Always available -24*7 customer support in all-around data solutions.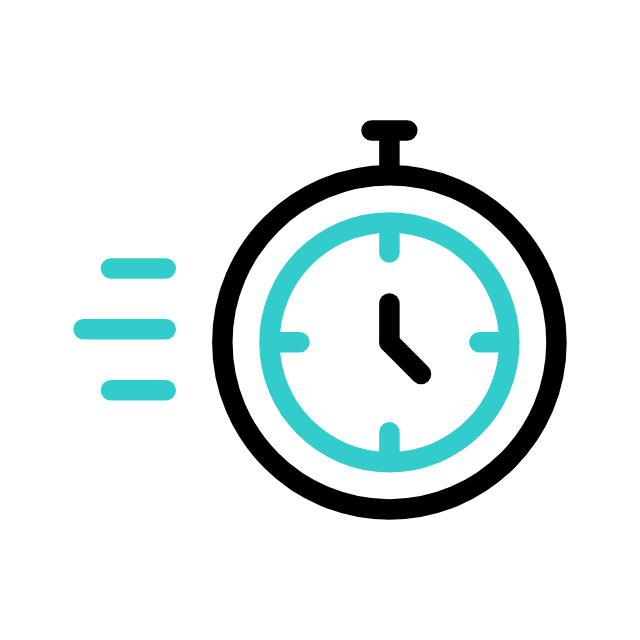 Saves your time
With our database, it won't take long to find your targeted Respiratory Therapists.
With our database, avail access to your targeted Respiratory Therapist leads in no time.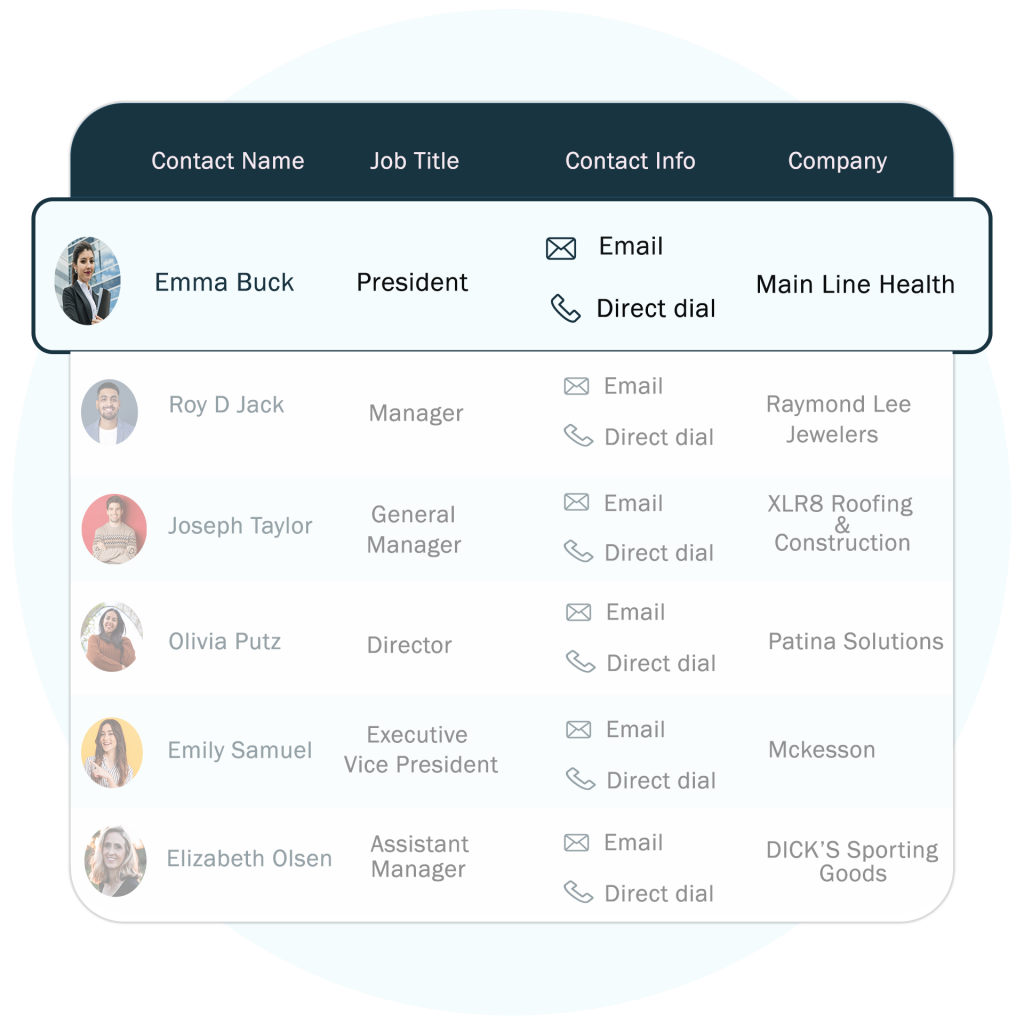 Claim a free sample of our Respiratory Therapist Email list.
Still confused about whether to buy our Respiratory Therapist Email list or not? We will make it easy for you by providing free samples of our certified Respiratory Therapist Email databases that meet your demands.
Frequently Asked Questions
Say no to inaccurate data, since we are here to help you find the right data.
Share your target specifics which you would like to reach for running your marketing campaign.
Drop your business email address & phone number, our sales experts will get back to you with pricing and counts ASAP.