Rheumatologist Email List
Rheumatologists are trained and experienced medical professionals who diagnose and treat arthritis and other diseases of the joints, muscles, and bones. Getting access to genuine contact information has become difficult in today's competitive world, so we connect you with Rheumatologists around the world with our Rheumatologist Email List and promote your business internationally.
Customize your Rheumatologist Email list by
Create your marketing list now
This Is Why Your Brand Needs Our Rheumatologists Data!
Our resourceful Rheumatologist Email Database will come in handy if you are planning to sell your medical devices and services to Rheumatologists. In addition, our databases can also be used to contact rheumatology-associated medical practitioners like orthopedic surgeons, occupational therapists, chiropractors, hand surgeons, etc. what we offer is a specific, accurate, and authentic Rheumatologist Mailing List. We manually verify our Rheumatologists email database regularly to maintain higher levels of authenticity, and the email list we provide is only compiled from genuine sources. So wait no more! Get your customized Rheumatologist Email Addresses from TargetNXT.
Our Rheumatologist Email List Includes the:
Our Rheumatologist databases has subspecialities including:
Say no to inaccurate data, since we are here to assist you in locating the accurate data.
Authentic Sources We Trust In With Our Rheumatologist Databases
Get in touch with verified medical professionals with our updated email database. We gather our data from credible sources and process it through a series of automated and manual checks. Our sources include:
Other HealthCare Users Mailing Database
Our Email Database of Rheumatologist For Accelerating Your Business.
An object-oriented Rheumatologist List that provides targeted contact information for your prospects is required to achieve the desired results from your marketing campaign. As a pioneer in the Database industry, we can assist in reaching your goals. With our Rheumatologist Email list's expanded base, you can increase your brand visibility and get ahead of your competitors. With our Certified Rheumatologist Email Database, you can effectively increase the ROI and give you greater profit than the initial investment.
Your benefits are our success.
As pioneers in the email database-providing industry, TargetNXT has assisted numerous sector-specific marketers in flourishing their brands.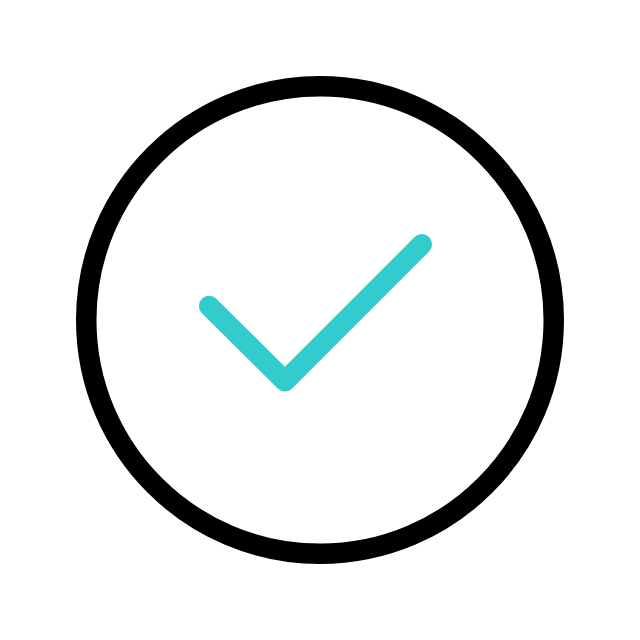 Accuracy
We assure 95% accuracy with the highest delivery rates and the lowest bounce rates.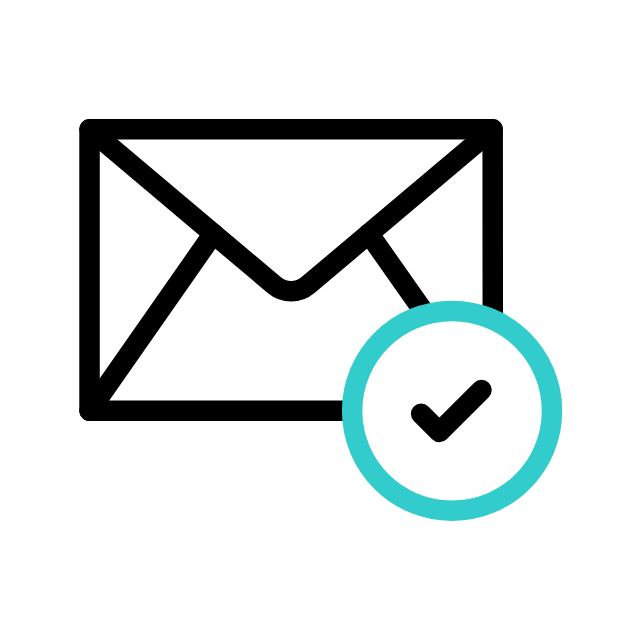 Real
Original data collected from genuine sources ensures maximum lead generation.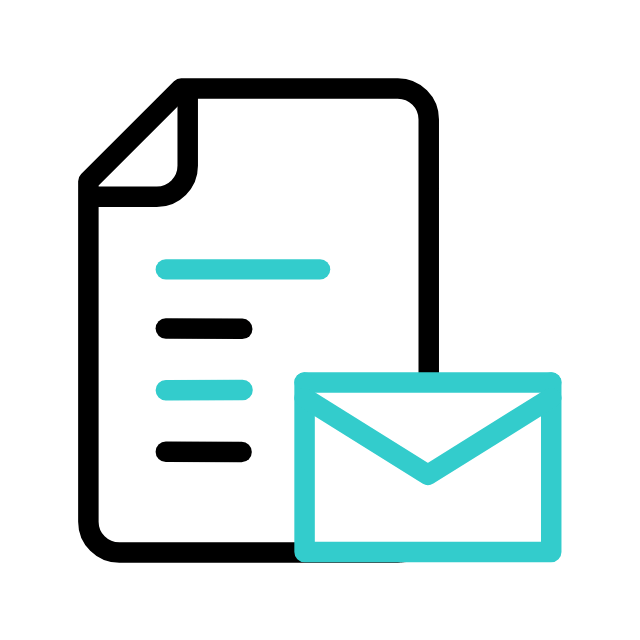 Customizable
Customize your email list according to your brand demands before purchasing.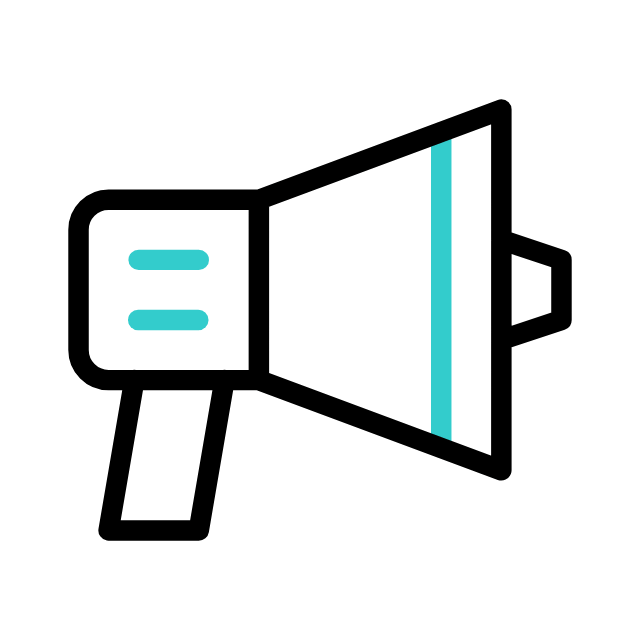 Larger customer
Create an efficient communication channel with a larger customer base globally.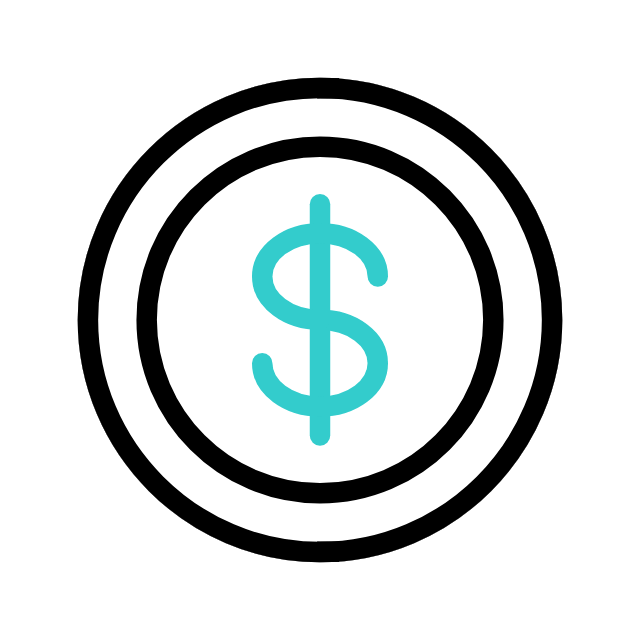 Budget-friendly
The best-verified Rheumatologist Email list at a budget-friendly price.
By focusing on the right prospects, Our Rheumatologist Email list helps you get more leads.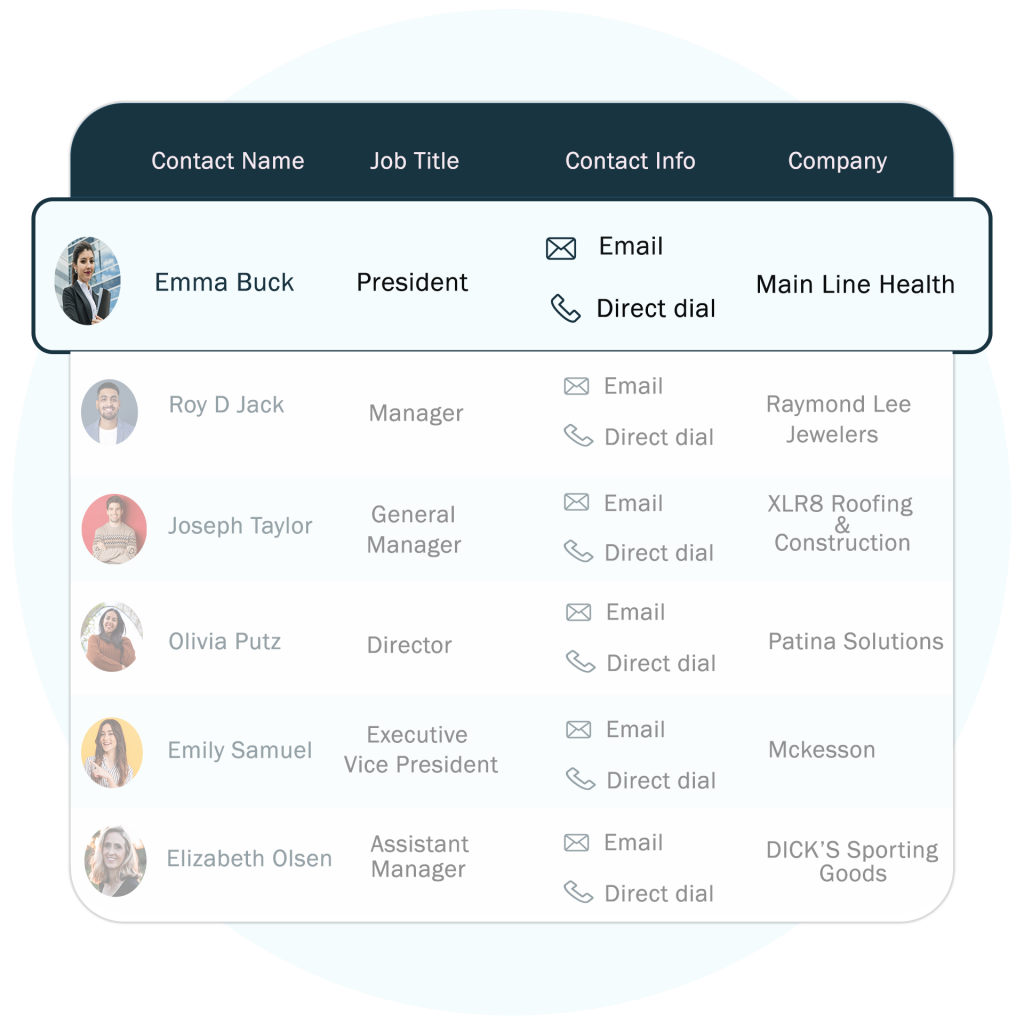 One step away from availing our free samples
Get a free sample of our Rheumatologist mailing list and see how our data has the potential to expand your business.
Frequently Asked Questions
Say no to inaccurate data, since we are here to help you find the right data.
Share your target specifics which you would like to reach for running your marketing campaign. 
Drop your email address & phone number, we'll get back to you with pricing and number of records available for your requirement.