Agriculture Industry Email List
The opportunities that can open for anyone who wants to start their business in connection with the agricultural industry are uncountable. The only question is: how to cater to the target without being sidelined? To resolve that dilemma of yours, we are here. At TargetNXT, we offer a comprehensive Agriculture Industry Email List that can connect you to anyone from this industry, be it the low-end laborers or the high-level executives; we personalize it for you.
Create your marketing list now
Customize your Agriculture Industry Mailing List by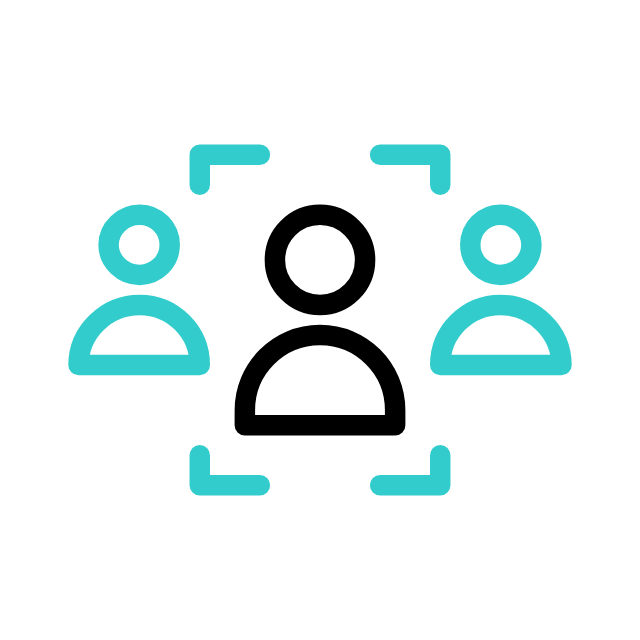 Company Size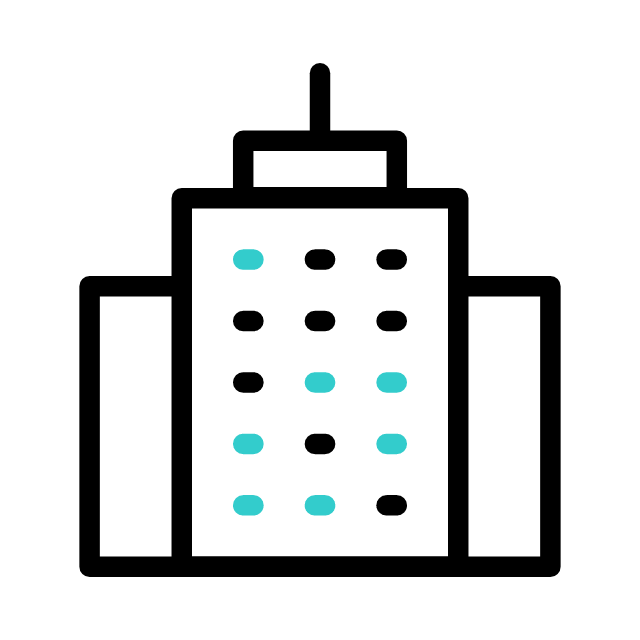 SIC & NAICS Codes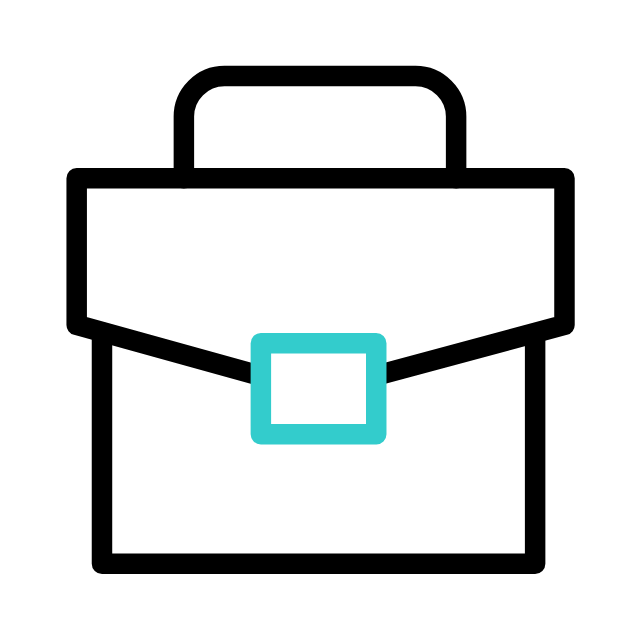 Job Titles/ Functions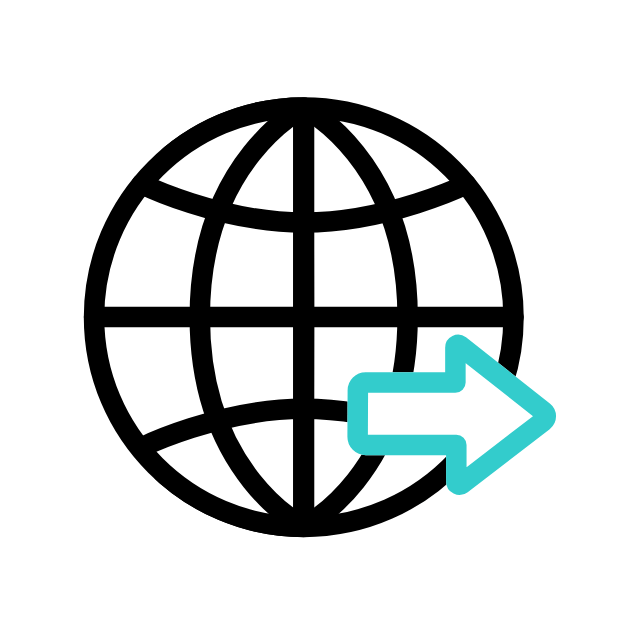 Geographic Locations
Area of Specification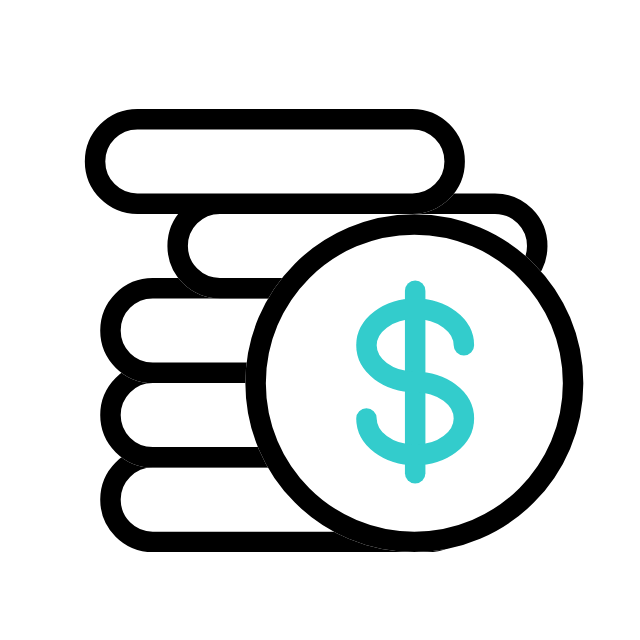 Assets Size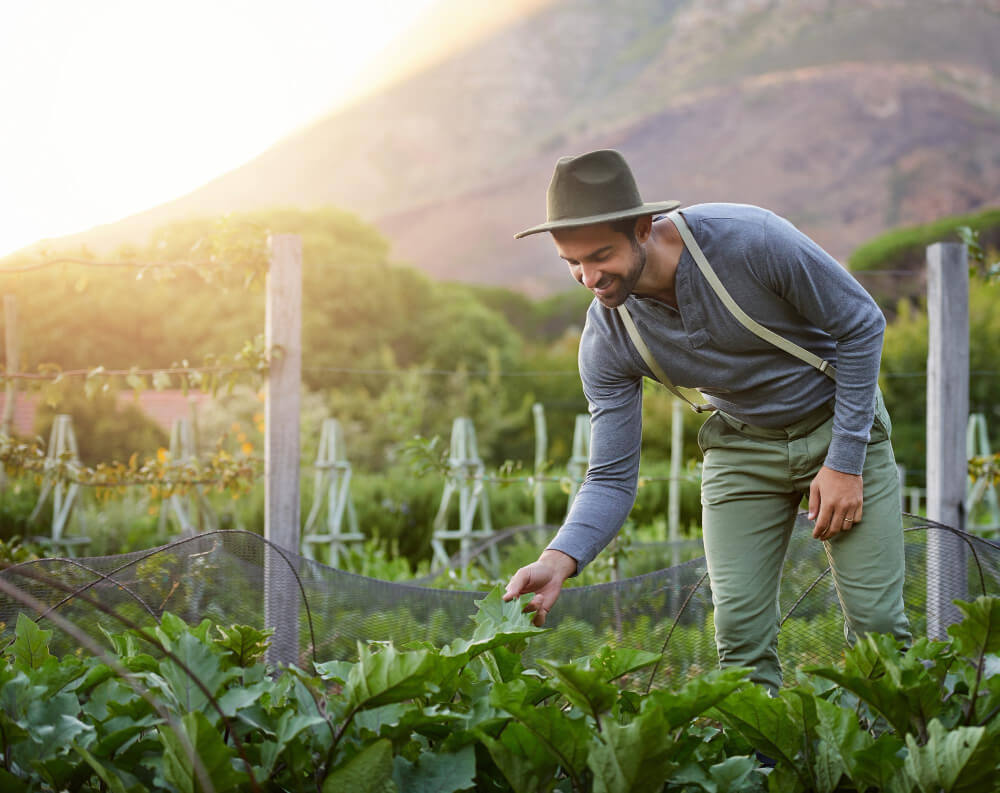 For a seamlesss business get our Agriculture Industry Email Database
How can we not trade in agriculture when our very existence is dependent on it? No, it is not possible. The myriads of openings in the agricultural industry need to to be explored and thrived. Networking is the key to market your products and services to any industry and we streamline the data for you to connect with the right individuals. Agriculture Email List is a database that has been created to make marketing to decision-makers of the industry easier.
Our Agriculture Industry Email List Includes:
Subcategories of our Agriculture Industry Email List:
For your needs and lead generation, get in touch with TargetNXT.
Our sources of Agricultural Mailing List are trustworthy.
We provide authorized data from reliable sources only. Your ROI is of great importance to us and we avoid any duplicated or erred data from our database to avoid any loss you may confront otherwise.
Other Industry Users Mailing Database
Enhance your growth and escalate your profits with our Agriculture Email Marketing Lists
Using agricultural email lists, you can connect with business people working in sectors like farming, livestock production, agriculture, landscaping, and forestry services. These experts research the most recent trends in farming practices, crops, and equipment every day and make informed purchasing decisions. By having an accurate and well curated database like ours, aid you to market your products to them directly. You can avail yourself of multichannel marketing strategies using the various information we gather for you and benefit exponentially.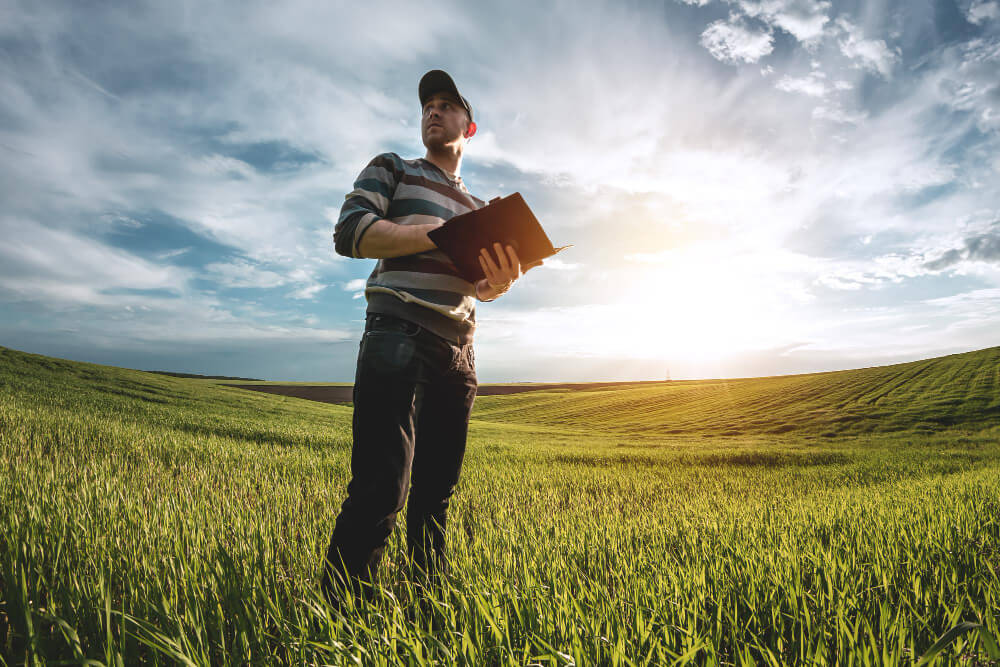 Hit the right inboxes with Agriculture Industry Email Lists
Our business model is very straightforward, we provide the best data at an affordable price. We don't keep any filters between you and us, rather our features are all very transparent.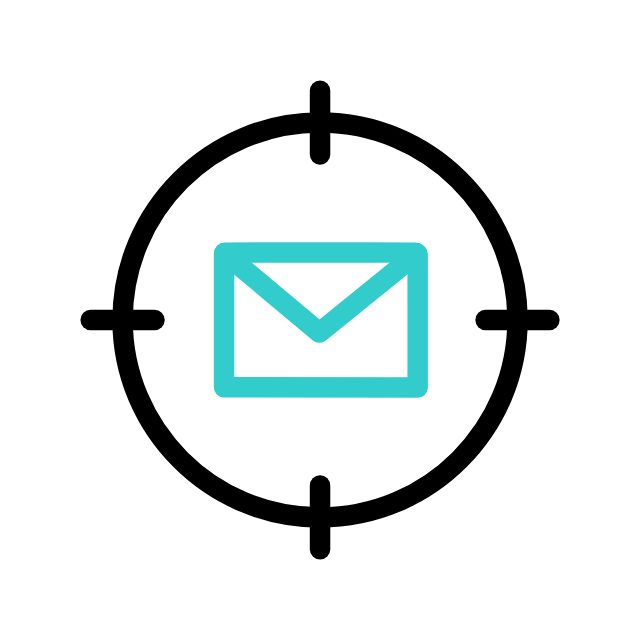 Targets
Lists of potential customers that are interested in the agriculture industry.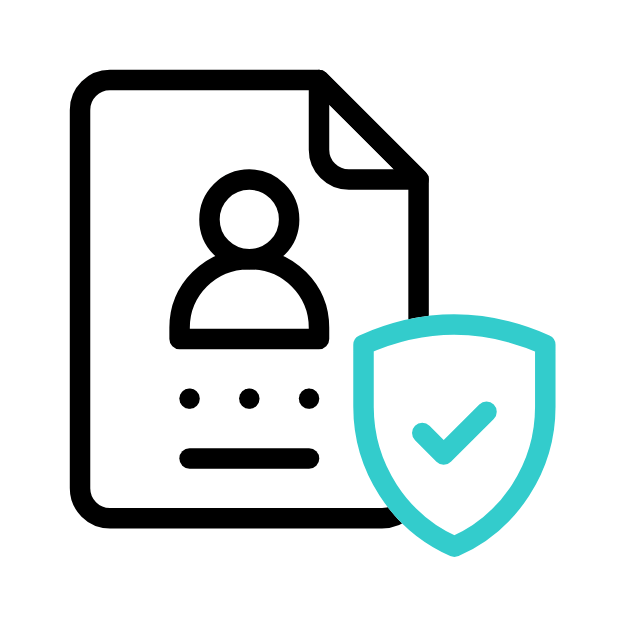 Personalization
Database is available in both pre-packaged and custom list forms.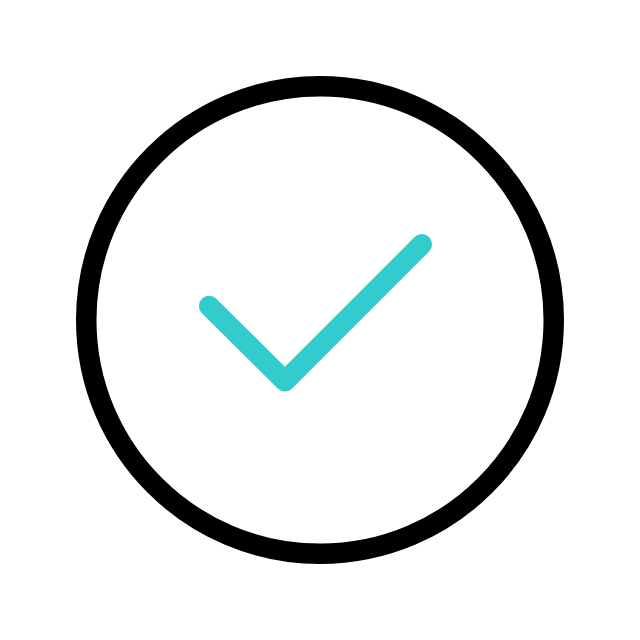 Authenticity
Accurate and vital agricultural professionals' contact information
Verification
Database undergoes a seven-tiered verification process to keep it fresh.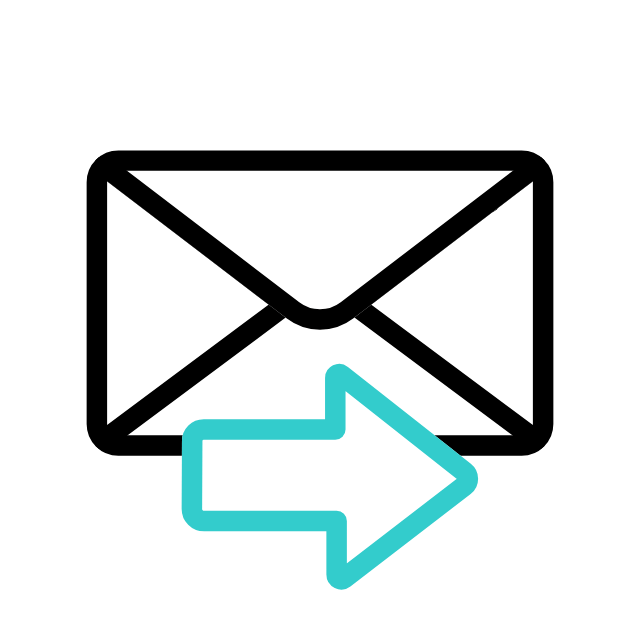 Accountability
Any hard bounces are taken seriously and replaced immediately.
Pick from these excellent Agriculture Sector Email List to furnish maximum output.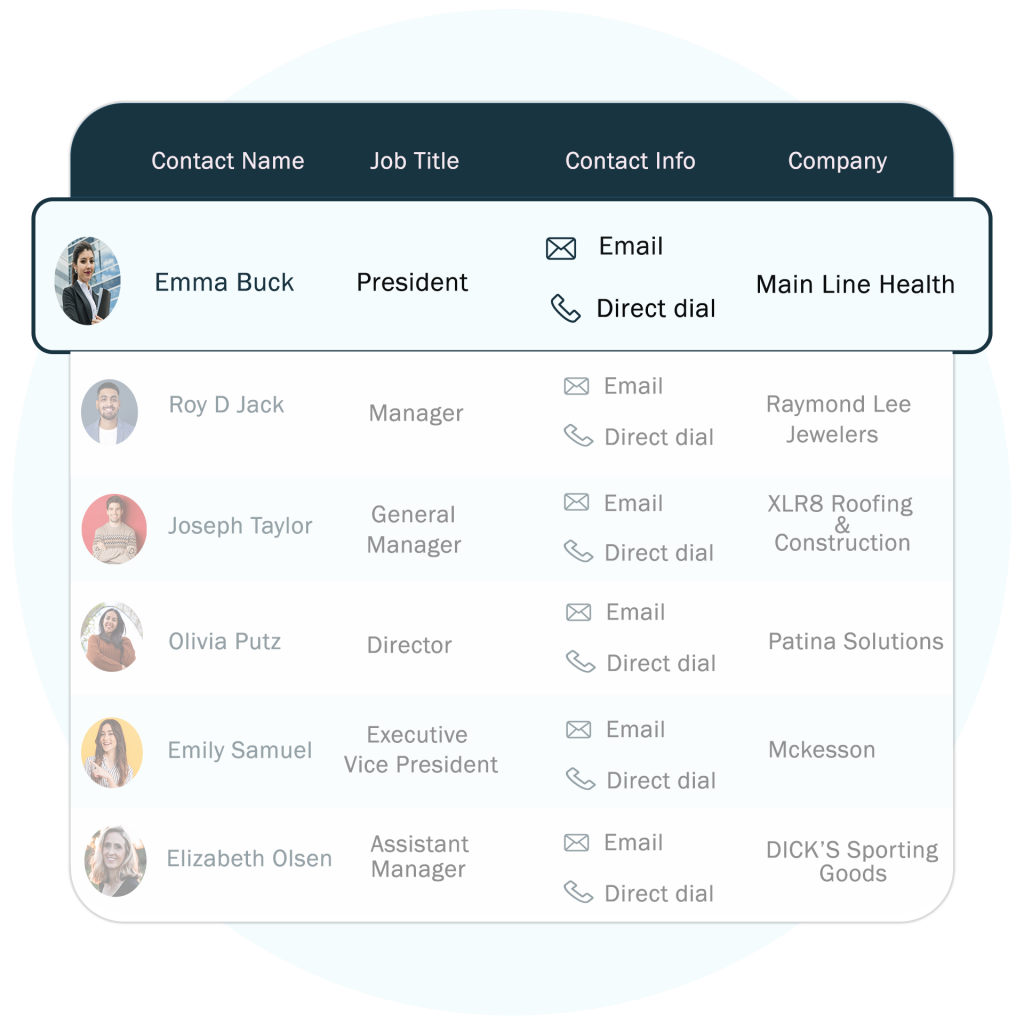 Check out your free samples here
Email marketing is one of the most effective marketing strategies to boost your profits. Grab our risk-free samples to get a better understanding.
Frequently Asked Questions
Using our web scrapers, we track these source codes frequently and develop an up-to-date list of customers using the agricultural industry. Keeping it fresh under optimum conditions is done by experts who use advanced technology.
We refresh our data every month, so none of the data is older than a month. To get a better idea of the quality of the list and fields included, please refer to the attached sample.
A list is best viewed as a possession that you own. Marketing assets can never be replaced with anything else. The pricing of the database varies according to size of the database.
Say no to inaccurate data, since we are here to help you find the right data.
Share your target specifics which you would like to reach for running your marketing campaign. 
Drop your email address & phone number, we'll get back to you with pricing and number of records available for your requirement.