Architectural Industry Email List
The extensive variety of tasks comprising planning, building, and administration of buildings and other structures involving planners, architects, engineers, and designers is covered by the architectural industry. If you are targeting these professionals to market your products and services , the Architectural Industry Email List from TargetNXT will be of great help. With our Email List by your side you can merge your marketing and sales funnel effortlessly.
Customize your Architectural Industry Mailing List by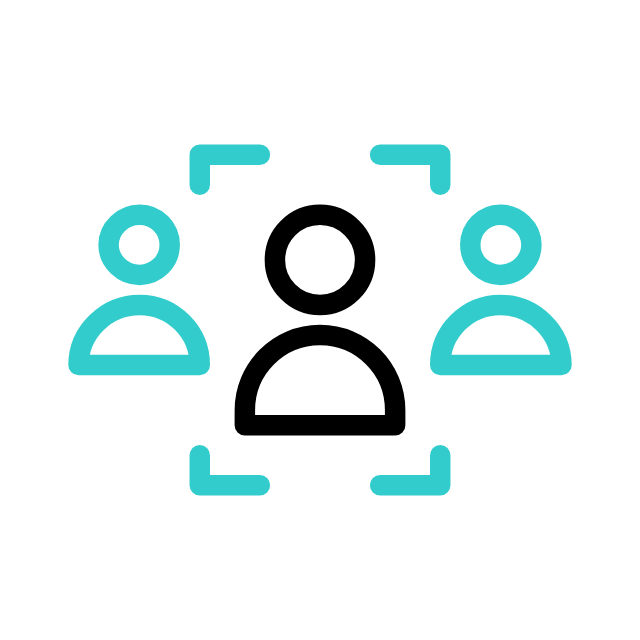 Company Size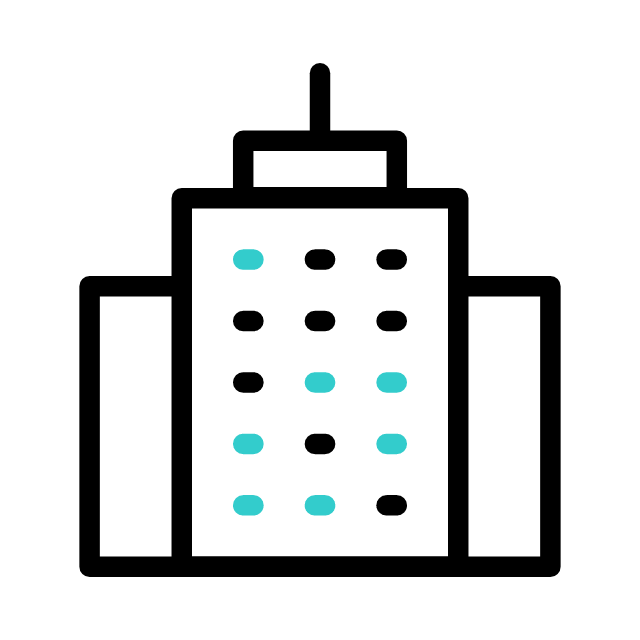 SIC & NAICS Codes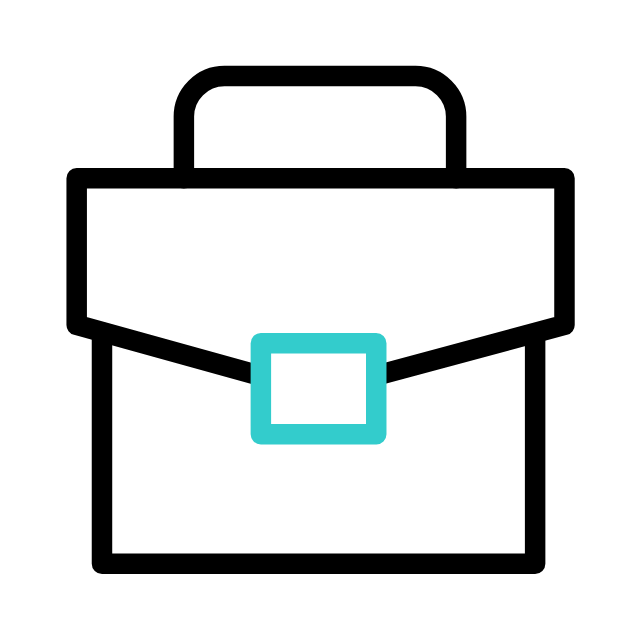 Job Titles/ Functions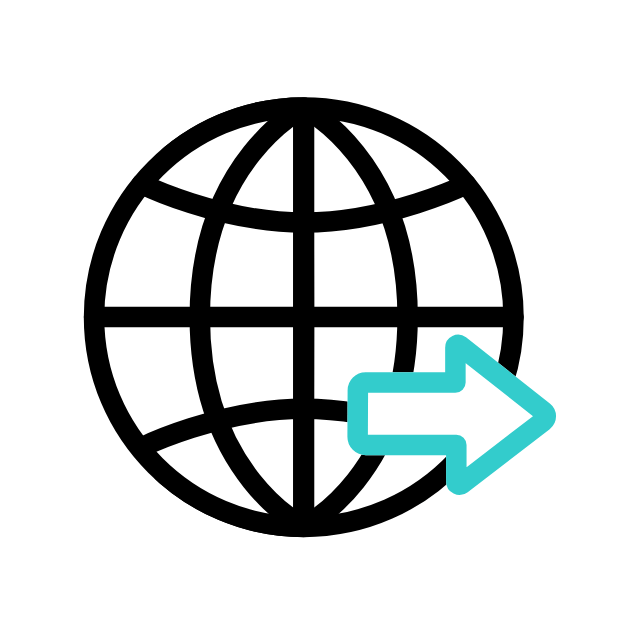 Geographic Locations
Area of Specification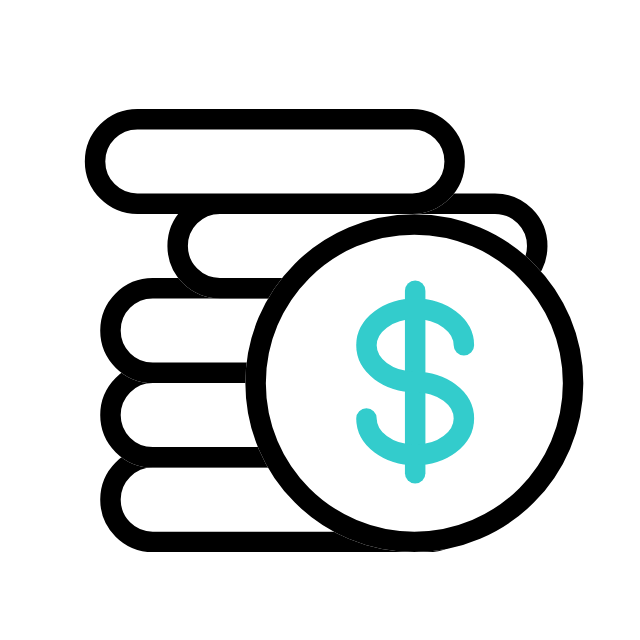 Assets Size
Improve your business conversions with Architectural Industry Email Database
Every company must pursue a targeted strategy in communicating with its customers. Our experts are aware of this and know how important it is to build economic business relationships in this competitive world. For this reason, we have compiled a comprehensive Architectural Industry Database and enriched it with relevant data that will help you expand your customer base and increase your sales. We also give you the ability to personalize Architecture Company Email Lists based on the needs of your business. This will give you an advantage over your competitors on the market.
Our Architectural Industry Email List Includes:
Customize Manufacturing Industry Mailing Lists By Industries:
Get a competitive edge with our personalized Architectural Industry Database.
Our Verified Data Sources
Every 30-45 days, TargetNXT updates, improves, and validates its Architectural Industry Email Database to ensure its reliability. It includes properly sourced contact information from a variety of dependable online and offline sources, including:
Our Top Selling Industry Email List
Execute effective marketing campaigns with our Architectural Industry Contact list
To achieve productive sales in any business, effective marketing is essential. For an insightful marketing campaign that utilizes all channels, you need an email marketing list with accurate information about your target audience. If you are looking to expand your market in the architecture industry, you have come to the right place. With our Architecture Industry Email List, you can run multichannel marketing campaigns and build connections to sell your products and services to licensed architects, contractors, engineers, designers, etc. without any hassle. Partner with us and channelize your marketing to grow your business globally.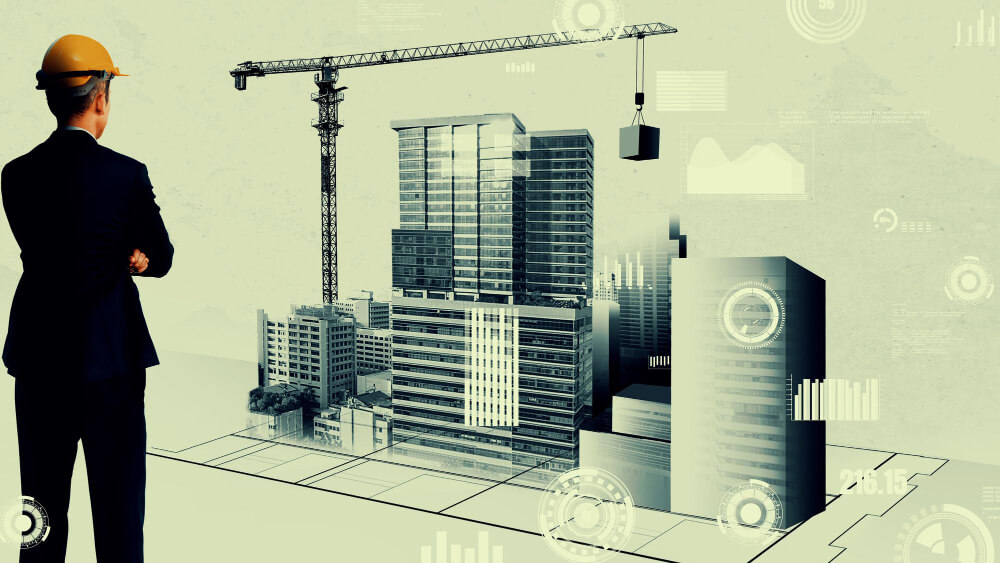 Widen your market coverage with Architectural Industry B2B Marketing Data
You may reach a specific audience with the help of our vetted and verified architectural industry email list. Using the list offers the following advantages: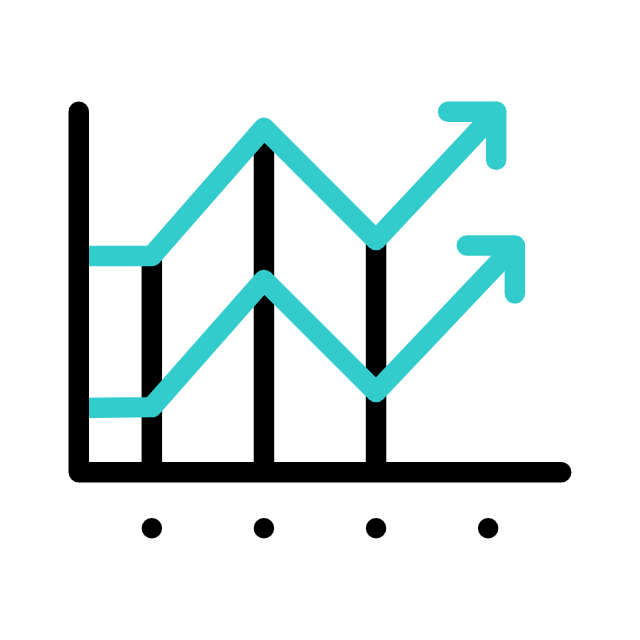 Build your ROI
Improve your return on investment by swiftly communicating with potential clients.
Better prospects
Prospects will increase if you use our top database to contact the most potential clients.
Responsive
For the best response rates and conversion rates, our data is current and error-free.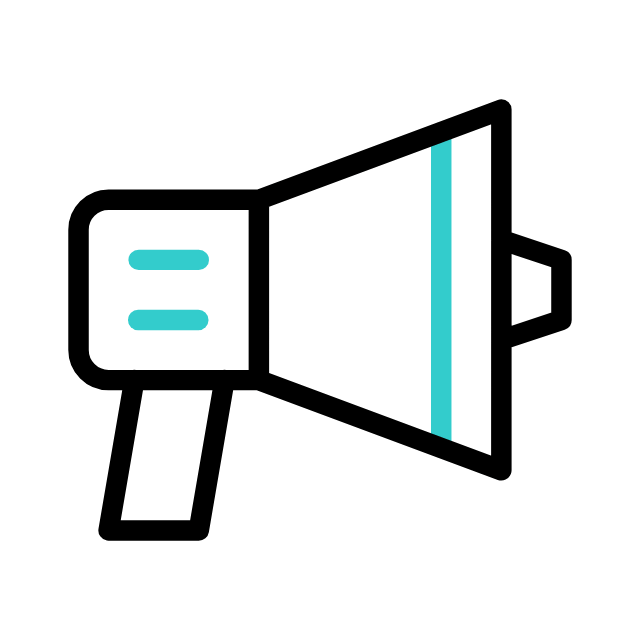 Multichannel
Campaigns via several channels, like telemarketing, email, direct mail, etc.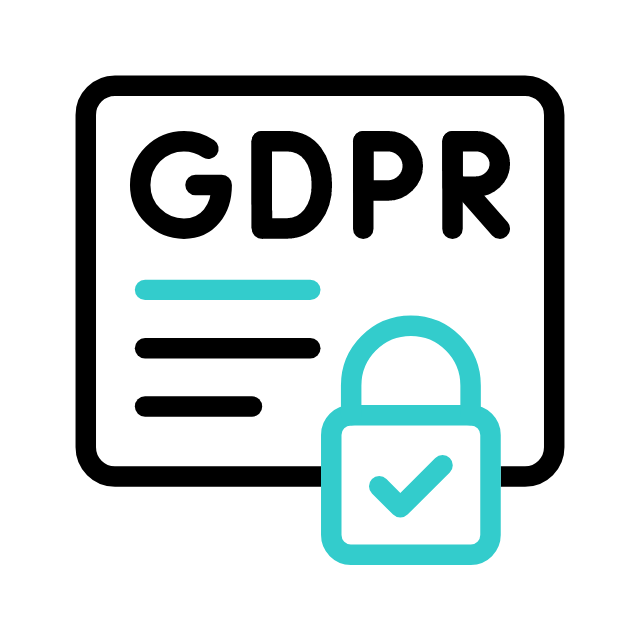 Legal
Compliant with strict data protection laws including the CCPA, GDPR, and ANTI-SPAM
Design your marketing with our authentic Architectural Industry Email List.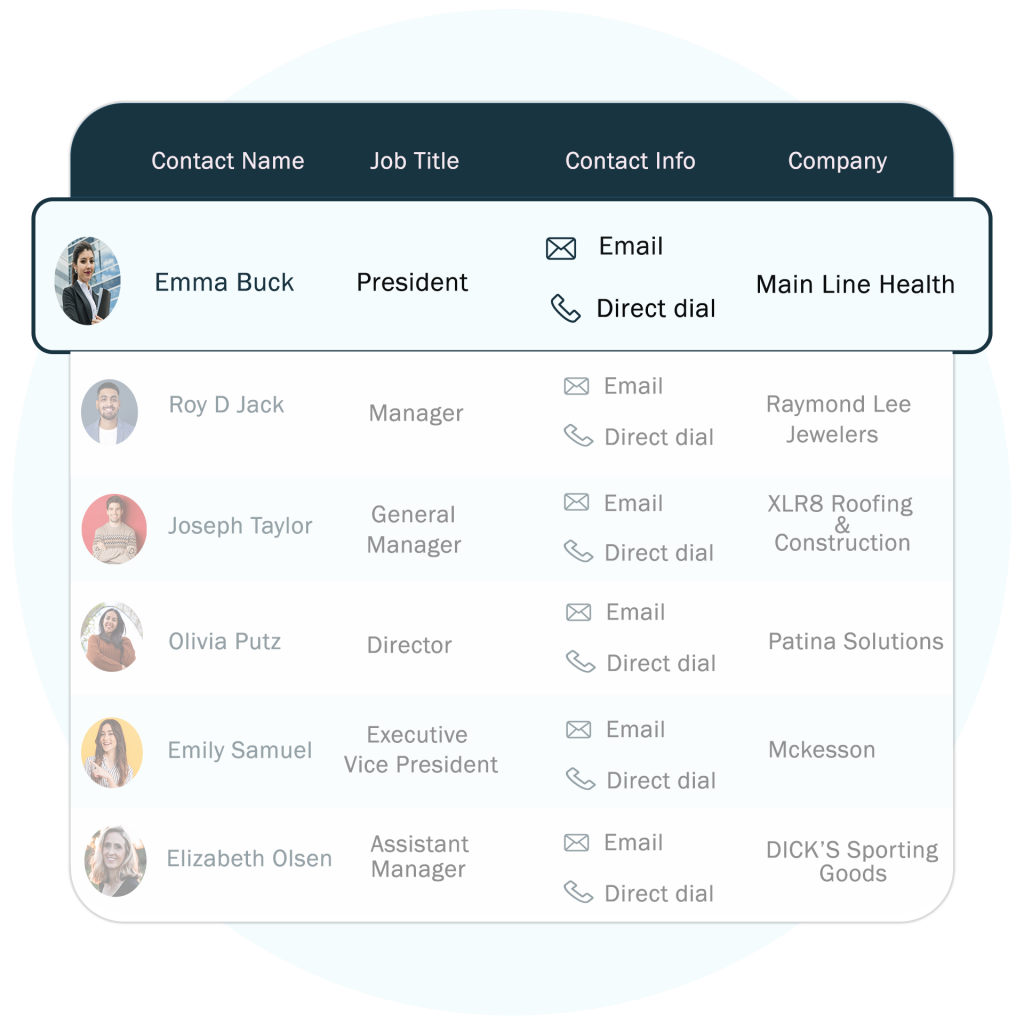 Get access to our free samples now!
Try free samples of our Architectural Industry Contact Data and see the capability of our database to expand your business.
Frequently Asked Questions
Say no to inaccurate data, since we are here to help you find the right data.
Share your target specifics which you would like to reach for running your marketing campaign.
Drop your business email address & phone number, our sales experts will get back to you with pricing and counts ASAP.