Aviation Industry Email List
Aviation is one of the global industries with the fastest growth. Companies that build and fly various types of aircraft make up this industry. The development of technology has opened up a wide range of prospects in this area. The expanding client base in the markets has also increased demand for aircraft. When it comes to offering clients local and international business aids, TargetNXT's Aviation Industry Email List has a strong partner network that spans continents.
Customize your Aviation Industry Mailing List by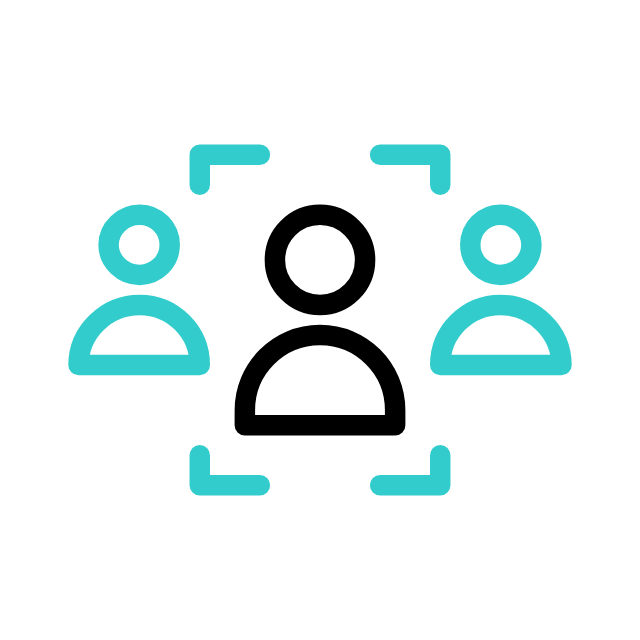 Company Size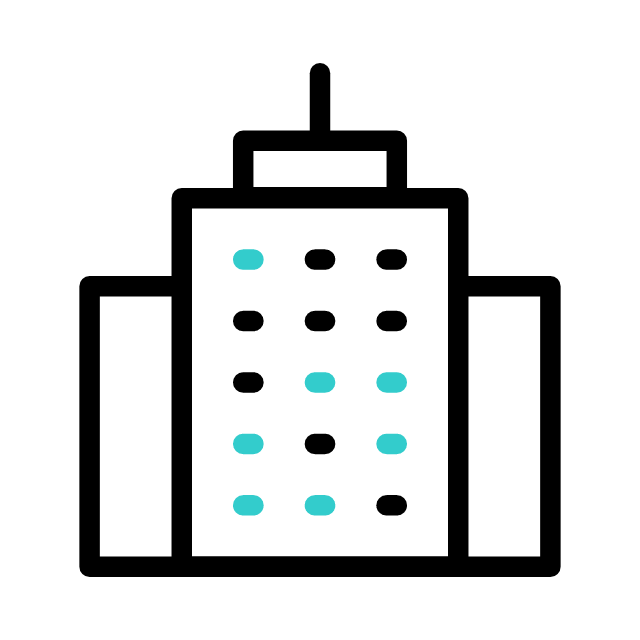 SIC & NAICS Codes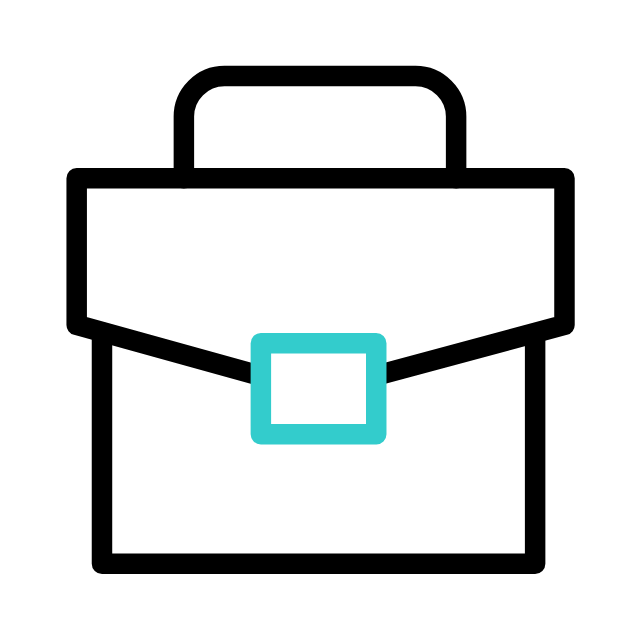 Job Titles/ Functions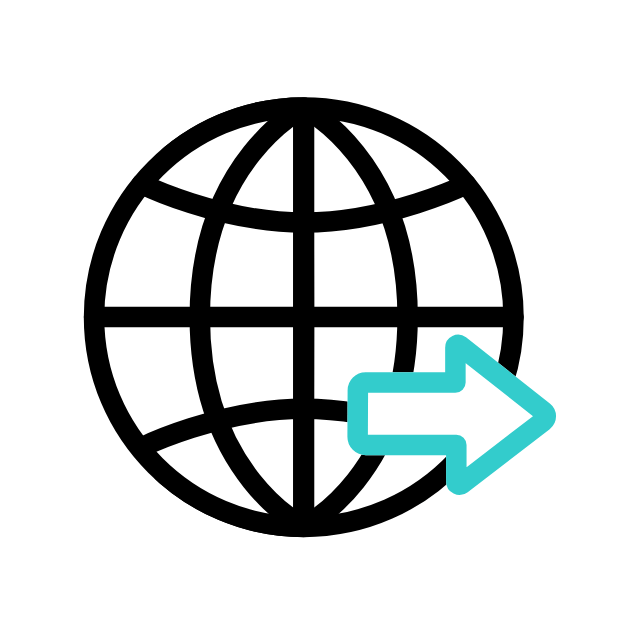 Geographic Locations
Area of Specification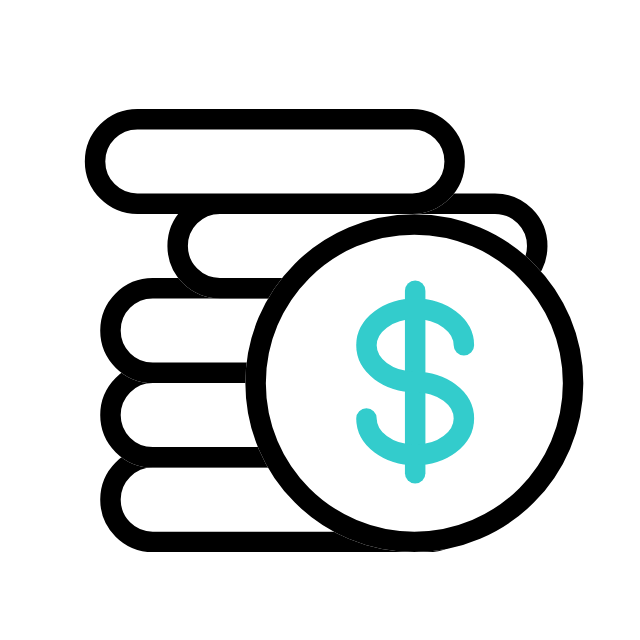 Assets Size
Shape your business with our Aviation Industry Email Database
We have curated an accurate and authentic Aviation Industry Mailing Lists to help you connect and build fruitful business relationships with your target market easily. With our Aviation Industry Users Email List, you can reach top decision-makers to market your offerings, whether it is an OEM manufacturer, an engineering company, or a software and solutions provider. Since our email database is verified through manual and automated means, we assure that your emails will reach the right inboxes once you access our datasets.
Our Aviation Industry Email List Includes:
Subcategories of Aviation Industry Database:
Be wise by choosing TargetNXT Airline Companies Email Address.
Our Aviation Email List Is sourced From Trusted Sources.
To prepare authentic data, we rely only on trustworthy sources. All the data is classified and collected from opt-in personnel to keep it as rooted and original as possible.
Our Top Selling Industry Email List
Check out to get the best Aviation Industry Executives List
Your marketing campaign can advance significantly with the aid of our Aviation Industry Database. Our email marketing list is set up to make it easy for you to accomplish your multi-channel marketing goals. Access to genuine and optimized email database enables you to get in touch with your B2B prospects via phone, email, or postal mail. Grab our Aviation Industry Contact Database to reach your full marketing potential and achieve maximum profit.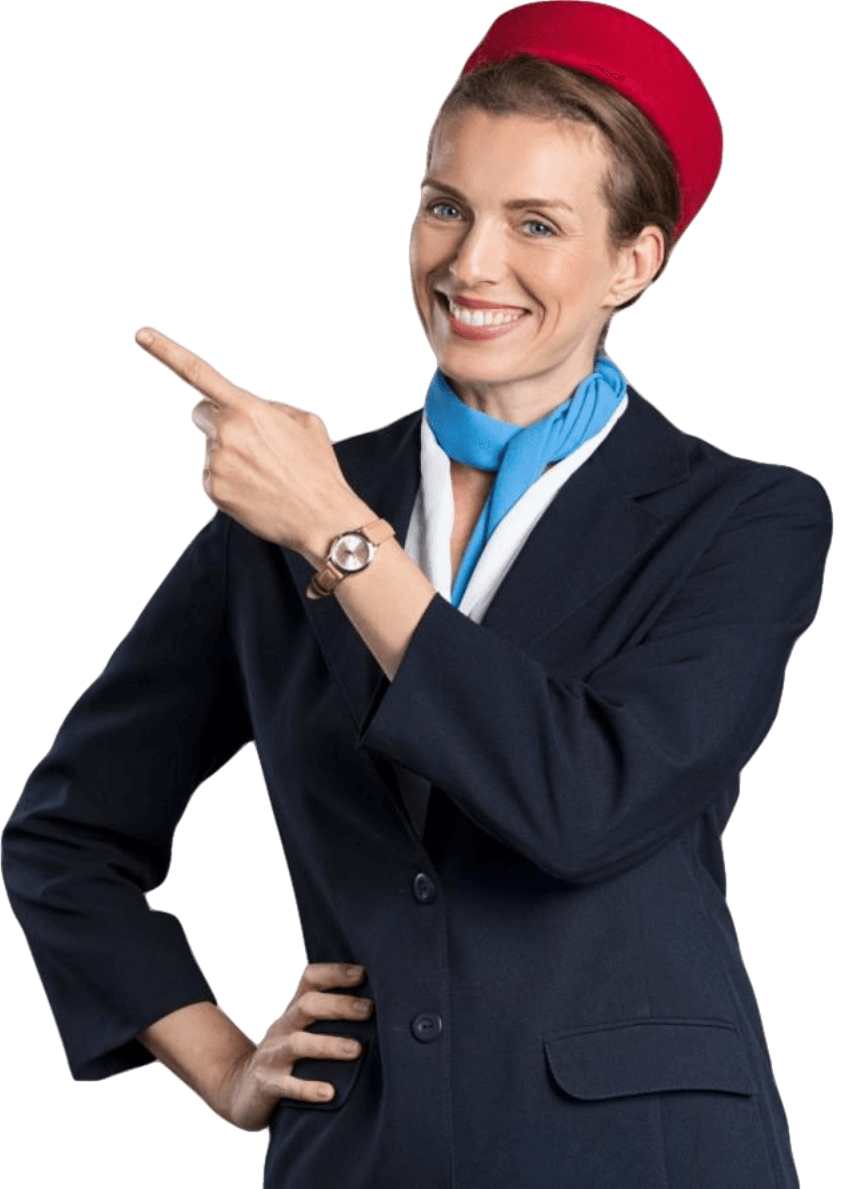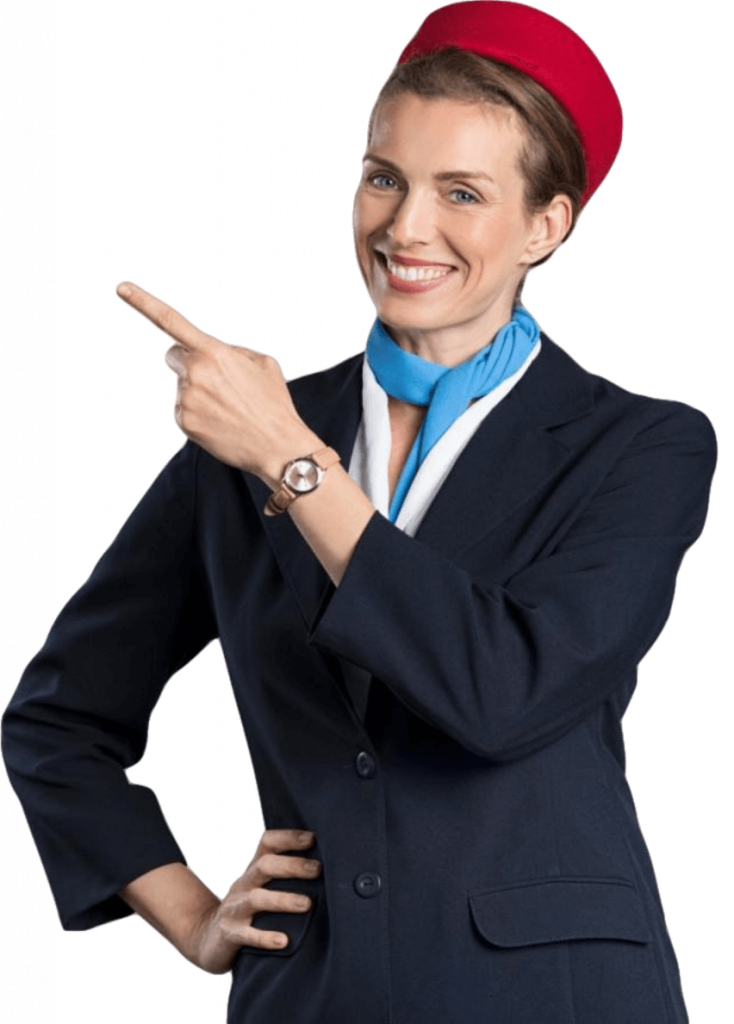 Seize The Aviation Industry With Our Aviation Mailing List.
Our Aviation Industry Executive List is unique because we employ our best to collect and maintain the data at optimum conditions. There is no compromise over the quality of the database.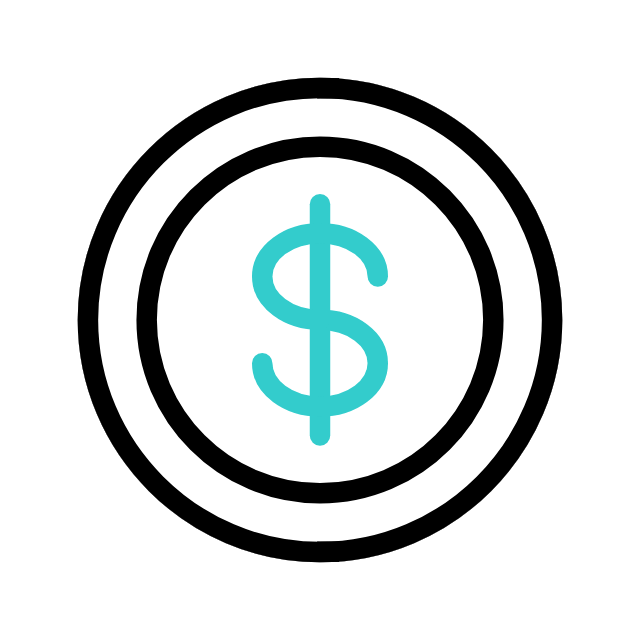 Profits
Amplifies ROI and improves sales conversion for your products and services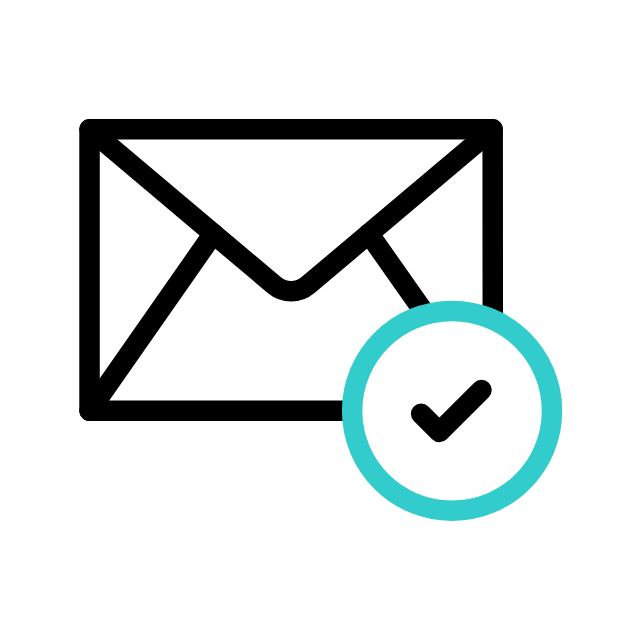 Prospects
Targets the lists of prospective clients who are interested in the aviation sector.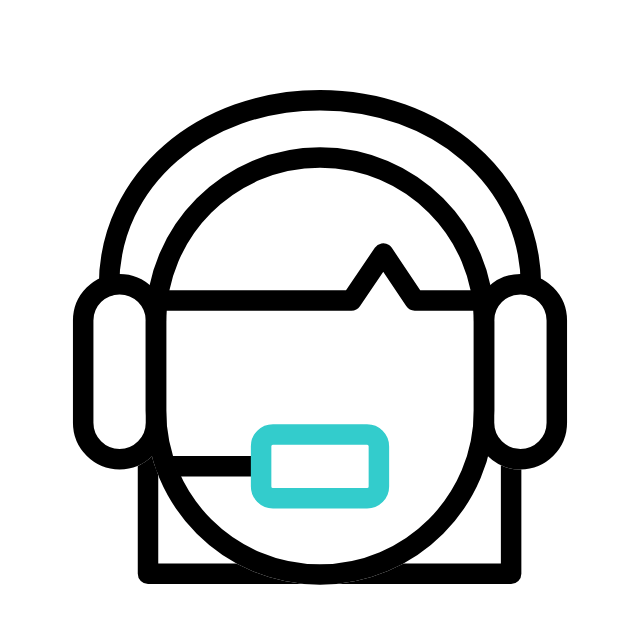 24/7 support
We provide you customer support around the clock from anywhere.
Comprehensive
Our lists are curated after a lot of research and verification to keep it comprehensive.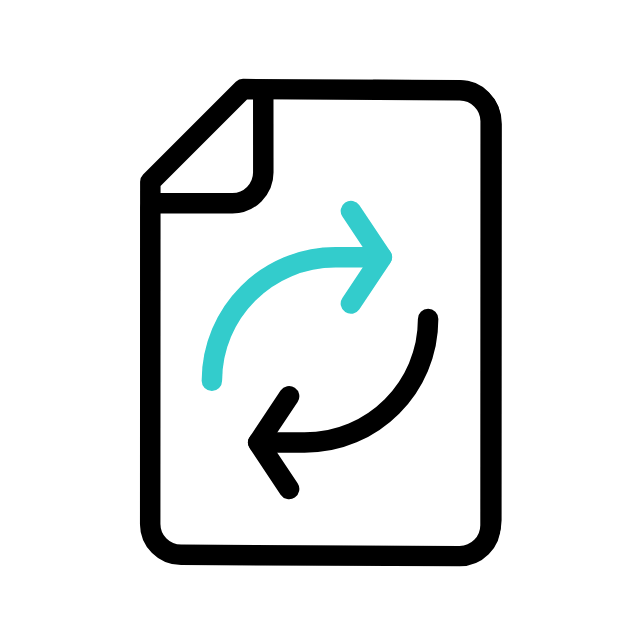 Updation
we have a policy to keep the data fresh, for which the database is updated frequently.
Flourish your drip campaigns with our Aviation Industry Email List.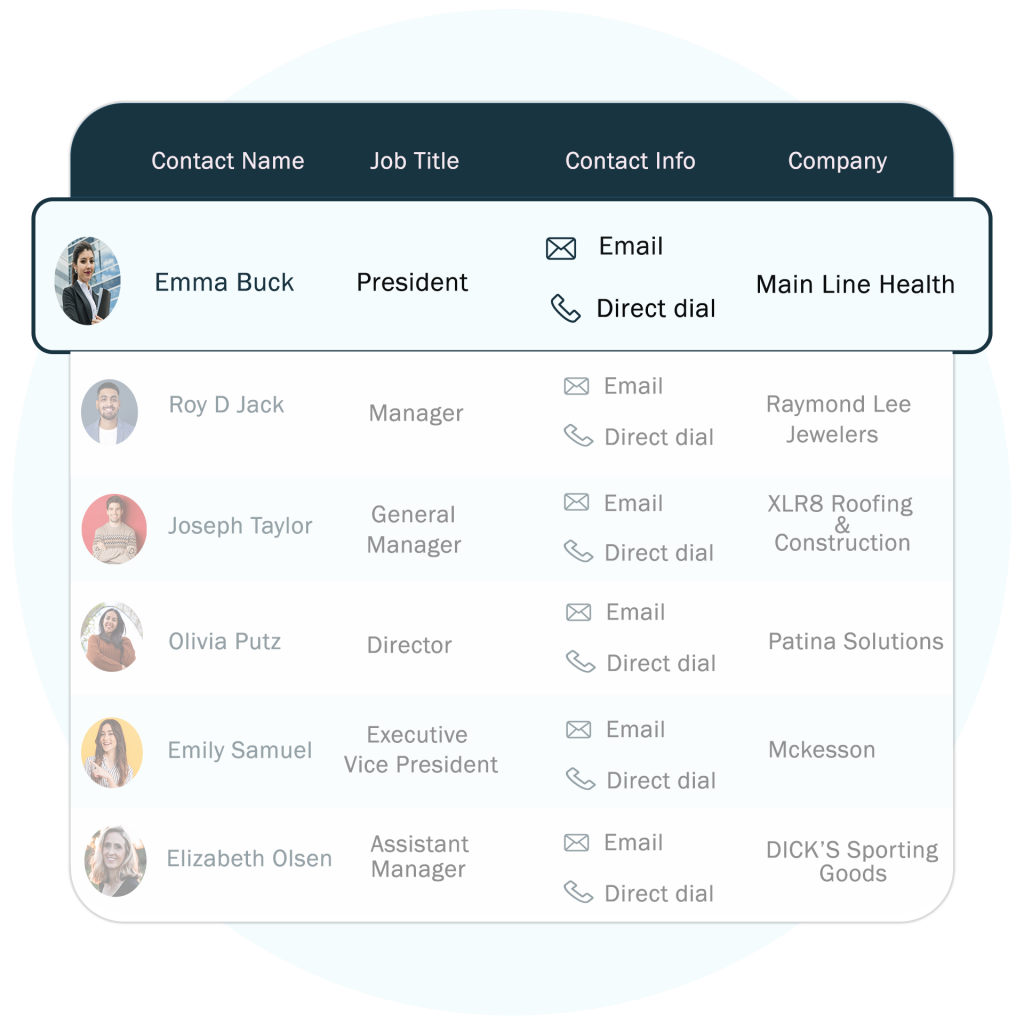 Click Here To Get Your Free Sample of the Aviation Industry Database.
TargetNXT's Aviation Industry Mailing Address is the marketing solution you were searching for. Go through our sample Airline Companies List to know more.
Frequently Asked Questions
Say no to inaccurate data, since we are here to help you find the right data.
Share your target specifics which you would like to reach for running your marketing campaign.
Drop your business email address & phone number, our sales experts will get back to you with pricing and counts ASAP.