Beauty Industry Email List
The Beauty Industry focuses on creating, distributing, and selling cosmetic and personal care items like skin care, hair care, makeup, and fragrances. The beauty industry is constantly evolving as new trends, products, and technologies appear as businesses compete to satisfy consumers' shifting preferences and needs. Is your business looking forward to contacting decision-makers in the beauty industry? If yes, TargetNXT has done the groundwork for you. We have compiled an extensive and authentic Beauty Industry Mailing List to make it easier for you to connect with your target market.
Customize your Beauty Industry Email List by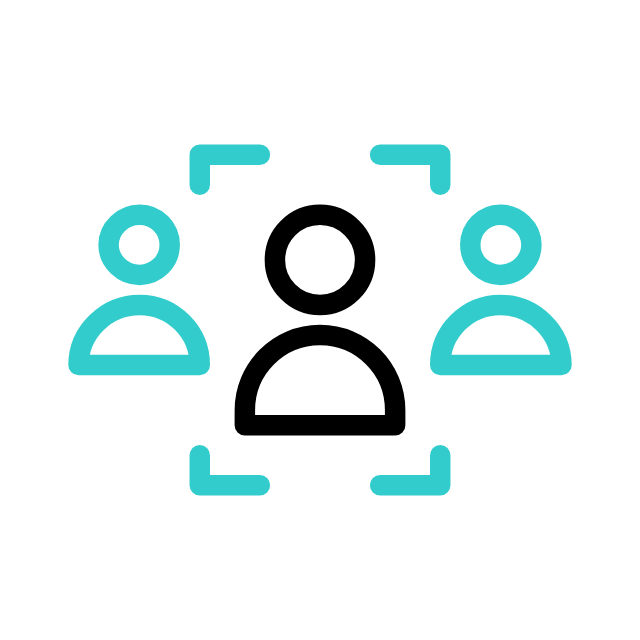 Company Size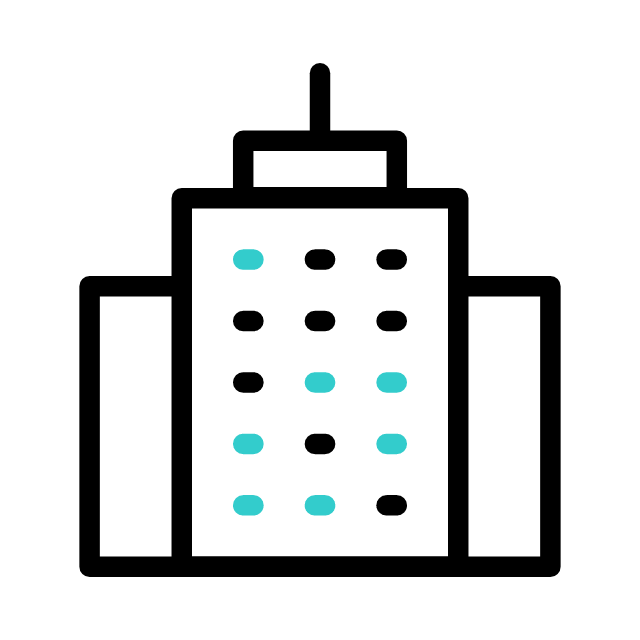 SIC & NAICS Codes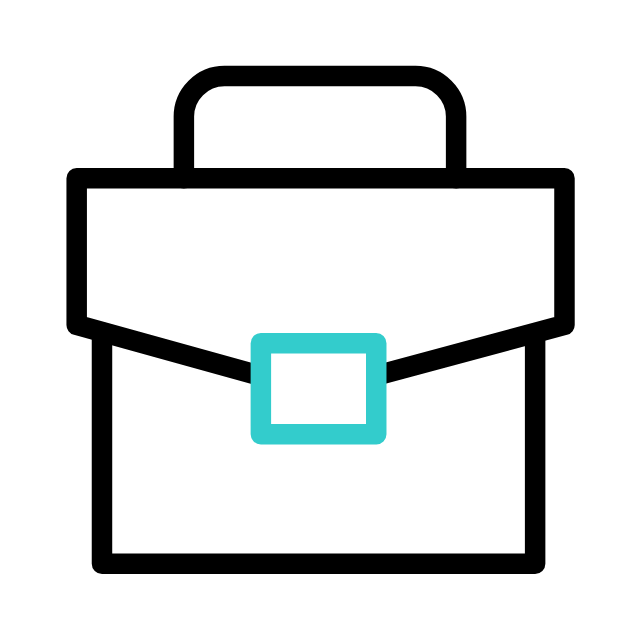 Job Titles/ Functions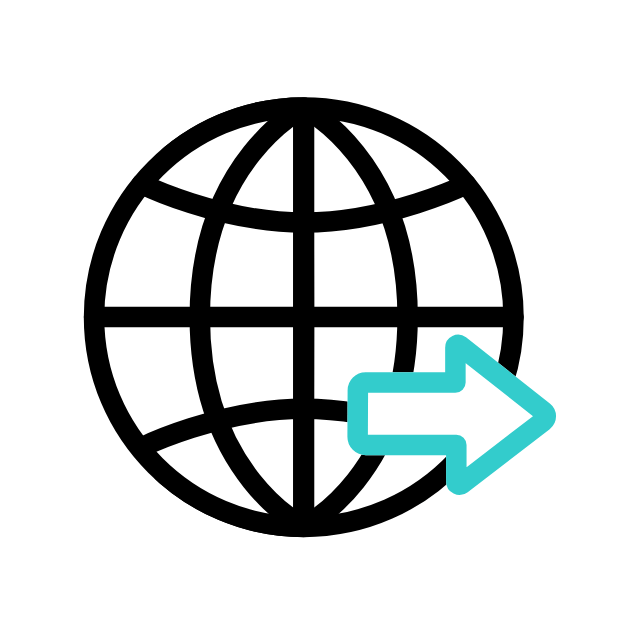 Geographic Locations
Area of Specification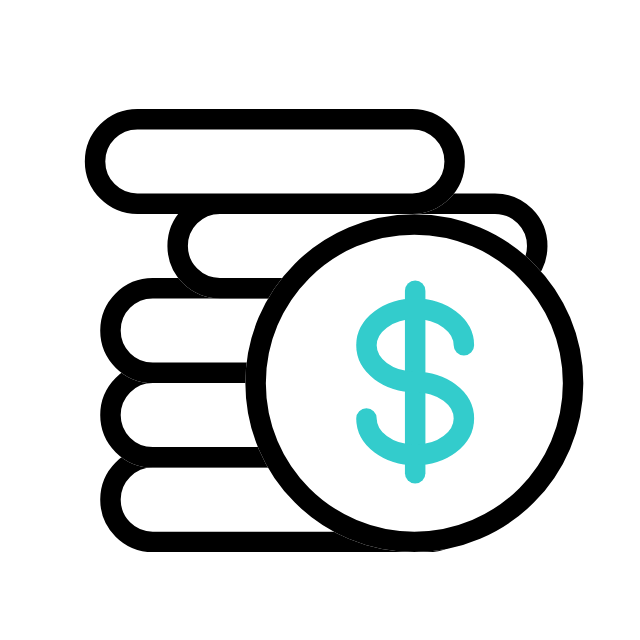 Assets Size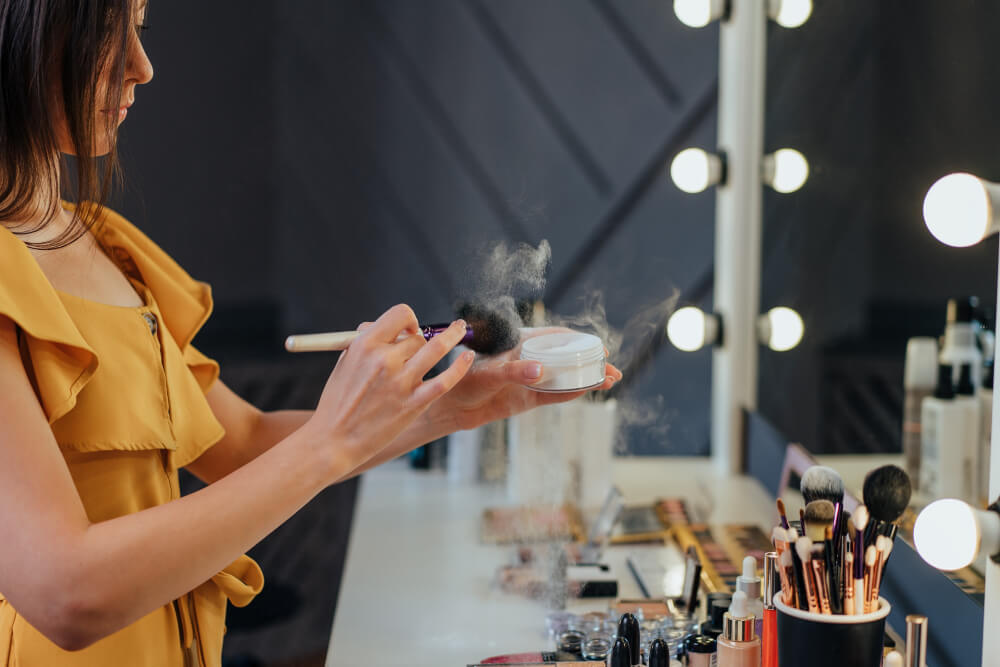 Experience the best with TargetNXT
The beauty email list compiled by TargetNXT has the most responsive and reliable database best suited for your business. From data acquisition to delivery, we follow a thorough verification and validation process to ensure we provide you with accurate and error-free data. Our customized and geographically segmented data ensures that you hit the right inboxes at the right time. Why wait? Get our beauty industry email list and connect with professionals across industries.
Our Beauty Industry Email List Includes
Customize Beauty Industry Email Lists By Industries
Connect with the Best in Beauty – Get our email list today!
Our Verified Data Sources
We have gathered all the data for our beauty industry email database from reliable and authentic sources. The data extracted undergoes a three-tier verification process before delivery to ensure validity and deliverability.
Our Top Selling Industry Email List
Stay Ahead of the curve with our Beauty Industry Database
The Beauty Industry Email database is helpful for marketing since it gives access to a niche market for promoting information about goods, services, or remedies associated with the beauty industry. This can help develop brand recognition and establish connections with a group of potential clients that are particularly interested in the industry. Working with us has the benefit that we are fully aware of the current market condition and why it's so important for you to be able to use contemporary marketing techniques as a marketer to retain ties with your audience base.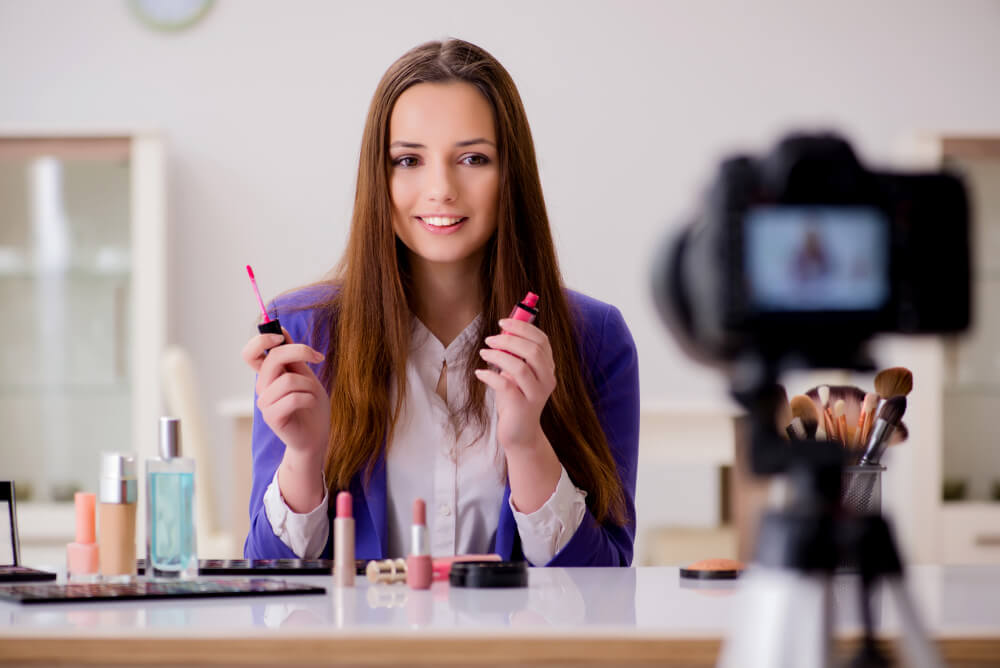 Reach anyone and anywhere with our insightful databases.
Our certified and verified Beauty Industry Email List enables you to reach a targeted audience for your marketing initiatives. The following benefits of using the list include:
Increased Clientele
Effective communication channel with a bigger consumer base around the world.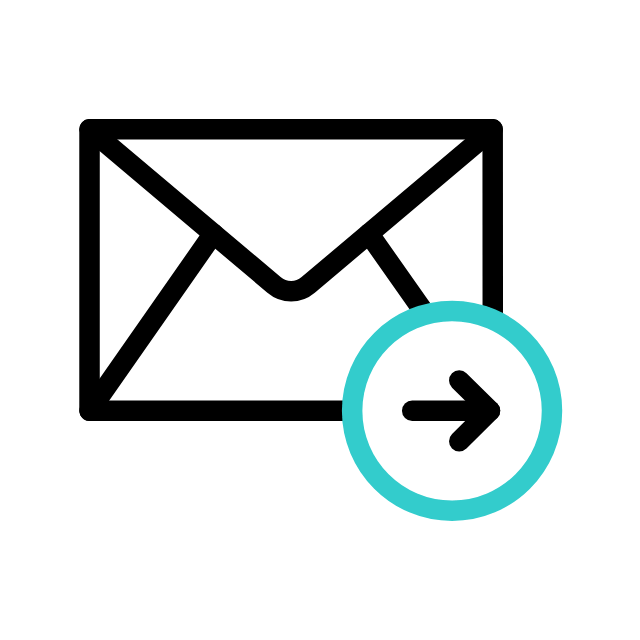 Low Bounce Rates
For efficient marketing, we work to keep bounce rates as low as feasible.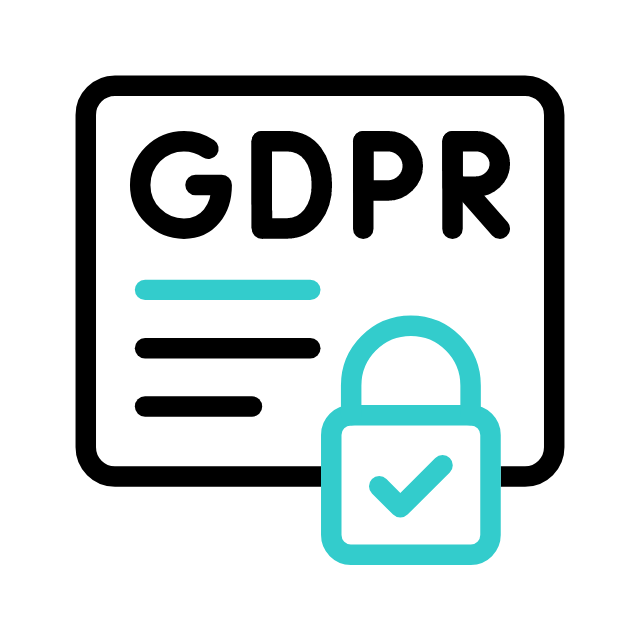 Legitimate
Adhering to tight data policies such as the CCPA, GDPR, CAN-SPAM, and ANTI-SPAM.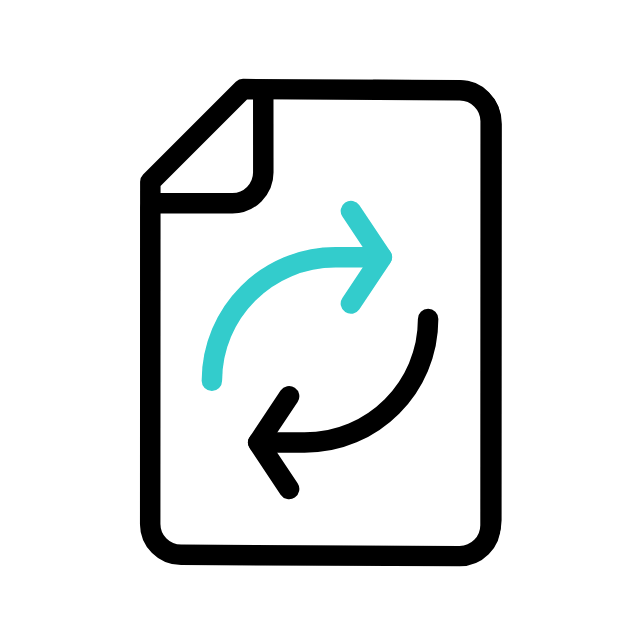 Regular Updates
Data is updated frequently to guarantee its accuracy and applicability.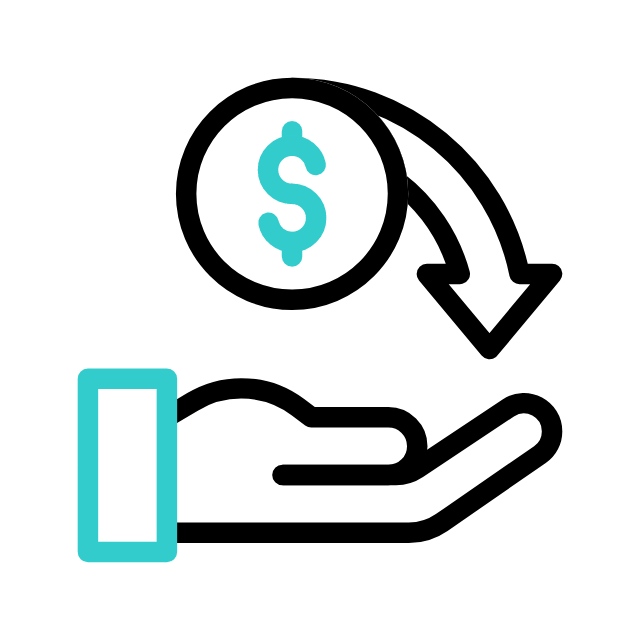 Cost-effective
Our email list enables you to reach a large number of potential customers at a low cost.
Beauty Salon Email List that Works for your business!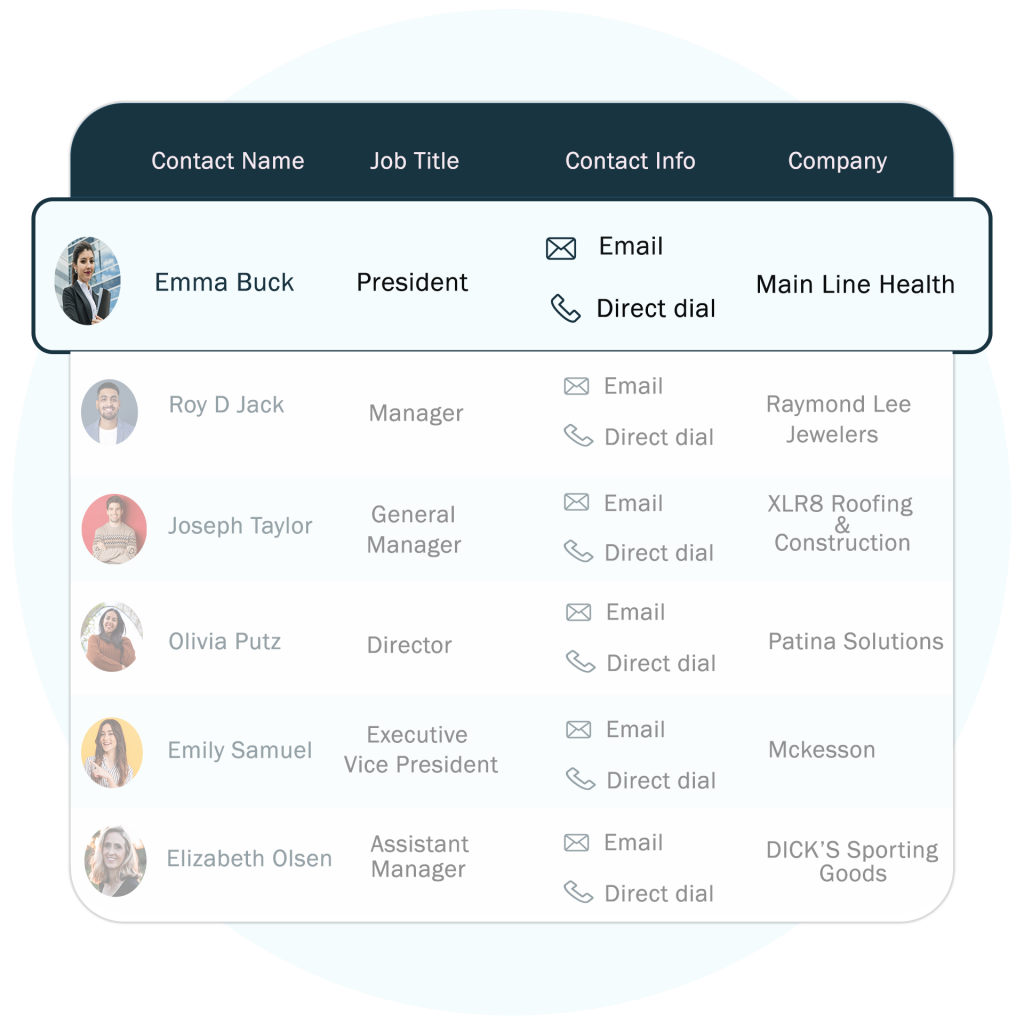 Get your samples for free today.
Grab free samples of our Beauty Brands Email List and get a glimpse of simplified marketing.
Frequently Asked Questions
A collection of email addresses belonging to people or organizations working in the beauty business, including salons, spas, producers of cosmetics, and retail stores, is known as a Beauty Industry Email List.
A Beauty Industry Email List can be utilized for many things, such as networking, marketing, and sales outreach. For instance, you can launch tailored marketing campaigns to sell your beauty goods using the email list, or you could use it to compile information on market trends and consumer preferences.
TargetNXT provides the best-in-market Beauty Industry Lists which are accurate and cyber-safe. Our databases enable multichannel marketing and help you attain a global outreach in a limited time.
Say no to inaccurate data, since we are here to help you find the right data.
Share your target specifics which you would like to reach for running your marketing campaign.
Drop your business email address & phone number, our sales experts will get back to you with pricing and counts ASAP.