Biotechnology Industry Email List
Biotechnology is a field of science that uses biology to solve scientific challenges and produce new products. As one of the most important economic drivers, the biotechnology sector generates billions of dollars annually. If the biotechnology industry is your target market, TargetNXT's Biotechnology Industry Email List is all you need because it is accurate, verified and comes from reliable sources.
Customize your Biotechnology Industry Mailing List by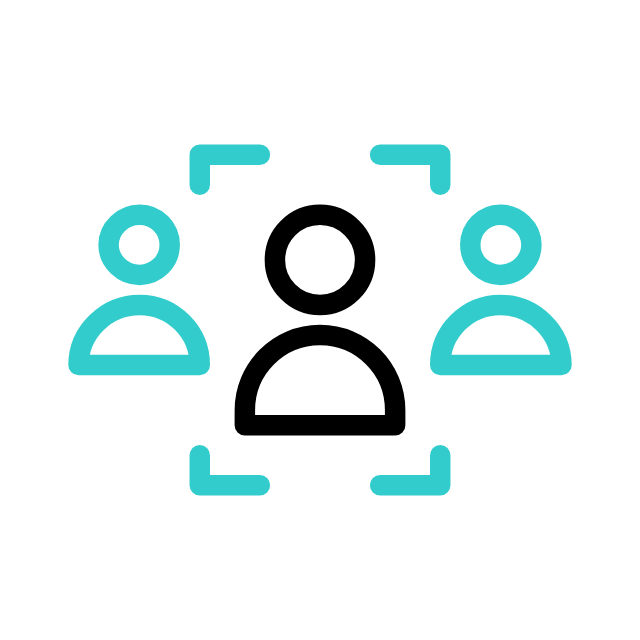 Company Size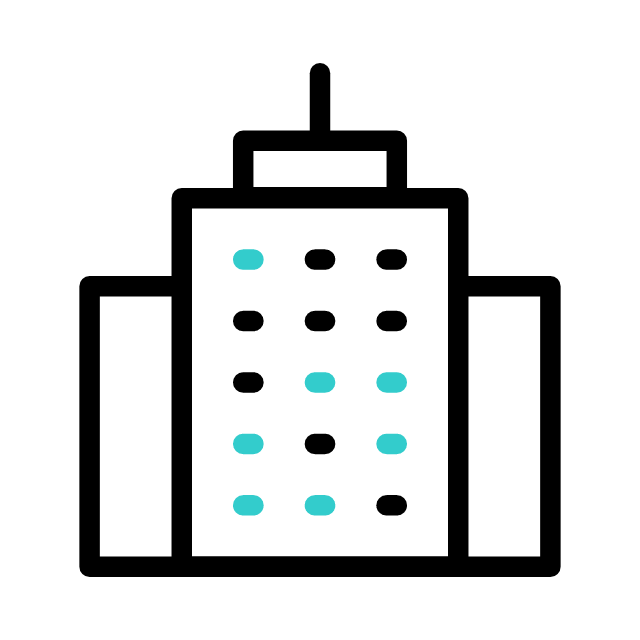 SIC & NAICS Codes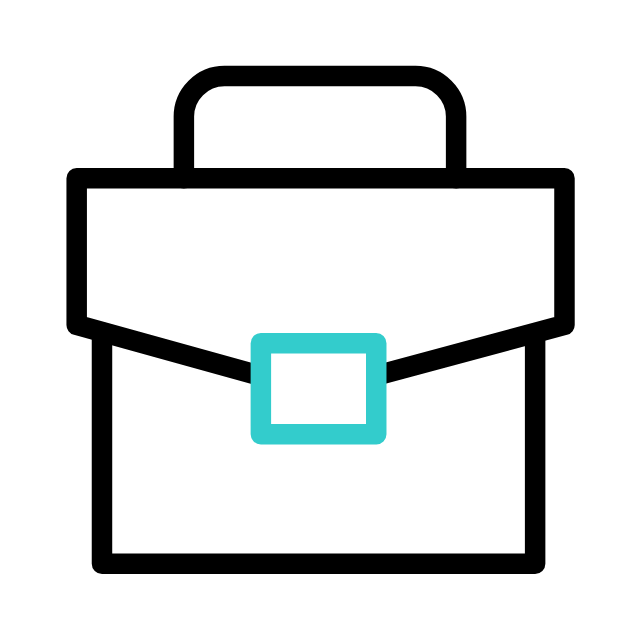 Job Titles/ Functions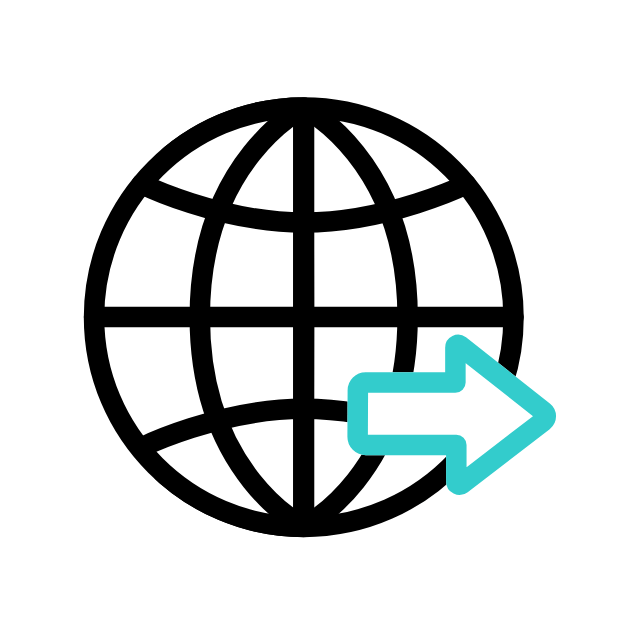 Geographic Locations
Area of Specification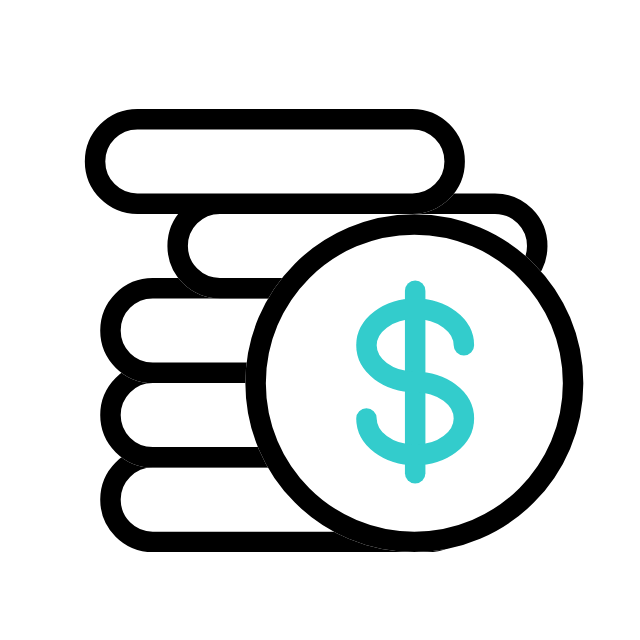 Assets Size
Join us and let TargetNXT's Biotechnlogy Industry Email Database help you reach your targets.
TargetNXT can help you find qualified biotechnology workers if you are a marketer looking to sell your products and services in this industry. We pride ourselves on providing top-notch, accurate and verified data solutions, and our biotechnology database will undoubtedly spark your company's focus. Our Biotechnology Industry Mailing Database contains all the necessary B2B contact information for potential clients from various geographical areas that will help you seamlessly navigate through the business hustle and bustle and race.
Our Biotechnology Industry Database Includes:
Target the top decision makers of the Biotechnology Industry
Break into our database to pitch your products with the help of our accurate data.
The credible data sources we rely on
Our team of skilled data researchers gathers all the necessary B2B records from reliable and reputable sources around the world. We regularly run quality checks to ensure the list is error-free.
Our Top Selling Industry Email List
Change your marketing game by accessing our Biotechnology Industry Mailing List
In the competitive business environment of today, we comprehend the demands placed on B2B marketers. Hence, we provide you with an enhanced, pre-verified, and qualified list of biotechnology firms that can aid in your global expansion. Whether it's via direct dialing, emails, phone calls, or social media campaigns, we assist you in locating and reaching out to the targeted prospects. In addition, we guarantee to reduce the burden produced throughout your sales cycle by offering your company high-quality leads that are prepared for sale.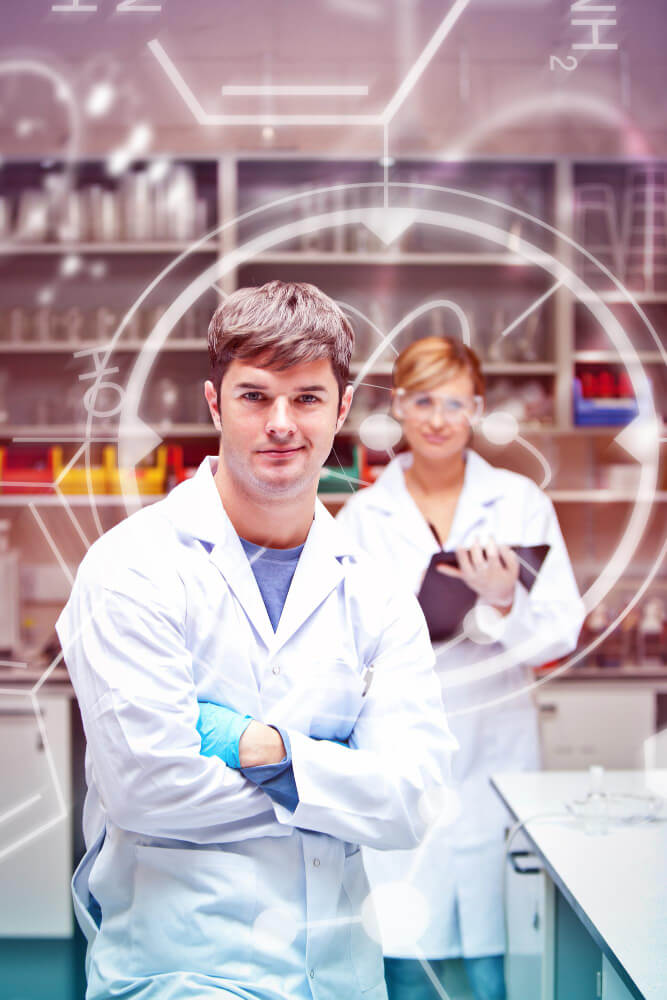 Accelerate the sales by accreting leads with our databases
TargetNXT offers you a top-notch Biotechnology Industry Email Addresses that gives you quick and easy access to the important decision-makers, allowing you to expand your network.
Accurate data
Get access to the most accurate email databases to escalate your profits.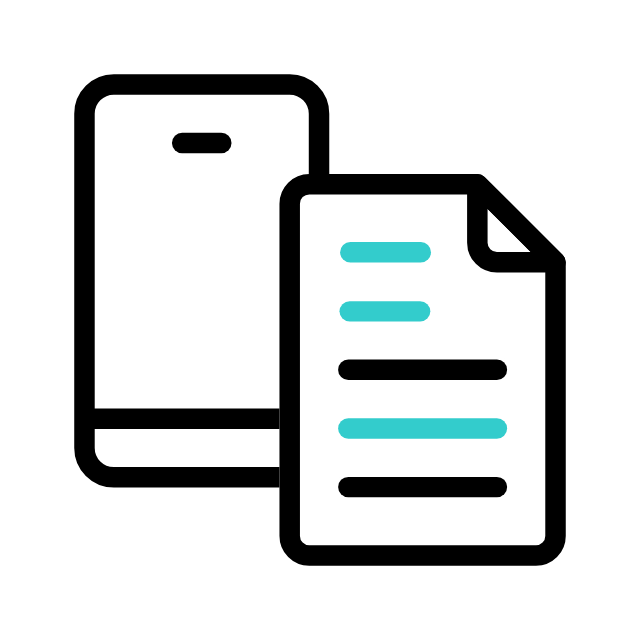 100% Opt-in
We follow a double opt-in process to make sure you hit the right inboxes.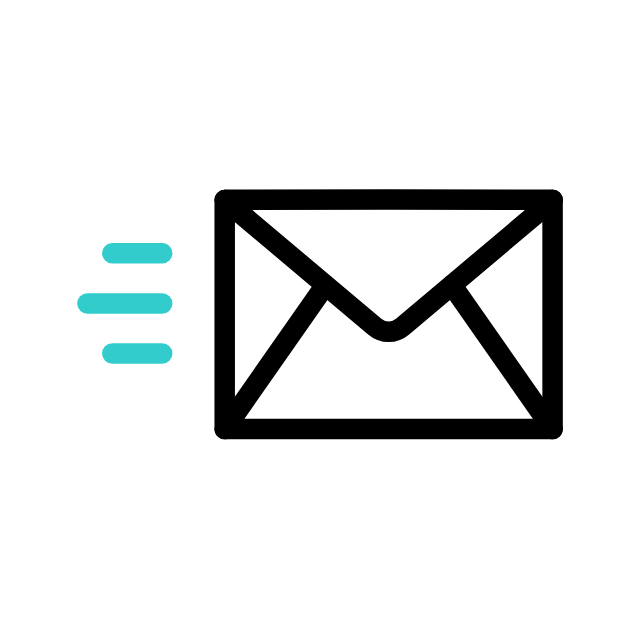 Reliable Sources
We extract data from genuine sources for uncompromising authenticity.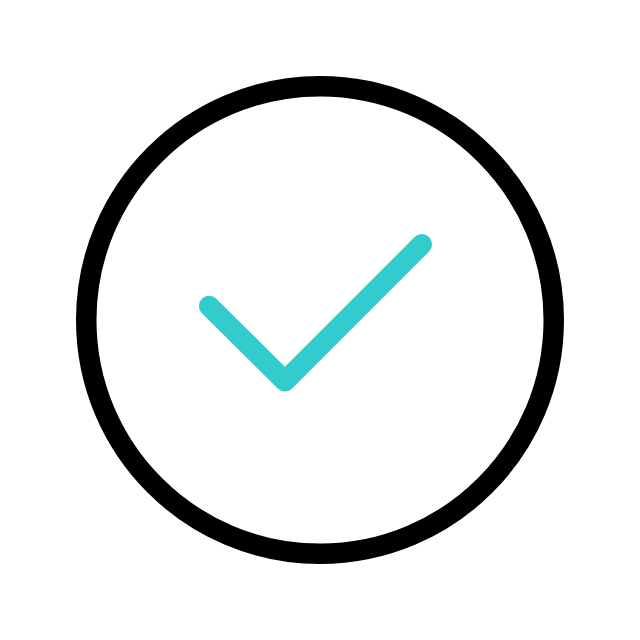 Accountable
If hard bounces occur, they will be replaced without any delay.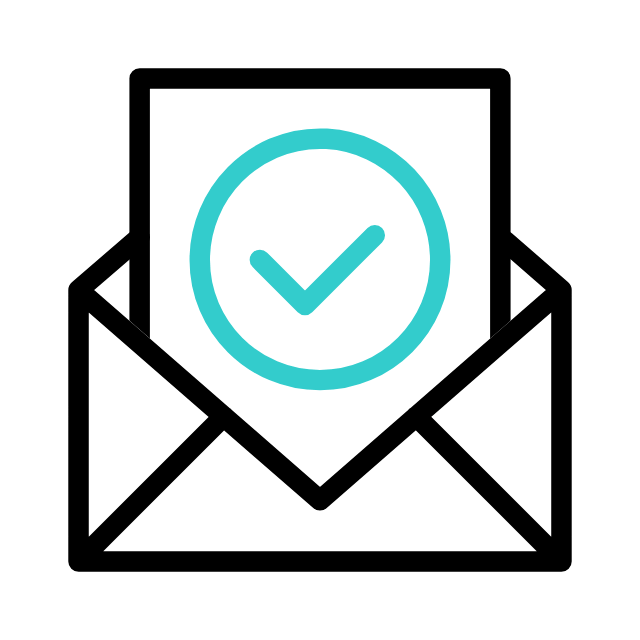 Deliverable
Our databases ensure deliverability of 90-95% in all fields.
TargetNXT is the boost you need to build your success!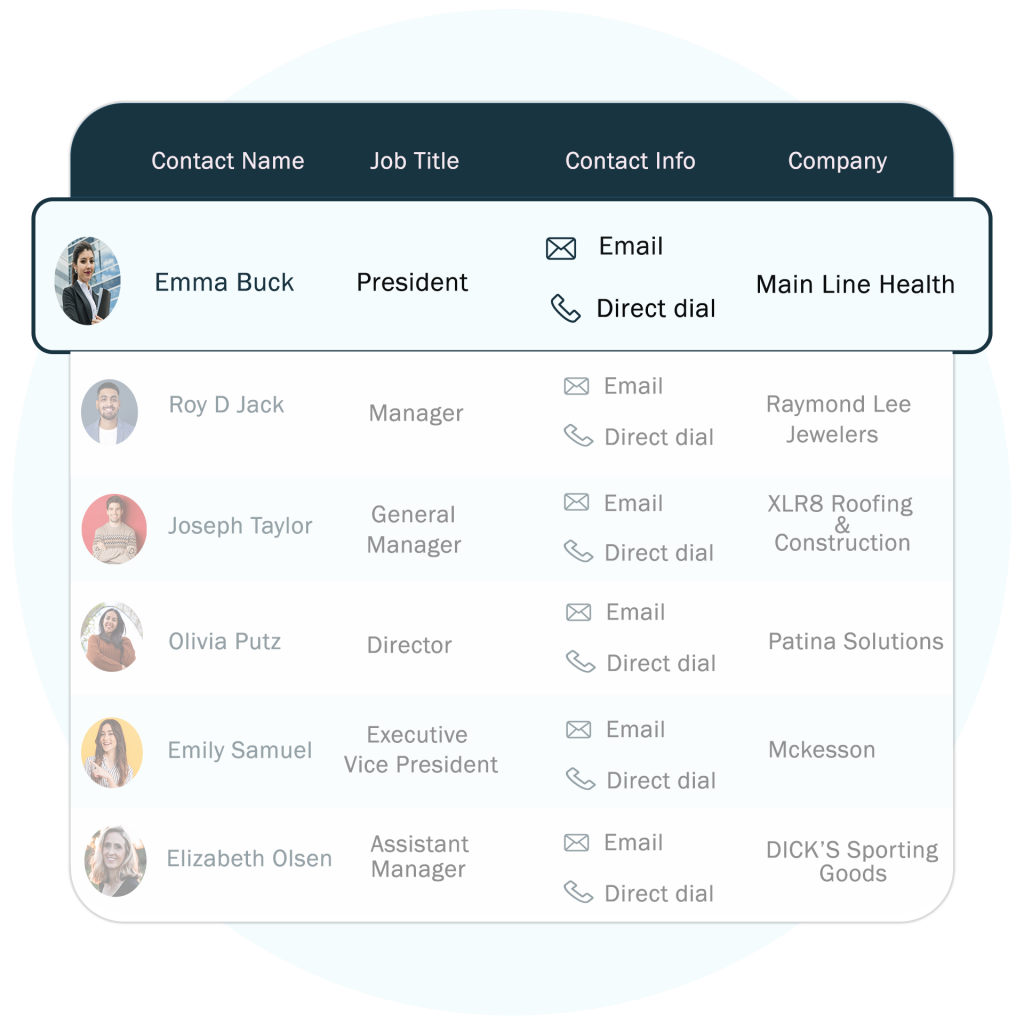 You can access our free samples with just one click.
Get free samples of our Biotechnology Customers Database to learn how your company may profit from our custom-made email lists.
Frequently Asked Questions
Say no to inaccurate data, since we are here to help you find the right data.
Share your target specifics which you would like to reach for running your marketing campaign.
Drop your business email address & phone number, our sales experts will get back to you with pricing and counts ASAP.