Call Center Industry Email List
A call center is a centralized office or facility where staff members, usually referred to as agents or representatives, take incoming phone calls from customers and place outgoing calls to potential customers on behalf of a business or organization. Is the Call Centre Industry your target market? Then our Call Center Industry Email List will be the perfect companion for your business initiatives. We provide you with a well-vetted email database that consists of executives working in this sector to make your marketing initiatives easy. So, grab our success-oriented and campaign-ready datasets to achieve your goals.
Customize your Call Center Industry Mailing List by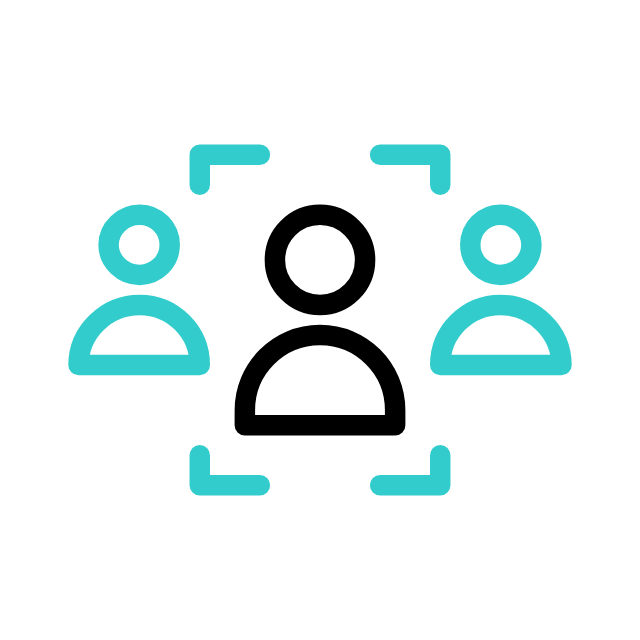 Company Size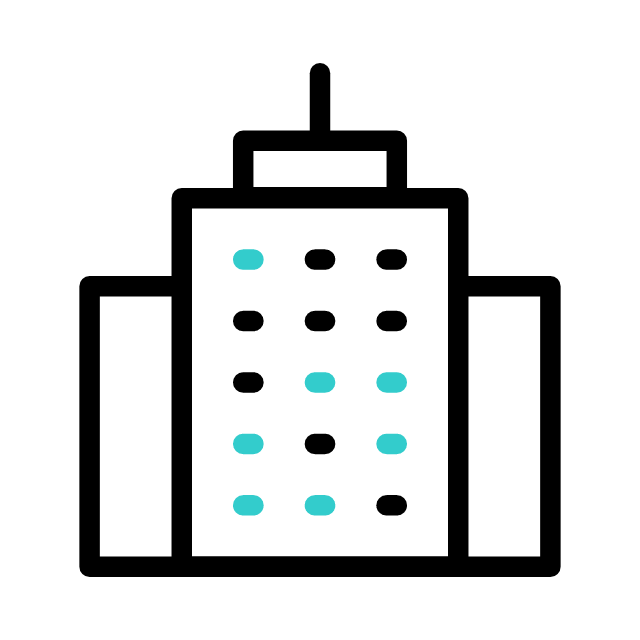 SIC & NAICS Codes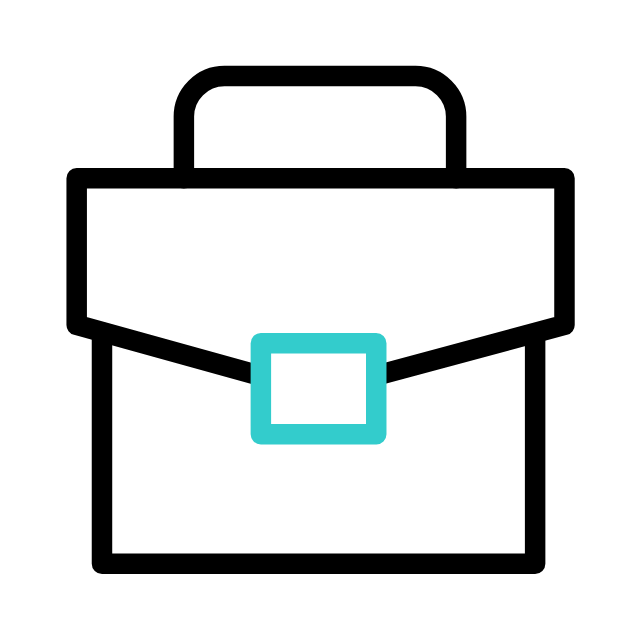 Job Titles/ Functions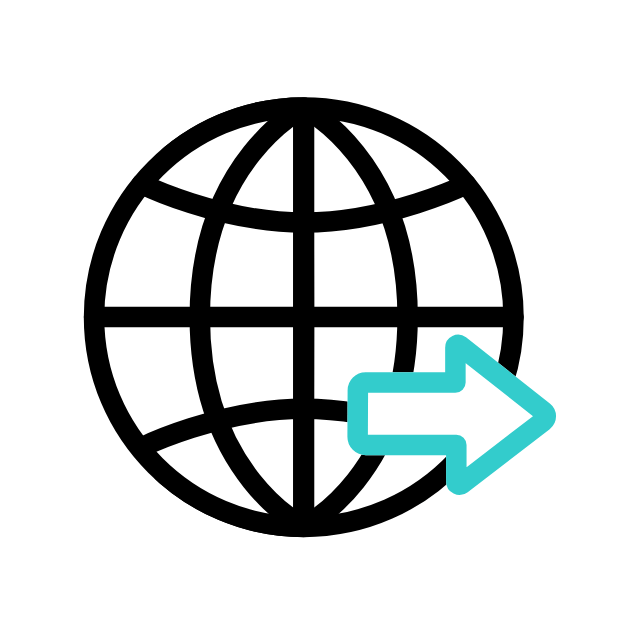 Geographic Locations
Area of Specification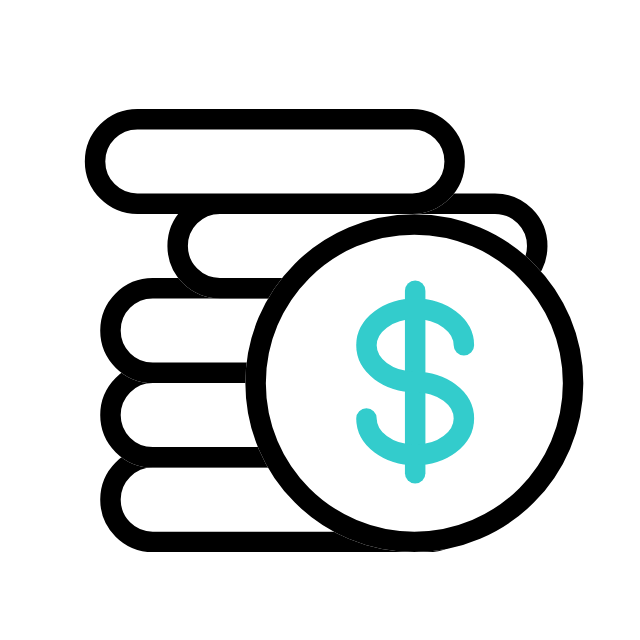 Assets Size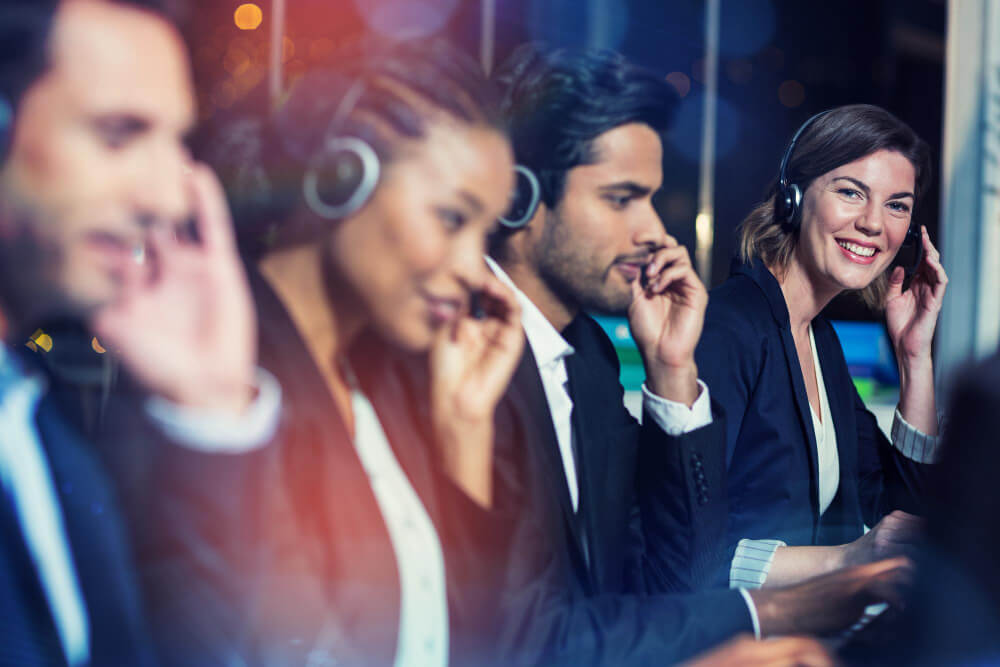 Connect and Interact with your target market with our Call Center Industry Mailing List
It is essential to have the right connections to successfully establish your business in this highly competitive world. Having access to authentic contact data is how you build fruitful connections. If you are in need of a Call Center Industry Contact Database, we are here to provide you with the best. As a leading data provider, TargetNXT has the legacy of aiding many businesses and driving them toward success as we provide the most responsive and deliverable databases. Companies invest their money and trust in us because we extract data from reliable sources and strategically compile our data solutions, envisioning your business' success.
Our Call Center Industry Email List Includes:
Customize Call Center Industry Database By Job Titles:
Reach out and make the difference with our Call Center Industry Email Database
Our Credible Data sources
The Call Center Industry Database provides information that is not only thorough but also current and useful. This is because we carefully and methodically obtain information from dependable sources. Our data sources are,
Our Top Selling Industry Email List
Supercharge your marketing with Call Center Industry Data
Marketing plays an important role in every business expansion. If your products or services are properly marketed, they will help you succeed and achieve your goals. The best marketing tool every marketer should have is the contact information of their targeted demographic. If the call center industry is your target market, we provide you with top-quality Call Center Industry Lists best suited for your business endeavors. With our email database by your side, you can employ multichannel marketing and increase your clientele without losing the existing ones. So why the wait? Level up your marketing with our campaign-ready data sets.
The perks of our Call Center Industry Mailing List.
The data extracted for the Call Center Industry Email List undergoes a meticulous verification process and is constantly updated to maximize accuracy and yield excellent results.
Market Response
A higher response rate is made possible by our validated databases.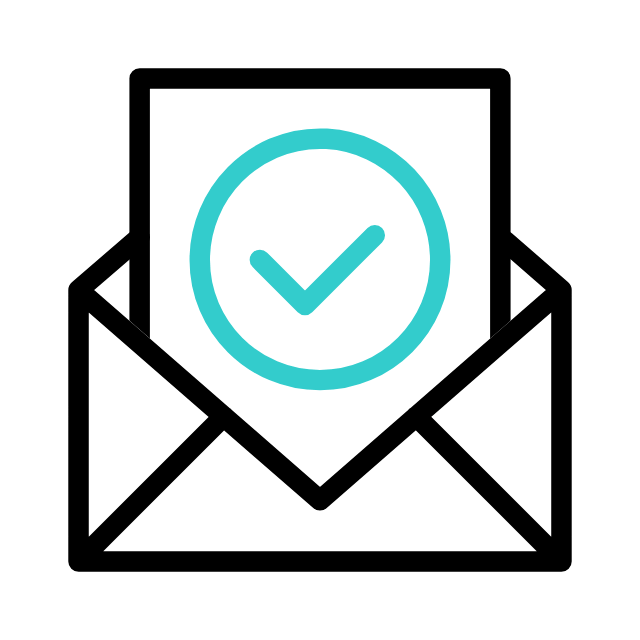 Deliverability
The efficacy of our datasets makes sure that your emails reach the right inboxes.
Flexible Data
Our flexible email list facilitates promotions through a variety of channels.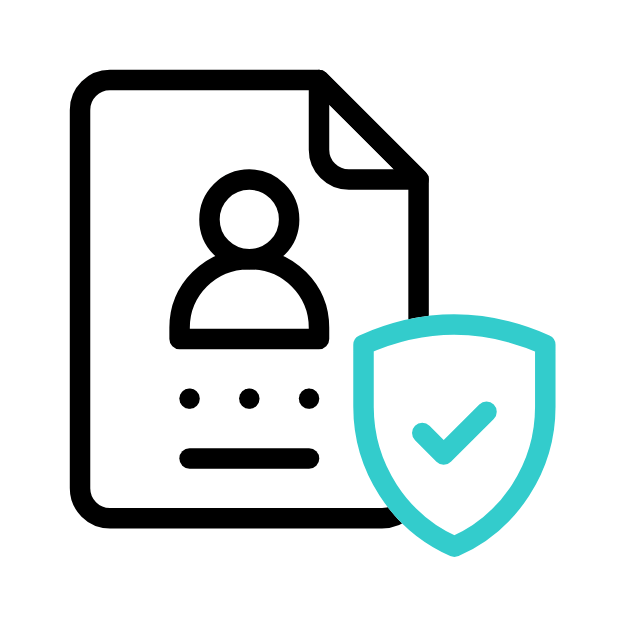 Clean Data
SMTP and NCOA verification to ensure the databases are current and clean.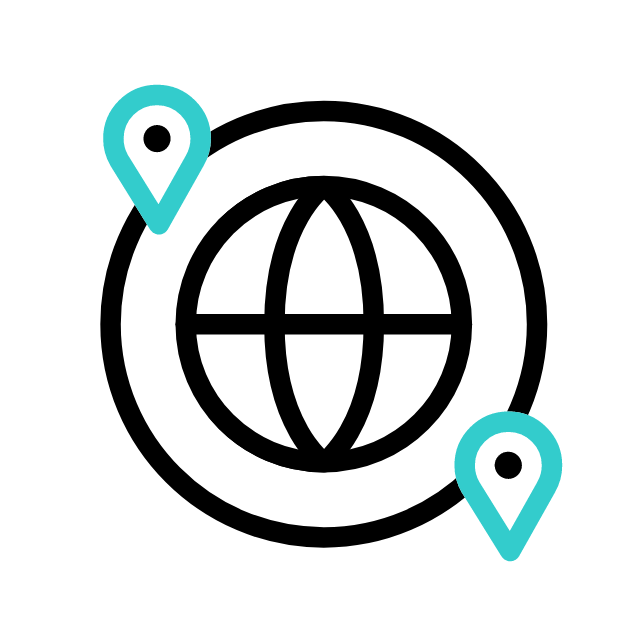 Client base
By utilizing our Email database, you can grow your customer base worldwide.
Revolutionize your outreach with our Call Center Industry Data List.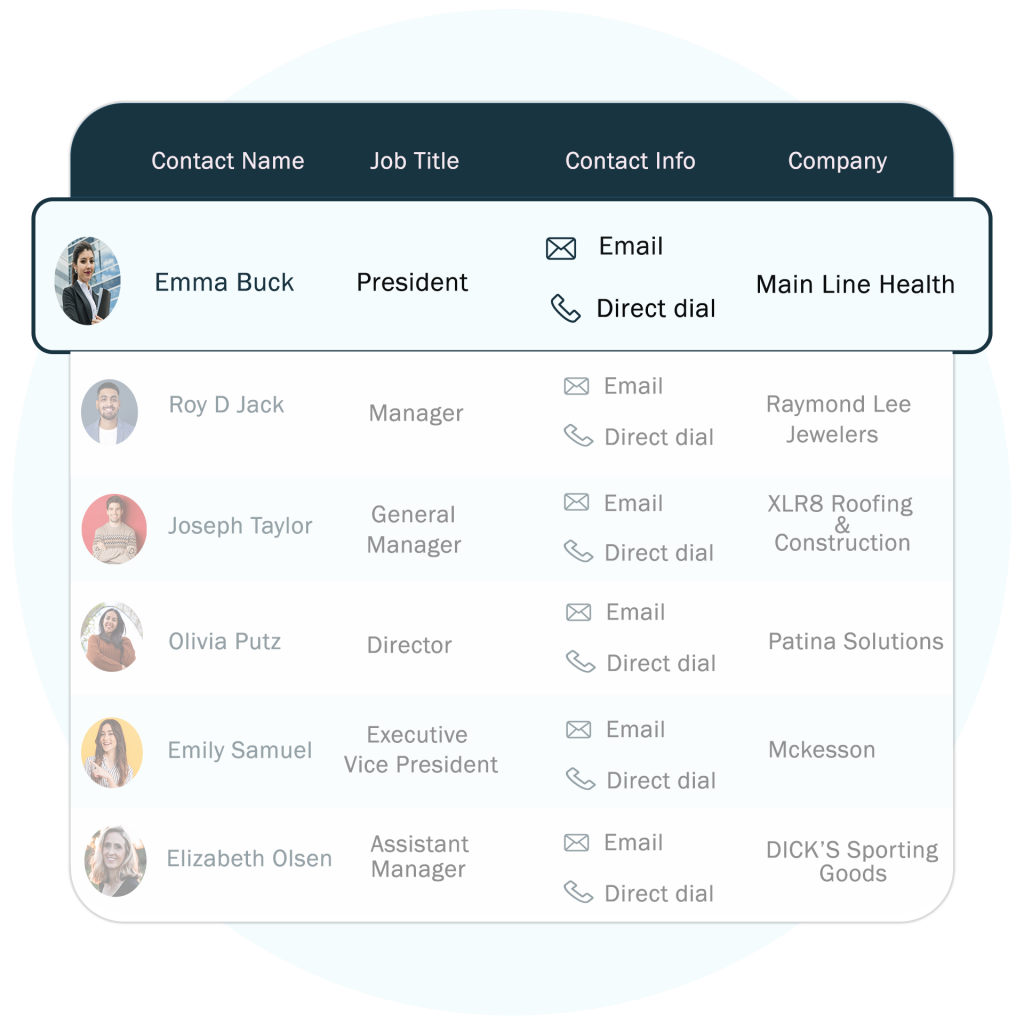 smart marketing with our free samples!
Get a look at our Call Center Industry Mailing Database samples to see how we can help you increase sales.
Frequently Asked Questions
A collection of contact details for companies that offer call center services, including their email addresses, phone numbers, and mailing addresses, is known as a call center industry email list. Marketers, sales teams, and other professionals frequently utilize this list to get in touch with potential customers and business partners in the call center sector.
Businesses wishing to connect with new customers and business partners in the call center industry find a call center industry email list to be a valuable tool. You can more effectively target your marketing and sales activities with a high-quality email list, boosting your chances of generating leads and completing deals.
Contact information for companies that offer call center services, such as incoming and outbound call centers, telemarketing companies, customer care centers, and more, is included in a Call Center Industry Email List.
Say no to inaccurate data, since we are here to help you find the right data.
Share your target specifics which you would like to reach for running your marketing campaign.
Drop your business email address & phone number, our sales experts will get back to you with pricing and counts ASAP.