Cloud Computing Industry Email List
The Cloud Computing industry offers services such as data storage, servers, databases, networking and software over the internet. If you offer cloud-based products or services and are interested in discovering more about the market , this is the perfect space for you. As a leading data provider, we offer a result-oriented and responsive Cloud Computing Users List for your business upgrade. Our list also comprises contact information of people using other cloud computing technologies including Oracle Cloud, Microsoft Azure, AWS, IBM Cloud services, and so on.
Customize your Cloud Computing Industry Mailing List by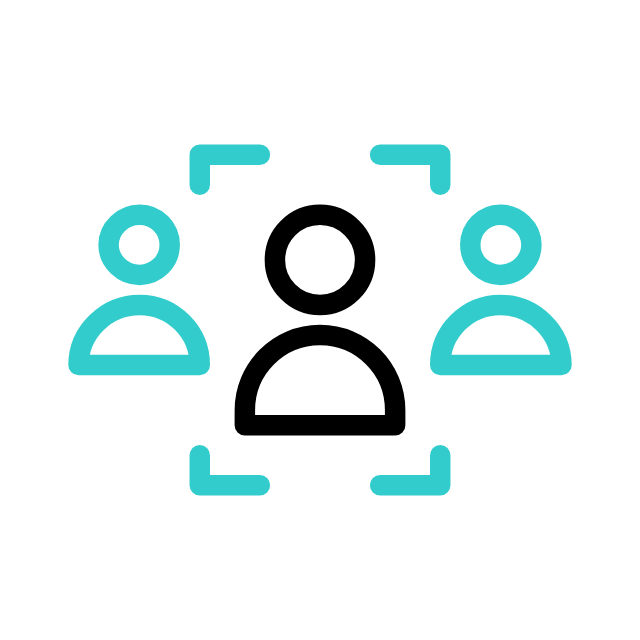 Company Size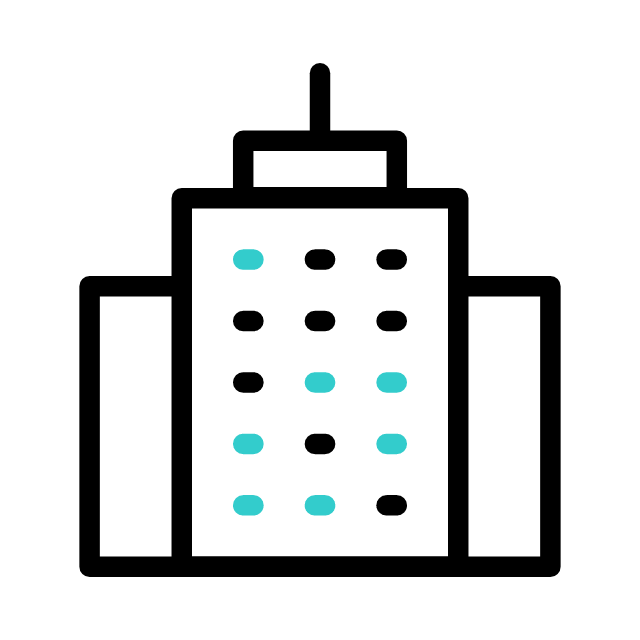 SIC & NAICS Codes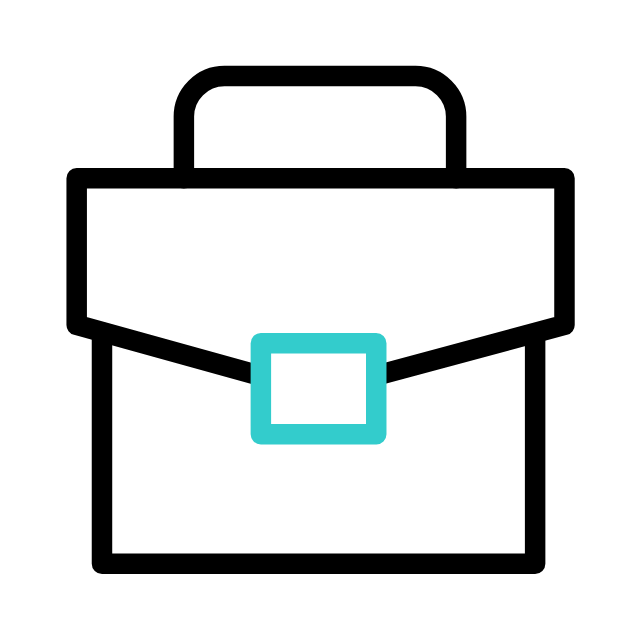 Job Titles/ Functions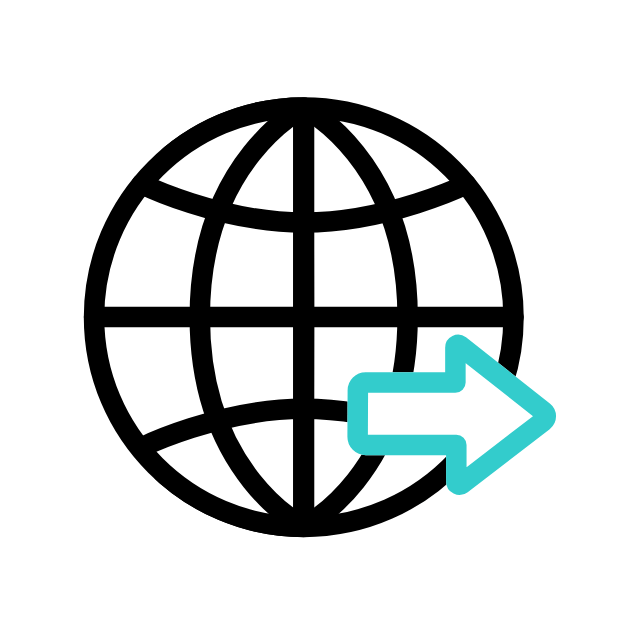 Geographic Locations
Area of Specification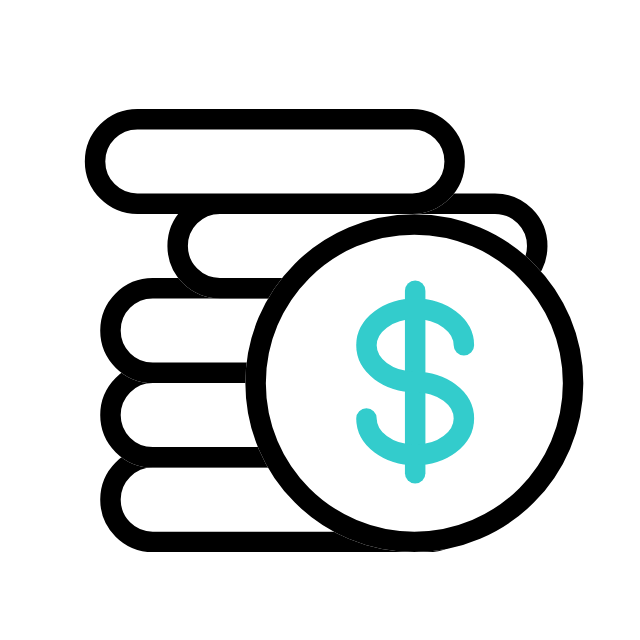 Assets Size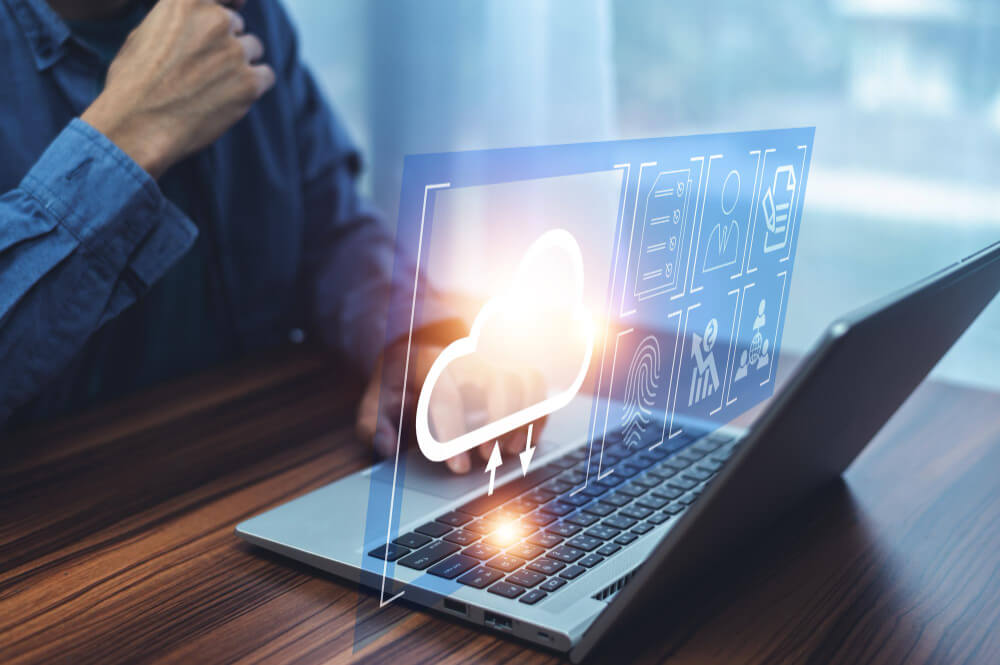 Expand your global outreach with cloud connections
Tried or Tired of making Cloud connections? We are here to help! Because we provide you with the best verified and reliable Cloud Computing Email list that is cyber-safe. You can tailor the data to meet your company's needs and to make sure that your emails hit the right inboxes. The Cloud Computing Users Mailing List goes through numerous manual and automatic processes to weed out inaccurate information. Our consumers are confident in the dependability of our database because we adhere to all data policies and have an opt-in process.
Our Cloud Computing Email List Includes
target the top decision makers of Cloud Computing industry
Reach for the clouds with our Cloud Computing Customers List.
Our dependable Data Sources
Our research staff regularly locates and verifies each entry in our Cloud Computing Email Database using cutting-edge technology and manual procedures. We exclusively get all of our data from dependable sources to safeguard the integrity of our database.
Our Top Selling Industry Email List
Elevate your Marketing Strategy with our Cloud Computing Users List
If you are still struggling to make the most out of your marketing efforts in the technological sector, our Cloud Computing Customers List is the best solution for you. You can effectively create and implement multichannel marketing with the help of our databases since we offer responsive and campaign-ready data sets. Utilizing advanced technologies and human intelligence, our data professionals stay current with market trends to give you the most economical and efficient databases possible. Get our datasets and experience the ease of simple marketing.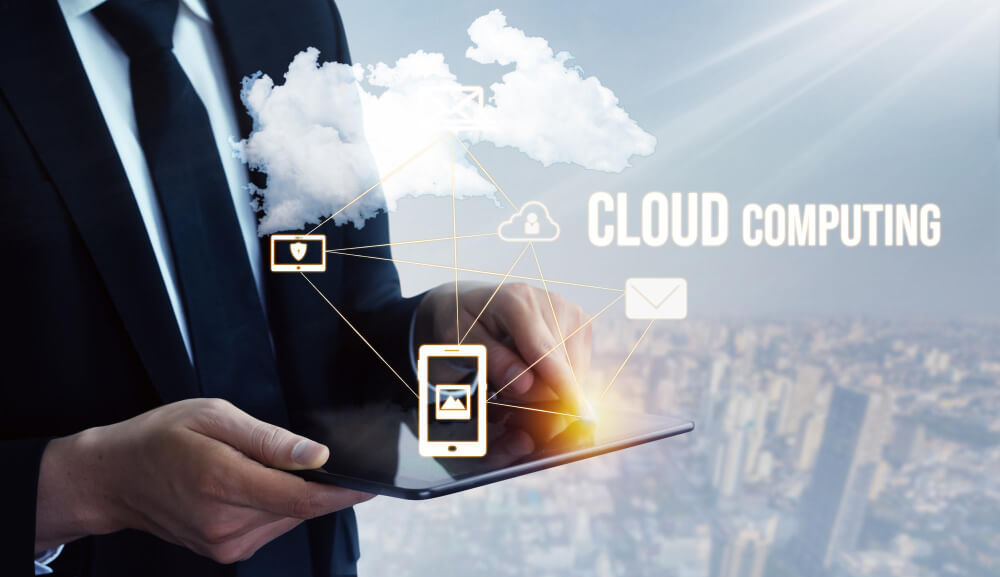 Open up to a new sky of possibilities with TargetNXT
We guarantee absolute validity with our Cloud Computing Industry Mailing List. Before distribution, our databases undergo a careful, three-step verification process to make sure they are accurate.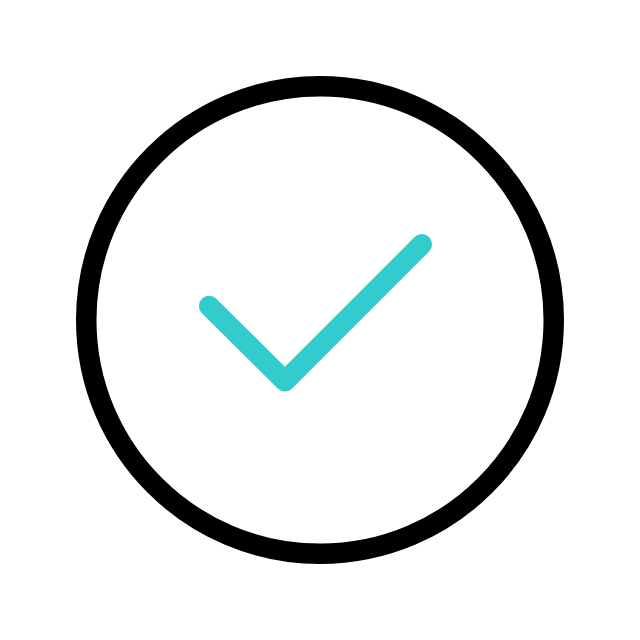 Data Accuracy
We guarantee 85% accuracy for email delivery and 95% correctness for all other data fields.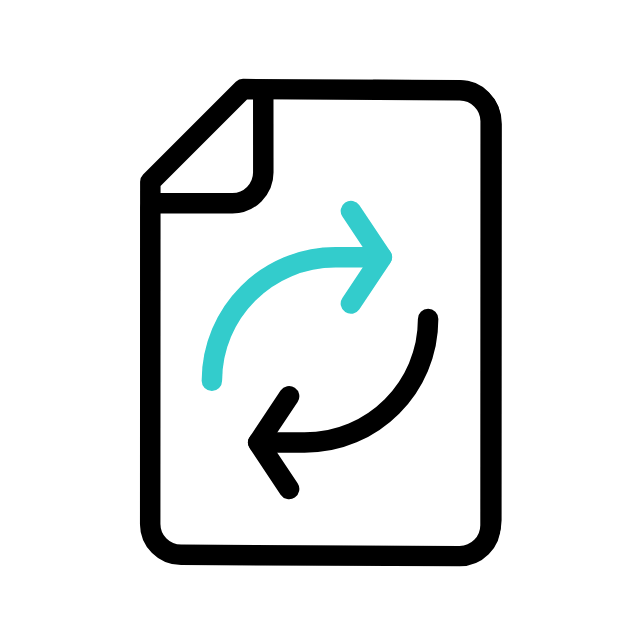 Routinely Updated
Databases are updated frequently to guarantee their accuracy and applicability.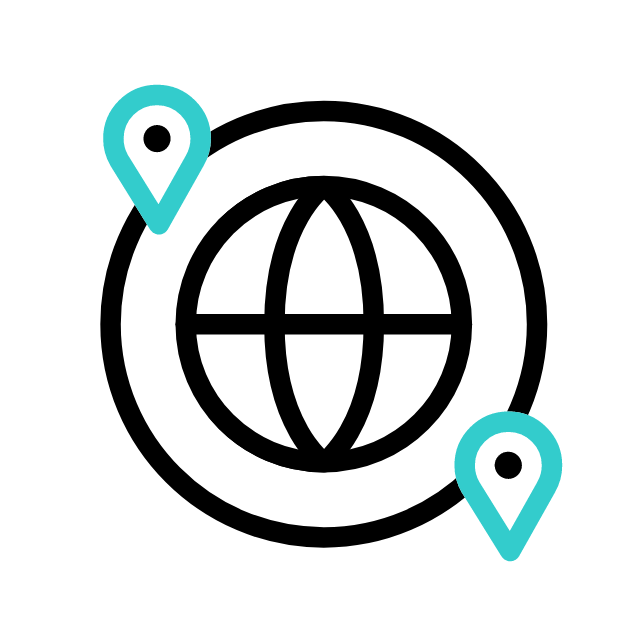 Comprehensive
Data about cloud computing professionals from many countries can be found in our databases.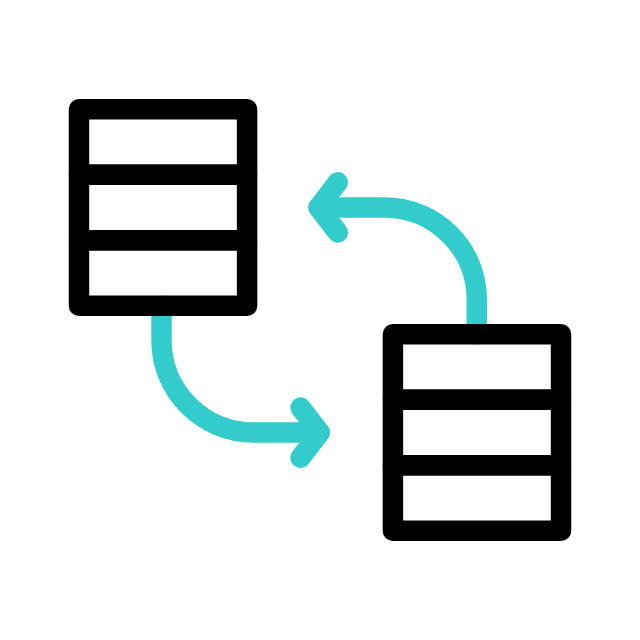 Responsible
We give you a replacement if bounce rates exceed the promised rate.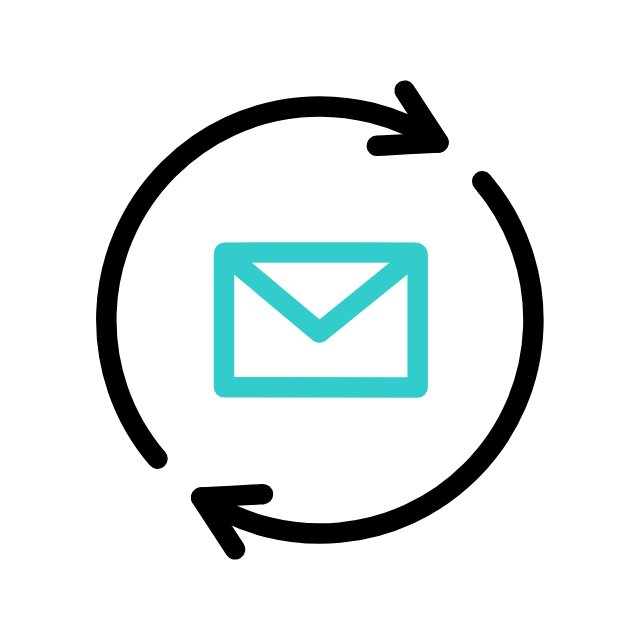 Responsive
Our email list has been shown to provide more leads, assisting businesses in achieving their objectives.
Expand your business and enhance your revenue with Cloud Computing Users Mailing List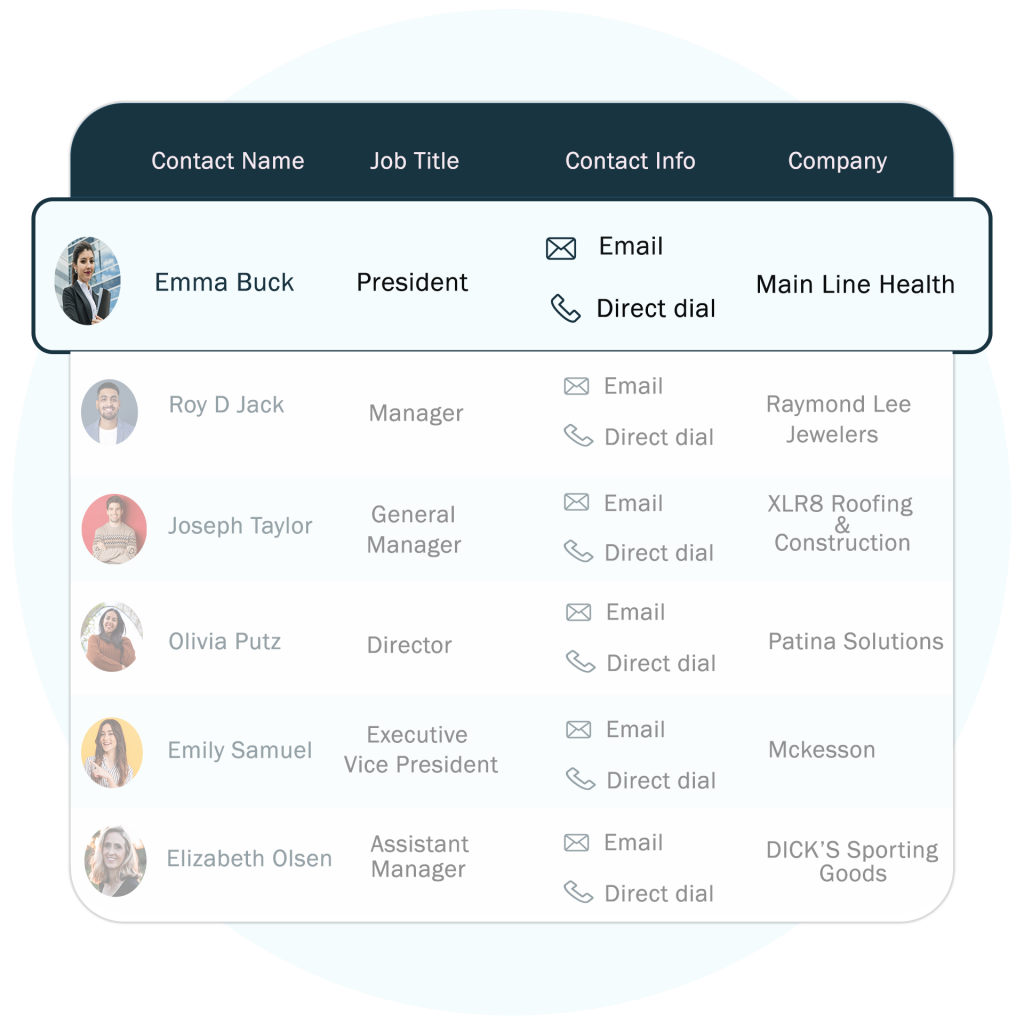 Grab free samples of our Cloud Computing Email List Today!!
We offer free samples of our Email Databases to give you a sneak peek of what we have for your business growth. Don't wait! Get our samples quickly!
Frequently Asked Questions
A database containing the contact details of people working for companies and organizations engaged in the cloud computing sector is known as a Cloud Computing Industry Email list. Usually, it contains the names, contact details (phone, email, etc.), and other pertinent details of these people and businesses.
A cloud computing industry email list can be useful for everyone involved in the sector, including cloud service providers, software vendors, data center operators, IT specialists, and investors. It can be used for networking, research, marketing, generating leads, and other things.
Our Cloud Computing Email List is vetted, verified, and validated and can be tailored to your lead-generation program's needs.
Say no to inaccurate data, since we are here to help you find the right data.
Share your target specifics which you would like to reach for running your marketing campaign.
Drop your business email address & phone number, our sales experts will get back to you with pricing and counts ASAP.