Fishing Industry Email List
As one of the oldest and largest markets in the world, the fishing industry opens up a wide range of business and distribution opportunities. To reach fishermen, boat owners, suppliers, wholesalers, and other fishing industry professionals, having their contact data is essential. To help you do that, TargetNXT has compiled a Fishing Industry Email List customized specifically for your business. With our email datasets by your side, you'll be able to connect with your target audience in no time.
Customize your Fishing Industry Mailing List by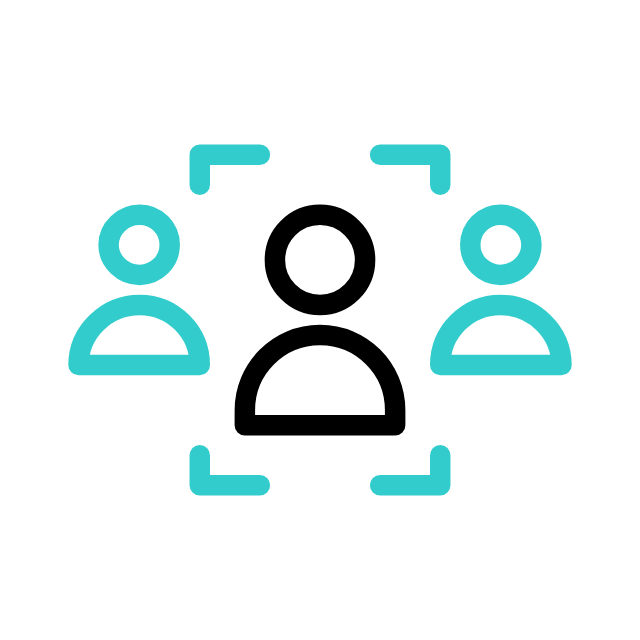 Company Size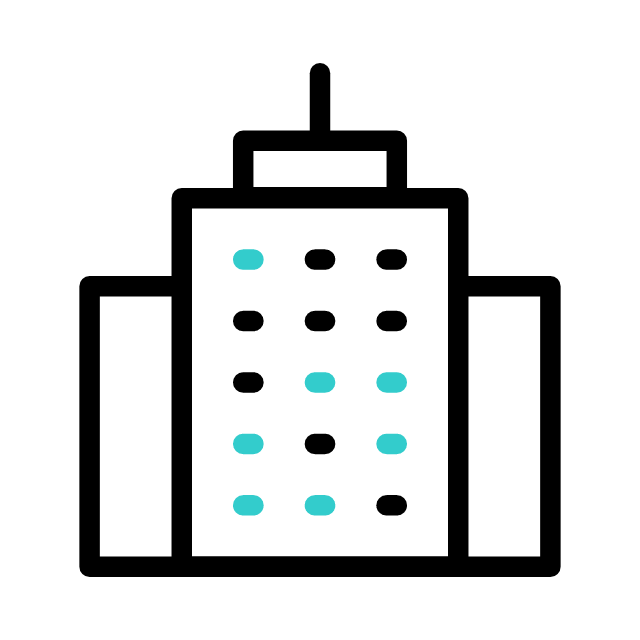 SIC & NAICS Codes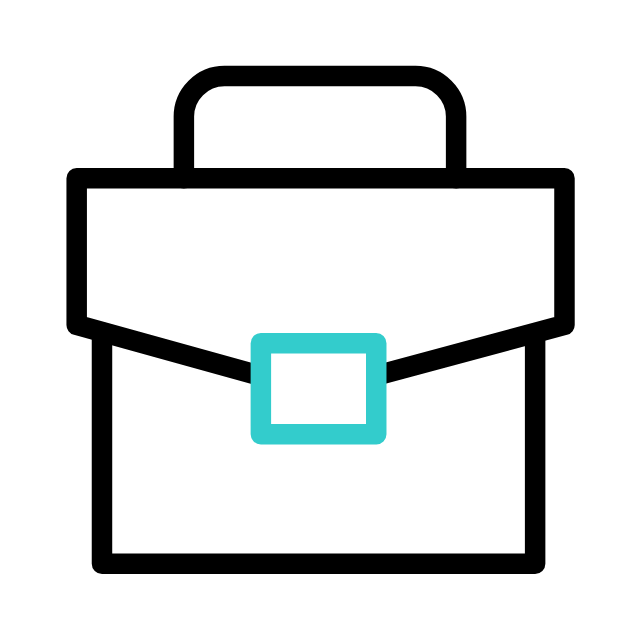 Job Titles/ Functions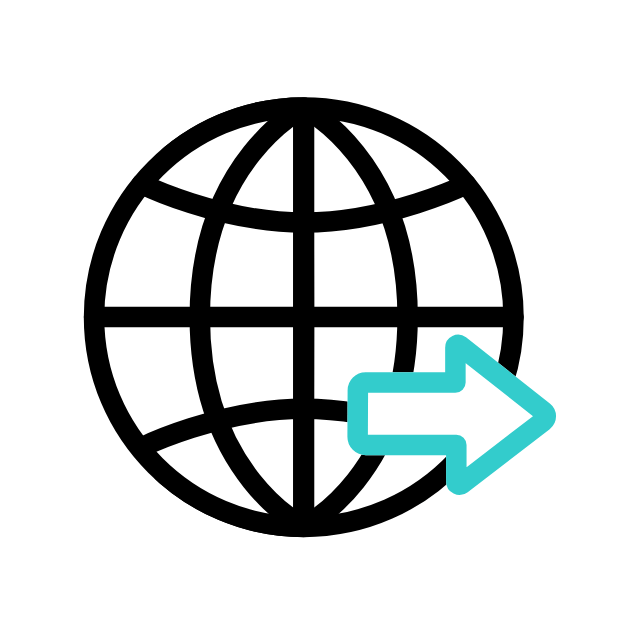 Geographic Locations
Area of Specification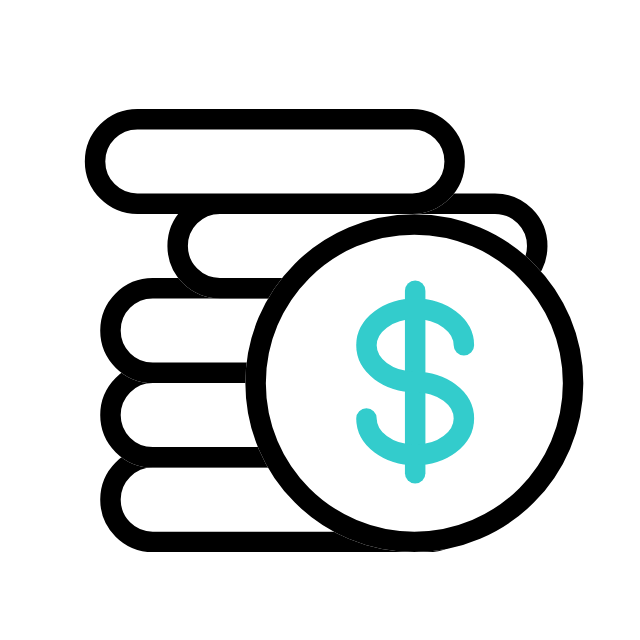 Assets Size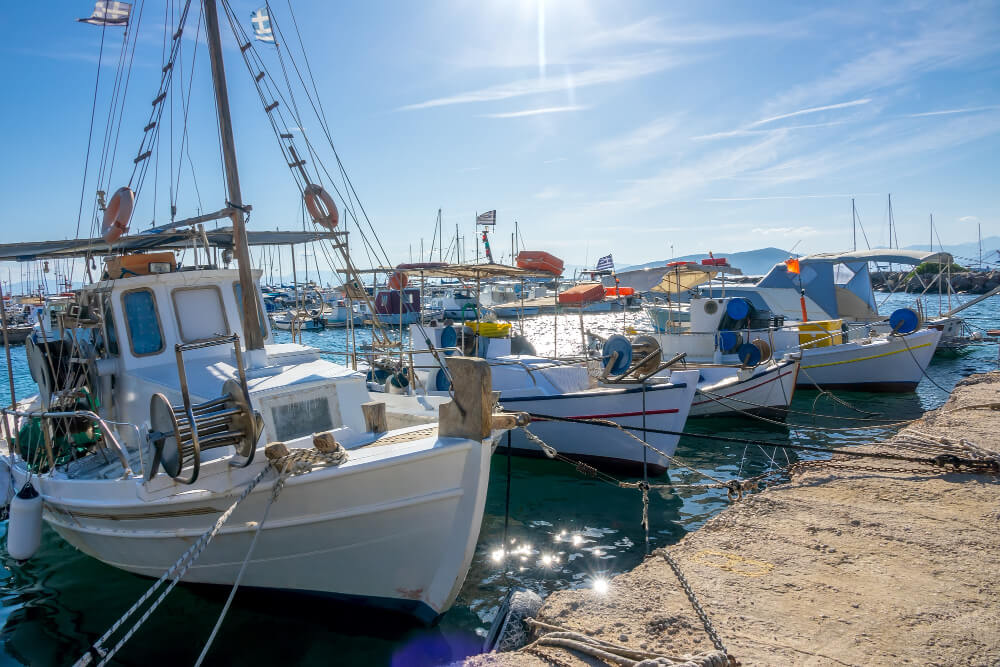 Streamline seamlessly with our data solutions
Our Fishing Companies Lists comprise contact details of professionals in the fishing industry and make it easier for you to market your products and services. We prioritize the quality of our databases from extraction to delivery. Hence, we follow a solid verification process to ensure that the data we deliver you is accurate and best suited for your business. So look no further than our verified and data-compliant email databases to connect with the decision makers in the fishing industry globally.
Our Fishing Industry Email List Includes:
Segment Fishing Industry Executives by Available Job Titles
Make waves in the fishing industry with our customized Fishing Companies Database.
Our data experts source data from authentic records as we work to maintain the utmost accuracy of our Fishing Industry Email Database. The data extracted undergoes a rigorous verification process before delivery to ensure high response and revenue.
Our Top Selling Industry Email List
Get our Fishing Mailing List, Level up your marketing game
For any marketing campaign to be successful, reaching the right inboxes is necessary. The finest investment for that is a responsive email marketing list that is accurate and has the contact information of your target market. For that, we have curated fishing Fishing Companies Email Lists encompassing data from reliable sources for better lead generation and measurable results. Upgrade your marketing game and upsurge your revenue by choosing the Fishing Industry Executives Email List from TargetNXT.
The Perks of having our Fishing Industry Email List
Your deliverability and response rates will both be enhanced by using our Fishing Industry Mailing database. Our data is regularly revised, verified, separated, and prioritized appropriately.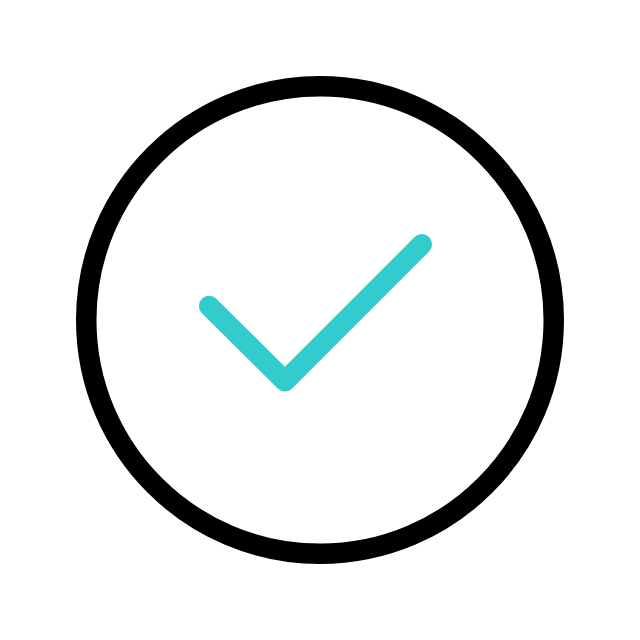 Authentic
Access to millions of authentic contact details of fishing industry professionals.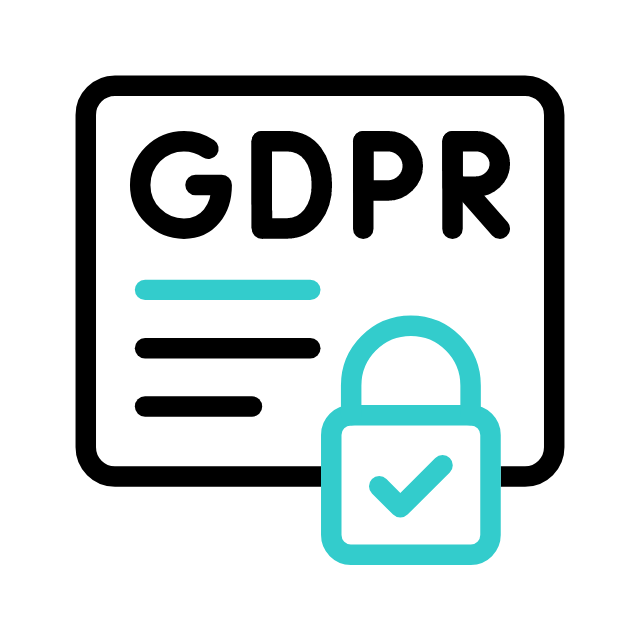 Lawful
Strictly compliant with data policies such as CCPA, GDPR, and CAN-SPAM.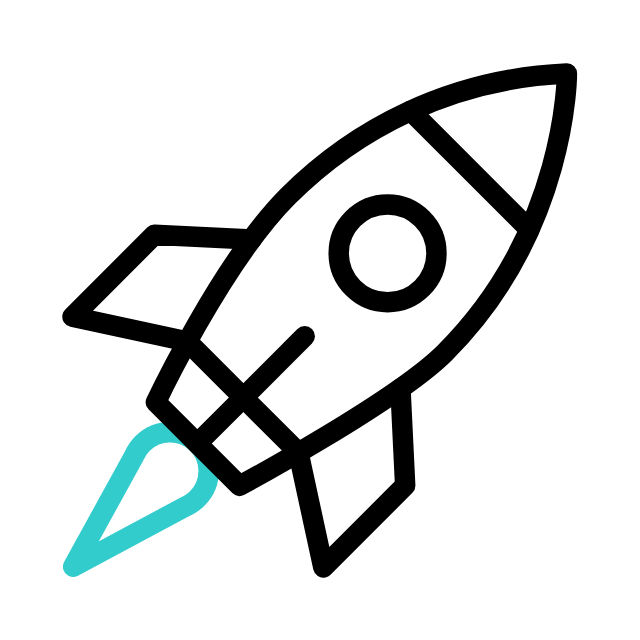 Boost Sales Cycle
Our database helps companies attract new customers and retain existing ones.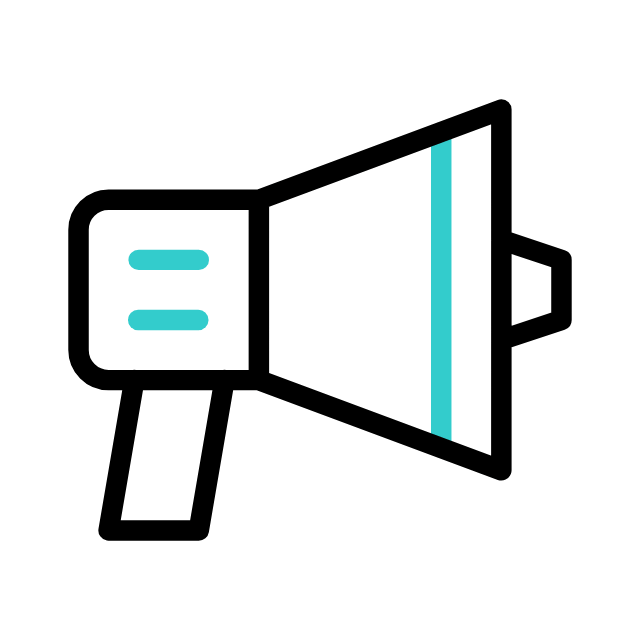 Multichannel
Employ campaigns that utilize telemarketing, email marketing, direct mail, etc.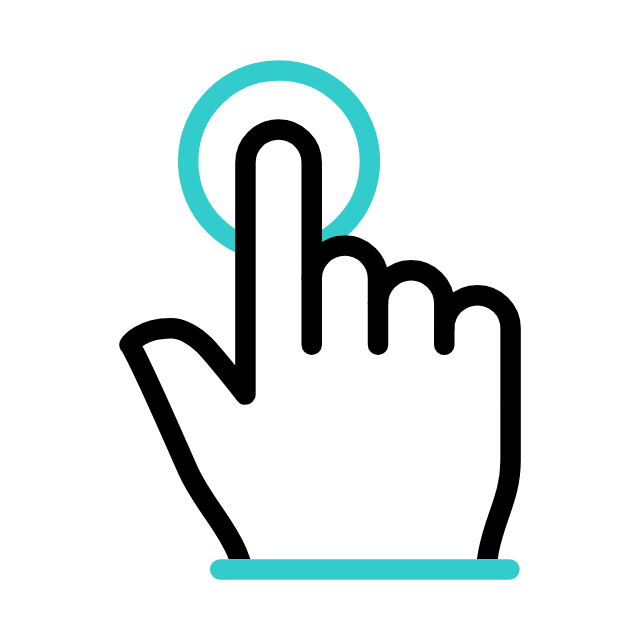 Measurable Results
Email marketing provides detailed metrics such as open and click-through rates.
Cast your net wide with our extensive Fishing Industry Mailing List.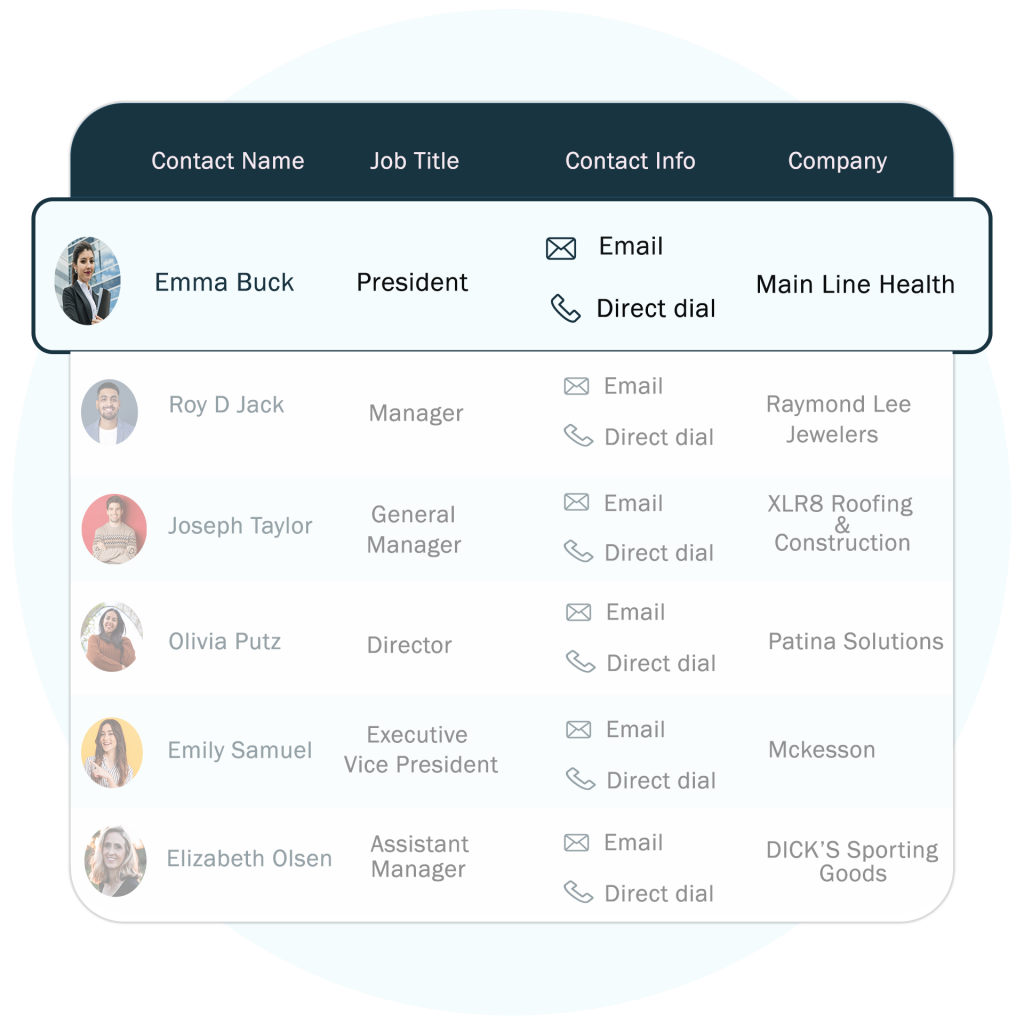 Grab our samples for free!
Access the samples of our Fishing Industry Contact Database and get a glance of our data quality.
Frequently Asked Questions
We have thousands of contacts in the fishing industry that are involved in growing, processing, preserving, storing, transporting, marketing, or selling fish or fish products.
Our Fishing Industry Mailing Database is collected from reliable sources and is subjected to a meticulous verification process to ensure efficacy.
A Fishing Industry Email list is useful for marketing because it provides a targeted audience for promoting products, services, or solutions related to the fishing industry. This can help increase brand recognition and connect with a group of potential customers who have a strong interest in the sector.
Say no to inaccurate data, since we are here to help you find the right data.
Share your target specifics which you would like to reach for running your marketing campaign.
Drop your business email address & phone number, our sales experts will get back to you with pricing and counts ASAP.