Food and Beverage Industry Email List
As one of the biggest industries in the world, the food and beverage industry includes a variety of enterprises, including those involved in food production, processing, packaging, distribution, and retail. If the food and beverage industry is your target market, our reliable and focused mailing lists can help you get in touch with the top decision-makers involved in all aspects. So look no further than our Food and Beverage Industry Email List as we give you the accurate contact information of the professionals that handle the warehousing, packaging, and distribution of food and beverages.
Create your marketing list now
Customize your Food and Beverage Industry Mailing List By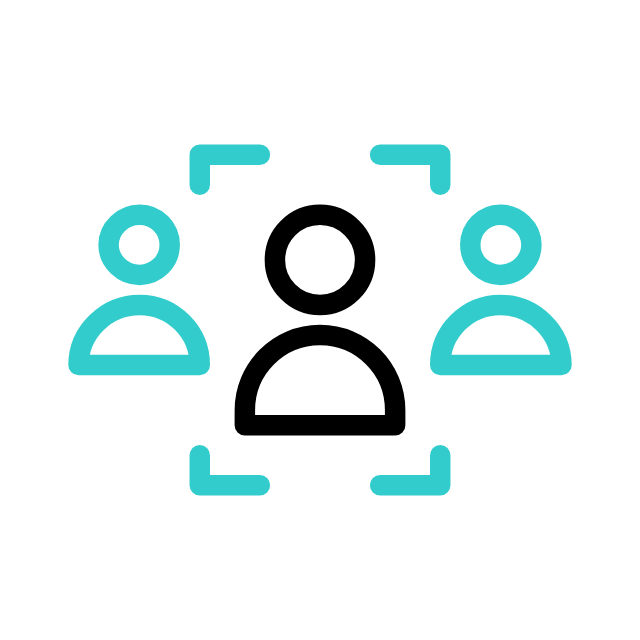 Company Size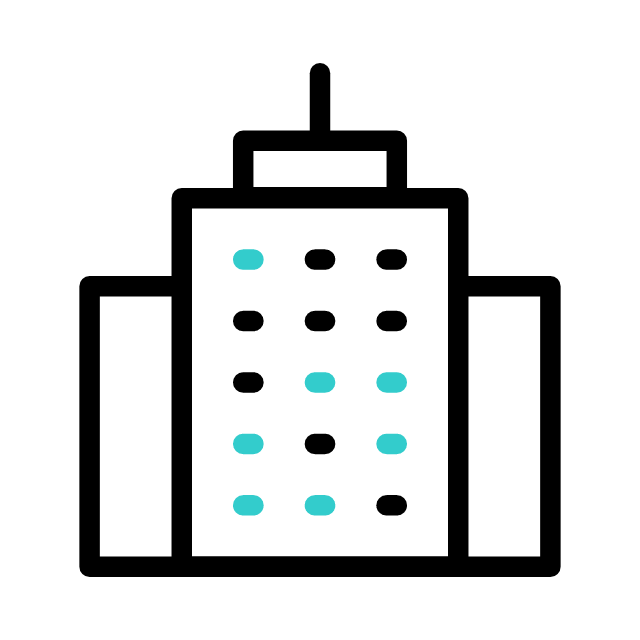 SIC & NAICS Codes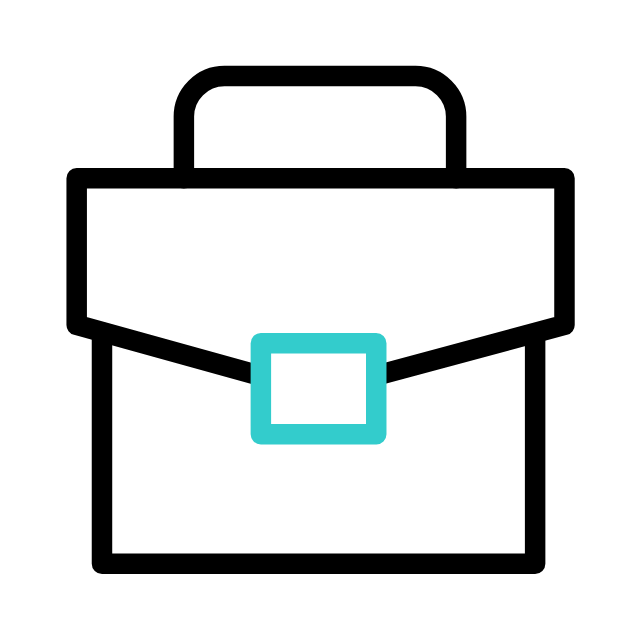 Job Titles/ Functions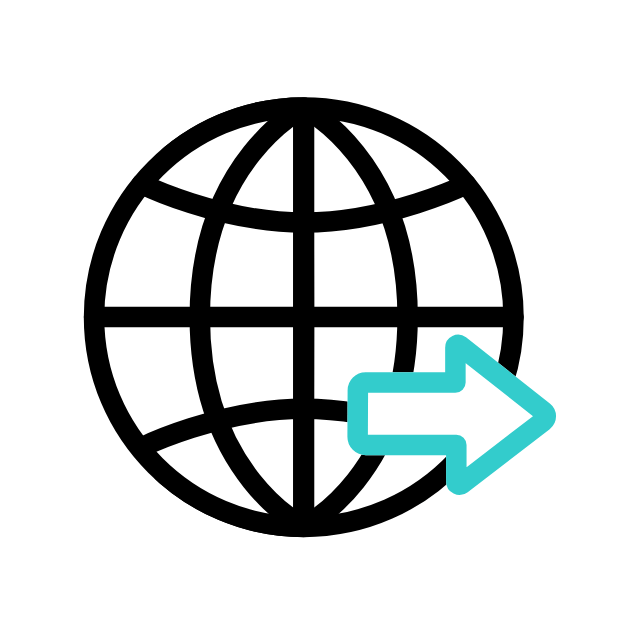 Geographic Locations
Area of Specification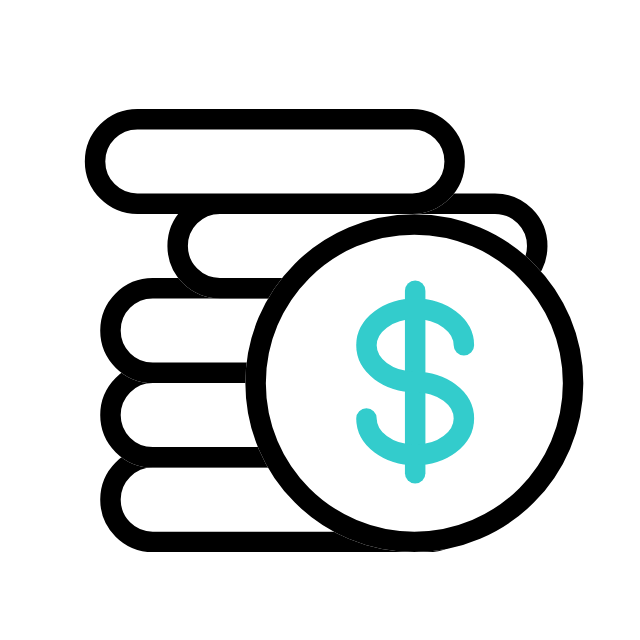 Assets Size
Generate Quality Business Leads with TargetNXT's Food and Beverage Industry Email Database
If you own a small business or a large corporation, now is the ideal time to invest in order to take advantage of global trends and build a strong base for expansion and development. By investing in our Food and Beverage Industry Email Database, we help you stay productive and relevant in the competitive market while saving time and money. We make it simple for you to expand your market reach and create profitable business relationships with the aid of our vetted and verified datasets. Grab our smart email marketing list to reach prospects all over the world.
Our Food and Beverage Industry Lists Includes:
Target the top decision-makers in Food & Beverage Industry Database
Utilize our Food & Beverage Industry Email and Mailing List to advertise your presence to the sector.
Our sources are verified and trustworthy.
Our Food and Beverage Company Database is well verified and reliable, as all of our data is sourced from genuine and opt-in sources only.
Our Top Selling Industry Email List
Market your products with our Food and Beverage Industry Database.
Our Food Industry Email List includes comprehensive details on important participants in the food and beverage industries, such as their contact information, corporate addresses etc. Our List of Food and Beverage Companies not only offers useful information but can also assist companies in expanding their market reach and visibility. Businesses can employ multichannel marketing to increase their chances of connecting with relevant customers and delivering persuasive sales messages. Wait not, Get our Food and Beverage Industry Lists and supercharge your marketing efforts.
Expand your business with our Food and beverage Industry Email Lists.
Our data undergoes a meticulous verification process before delivery and is compliant with all data policies. With TargetNXT, you can build an email list that is especially suited to your target audience and your business endeavors.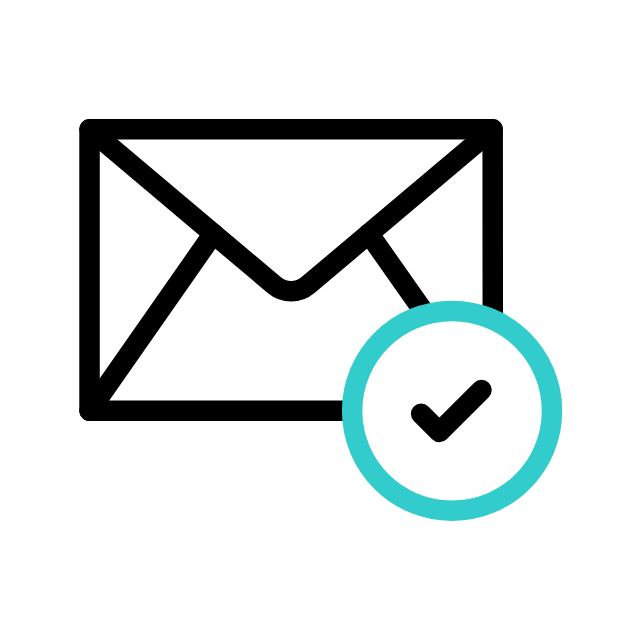 Fresh
Our list is constantly checked and refreshed to ensure that the information you extract is relevant.
Verification
Food and beverage database is all tele- researched by cross-checking the personal, opt-in list.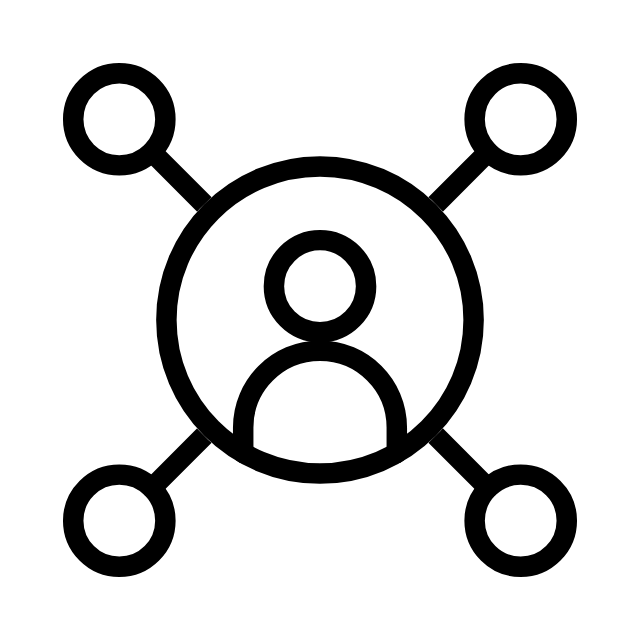 Pocket-friendly
You can readily use the data for your multi-channel marketing/digital campaigns to boost sales.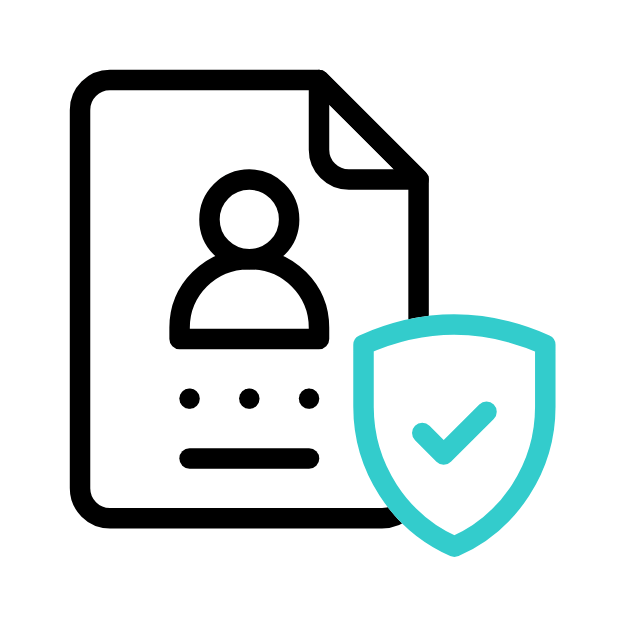 Customized
With our pre-packaged email list, you can find the most precise and segmented clientele.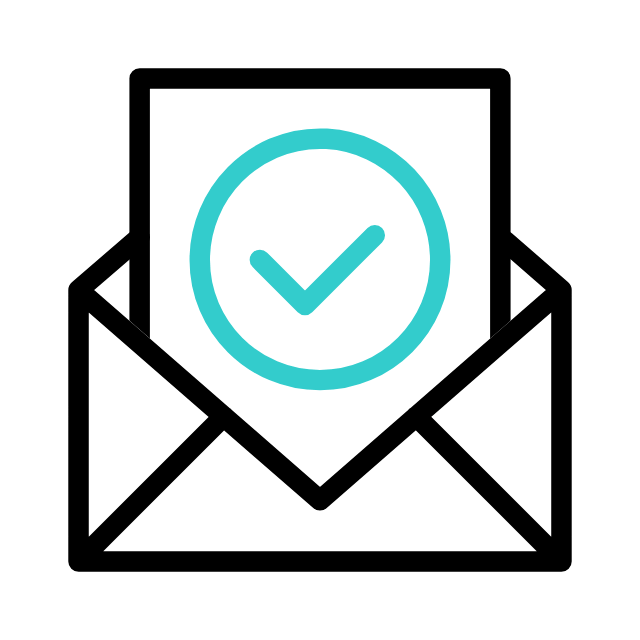 Reach
You can better penetrate your target market by using our Food and Beverage Industry Database.
Lead your competitors with our accurate and up-to-date Food & Beverage Industry Mailing List!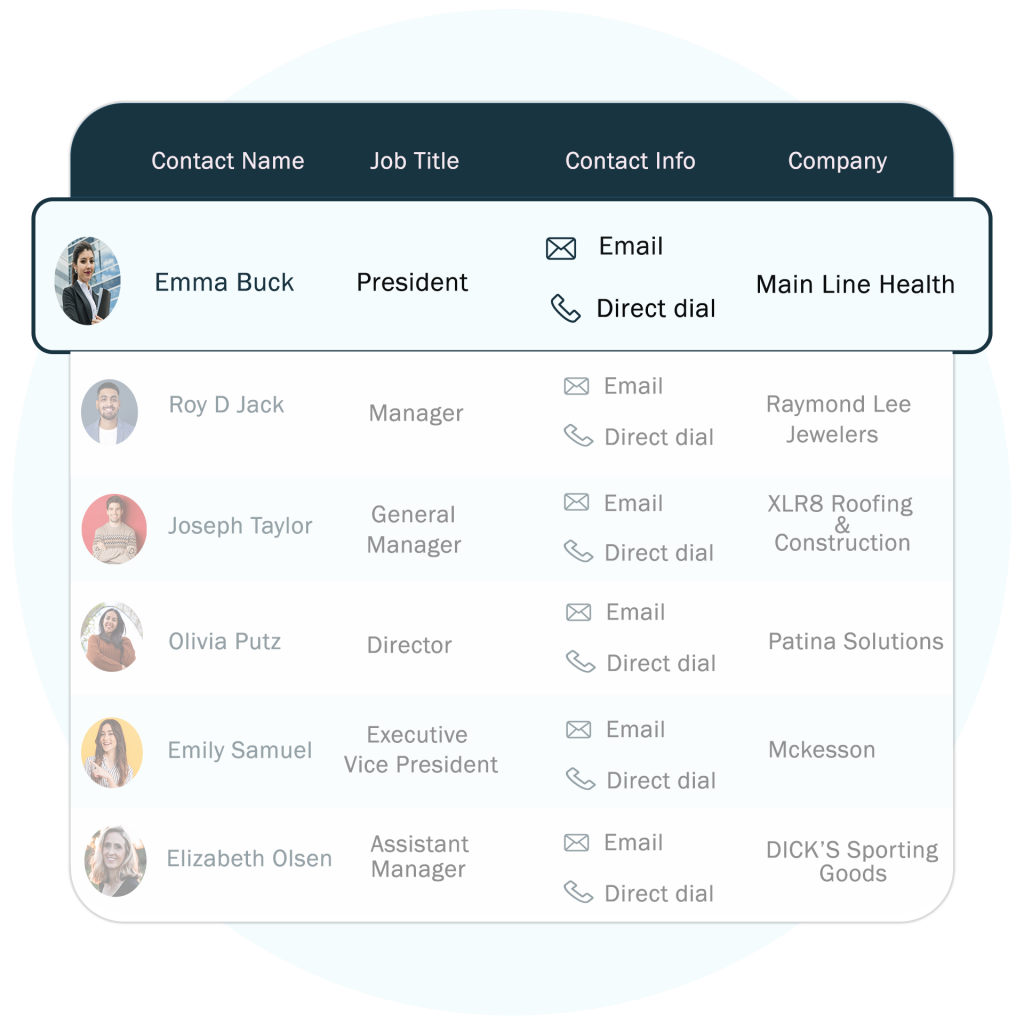 Grab our free samples of Food and Beverage Email List
To learn how we can assist you in expanding your business, request free samples of our Food and Beverage Email List.
Frequently Asked Questions
Say no to inaccurate data, since we are here to help you find the right data.
Share your target specifics which you would like to reach for running your marketing campaign. 
Drop your email address & phone number, we'll get back to you with pricing and number of records available for your requirement.