Hospitality Industry Email List
The hospitality industry is a broad category of businesses and organizations that provide services to guests with comfort such as lodging, food and drink service, event planning, theme parks, and transportation whether they are traveling for business or pleasure. TargetNXT's Hospitality Industry Email list offers the most comprehensive set of information to assist marketers in focusing their advertising and promotional efforts towards a specific industry which will strive to improve your ROI.
Create your marketing list now
Customize your Hospitality Industry Email List By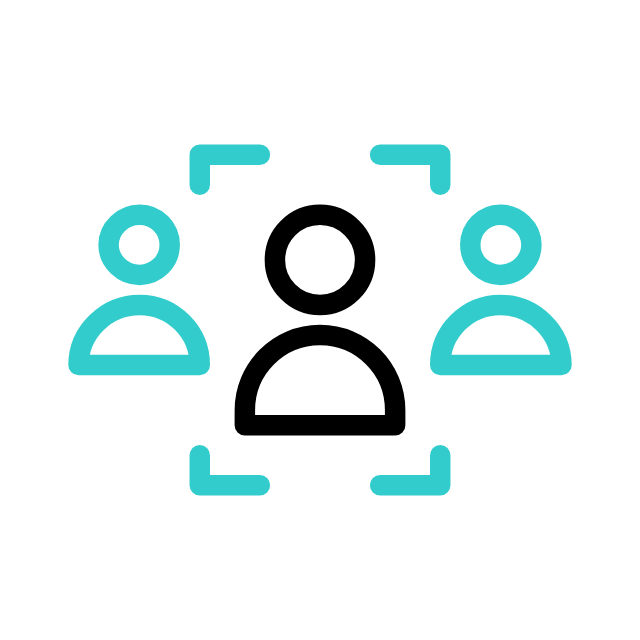 Company Size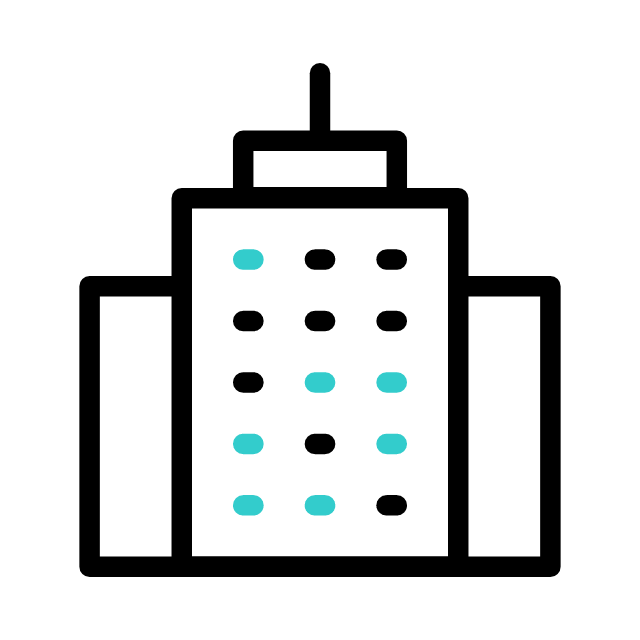 SIC & NAICS Codes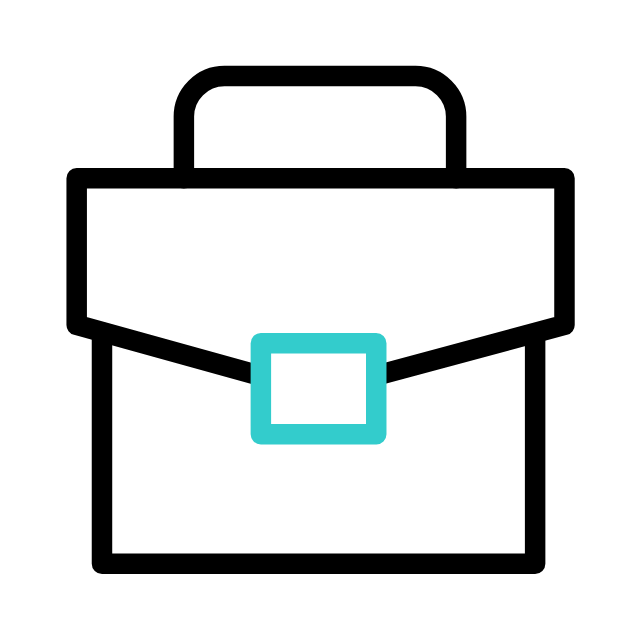 Job Titles/ Functions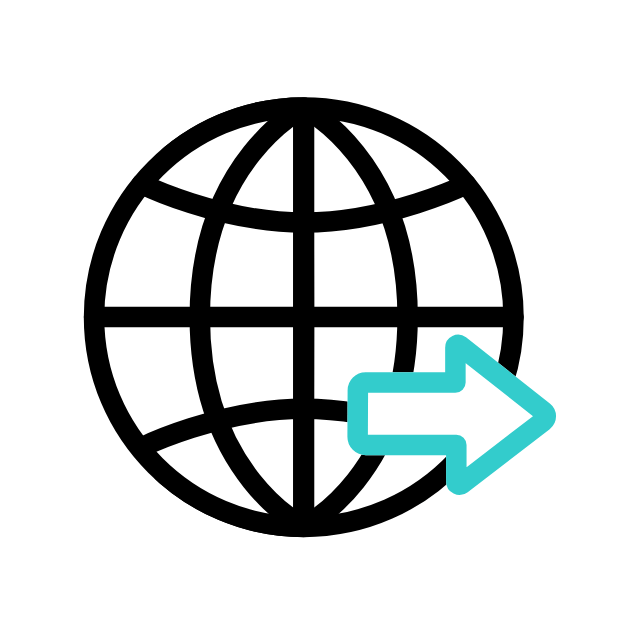 Geographic Locations
Area of Specification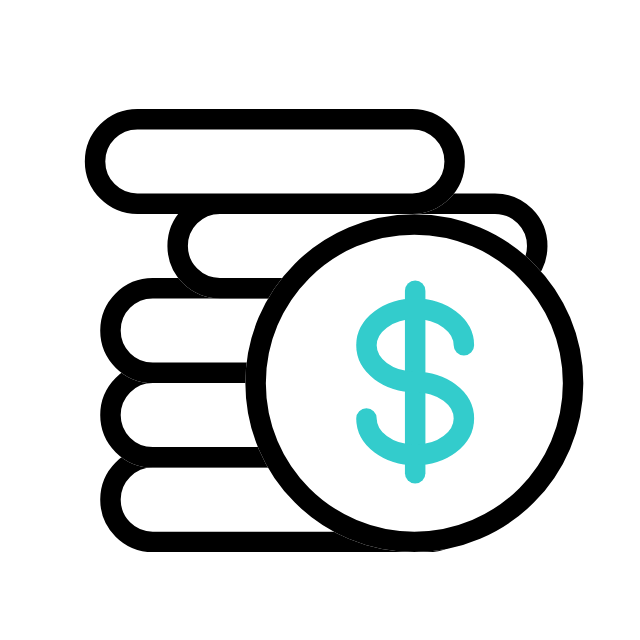 Assets Size
Reach out to leading hospitality owners and decision - makers to outperform your competitors.
If you're a service provider that believes your products and services can assist hospitality executives do their jobs better, TargetNXT's Hospitality Industry Email Database is just what you're looking for! With TargetNXT's fast and responsive Hospitality Industry Mailing database, you can instantly target Hospitality Industry Decision Makers and senior professionals. Our database has proven to be beneficial in direct marketing and marketing activities. You might be able to carve out a big market niche for your organization with this solution. The Hospitality Industry Executives Email List from us is a comprehensive database for those in the hospitality industry.
Our Hospitality Industry Email List Includes:
Our Hospitality Industry Allows You to Connect to the following:
Gain a competitive edge with TargetNXT's Hospitality Industry Email Database.
Get Authentic and Reliable Information
At TargetNXT, we only use reputable sources for our inputs by investing a significant amount of time and resources to compile information from
Other Industry Users Mailing Database
Maximizing ROI with a Strong Hospitality Database Foundation for Multichannel Campaigns
TargetNXT's Hospitality Industry Mailing List is a thorough and focused database for businesses and individuals within the hospitality industry. This Hospitality Email List can be used for multichannel marketing purpose, such as email campaigns, direct marketing, telemarketing and social media marketing. By having access to this database, companies can broaden their market reach and improve their chance of generating profitable sales or partnership.
Using TargetNXT build a comprehensive Hospitality Mailing list to increase sales
Our Hospitality Leads Email list offers the most complete set of data to help these agents strategize their campaign and engage with high-converting prospects.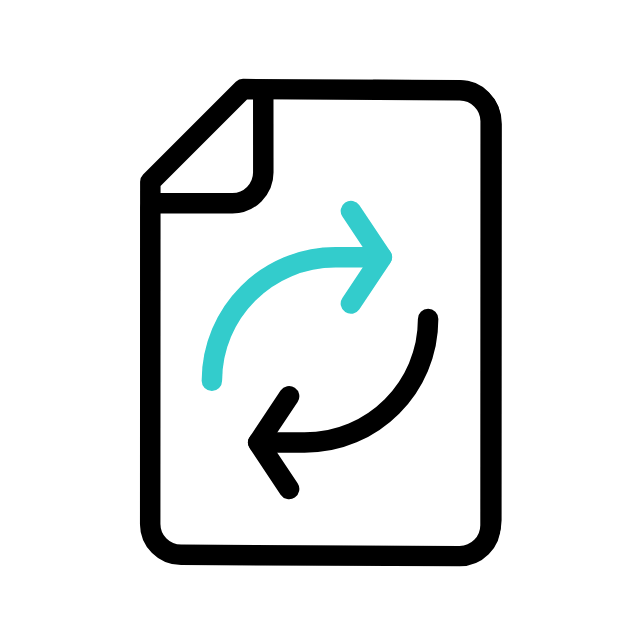 Updated
Our dataset are regularly updated to keep them free of duplicate and incorrect information.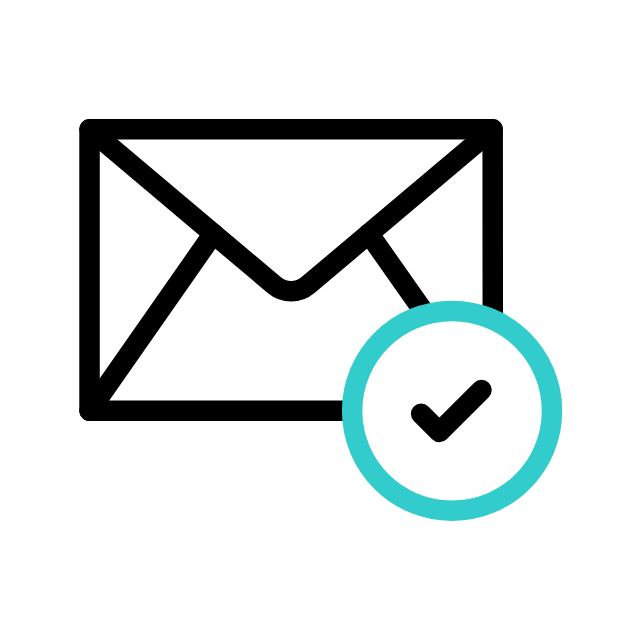 Fresh
SMTP and NCOA are tested quarterly to ensure that data is fresh and operational.
Customized
Our Hospitality email list is customized to meet the demands of our customers and clients.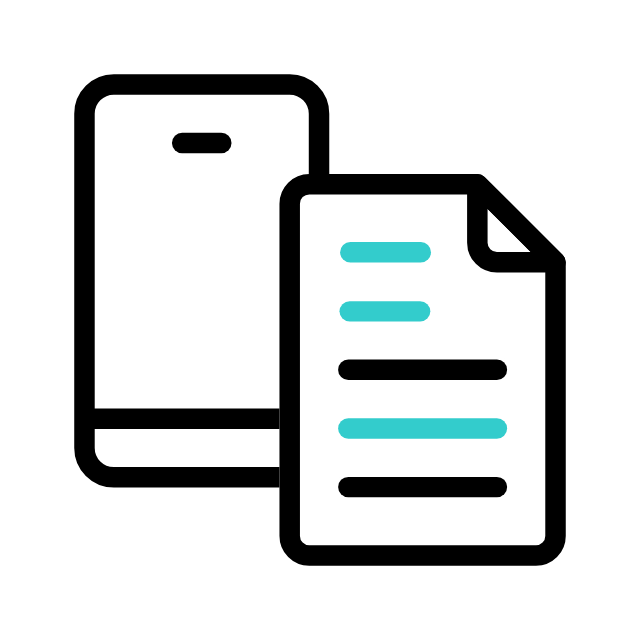 Opt-in contacts
All the contacts provided are opt-in for promotional messages secure lesser spamming.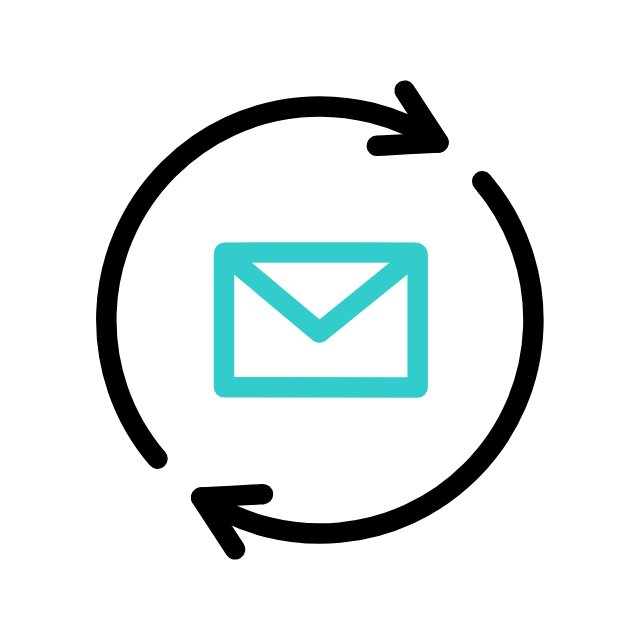 Efficient
Our extensive Hospitality data aims to improve the efficiency of business communication.
Get the most out of your marketing efforts with TargetNXT's Hospitality Industry Email List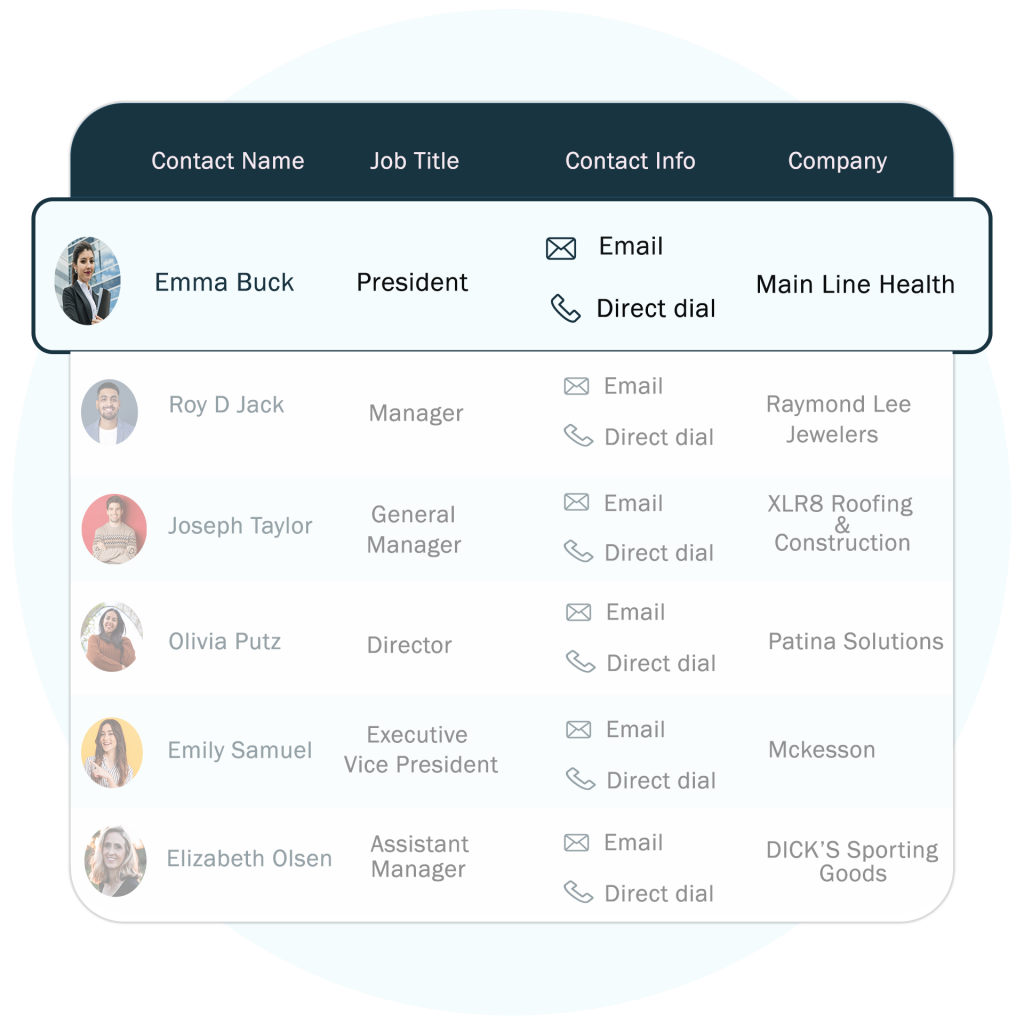 Experience the Quality with our Sample Today
We provide free samples for our customers to test and evaluate the data accuracy before making a purchase.
Frequently Asked Questions
The list can be purchased online through the TargetNXT website. You can fill in the information of what you are looking and our sales representative will get in touch with you on further process with counts, pricing and delivery date.
The list can be customized and segmented based on specific criteria such as location, company size, job title, and more to target the most relevant prospects for your business.
We provide a Hospitality email list in multiple formats to improve customer convenience. You can download our databases in .xls, .csv, or text files. easily integrate it into any CRM or cloud-based tool.
Say no to inaccurate data, since we are here to help you find the right data.
Share your target specifics which you would like to reach for running your marketing campaign. 
Drop your email address & phone number, we'll get back to you with pricing and number of records available for your requirement.