Legal Services Industry Email List
The legal services industry refers to the businesses that provide legal advice and representation to individuals and organizations. This can include law firms, legal clinics, government agencies, and other entities that employ lawyers or provide legal services. The Legal Services Industry Email list from TargetNXT allows you to cultivate long-term relationships with your clients. Our data can help you improve your brand's visibility and increase client loyalty. Our extensive database enables you to do multi-channel marketing across all communication channels in a smooth manner. It increases customer involvement, resulting in a significant increase in campaign performance.
Customize yourLegal Services Industry Email List By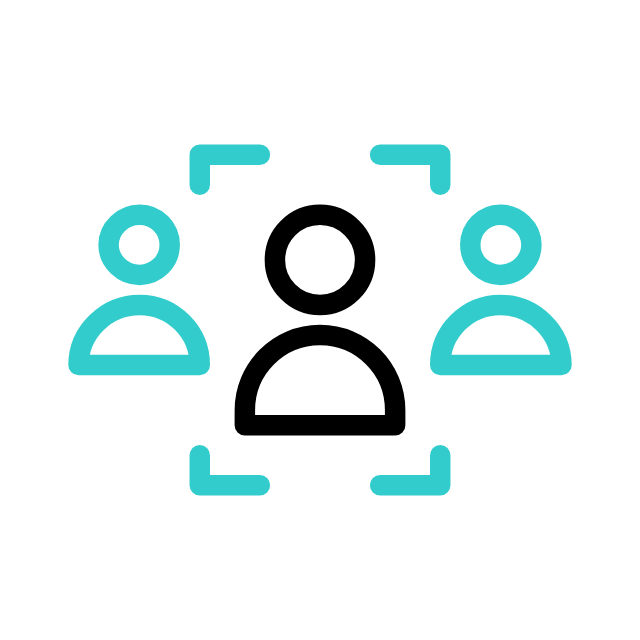 Company Size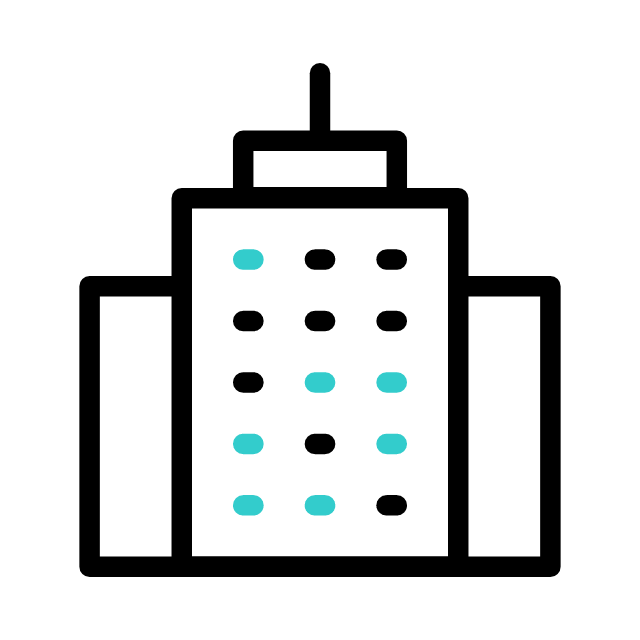 SIC & NAICS Codes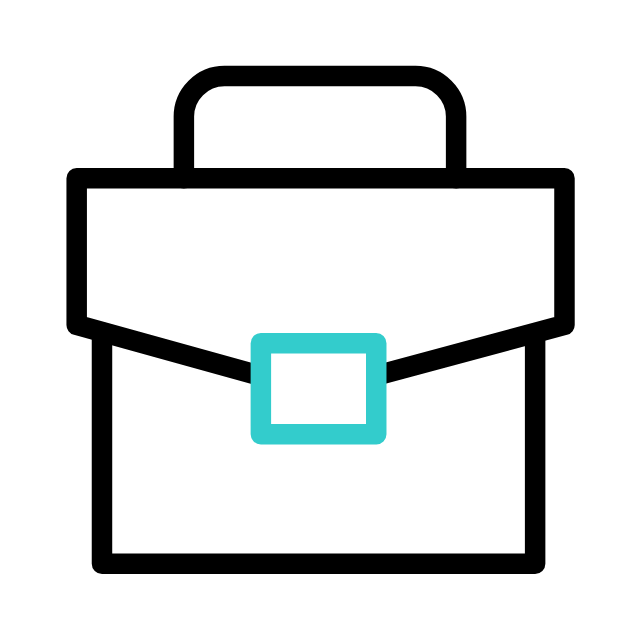 Job Titles/ Functions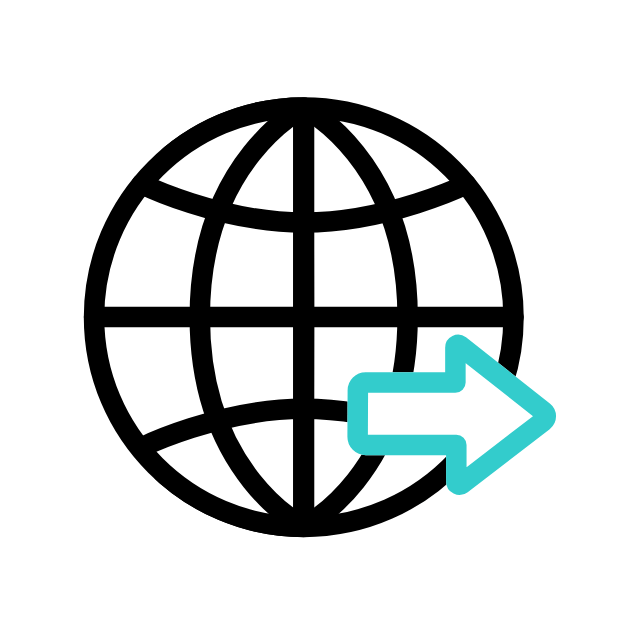 Geographic Locations
Area of Specification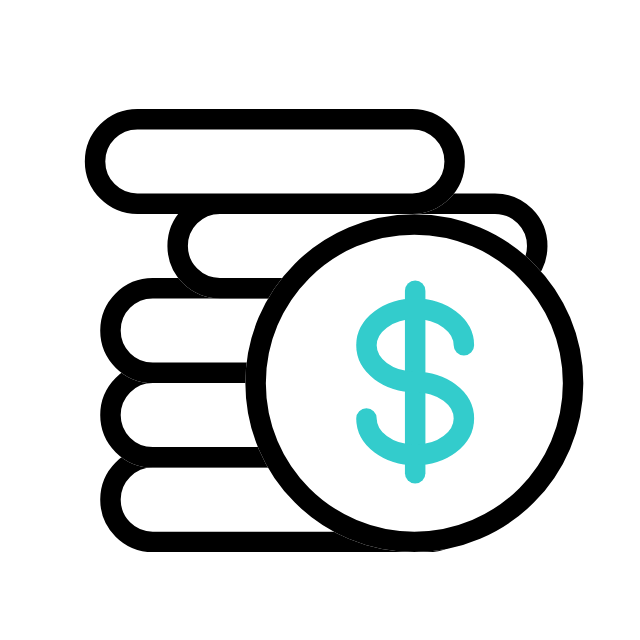 Assets Size
Improve Your Campaign Results With Our Legal Services Email  List
The Legal Services Mailing List can assist you in contacting executives who have the ability to procure your product or services in the legal services, which can help you make your marketing efforts more successful. The Legal Services Mailing List is made up of businesses that are primarily engaged in providing legal advice. These law companies, legal departments, law offices, and private practices' authorities recognize the need to run their process more effectively. TargetNXT's Legal Services Industry Email database is a dynamic, multichannel database that allows you to reach out to top corporate executives and purchasing powerhouses. We keep our fingers firmly on the wood, hoping for the best. However, due to the quick pace of social and moral evolution, a large number of people seek legal assistance.
Our Legal Services Industry Email List Includes:
Our Personalized Legal Services can be accessed from the following lists:
Target the legal professionals you need with our industry-specific email list.
Our Trusted Data Compilation Sources
To assist you in obtaining verified sales leads, we have created our Legal Services email list from only legal and trusted sources. We gather accurate information from a range of sources, including
Our Top Selling Industry Email List
How TargetNXT assisting companies in marketing initiatives
TargetNXT has been continuously assisting companies in a variety of industries with qualitative data for marketing purposes. Our highly skilled team of data analysts, researchers, and industry experts work tirelessly to ensure the Legal Services Industry Email Database's good quality throughout the collecting, validation, and update processes. We not only provide you with a pre-packaged Legal Services Direct Mailing List to assist you with your immediate marketing needs, but we also modify your list based on your individual business needs.
Check Non- Competitive Unique Features of Our Legal Services Mailing List
We tailor our Legal Industry email lists to your needs and provide highly targeted Opt-in emails and mailings to improve your ROI and lead conversions. With the help of the legal services industry's top leaders and important executives, as well as management personnel, you can reach out to them.
Intelligence
Our data is supported by comprehensive and actionable intelligence.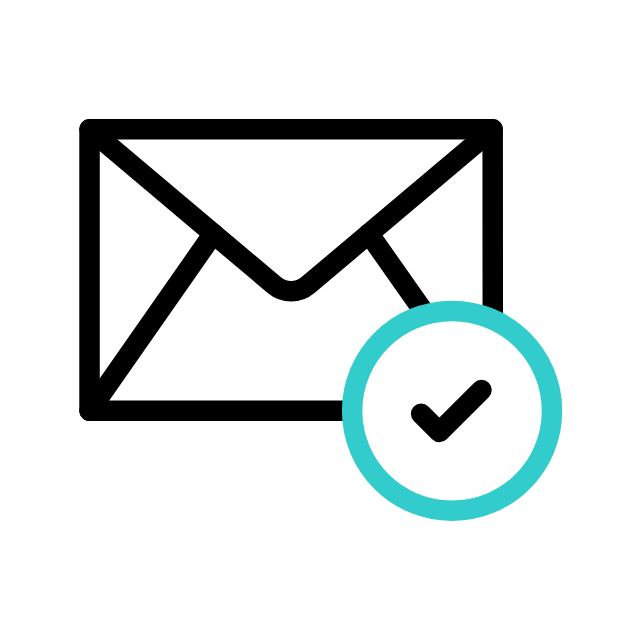 Fresh
SMTP & NCOA are tested quarterly to ensure that data is fresh and operational.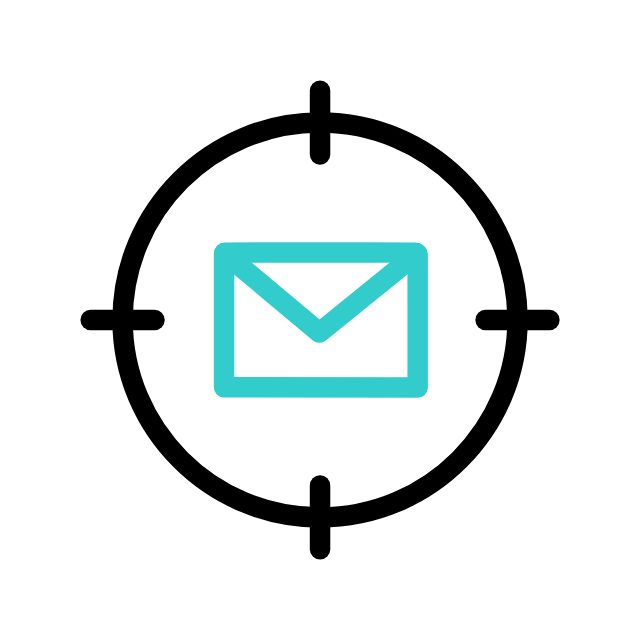 Targeting
Helps to Target to specific legal practice areas and industries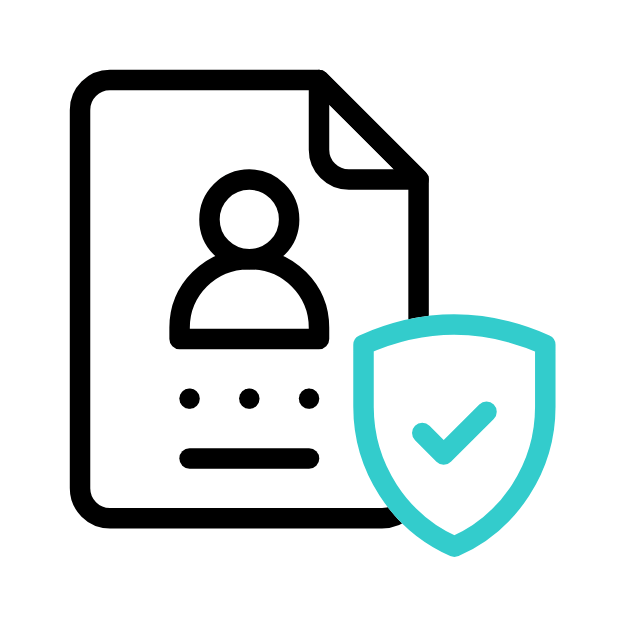 Customized
You can customized the dataset which fits your specific marketing needs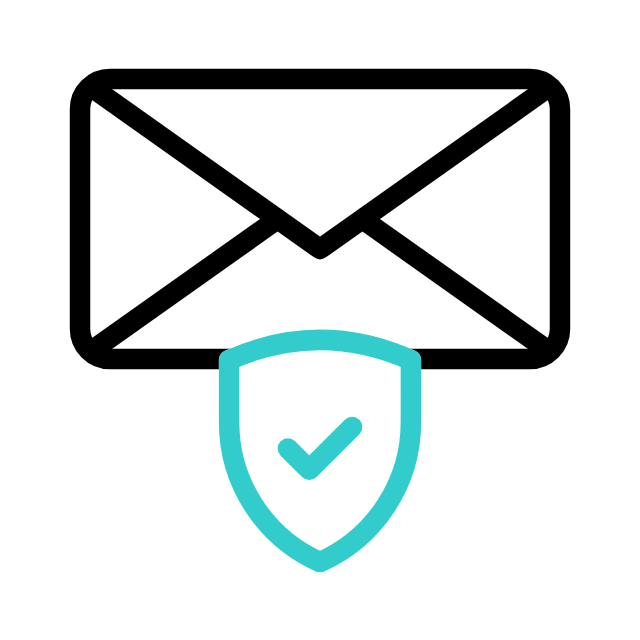 Guarantee
We promise and abide by 90% accuracy across all our datasets.
Stay competitive in the legal industry with our regularly updated email list.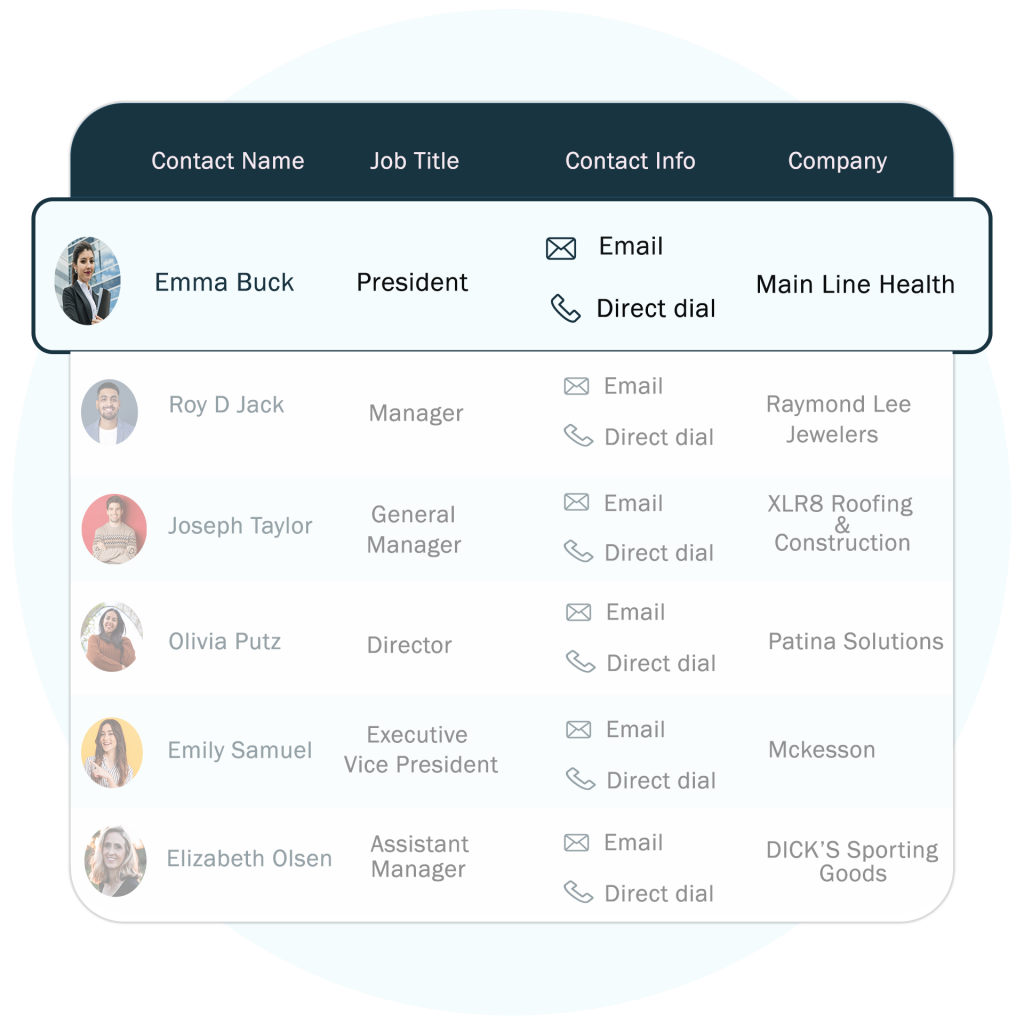 Evaluate Our deliverability with Our Sample
Try our free samples of our legal services industry email list so you can see for yourself the quality and accuracy of our contacts before making a purchase.
Frequently Asked Questions
Lawyers and law firms that provide legal services such as legal document preparation, client representation, and consulting are included in the legal services category.
As a result, we make sure that campaign risks are reduced by using channeled communications with our legal services Mailing Lists
Our pricing completely depends on availability of records, type of demographics and volume of purchase (i.e., the pricing is based on the volume of the records you are acquiring from us, higher the volume lower the cost per contact and vice-versa).
Say no to inaccurate data, since we are here to help you find the right data.
Share your target specifics which you would like to reach for running your marketing campaign.
Drop your business email address & phone number, our sales experts will get back to you with pricing and counts ASAP.