Luxury‌ ‌Goods‌ Email List
Luxury goods are high-end products that are considered to be of superior quality, craftsmanship, and design, and typically come with a high price which include designer fashion, jewelry, watches, luxury cars, and high-end home goods. The TargetNXT Luxury Goods Email List can be incredibly useful for marketers looking to promote high-end products. This can help to increase the ROI of marketing campaigns, as it allows marketers to focus their efforts on individuals who are more likely to convert.
Customize your Luxury‌ ‌Goods‌ Email List by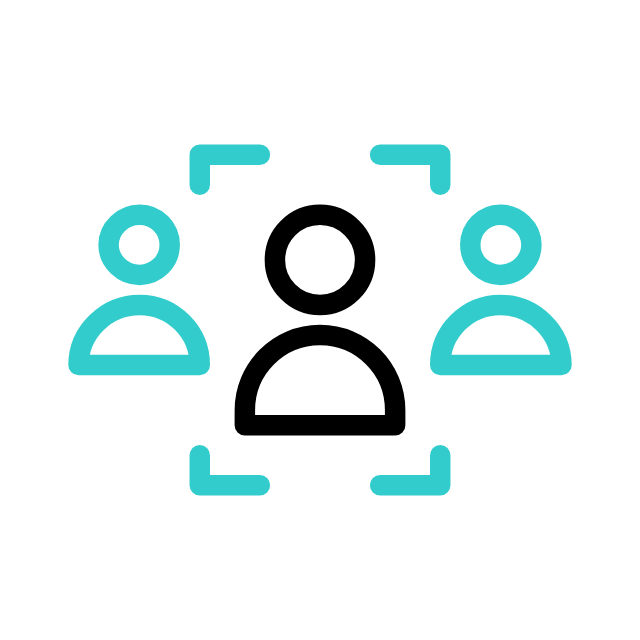 Company Size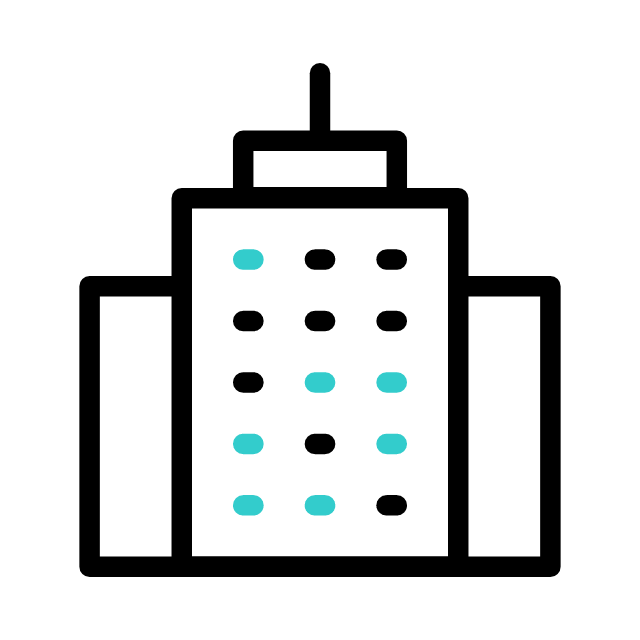 SIC & NAICS Codes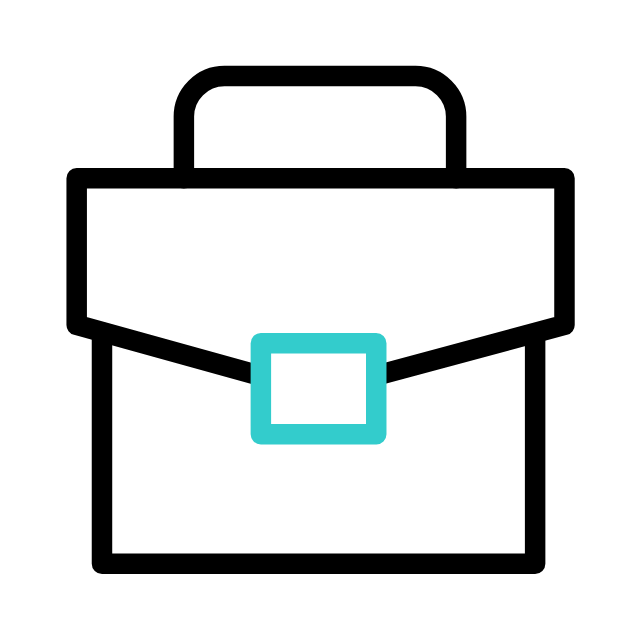 Job Titles/ Functions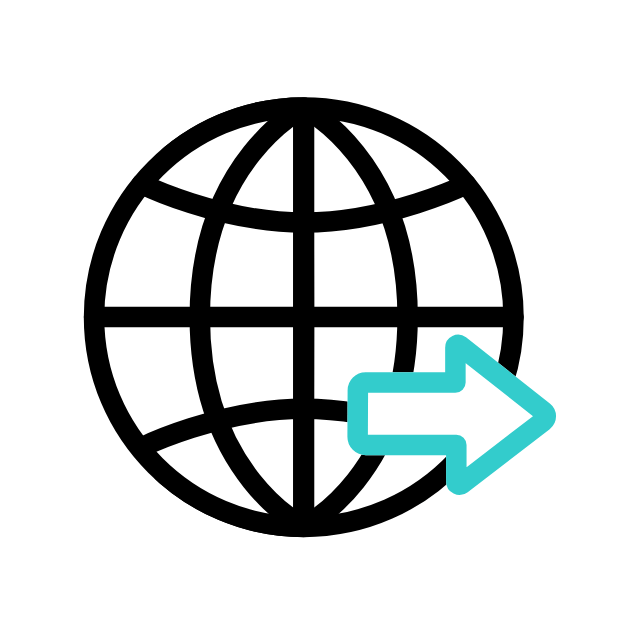 Geographic Locations
Area of Specification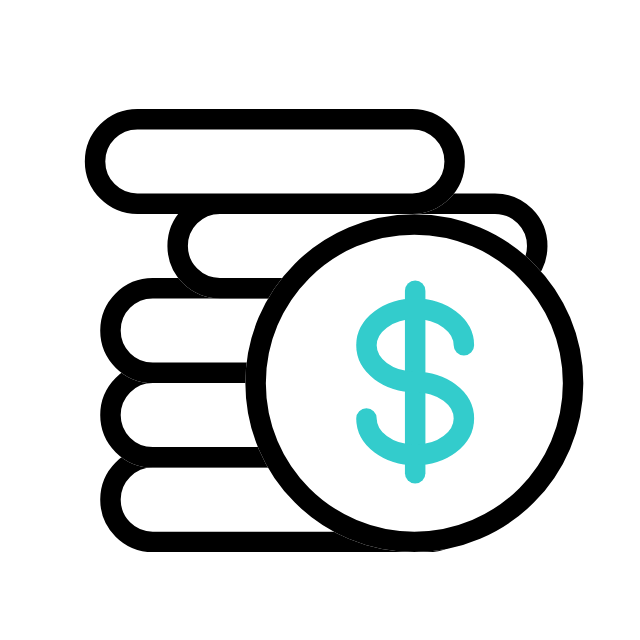 Assets Size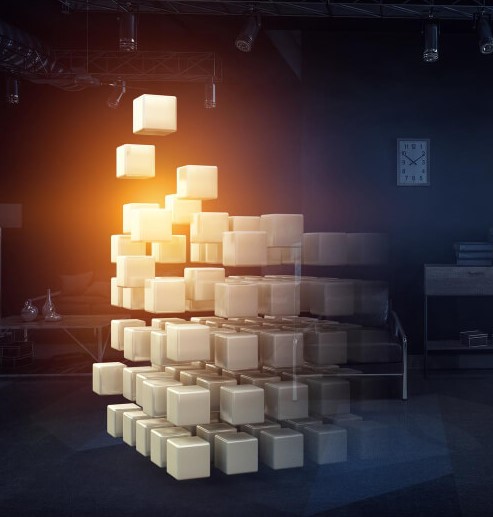 Explore to reach prospects with Our Luxury Goods Email List.
The luxury goods business is anticipated to grow significantly as the global standard of living rises, offering endless potential for players in this market. The Luxury Goods Industry Email Database from TargetNXT can be helpful if you desire a reliable database to connect with key stakeholder in the luxury goods business. Additionally, the TargetNXT Luxury Goods Email List can also be used to segment your audience and create personalized marketing campaigns. With that said, you can effectively reach and convert your target prospects with personalized emails, message, tele calling and by sending out offers for your product or services.
Our Luxury‌ ‌Goods‌ Email List Includes:
We have the following mailing database from the Luxury Goods Industry:
Effortlessly reach your ideal audience with our Luxury Goods Email List
Our Trustworthy data sources
You can count on the accuracy and authenticity of our database, as we source our data from reputed and reliable sources only.
Our Top Selling Industry Email List
Improve Sales and Marketing Productivity through Planned Targeting and Enhanced Sales Conversations
Connecting with the right prospects is essential for the success of any marketing campaign. A functional email marketing list with the contact details of your target market is the best investment you can make if you want to widen your market reach and generate quality leads. With our legitimate email database you can run multi-channel marketing such as telemarketing, email marketing, direct marketing, SMS marketing which make prospecting easier. Using TargetNXT's Luxury Products Email List can help you step up your marketing efforts and ramp your revenues.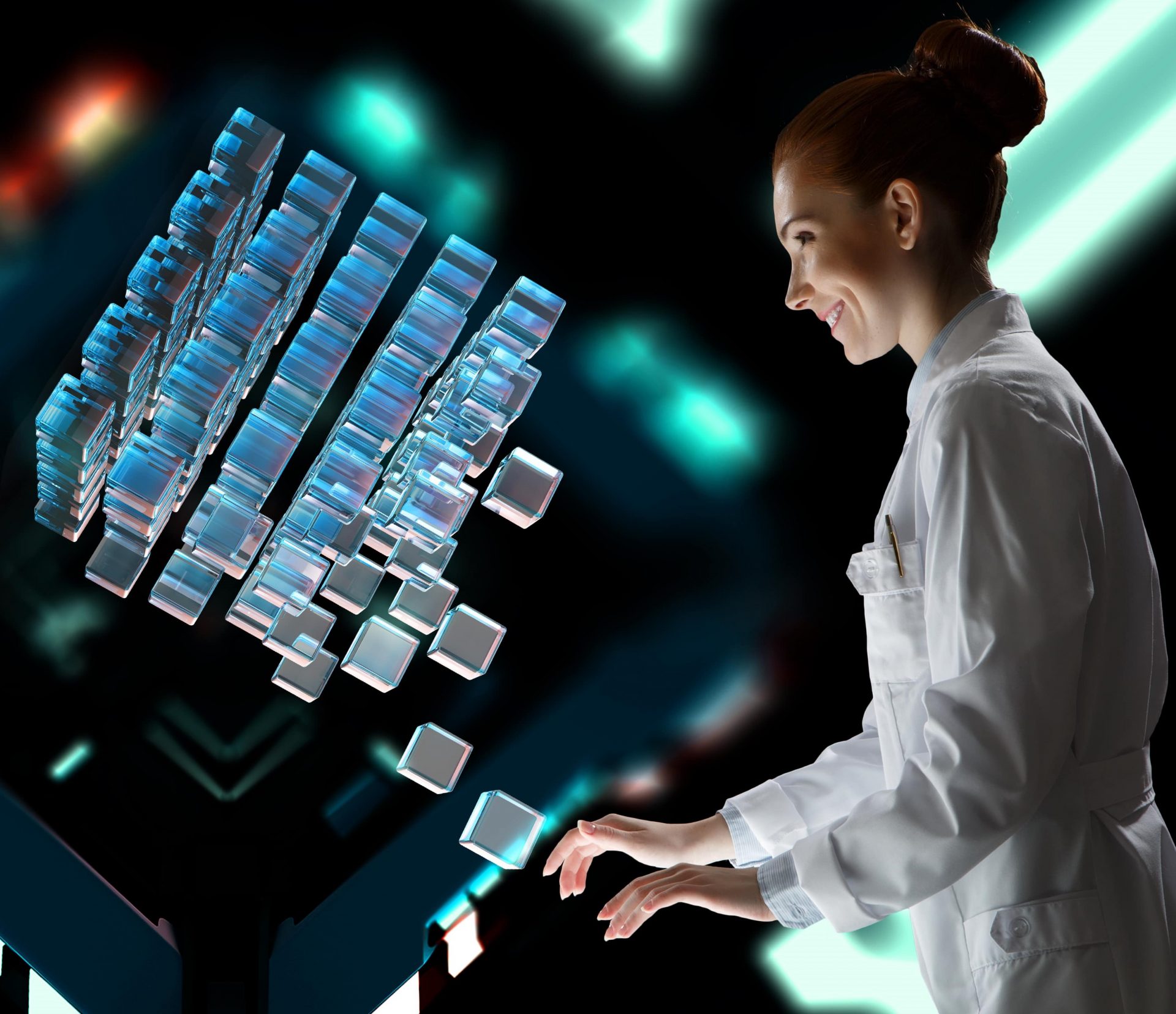 Some of the distinguished features of our Luxury Goods Mailing List
We offer a Luxury Goods Industry Email List to help companies reach out to business executives all over the world to market their services. With our extensive expertise in both mailing lists and intelligent data marketing services, we are in the greatest position to assist and advise you on efficient campaigns.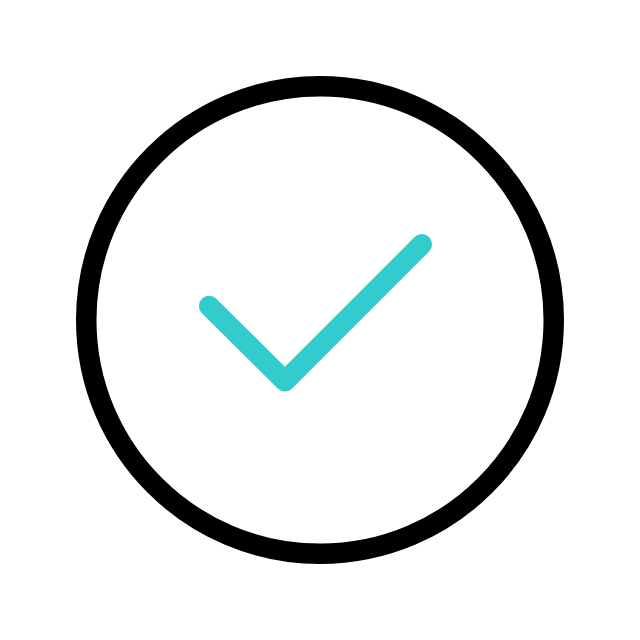 Accuracy
Our dataset are human, telephonic & campaign approved to ensure highest accuracy.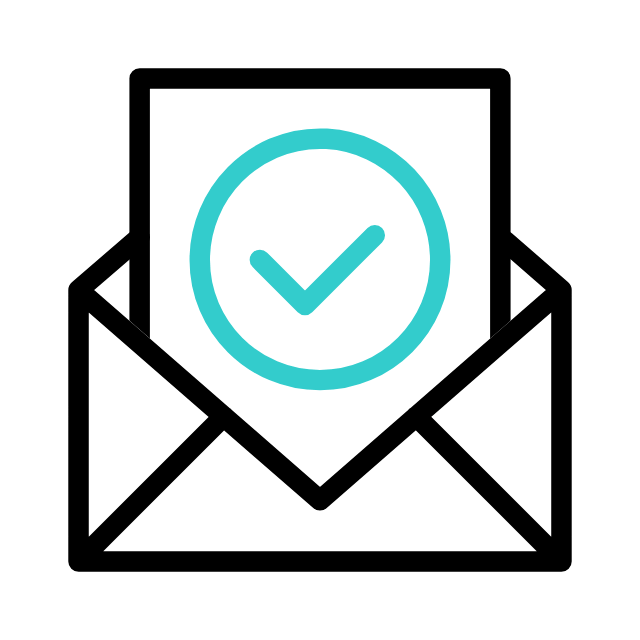 Efficient
Our dataset aims to improve the efficiency of business communication.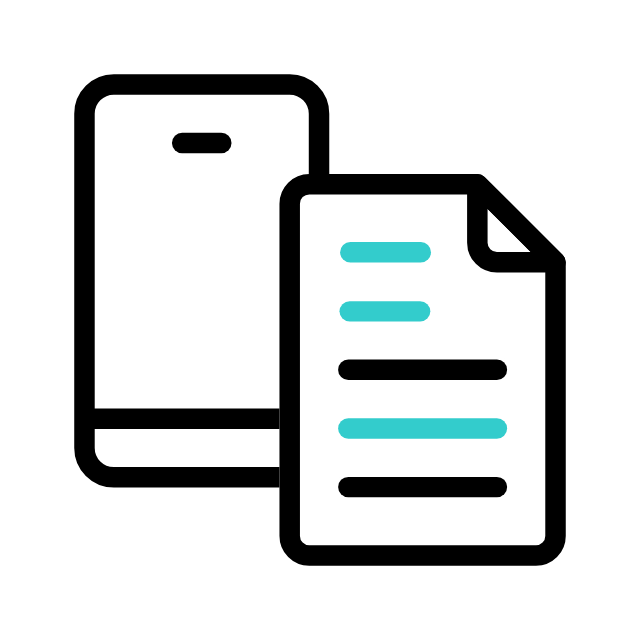 Opt-in Contacts
All the contacts provided are opt-in for promotional messages secure lesser spamming.
Customized
Our Hospitality email list is customized to meet the demands of our customers.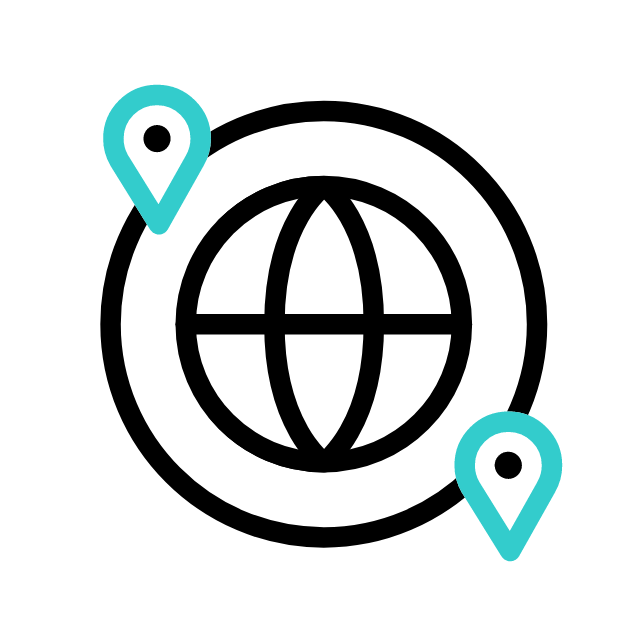 Global Outreach
Gain effective communications across US, Canada, Europe, APAC, Australia, MENA.
Unlock the Door to High-End Consumers with the TargetNXT Luxury Goods Email List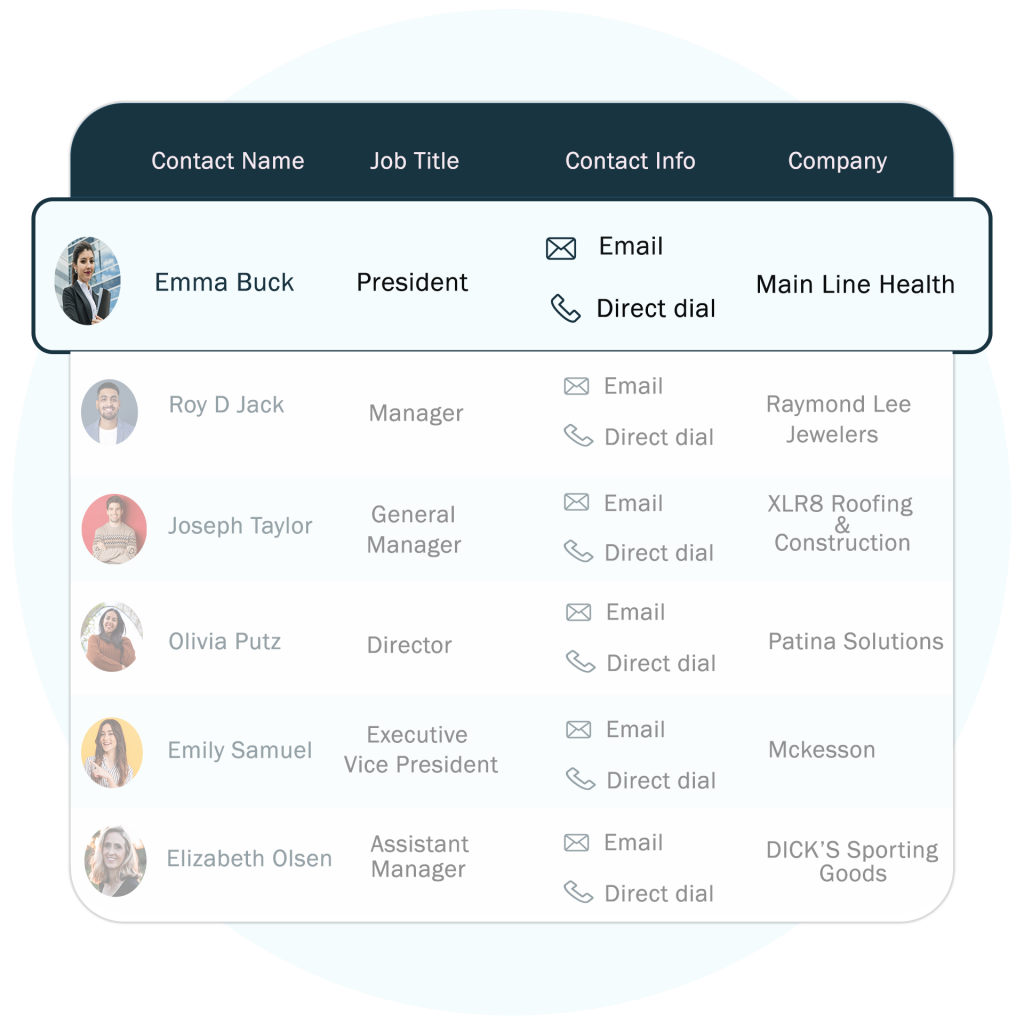 Test the Quality with our Sample Today
Test and evaluate the data accuracy of our Luxury Goods Mailing List samples for no charges before making your purchase.
Frequently Asked Questions
Contacts which are promised beyond guaranteed percentage will be replaced 1-to-1 with no additional cost.
All of TargetNXT's data sets come with a 90% email deliverability guarantee for contacts and company data. To achieve the highest level of accuracy, we actively manage our datasets with a 45–60-day refresh cycle.
We provide a Luxury Goods Industry Contact List in multiple formats to improve customer convenience. You can download our databases as.xls,.csv, or text files. easily integrate it into any CRM or cloud-based tool.
Say no to inaccurate data, since we are here to help you find the right data.
Share your target specifics which you would like to reach for running your marketing campaign.
Drop your business email address & phone number, our sales experts will get back to you with pricing and counts ASAP.