Mining Industry Email List
The mining industry, one of the biggest and evolving  sectors in the world, significantly contributes to the economic growth of every nation. TargetNXT will give you access to the Mining contact lists of the biggest international organizations and elite executives if your target market is the mining industry.  With the help of our B2B Mining Industry Email List, you can increase sales and broaden the reach of your brand.
Customize your Mining Industry Mailing List by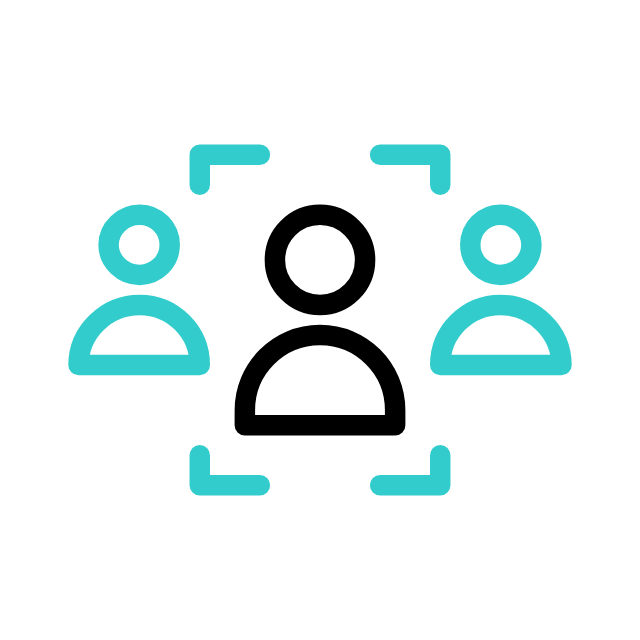 Company Size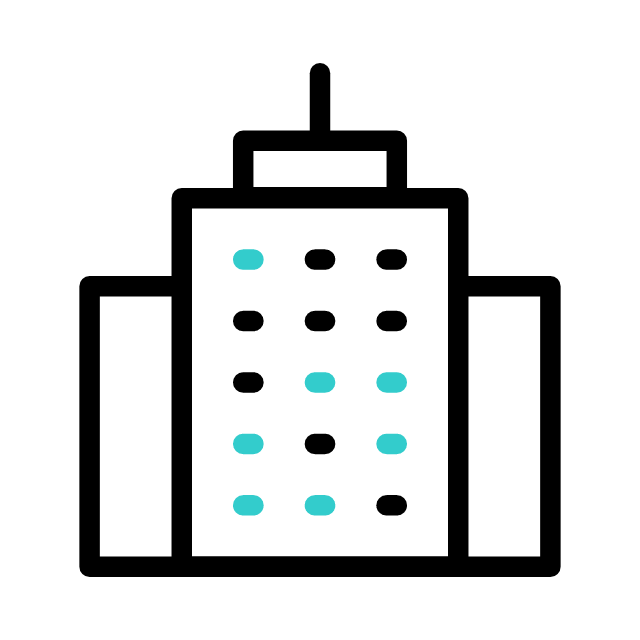 SIC & NAICS Codes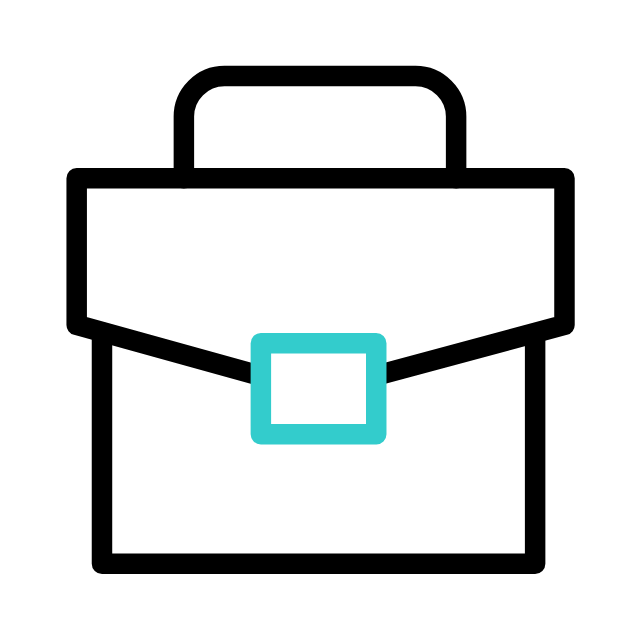 Job Titles/ Functions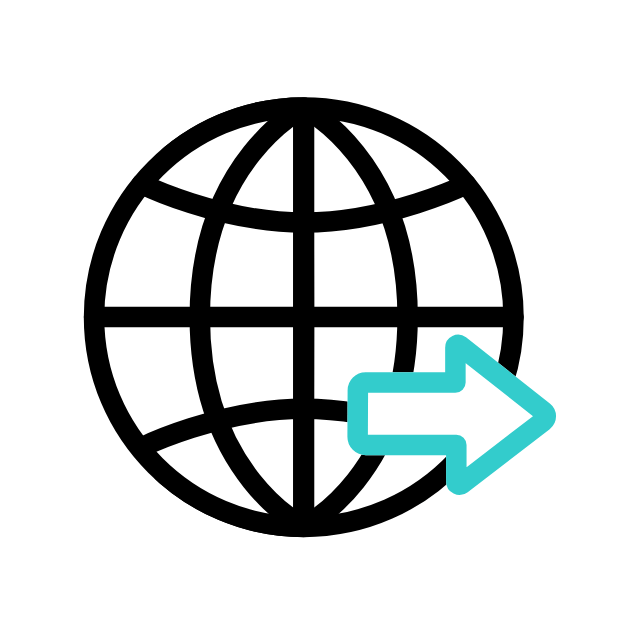 Geographic Locations
Area of Specification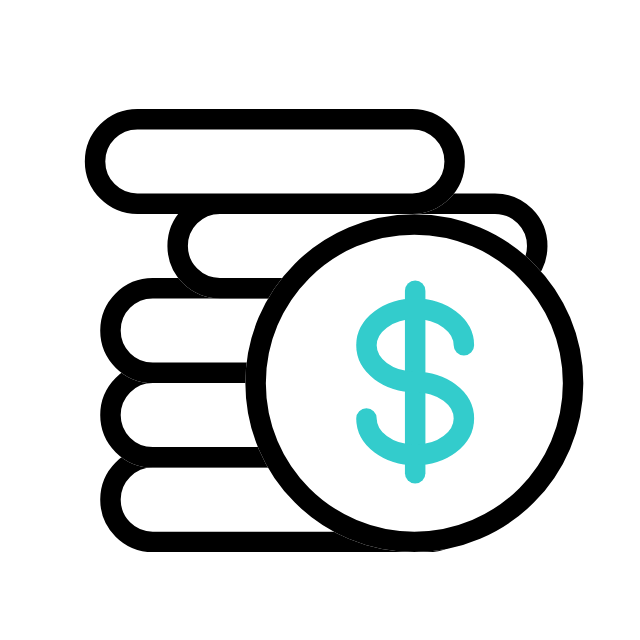 Assets Size
Reach the right prospects at right time with our Mining Industry
With our constantly updated and vetted database, our Mining Industry Email Database is designed to connect you with key decision makers, executives, and business experts in this industry around the world. Our team of data and market research experts guarantees that the information we provide you with is thorough, accurate, and validated . We make sure that your emails reach the right inboxes making it easy for you and your target market to communicate with each other.
Our Mining Industry Email Lists Includes:
Available sub-categories of the Mining Industry Email Database:
Deliver audiences to your preferred marketing platforms to attract powerful marketing partners.
Our Reliable data sources
We strictly classify the information we gather and only use authorized sources. We adhere to a multi-source vetting process.
Our Top Selling Industry Email List
With our Mining Industry Marketing List, maximize the effectiveness of your marketing campaigns
Given its high value and potential for investment, the mining sector offers plenty of options for marketers to use as a platform for the sale of their associated goods and services. Maintaining profitable business relationships with key players in the industry through various channels of communication will help you advance your business. Our data scientists and researchers have gathered comprehensive data from the most reliable sources to ensure optimum accuracy while keeping in mind your industry-specific goals.
Upgrade your marketing game with our accurate databases
All of your mining business needs can be fulfilled with TargetNXT's Mining Industry Email Addresses. We offer an enriched and comprehensive mailing list of all companies involved in the mining industry across the globe.
More Leads
Assistance to companies in generating high-quality leads and boosting clientele.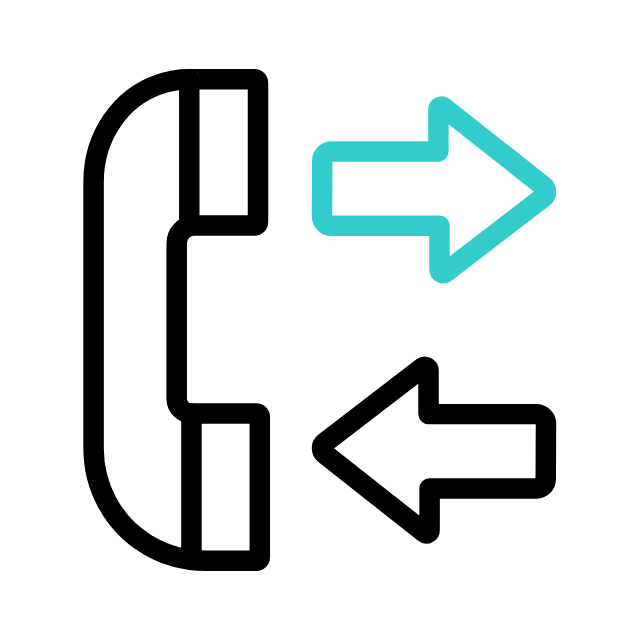 Communication
With up-to-date contact information, firms can contact prospective clients by email, phone, or mail.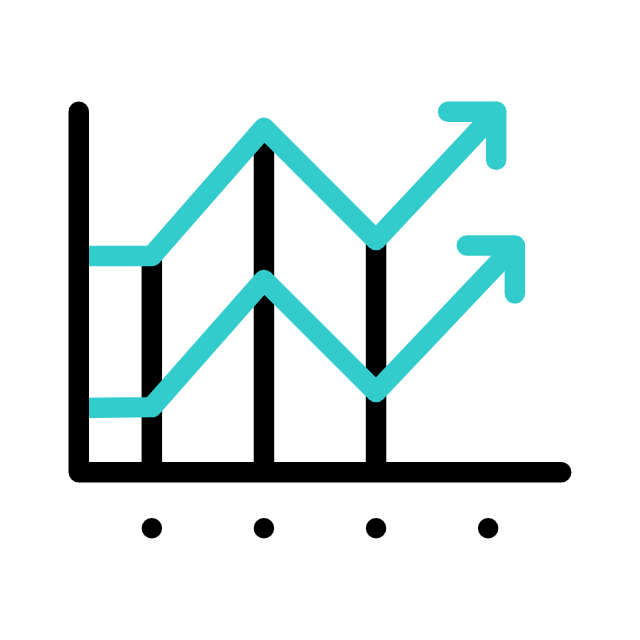 Increased ROI
Companies can boost their ROI by generating more leads by focusing on the relevant prospects.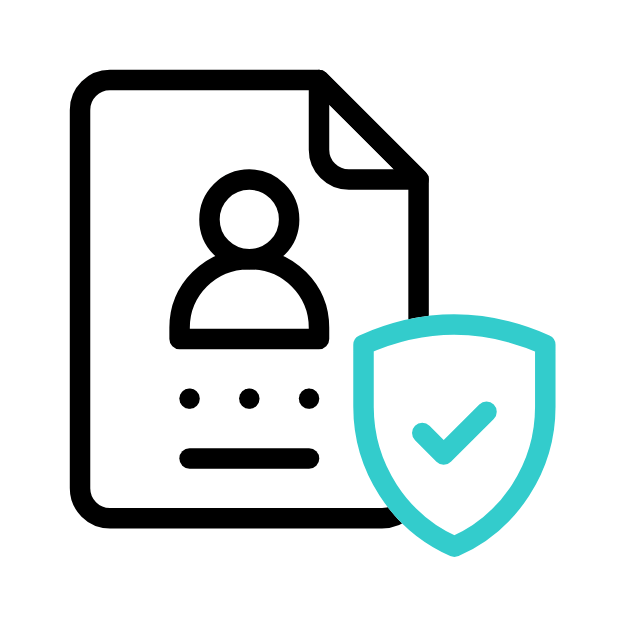 Better Decisions
Businesses can make wise judgments with our email list's insights about demographic and market trends.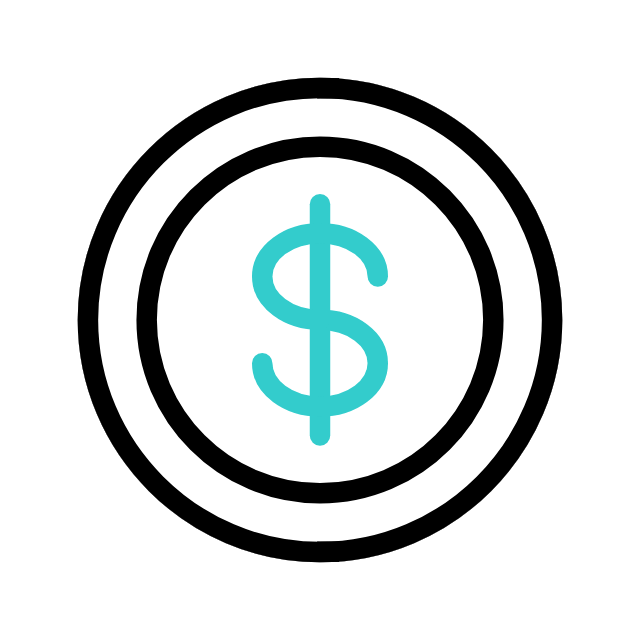 Cost-effective
Having access to our email list enables you to reach a big number of potential clients at a low cost.
Activate the data across all channels with our ready-to-use Mining Industry Database.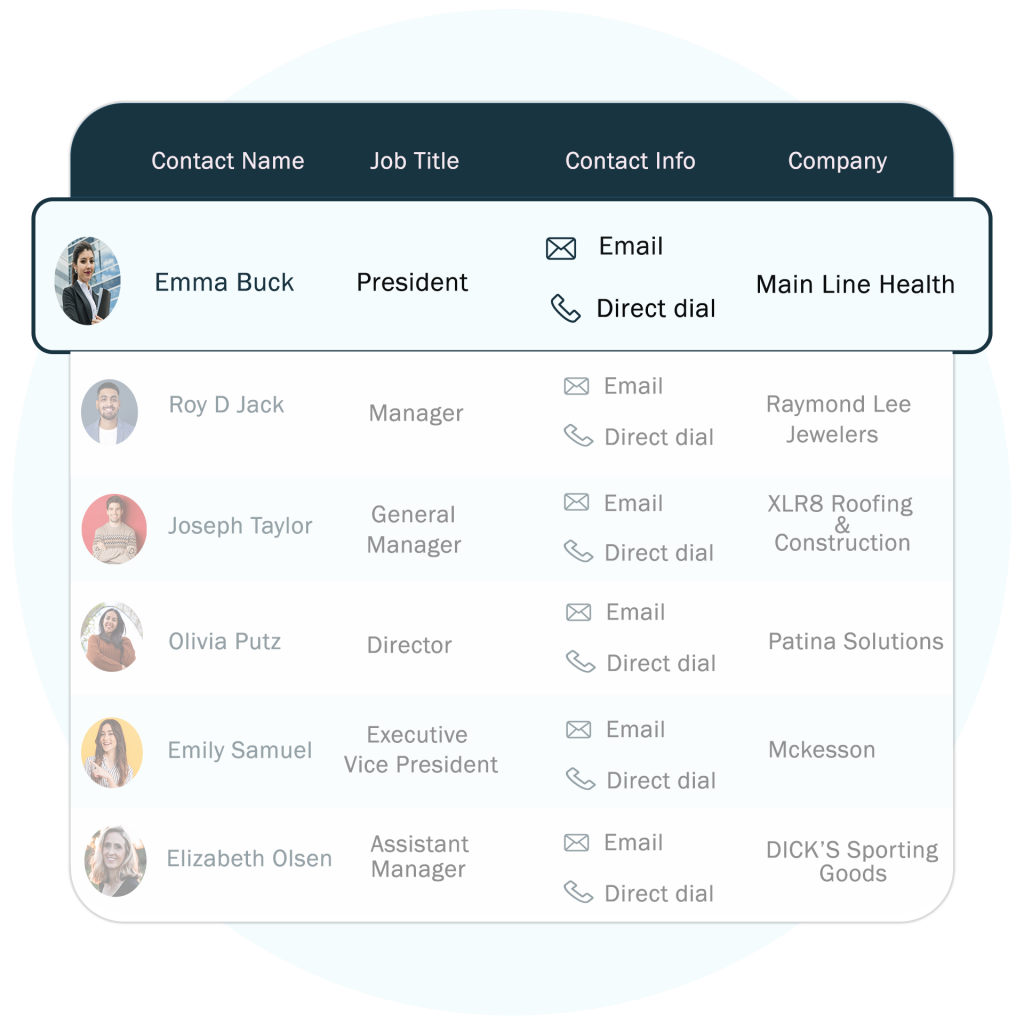 Just one more step to receive our free samples
Request a free sample of our Mining Industry Contact Lists to learn how our information may help you grow your company.
Frequently Asked Questions
TargetNXT provides the most comprehensive data in the market so you may identify the most appropriate and productive target markets and improve customer insights.
Reselling or distributing the email list is not permitted. Additionally, when using the email list, you must abide by all rules and laws that may be in force, including those that cover telemarketing and data protection.
To guarantee that the data is current, the email list is regularly updated and routinely cleansed to weed out inaccurate data.
Say no to inaccurate data, since we are here to help you find the right data.
Share your target specifics which you would like to reach for running your marketing campaign.
Drop your business email address & phone number, our sales experts will get back to you with pricing and counts ASAP.