Oil and Gas industry Email List
With the help of our Oil and Gas Industry Email List, you may get in touch with experts working in the oil and gas extraction business, such as those involved in well drilling, production, distribution, transportation, natural gas liquids, crude petroleum, and natural gas. You can count on us to continue playing a key role in assisting you in achieving your company goals as a result of our extensive dataset of decision-makers.
Create your marketing list now
Customize your Oil and Gas industry Email List By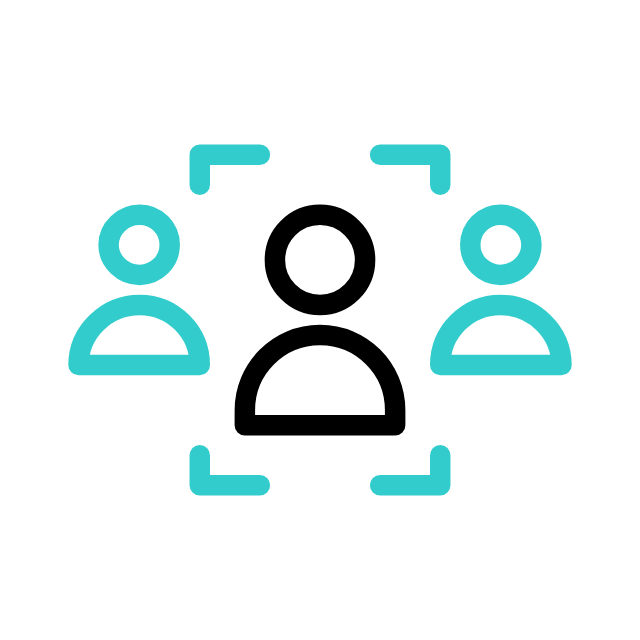 Company Size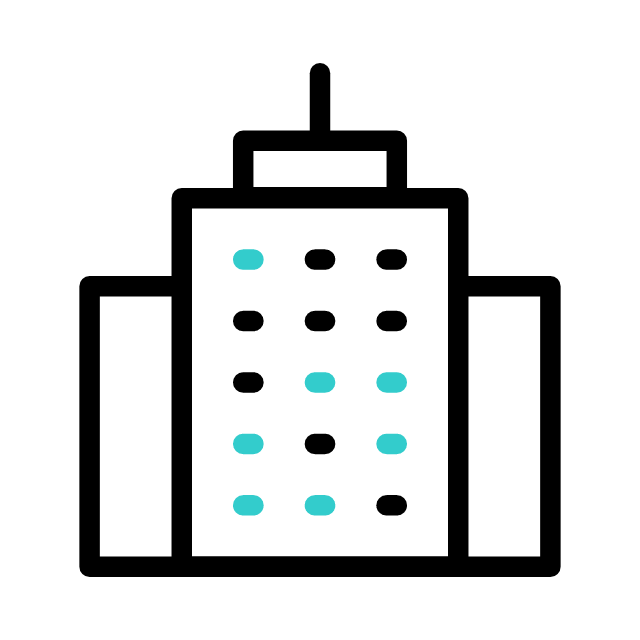 SIC & NAICS Codes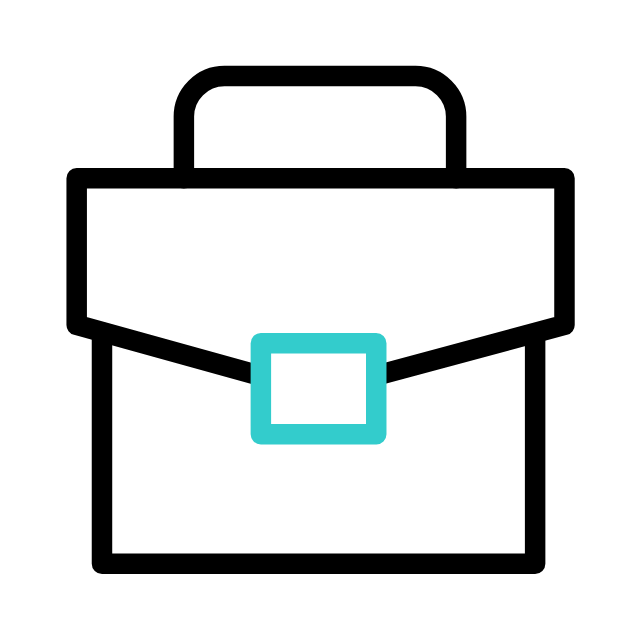 Job Titles/ Functions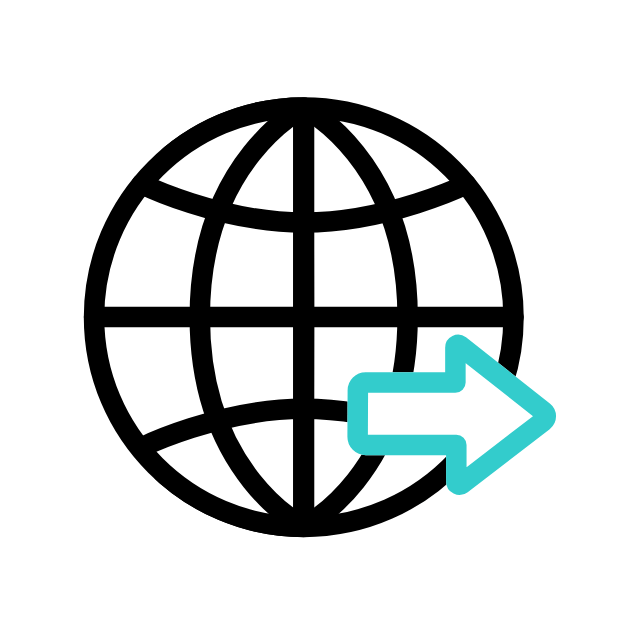 Geographic Locations
Area of Specification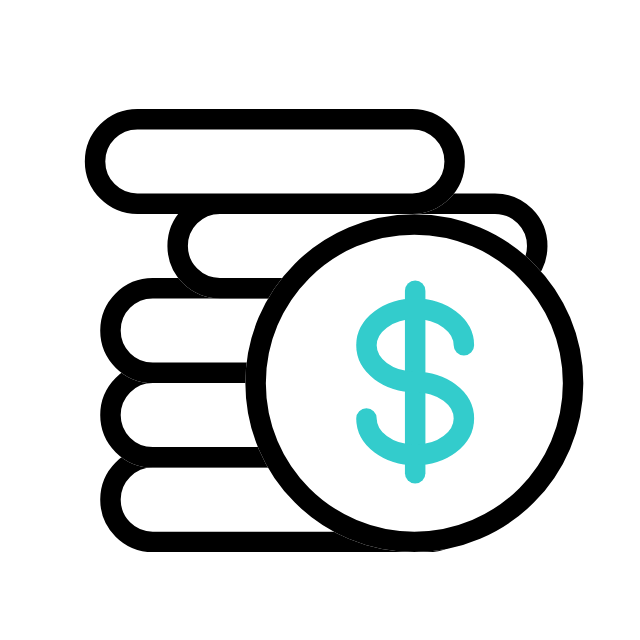 Assets Size
Unlock new marketing possibilities with our Oil and Gas Email List
It might be time-consuming and expensive to compile a database of commercial decision-makers from around the world, but that's where we can genuinely help. We have data scientists that are masters at creating marketing databases by assembling data across the nations. With reliable data for oil and gas leads, this might be a fantastic assist for your B2B and B2C campaigns. With the petroleum industry specialized directory, marketers will obtain fresh deliverable data for facilitating business networking, developing sales leads for conversions, and exploring and expanding the market.
Our Oil and Gas industry Email List Includes:
Available sub-categories in Oil and Gas industry Email Database:
Fuel your brand growth with our top Oil and Gas Industry Email List
Our Credible data sources
The overall quality of an email list is determined by the authenticity of the data. That's why we collect data from legitimate sources and routinely clean and update it to maintain its accuracy.
Other Industry Users Mailing Database
Utilize our extensive email list to boost your marketing efforts.
Using our marketing email databases, make plans for your company's better future. For telemarketing, direct mail, and sales initiatives, our pre-packaged, personalized, and easy-to-use Marketing List will come in handy. Our mailing list is excellent for both customized and high-volume email marketing. We will work with you to build highly targeted prospect databases that will enable you to locate more clients.
Expand your reach in the Oil and Gas Industry with our email databases.
When businesses invest in our extensive Oil and Gas industry Email list, we extend ourselves with accurate and suitable solutions, for their brighter tomorrow! Our goal is to identify effective, efficient options for your marketing problems.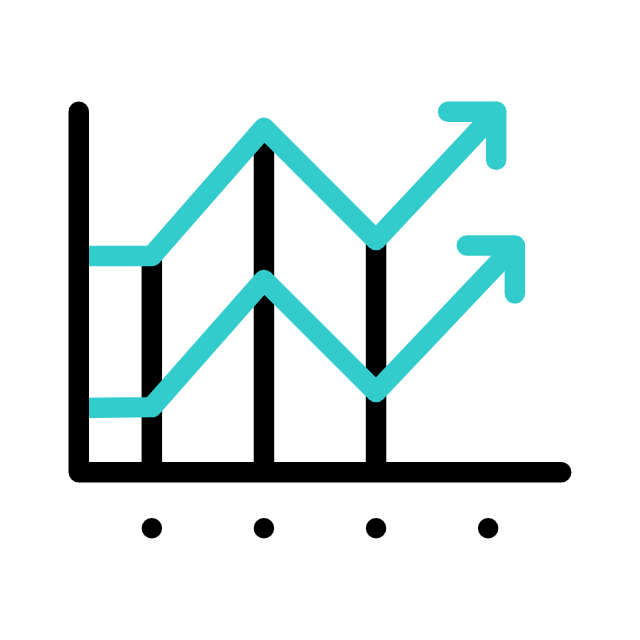 Build your ROI
Accelerate the ROI and thereby accomplish your marketing objectives.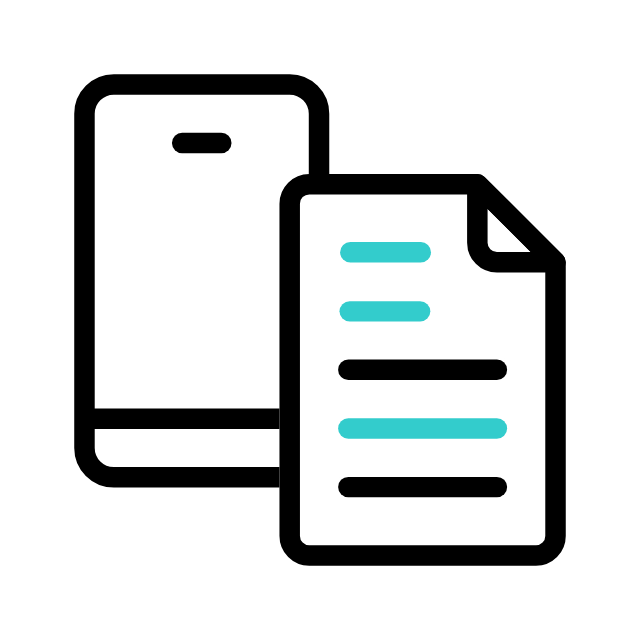 100% opt-in
Included contacts with verified opt-in via phone and email.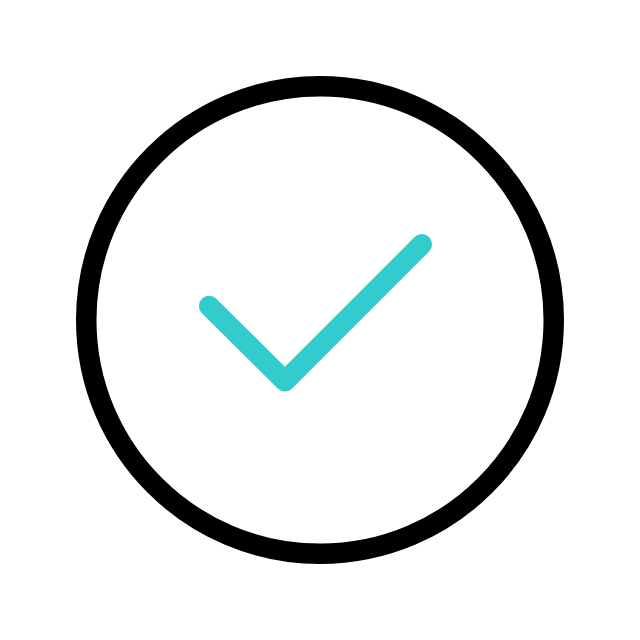 Accurate Data
To maintain accuracy, data enrichment is performed quarterly.
Fresh data
The database is regularly updated so that we can add net new contacts.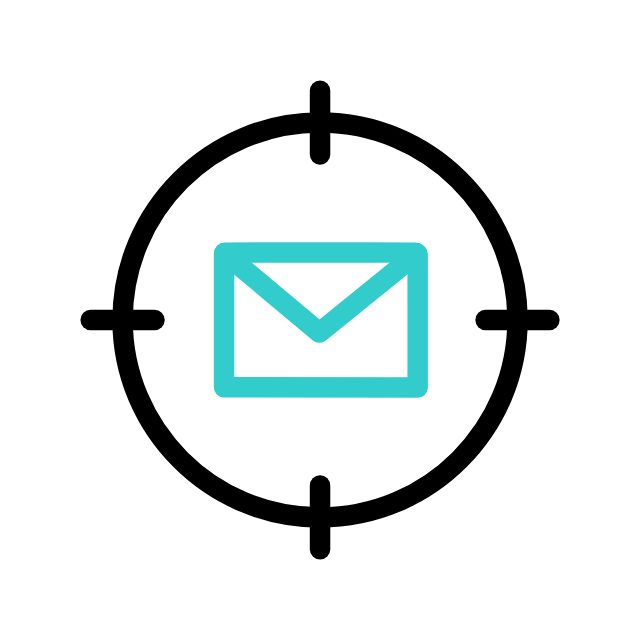 Targeted
Our tailor-made databases help market the products to your targets only.
Streamline your sales and boost revenue with our targeted email databases.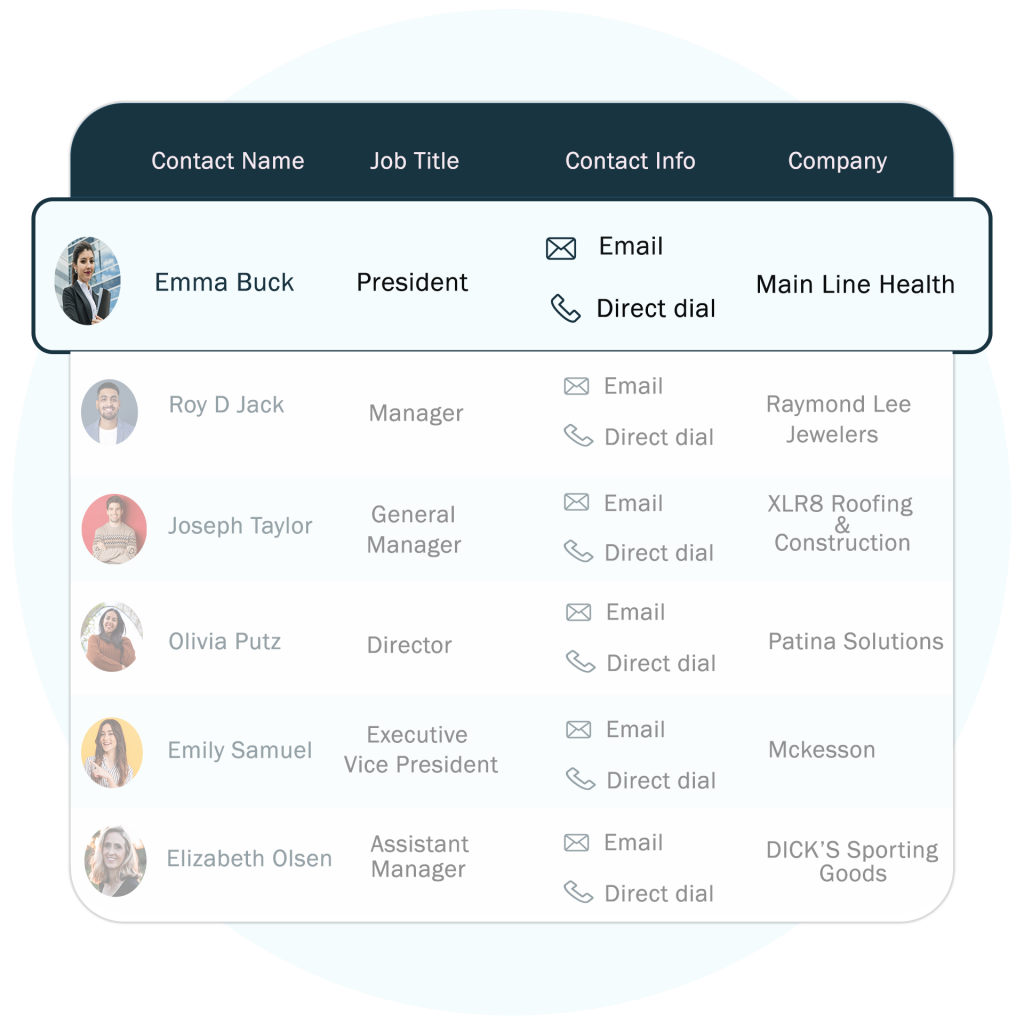 You can now try and discover the value of our databases with a complimentary free sample.
Frequently Asked Questions
Say no to inaccurate data, since we are here to help you find the right data.
Share your target specifics which you would like to reach for running your marketing campaign. 
Drop your email address & phone number, we'll get back to you with pricing and number of records available for your requirement.