Packaging Industry Email List
Your product's first impression is based on its packing, and this has a significant impact on the consumer's choice to purchase. We can assist you if you're a manufacturer, supplier, buyer, distributor, or marketer looking for prospects in the packaging sector. The Packaging Industry Email List we provide offers you genuine contact information of key decision-makers, business pioneers, and specialists in the field and helps you explore a variety of business options.
Customize your Packaging Industry Email List by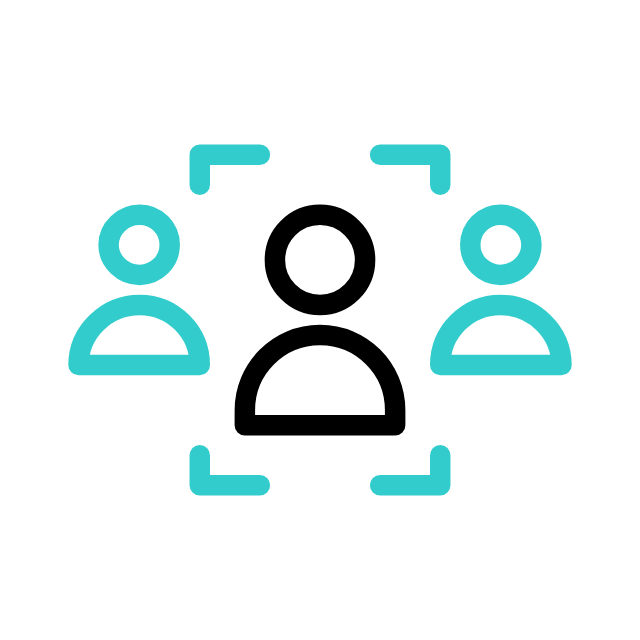 Company Size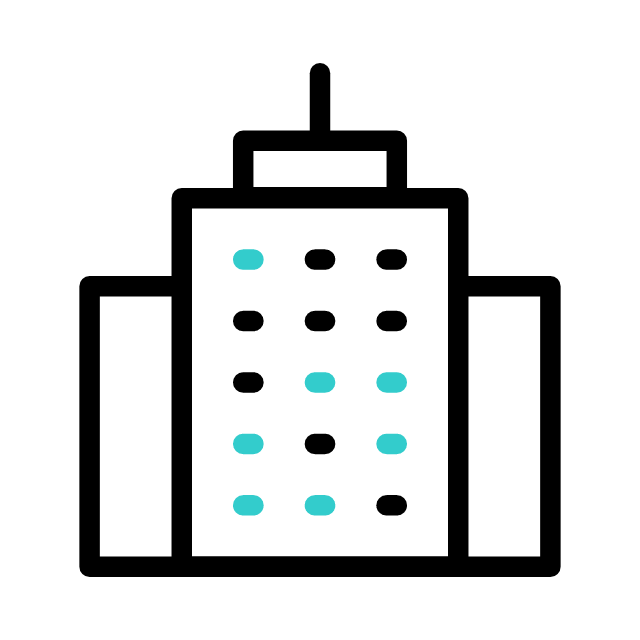 SIC & NAICS Codes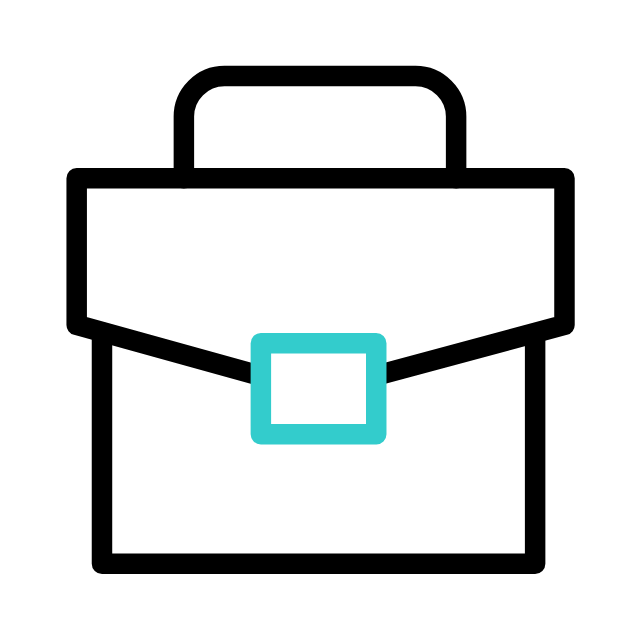 Job Titles/ Functions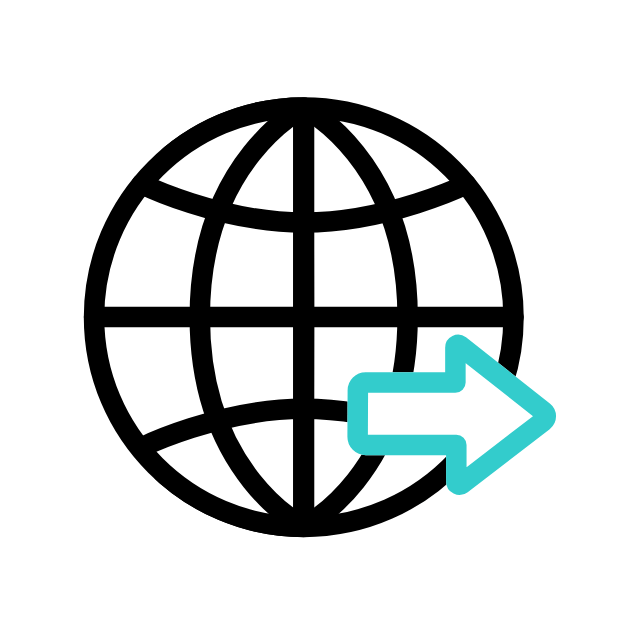 Geographic Locations
Area of Specification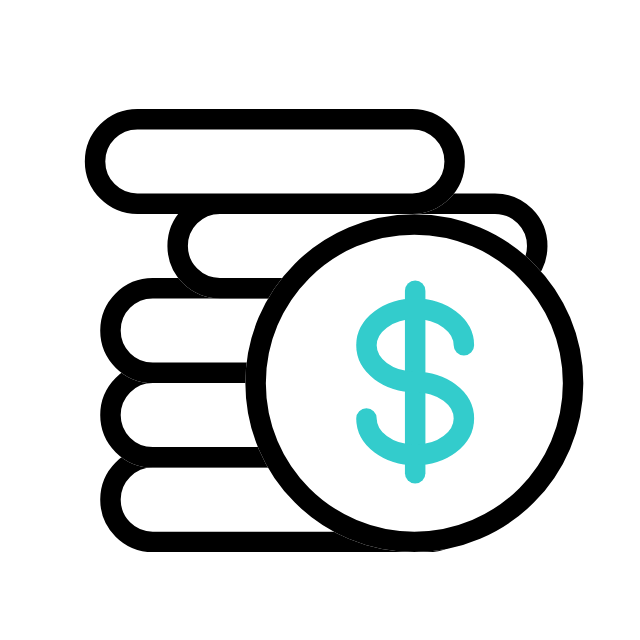 Assets Size
Influence prospects positively with Packaging Industry Email Database
Discover how our accurate Packaging Industry Email List can help you reach potential customers around the world. Our responsive and updated databases are free from outdated and erroneous data as we follow a rigorous verification process that includes three-step manual and automatic verification. The email database offered by us is flexible as you have the option to opt for our pre-built data or a customized database that suits your business needs. So, get our datasets to optimize your business efforts.
Our Packaging Industry Email List Includes:
Customize Packaging Industry  Database By Job Titles:
Get ahead of the pack with our Packing Industry Email List.
Our Reliable Data Sources
The vast majority of the contact information we collect for the Packaging Industry Email List is obtained through regular surveys and business directories. The information used to create the Email List is legitimately obtained and regularly evaluated.
Other Industry Users Mailing Database
Roll-out excellent marketing campaigns with our Packaging Industry Database
Marketing can be made easy by having a comprehensive email database by your side. If you are struggling to connect and market your products and services to the packaging industry, TargetNXT will be your perfect marketing companion. Our Purchasing Industry Mailing List encompasses the accurate contact information of packaging industry professionals and can be a lucrative tool for your effective marketing. Reach out to prospects all over the world via email, direct mail, and phone to increase sales and ROI and explore new business ventures with our data solutions.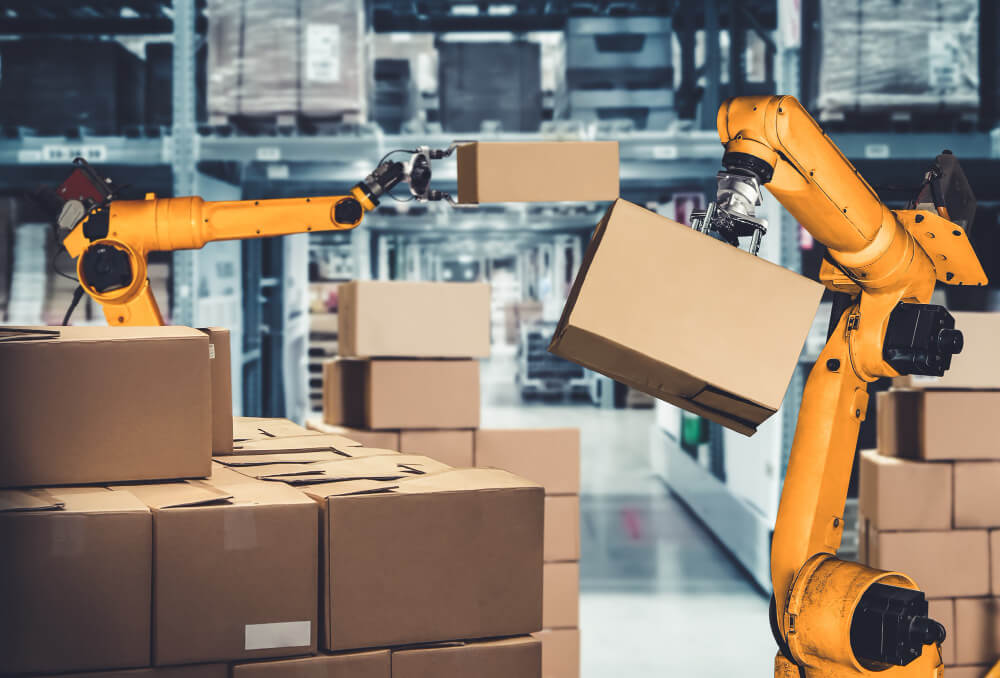 Expand your global presence with Packaging Industry Mailing List
Our data experts strive to provide you with essential solutions so that your B2B campaign will get the best possible business response. The perks of using our List of Packaging Companies are,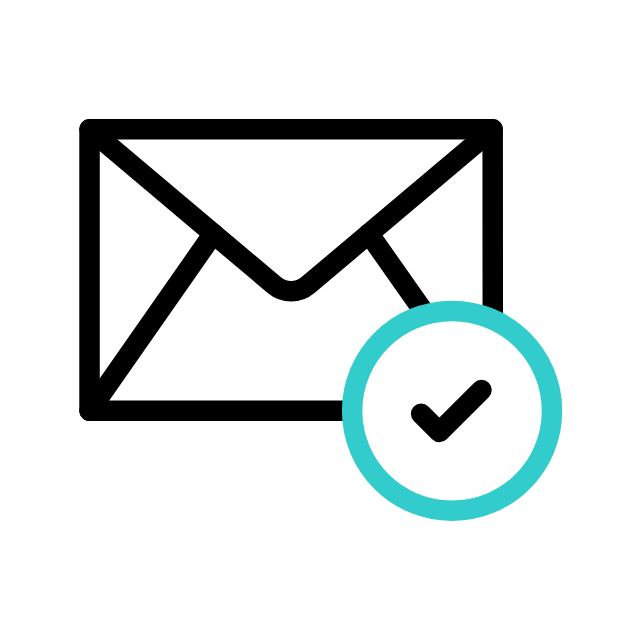 Deliverability
A high deliverability rate is achieved as our data that is regularly validated and verified.
Efficiency
To carry out marketing efforts effectively, use well prepared and collated data.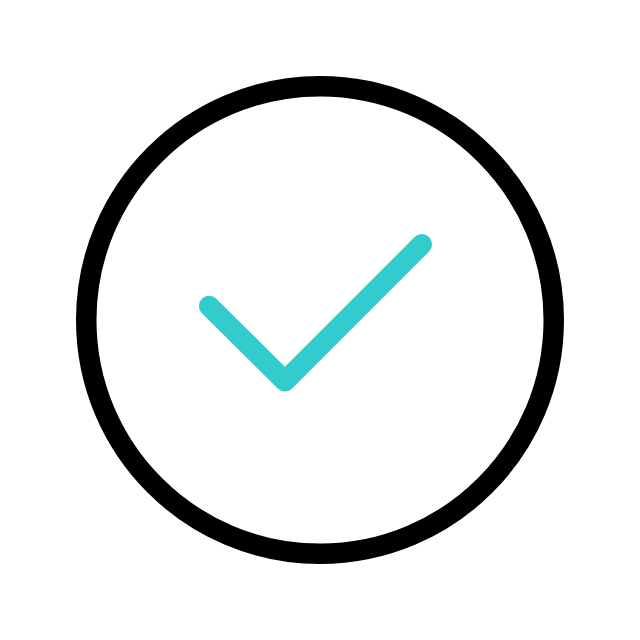 Accountability
If bounce rates are higher than the promised guarantee rate, we provide you a replacement.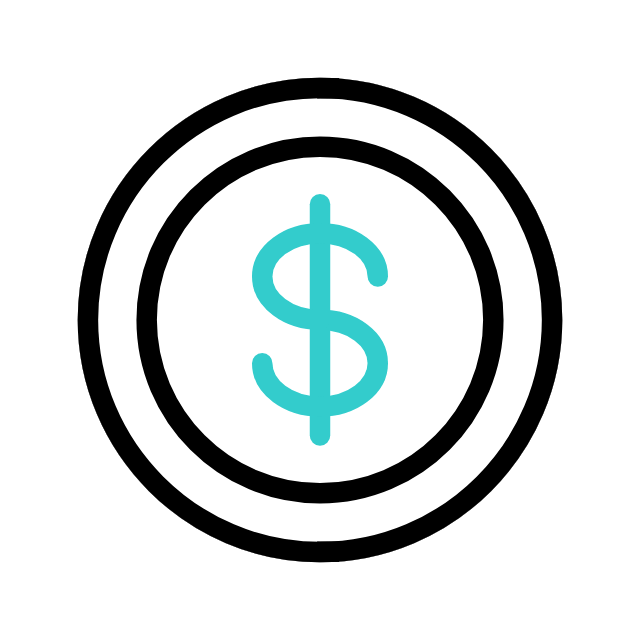 Cost-effective
Our real and accurate packaging industry lists are offered at reasonable prices.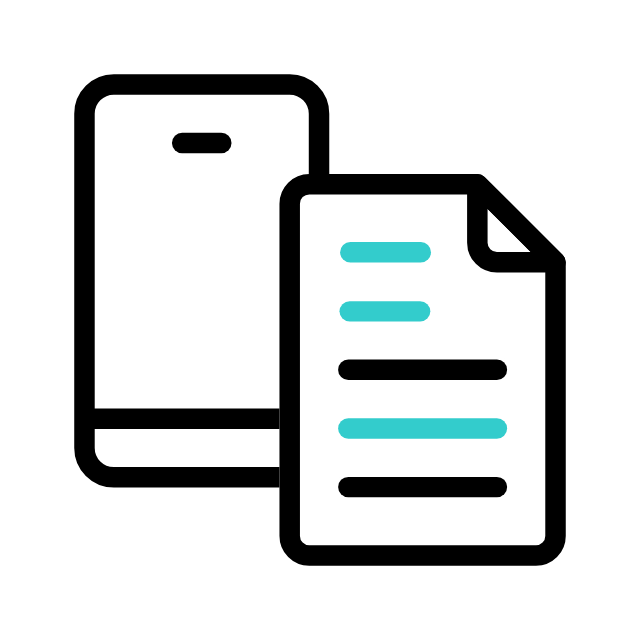 100% opt-in
We protect you from legal repercussions by giving you opt-in information.
Customize marketing goals with Packing Industry Lists.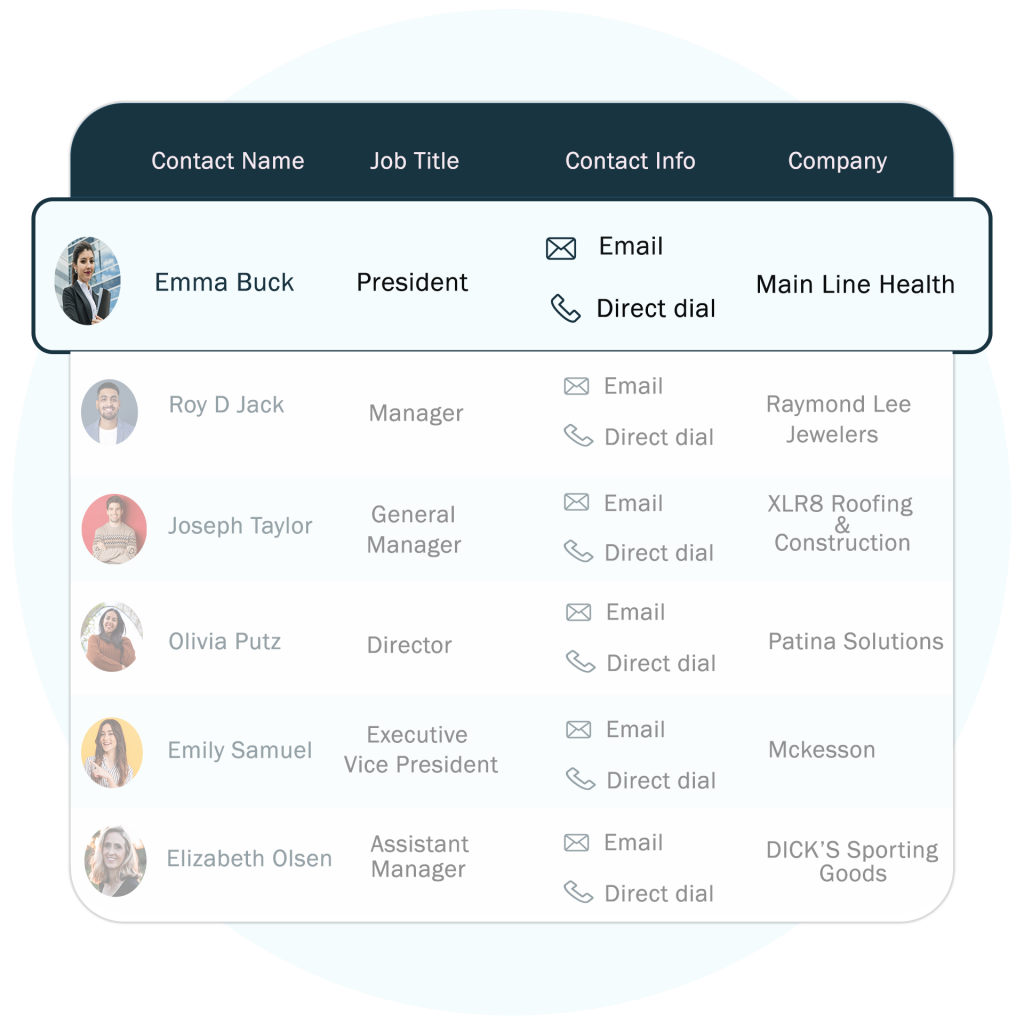 Grab our samples for free!!
Obtain the essential business insights you need to help you contact your target audience and make the most of your marketing investment. Act now! Try our sample Packaging Industry Database list for free.
Frequently Asked Questions
By purchasing our real-time updated Packaging Industry Email List, you can maximize the response rate of your marketing campaign. Also, it is an economical way to have a better lead generation and a boost in ROI.
You can target particular audiences with customized messaging by using the list to create unique marketing campaigns. Packaging Industry Email Database can be used to contact prospective clients, business partners, and other industry experts.
Since it is frequently updated and verified, the information in the packaging industry email list is very accurate. To ensure accuracy, we rely on the most recent data and advanced verification technologies.
Say no to inaccurate data, since we are here to help you find the right data.
Share your target specifics which you would like to reach for running your marketing campaign.
Drop your business email address & phone number, our sales experts will get back to you with pricing and counts ASAP.