The pest control industry is a specialized sector that concentrates on the detection, management, and control of several pests that can have a harmful impact on property, the environment, and human health. Pest control plays a crucial part in maintaining the health and safety of people making it one of the extensive global markets. The Pest Control Email List from TargetNXT will be an ideal option for marketers who have products or services relating to this industry. Get our Email database today to save your time, and resources.
Customize your Pest Control Mailing List by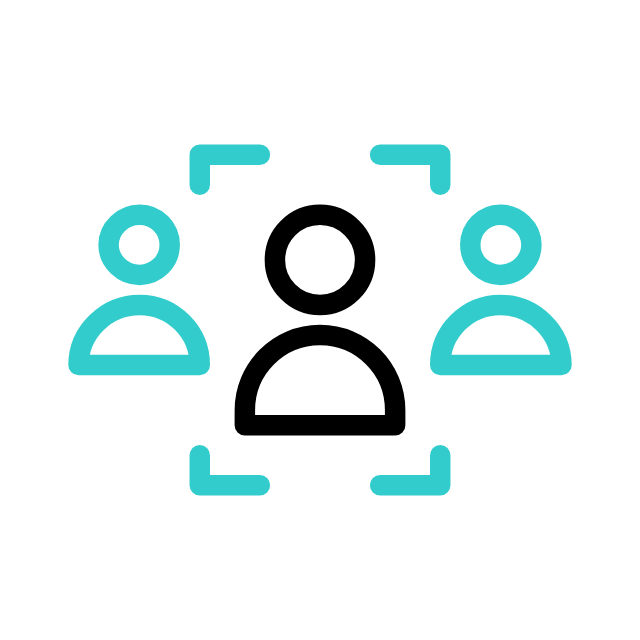 Company Size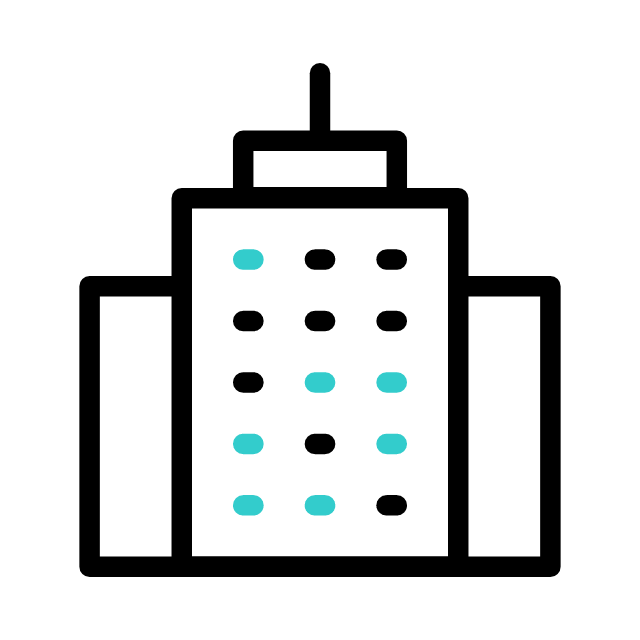 SIC & NAICS Codes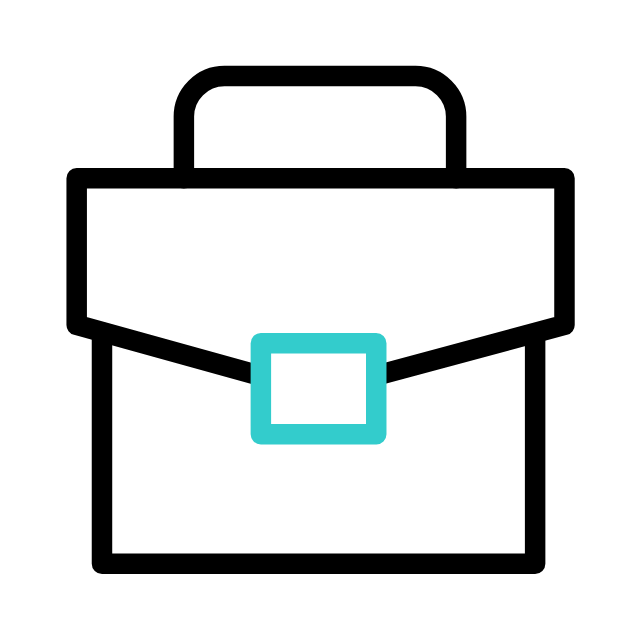 Job Titles/ Functions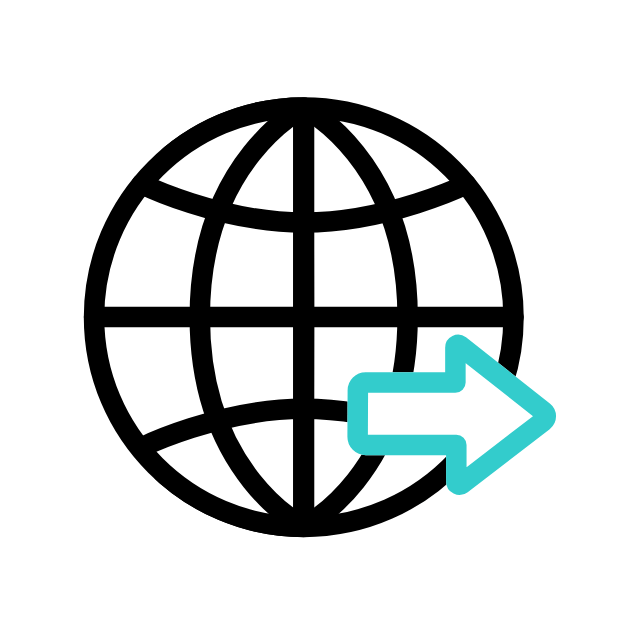 Geographic Locations
Area of Specification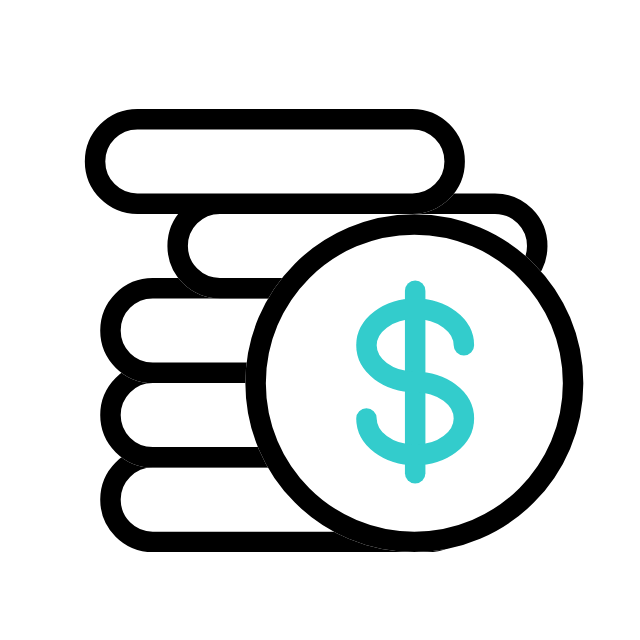 Assets Size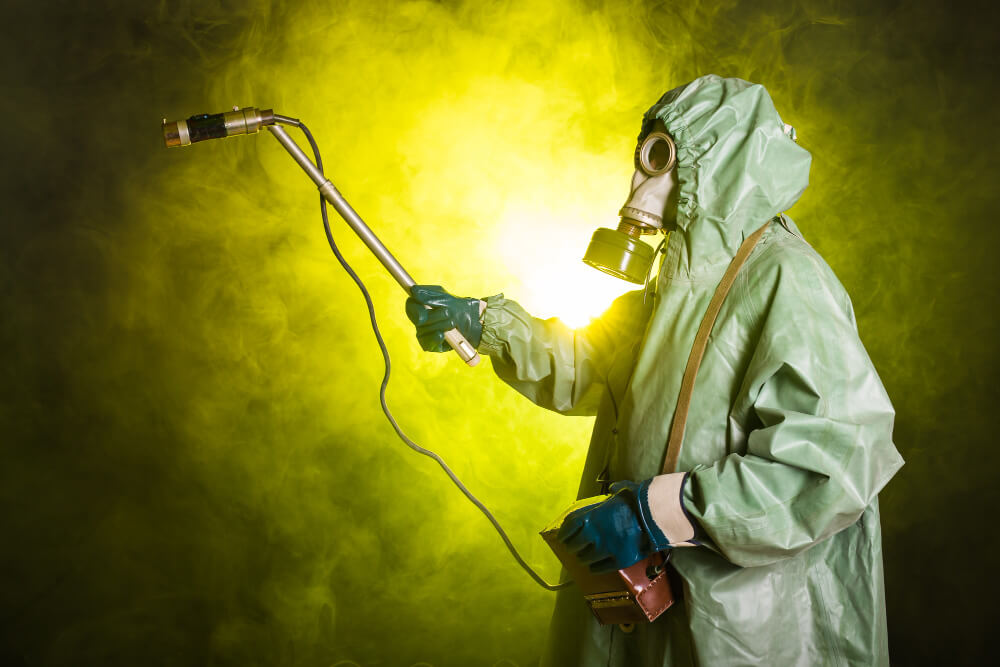 Attain real time insights using our Pest and Infection Control Email Database.
Reach out to vetted and verified pest control companies, applicators, pest management workers, exterminators, supervisors, manufacturers, agencies and industry professionals with the help of our Pest Control Mailing List. What we give you is unwavering accuracy in our information and uncompromising authenticity in our services. So, focus on niche specific customers and personalize customer engagement with ease using our segmented and attuned data.
Our Pest Control Lists Includes:
Escalate sales with our Pest and Infection Control Email List.
Our Pest Control Database is cross referred and three-level checked with trustworthy sources to avoid dispensable information and legal repercussions.
Other Industry Users Mailing Database
Explore more Lucrative B2B ventures with our pest control Companies Email Lists
Are you still looking for a unique solution to your lead generation needs? All you need is a research-driven and well-maintained email list! With our Pest Control Company Mailing Lists, you can expand your market reach and shorten your sales cycle by attracting more potential customers without losing the existing ones. You can also take advantage of the increasing market demand and successfully sell your products or services without missing an opportunity.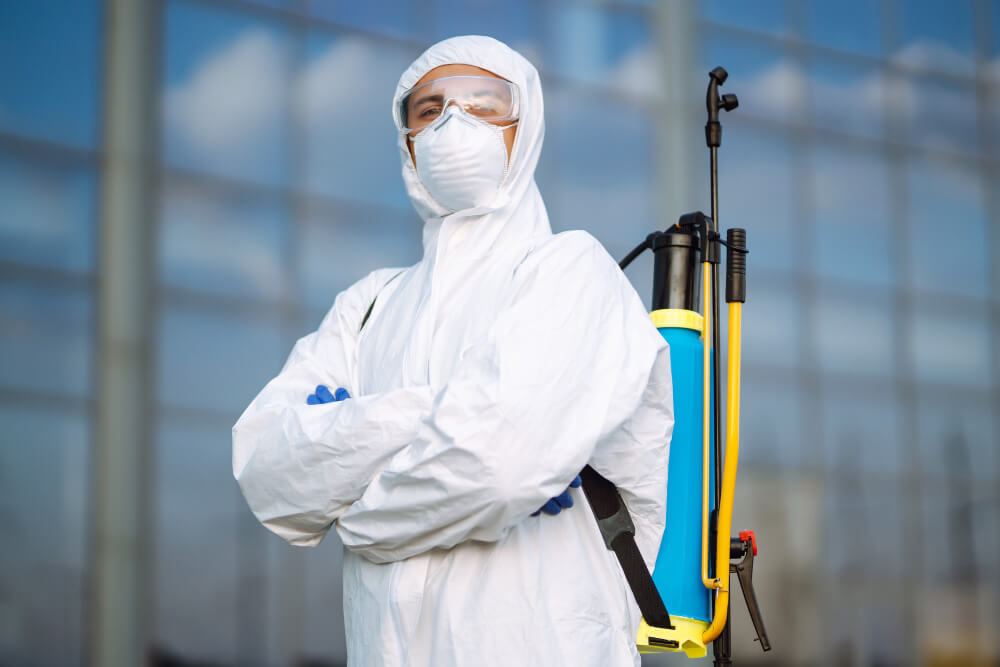 Uninterrupted marketing with our verified pest control Email Databases.
Our fitting pest control Email Database utilizes effective data solutions that level your business initiatives and supercharge your marketing campaigns.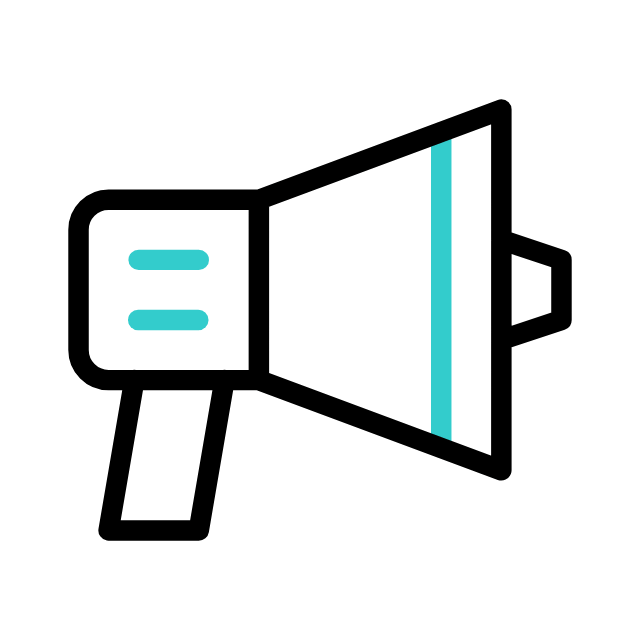 Multichannel
Employ telemarketing, email marketing, direct mail, etc. in your campaigns.
Better Results
Email marketing offers increased open and click-through rates.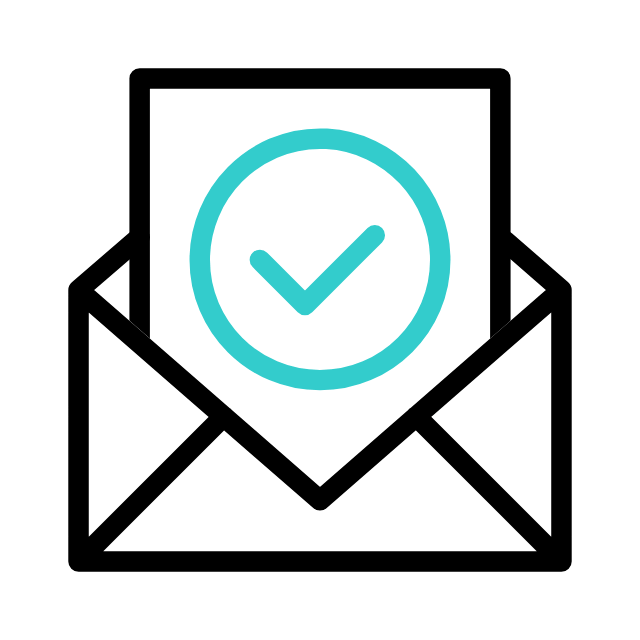 Genuine
Have access to millions of real pest control workers' and company's contact information.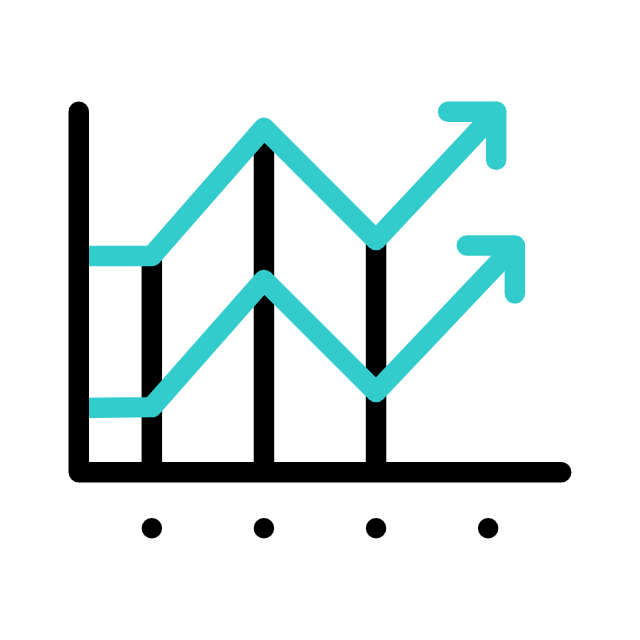 Boost your sales
Shorten your sales cycle and increase the conversion rates with our data.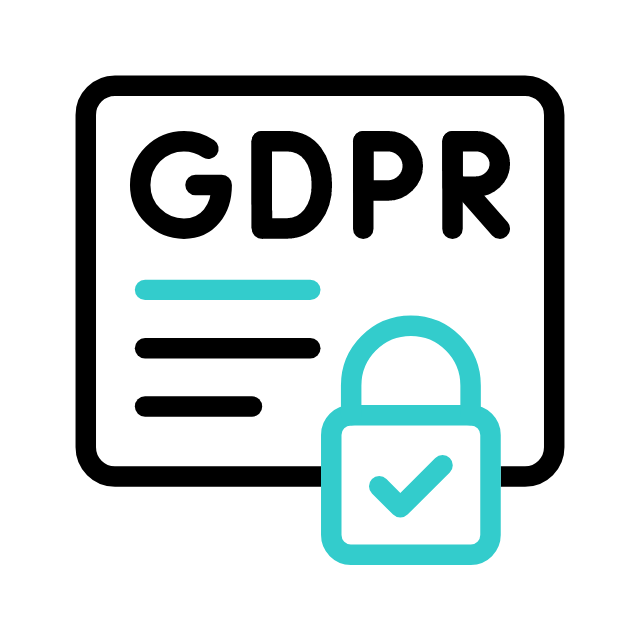 Lawful
Fully compliance with data protection laws such the CCPA, GDPR, and ANTI-SPAM.
Stay ahead in the competition using our Pest Control Email Address.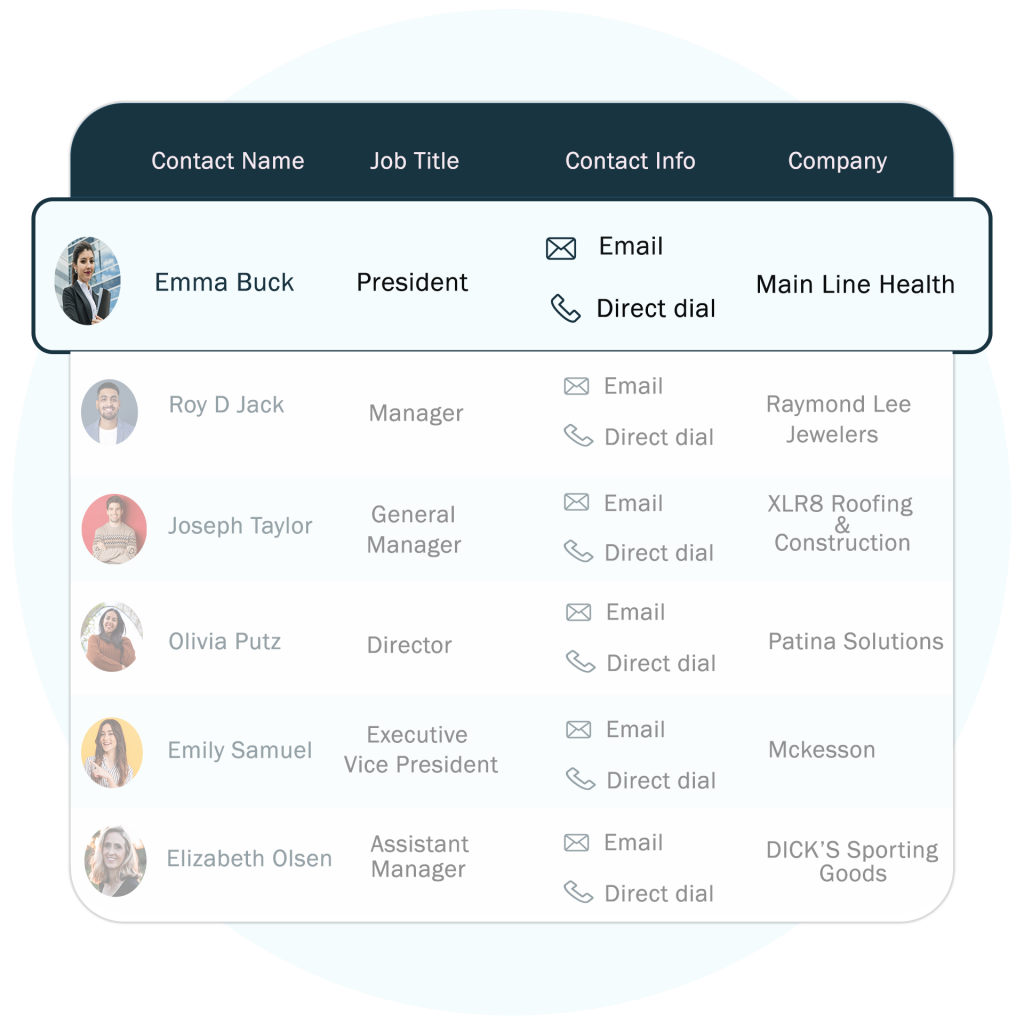 Get in touch with us today for the free samples of our Pest Control service provider list to enhance your marketing game.
Frequently Asked Questions
A database of email addresses from people or companies interested in pest control services is known as a pest control email list. Our email lists also consist of contact information of pest control firms, trade organizations, or independent suppliers.
Our Pest Control Email List is compiled from trustworthy sources and meticulously verified to achieve the guaranteed outcome.
Pest control businesses can raise brand awareness and boost sales by contacting potential clients who are interested in their services using an email list. Compared to more conventional forms of advertising, it can also be a more affordable approach to promote services.
Say no to inaccurate data, since we are here to help you find the right data.
Share your target specifics which you would like to reach for running your marketing campaign.
Drop your business email address & phone number, our sales experts will get back to you with pricing and counts ASAP.