Pharmaceutical Industry Email List
One of the most significant businesses, given the rising demand for life-saving treatments and therapies worldwide, is the pharmaceutical industry. TargetNXT's Pharmaceutical Industry Email List is made up of a database of people working at all stages of pharmaceutical preparation and production. Our email database will enable you to initiate effective communication with decision-makers in the pharmaceutical industry.
Create your marketing list now
Customize your Pharmaceutical Industry Email List By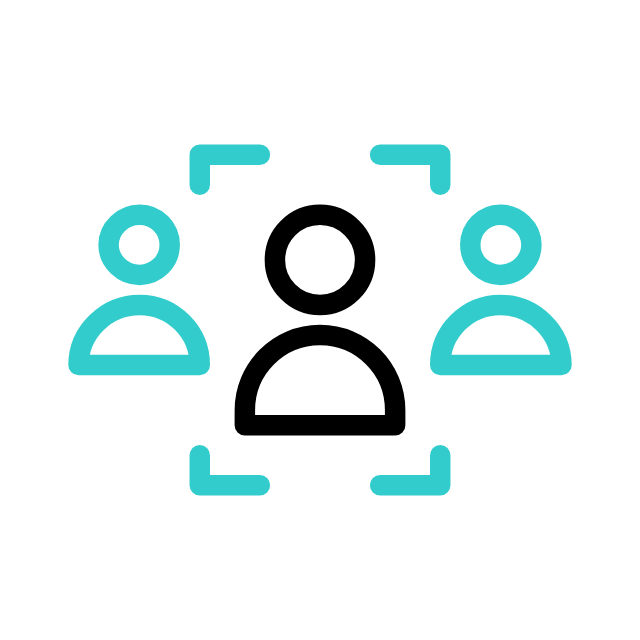 Company Size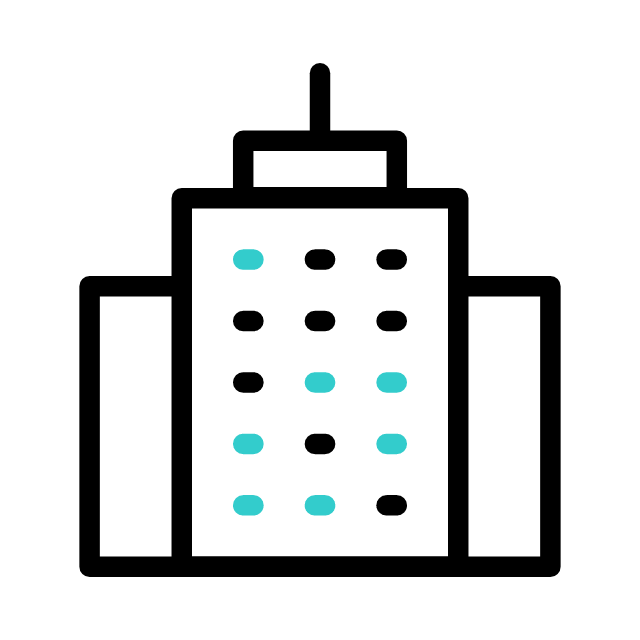 SIC & NAICS Codes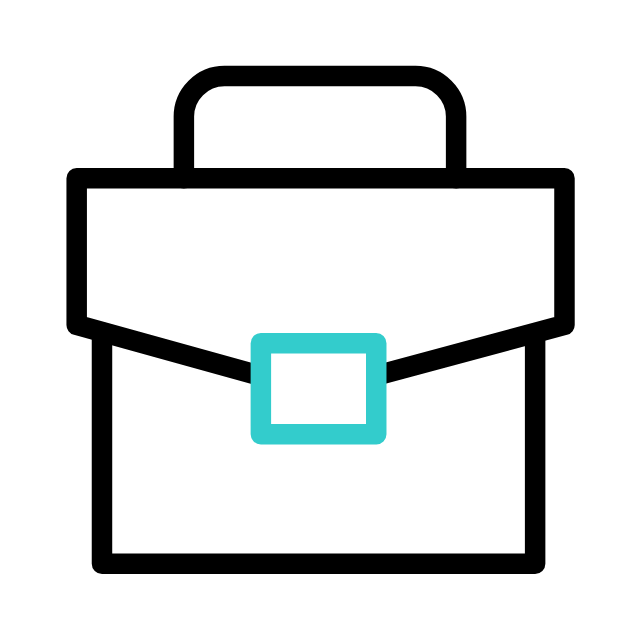 Job Titles/ Functions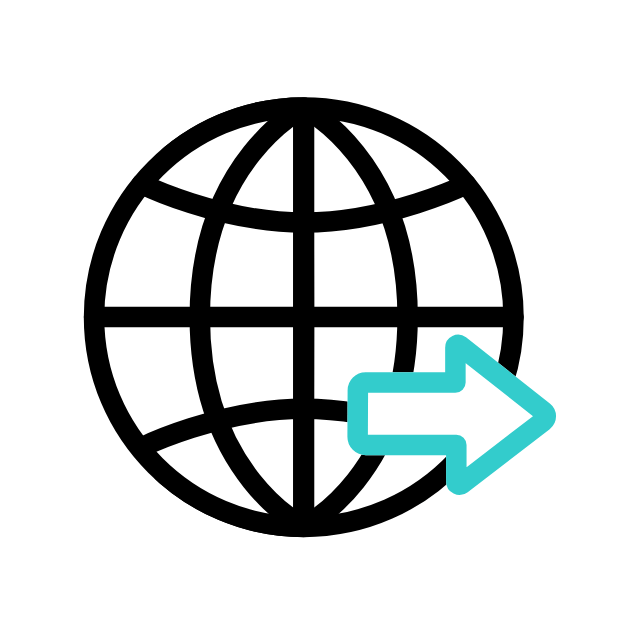 Geographic Locations
Area of Specification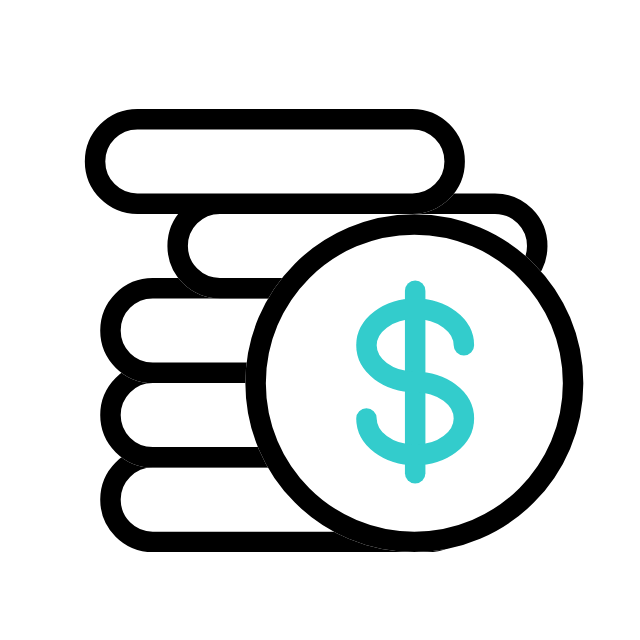 Assets Size
Maximize your marketing efforts with our Pharmaceutical Industry Contact List
With our genuine Pharmaceutical Industry Email List, you can produce more sales leads and build your ROI. Our database will help you find and get in touch with top-tier workers, managers, C-level executives, and target audiences with whom you may look into new business opportunities. Our databases also navigate your brand in finding benefiting and sustaining connections in the pharmaceutical industry thereby expanding your network.
Our Pharmaceutical Industry Email List Includes:
Available Sub-categories of Pharmaceutical Industry Mailing List
Connect with the key decision-makers of the industry with our Pharmaceutical Companies Email List
We collected all information from reliable and verified sources. Additionally, a voluntary method known as opt-in allows users to sign up for promotional messages.
Other Industry Users Mailing Database
Obtain access to the leading players in the pharmaceutical sector with our email list.
We provide complete contact information on important pharmaceutical sector executive contacts for your marketing initiatives. We guarantee that B2B marketers will successfully use our database for their multi-channel marketing initiatives. We can provide specific important roles and titles from the pharmaceutical sector and can sell you an email database. Our data can also aid in promoting new products, educating healthcare professionals about current items, and cultivating connections with potential clients.
Create enduring connections with our email list.
By providing you with quick and simple access to the key decision-makers, TargetNXT's leading Pharmaceutical Industry Email List enables you to grow your network.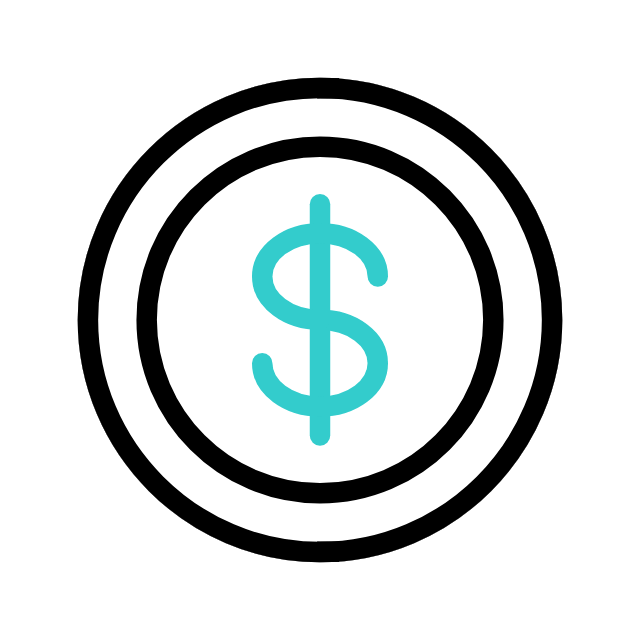 Reasonable Pricing
Enables companies to establish new B2B relationships at affordable prices.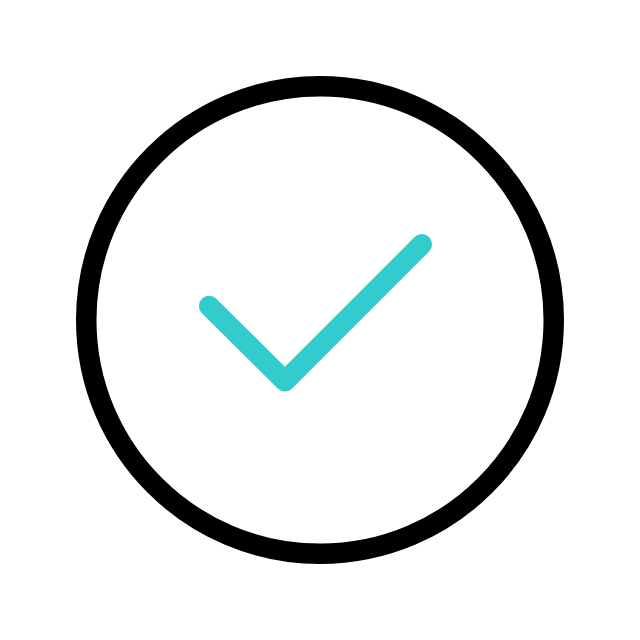 Accuracy
To achieve accuracy, data is verified using both automated and manual processes.
Updated Data
To maintain our database current, our data team constantly works to update it.
Custom List
You can have your data created to meet your specific business requirements.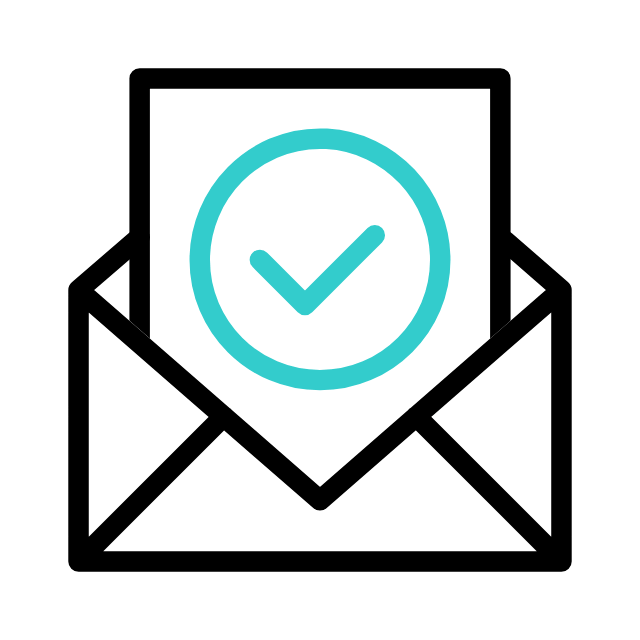 Better Outcomes
strategized multichannel marketing to increase audience retention.
With our Pharmaceutical Industry Lists, unleash the power of personalized marketing.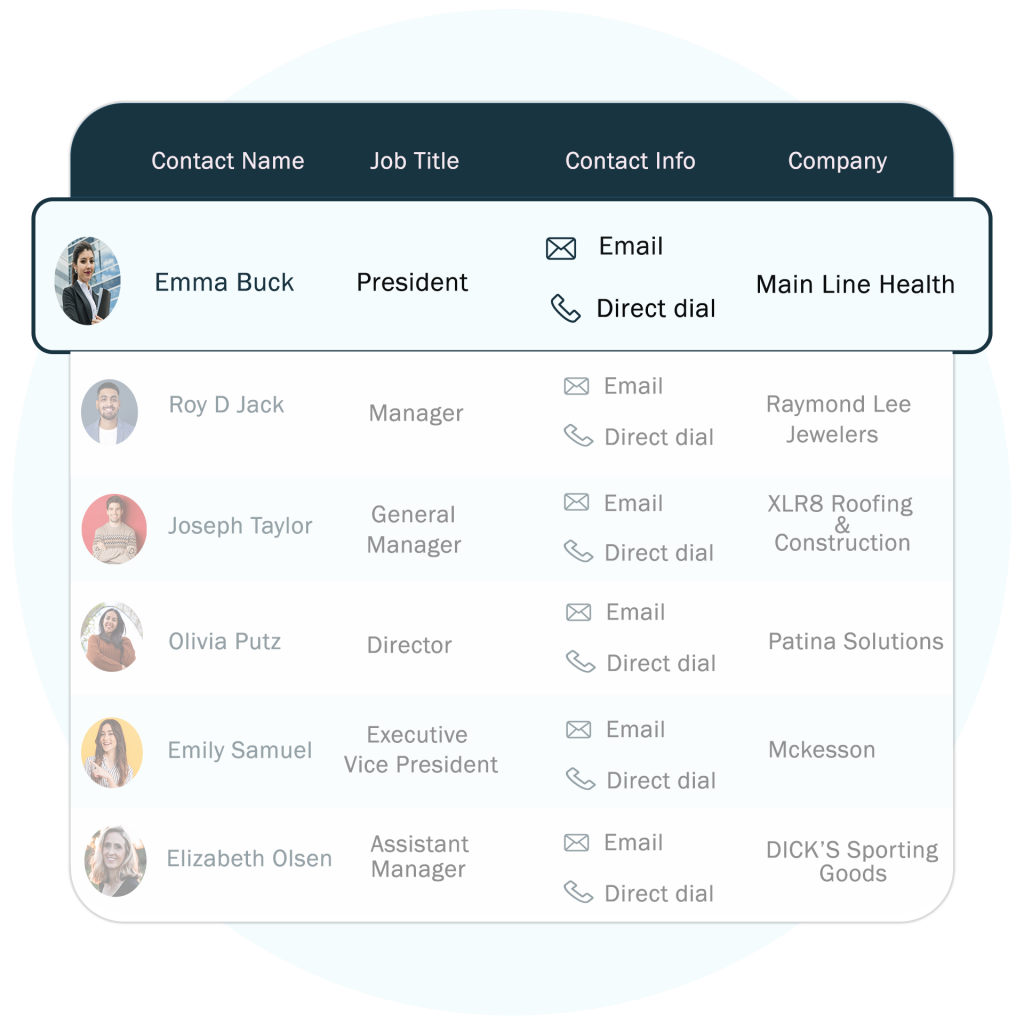 Get our free samples for a risk-free marketing
Sign up for our free samples and discover the potential of our databases in escalating your brand growth.
Frequently Asked Questions
A collection of contact information for people working at all stages of pharmaceutical preparation and production, compiled for marketing and promotional purposes, is known as a pharmaceutical industry email list.
We assert that our database is entirely trustworthy for all forms of marketing based on the mailing list's high accuracy, current status, and meticulous verification.
Yes, as authorized by the Federal Trade Commission, our pharmaceutical email list complies with the GDPR, CCPA, ANTI-SPAM, and CAN-SPAM regulations (FTC)
Say no to inaccurate data, since we are here to help you find the right data.
Share your target specifics which you would like to reach for running your marketing campaign. 
Drop your email address & phone number, we'll get back to you with pricing and number of records available for your requirement.