Pharmaceutical Industry Email List
The pharmaceutical industry involves the research, development, production, and sale of pharmaceuticals and medications. Are you a marketer looking forward to selling your goods and services to this sector? Well, TargetNXT has curated an Pharmaceutical Industry Email List comprising a database of people working at all stages of pharmaceutical preparation and production, making it easier for you to contact them. Our email database will enable you to initiate effective communication and fruitful engagement with decision-makers in the pharmaceutical industry.
Customize your Pharmaceutical Industry Mailing List By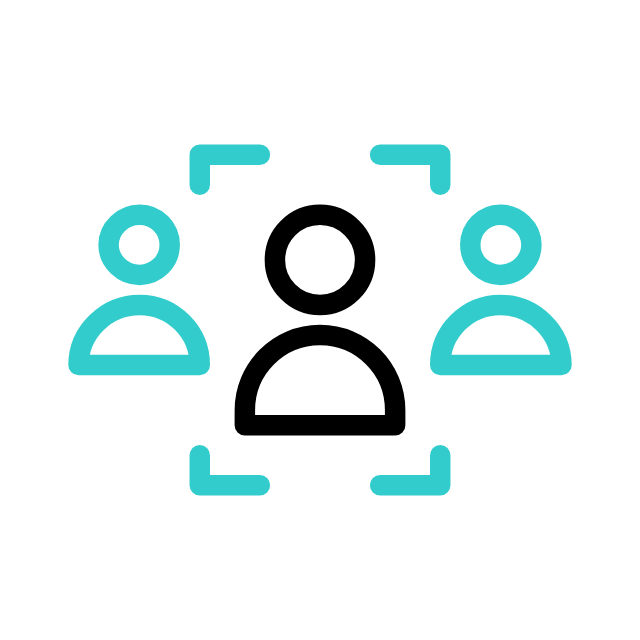 Company Size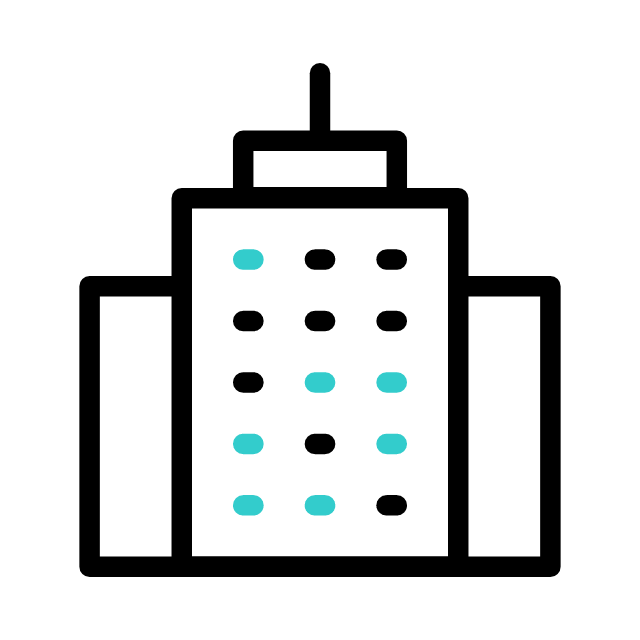 SIC & NAICS Codes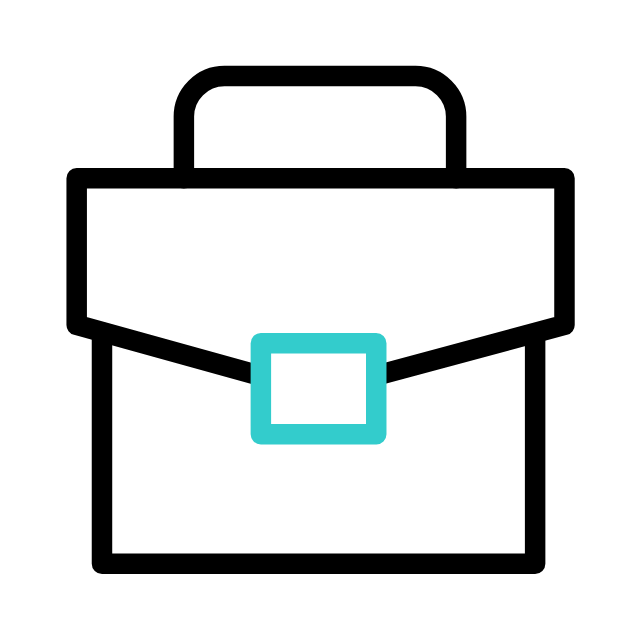 Job Titles/ Functions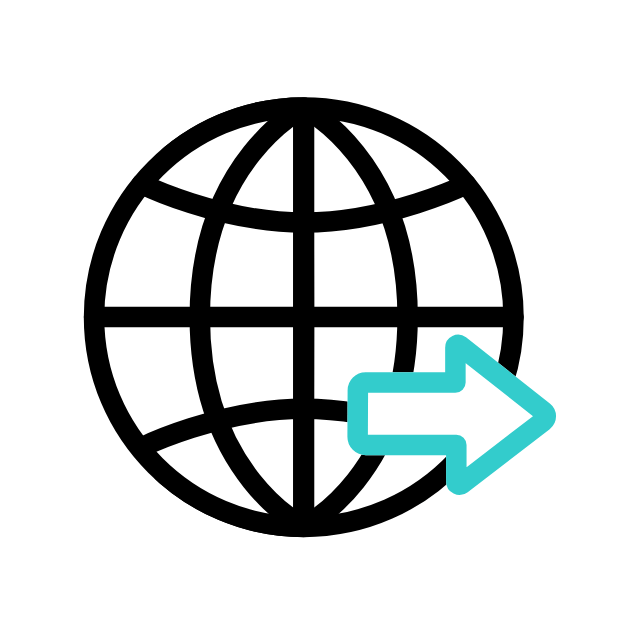 Geographic Locations
Area of Specification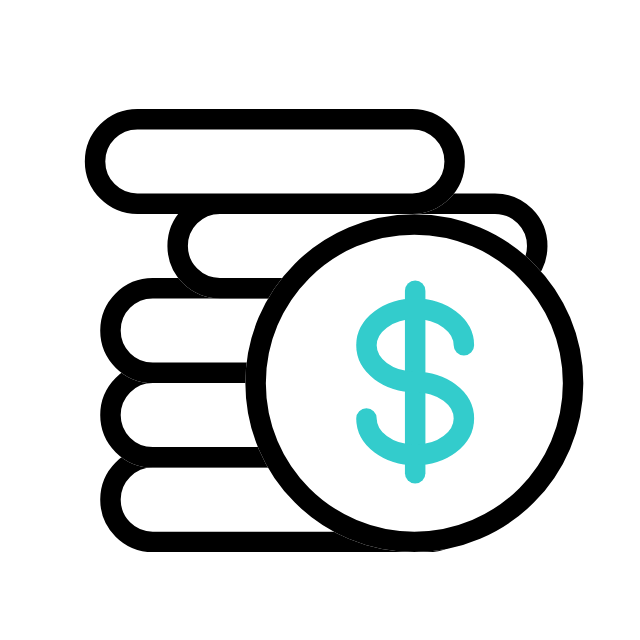 Assets Size
Obtain Access To The Leading Players In The Pharmaceutical Sector With Our Email List.
Our Pharmaceutical industry email list contains accurate contact information on key pharmaceutical executives for your business efforts. We provide relevant roles and job titles from the pharmaceutical sector to locate your target audience and make it convenient for you. Our verified and valid data can also assist in promoting new products, educating healthcare professionals about current products by sending promotional messages, and maintaining relationships with potential customers.
Our Pharmaceutical Industry Email List Includes:
Available Sub-categories of Pharmaceutical Industry Mailing List
Connect with the key decision-makers of the industry with our Pharmaceutical Companies Email List
We collected all information from reliable and verified sources. Additionally, a voluntary method known as opt-in allows users to sign up for promotional messages.
Our Top Selling Industry Email List
Maximize Your Marketing Efforts With Our Pharmaceutical Industry Contact List
Marketing can be a hurdle if you don't have the genuine contact data of your targeted demographic. For smooth marketing and sales in the pharmaceutical sector, we have curated a Pharmaceutical Industry Email List that can enhance lead generation,boost your sales, and build your ROI. With our database by your side, you can find and connect with high-level employees, managers, C-level executives, and target audiences to develop profitable business relationships. We guarantee that B2B marketers will successfully use our database for their multi-channel marketing initiatives and help your brand find, leverage, and nurture connections in the pharmaceutical industry to expand your network.
Create Enduring Connections With Our Pharmaceutical Email List
By providing you with quick and simple access to the key decision-makers, TargetNXT's leading Pharmaceutical Industry Email List enables you to grow your network.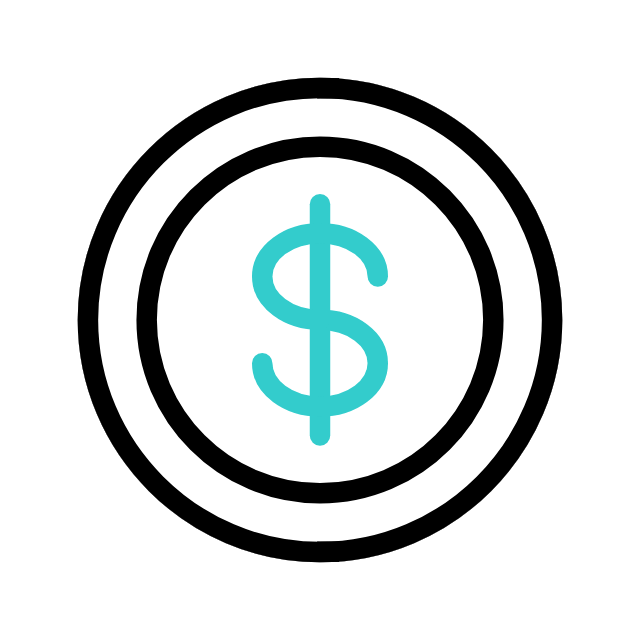 Reasonable Pricing
Enables companies to establish new B2B relationships at affordable prices.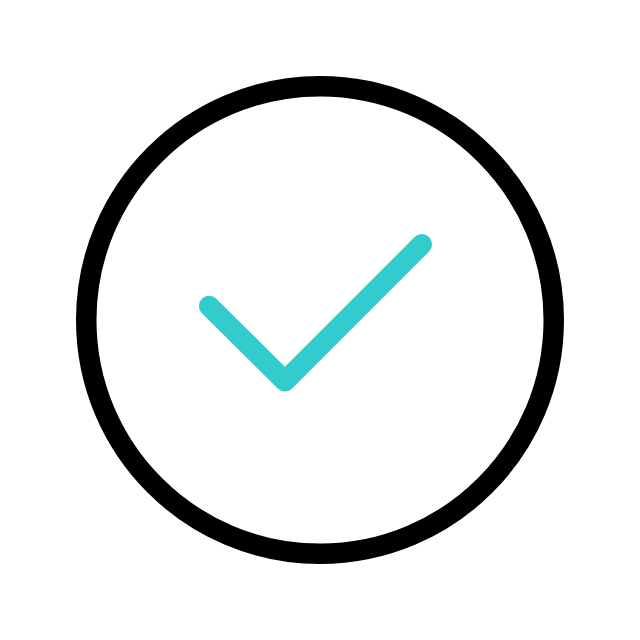 Accuracy
To achieve accuracy, data is verified using both automated and manual processes.
Updated Data
To maintain our database current, our data team constantly works to update it.
Custom List
You can have your data created to meet your specific business requirements.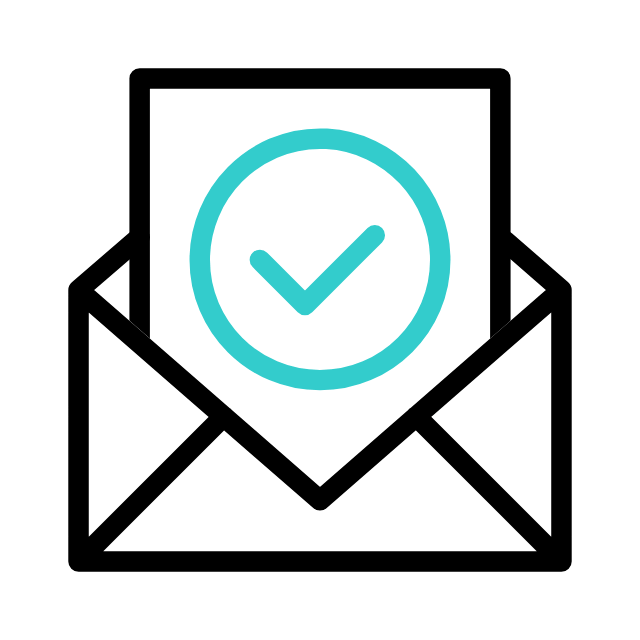 Better Outcomes
strategized multichannel marketing to increase audience retention.
With our Pharmaceutical Industry Lists, unleash the power of personalized marketing.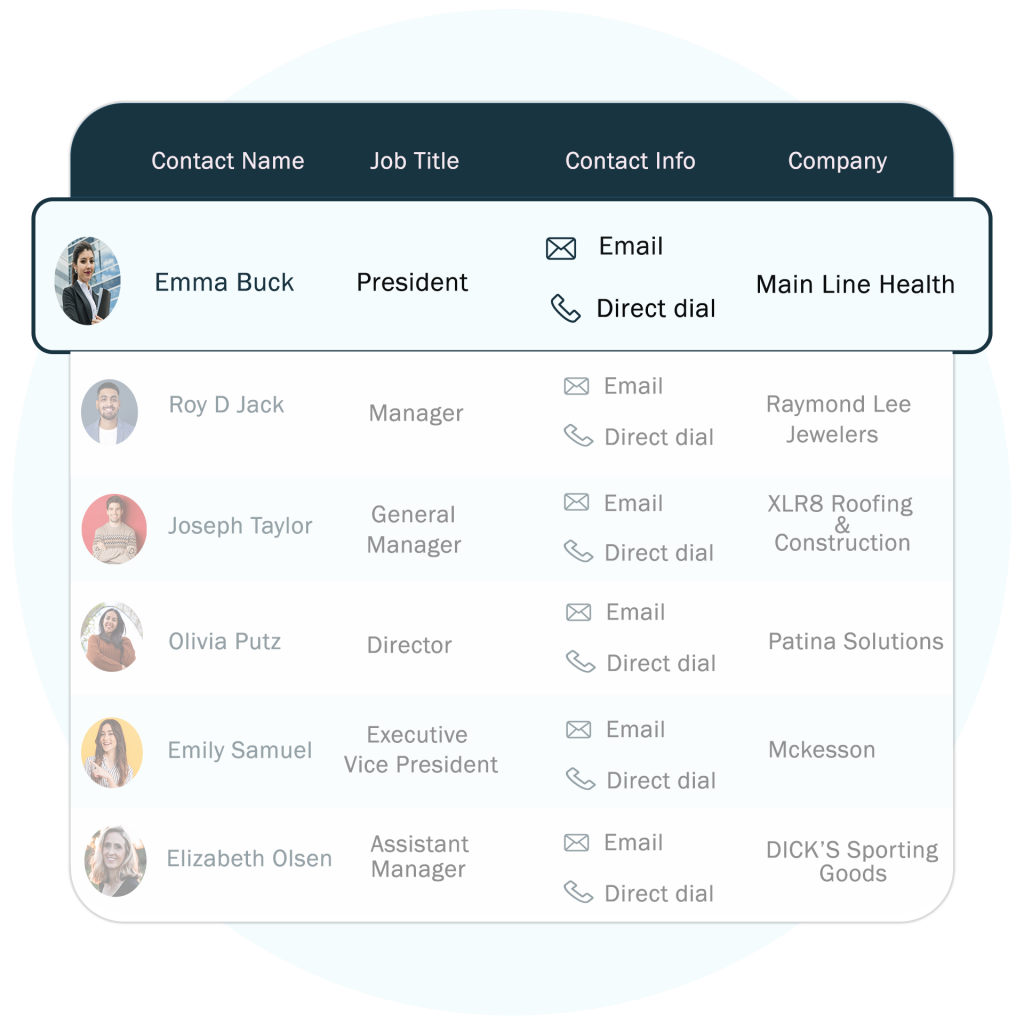 Get Our Free Samples of our Pharmaceutical Industry Database For Risk-Free Marketing
Sign up for our free samples and discover the potential of our databases in escalating your brand growth.
Frequently Asked Questions
A collection of contact information for people working at all stages of pharmaceutical preparation and production, compiled for marketing and promotional purposes, is known as a pharmaceutical industry email list.
We assert that our database is entirely trustworthy for all forms of marketing based on the mailing list's high accuracy, current status, and meticulous verification.
Yes, as authorized by the Federal Trade Commission, our pharmaceutical email list complies with the GDPR, CCPA, ANTI-SPAM, and CAN-SPAM regulations (FTC)
Say no to inaccurate data, since we are here to help you find the right data.
Share your target specifics which you would like to reach for running your marketing campaign.
Drop your business email address & phone number, our sales experts will get back to you with pricing and counts ASAP.