Printing Industry Email List
The printing sector includes a wide range of media, including periodicals, newspapers, etc., and it employs a wide range of professionals, including authors, editors, publishers, and bookshop managers. This industry, which is regarded as the oldest master trade, typically employs the greatest number of people worldwide. Despite the changes in the industry, the demand is never limited, so anyone who wants to invest their business in this industry with a proper marketing strategy can ace in this industry.
Create your marketing list now
Customize your Printing Industry Email List By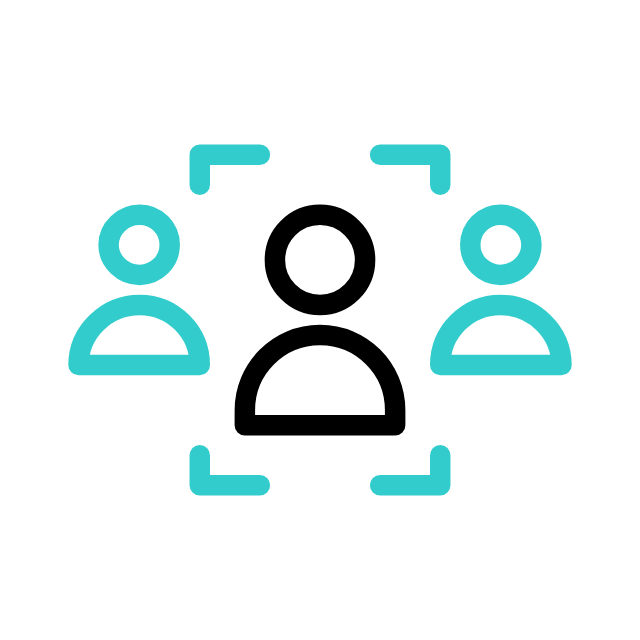 Company Size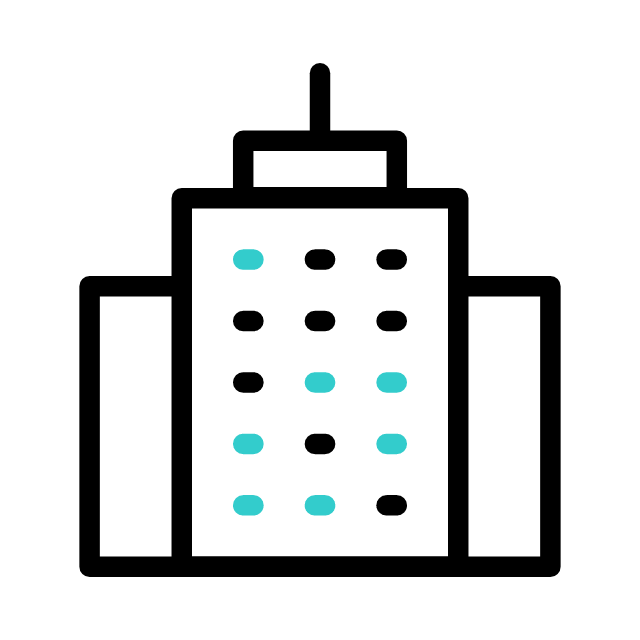 SIC & NAICS Codes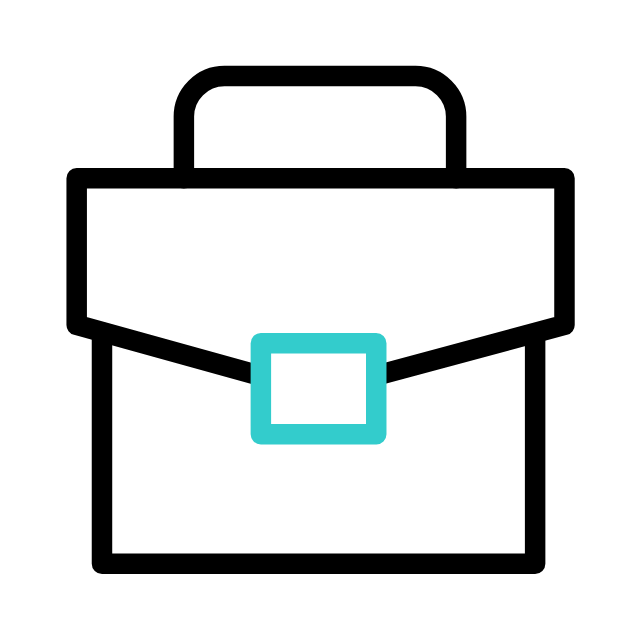 Job Titles/ Functions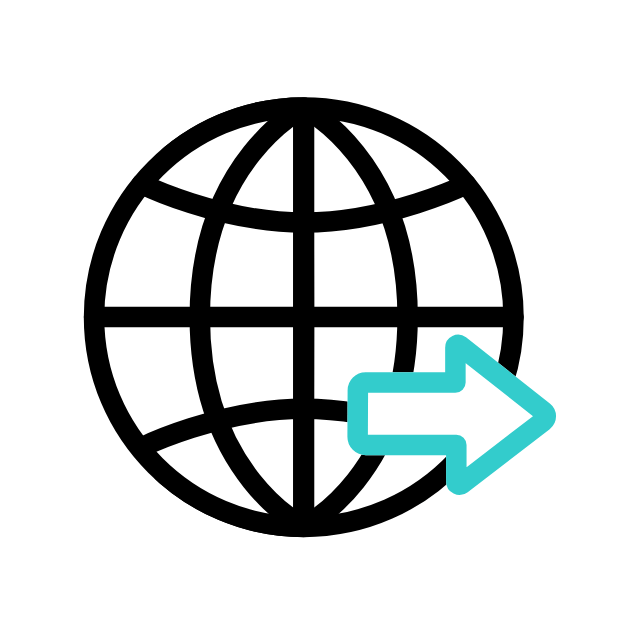 Geographic Locations
Area of Specification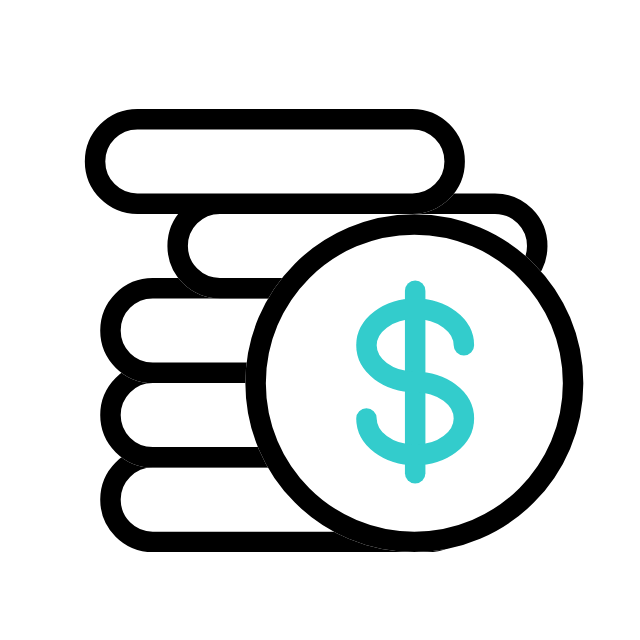 Assets Size
Buy our Printing and Publishing Industry Email list to build your Printing Industry based B2B.
There are a number of ways our email list for the printing sector might help your B2B like accurate and current are made accessible to make sure the data on the email list is correct and fresh. This saves you from wasting time and money on contacts that are out-of-date or erroneous. Another important aspect is Broad coverage. Our email list includes a variety of printing-related businesses and individuals, giving you access to a wide spectrum of potential clients. Lead generation is not anymore a cumbersome process.
Our Printing Industry Email List Includes:
TargetNXT Printing Industry Mailing List Consists Of:
To assist business owners in better prospect handling, our data experts have created a database.
Opt-in to our Printing Industry Email List To get data from reliable sources
Verifying the information gathered is a crucial step in making sure the email list is accurate and trustworthy. We can make sure that the contacts on the list are current and that the information provided is accurate by thoroughly validating the data.
Other Industry Users Mailing Database
Maximize the efficacy of multi-channel strategies with printing industry email database
You can improve your sales cycle and connect with top executives of targeted companies around the world with the aid of the TargetNXT Printing and Publishing Mailing List, expanding your customer base. To ensure the success of your sales and marketing initiatives, our qualified industry-specific mailing database has been painstakingly tailored to match your exact company requirements.
Perks of our Printing Industry Email List
We offer functionality, viability, and visibility in a single package to maximize your ROI. With the help of our Printing Industry Mailing List, we increase sales by simplifying your marketing.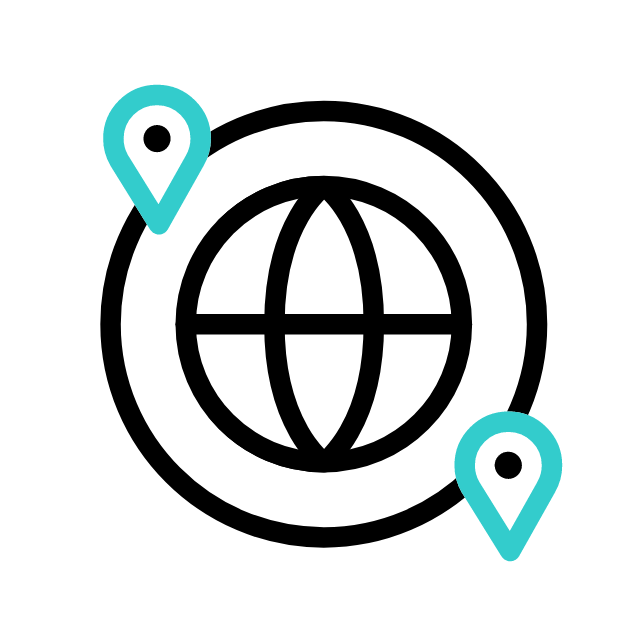 Connectivity
We provide you the best global connectivity with leading executives of printing industries.
Boost sales
We increase your sales and reduce the hustle of figuring out effective communication.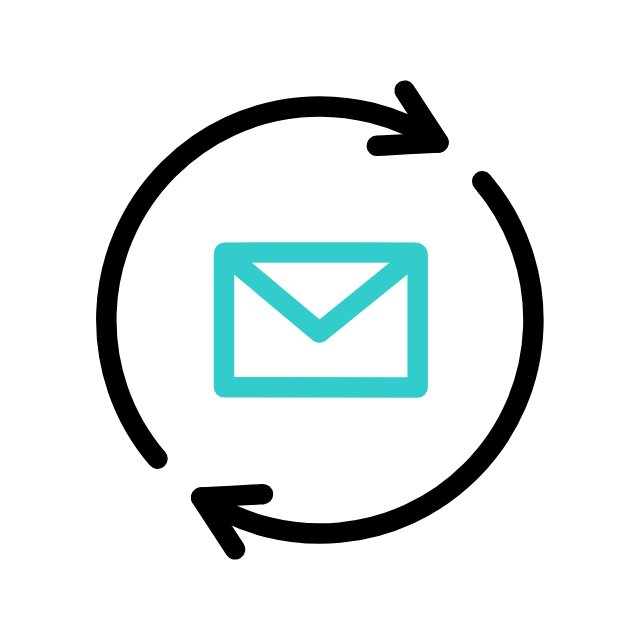 Accountability
We are responsible for any hard bounces. Hence, in case of any hard bounces we replace them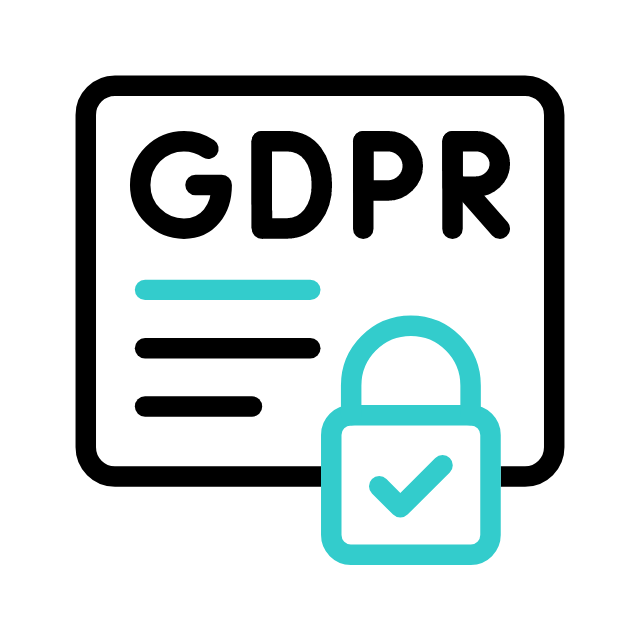 Accessibility
We give you access to your database life-long. You can access it from anywhere anytime.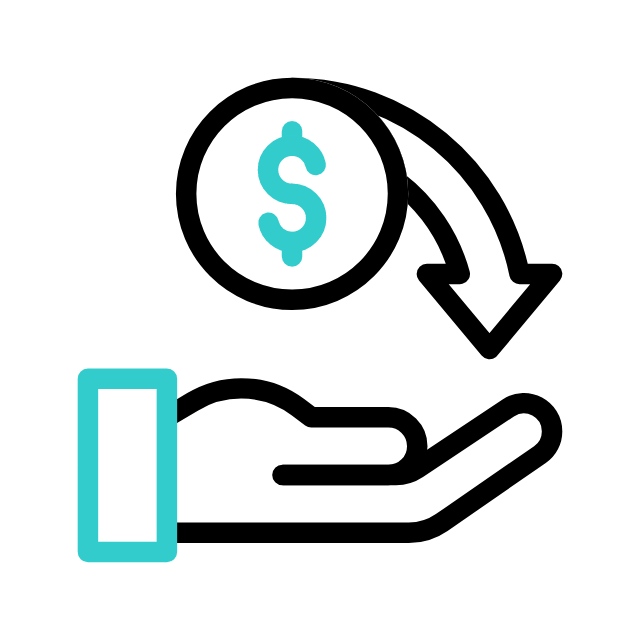 Cost-effective
We provide email databases for you according to your budget without compromising on quality.
Use our updated and validated printing sector email list to connect with the appropriate prospects at the right time.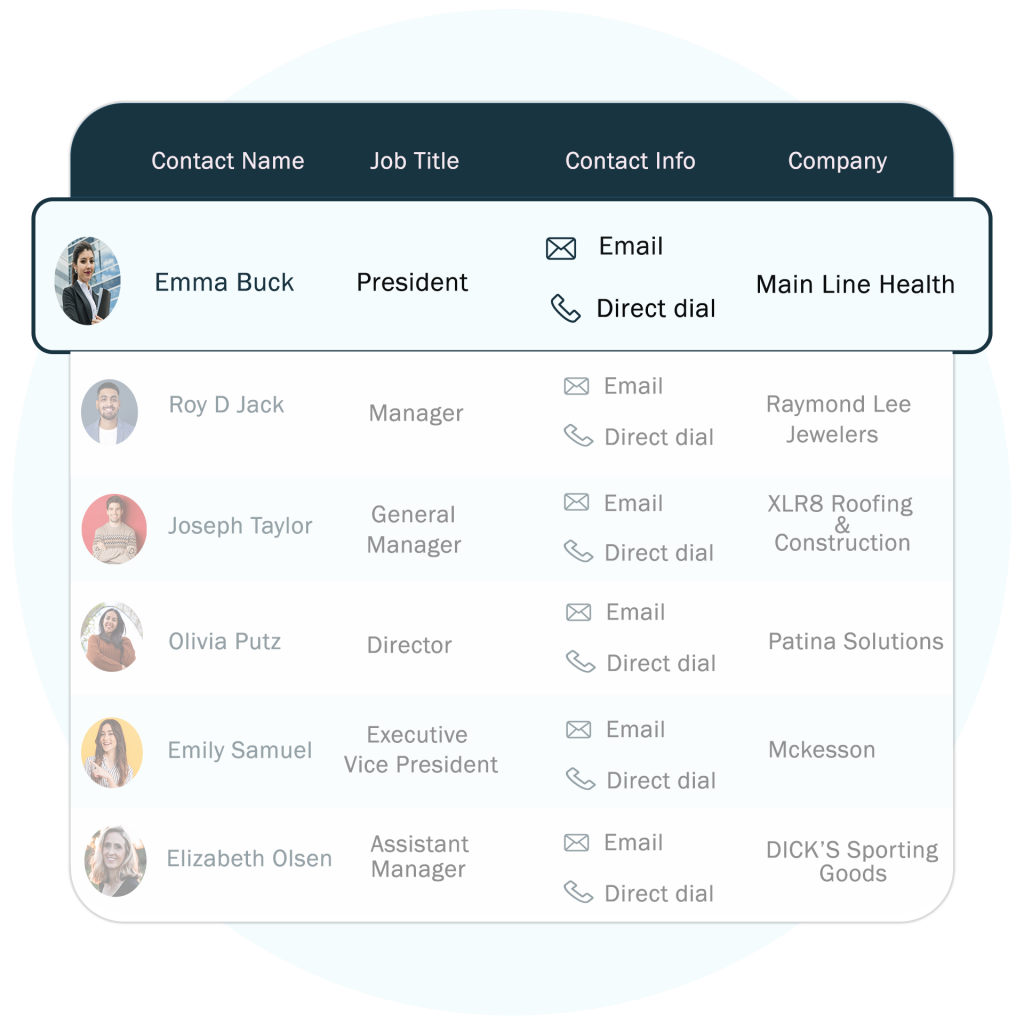 Try our free samples of Printing and Publishing Industry Email list
Are you confused to buy from us? Check our our 100% risk free samples and make your decision.
Frequently Asked Questions
Say no to inaccurate data, since we are here to help you find the right data.
Share your target specifics which you would like to reach for running your marketing campaign. 
Drop your email address & phone number, we'll get back to you with pricing and number of records available for your requirement.