Printing Industry Email List
The printing industry includes a wide range of media, including periodicals, newspapers, etc., and it employs a wide range of professionals, including authors, editors, publishers, and bookshop managers. This industry, which is regarded as the oldest master trade, typically employs the greatest number of people worldwide. If the printing industry is your target market, we have put together a thorough Printing Industry Email List to meet your marketing needs without any hassle. With our email database, you can easily connect with your targeted demographic and advance your business journey in no time.
Customize your Printing Industry Mailing List By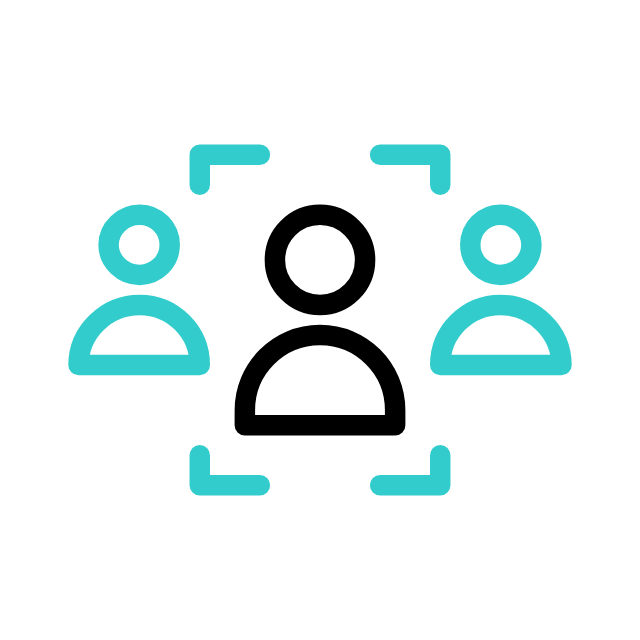 Company Size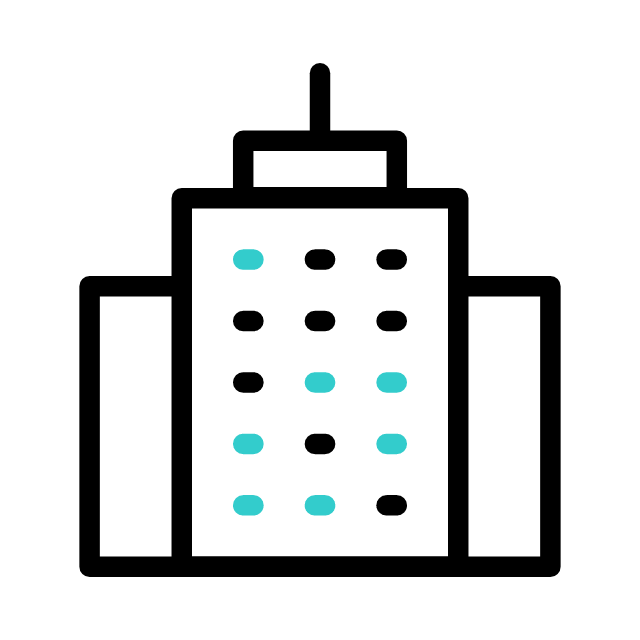 SIC & NAICS Codes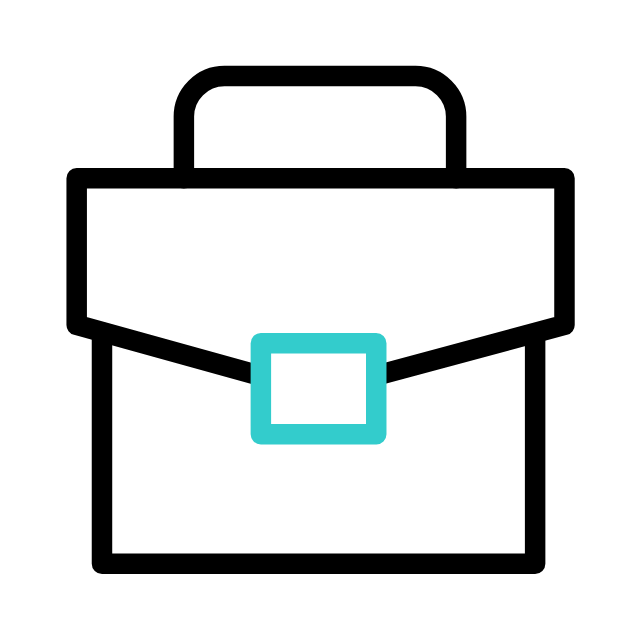 Job Titles/ Functions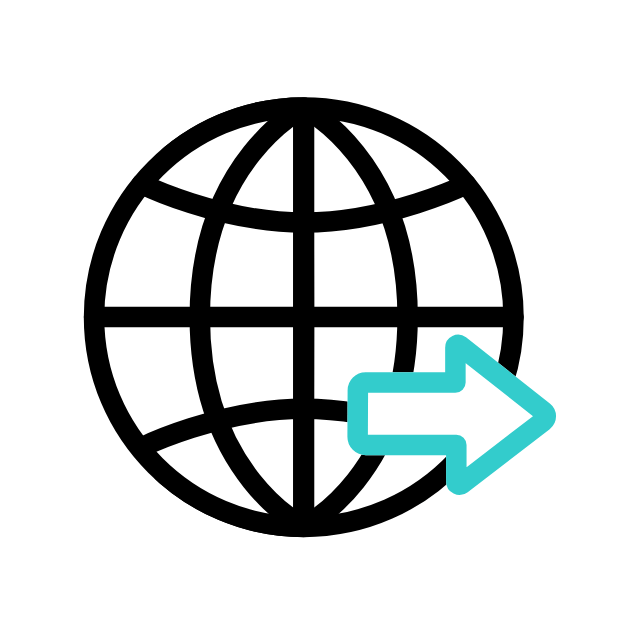 Geographic Locations
Area of Specification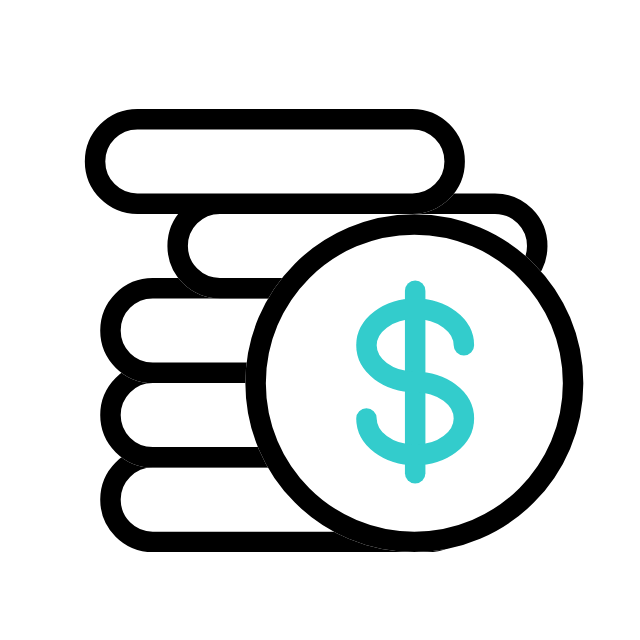 Assets Size
Buy our Printing and Publishing Industry Email list to build your Printing Industry based B2B.
Our mailing database for the print industry offers a number of benefits for your B2B business, such as providing accurate and up-to-date contact information for your target audience to ensure your emails reach the right inboxes. This saves you from wasting time and money on outdated or incorrect contacts. Another important aspect is the broad coverage, which gives you access to a wide range of potential customers, such as a variety of companies and individuals in the printing industry. With our Printing Industry Email Database, lead generation does not become a tedious process.
Our Printing Industry Database Includes:
TargetNXT Printing Industry Mailing List Consists Of:
To assist business owners in better prospect handling, our data experts have created a database.
Opt-in to our Printing Industry Marketing List To get data from reliable sources
Verifying the information gathered is a crucial step in making sure the email list is accurate and trustworthy. We can make sure that the contacts on the list are current and that the information provided is accurate by thoroughly validating the data.
Our Top Selling Industry Email List
Maximize The Efficacy Of Multi-Channel Strategies With Printing Industry Mailing Database
With the help of the TargetNXT Printing and Publishing Mailing List, you can shorten your sales cycle and increase your clientele globally. Our qualified industry-specific mailing database has been painstakingly tailored to match your exact business requirements in order to guarantee the success of your sales and marketing initiatives. Utilize our datasets for multiple channels of communication like SMS marketing, telemarketing, Email marketing, direct mailing and many more. Change your marketing strategy and ramp up your revenues with TargetNXT.
Perks of our Printing Industry Contact Lists
We offer functionality, viability, and visibility in a single package to maximize your ROI. With the help of our Printing Industry Email Addresses, we increase sales by simplifying your marketing.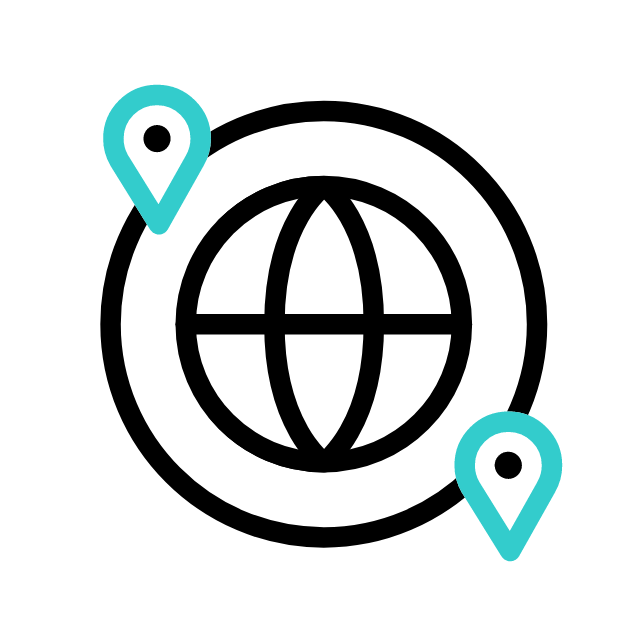 Connectivity
We provide you the best global connectivity with leading executives of printing industries.
Boost sales
We increase your sales and reduce the hustle of figuring out effective communication.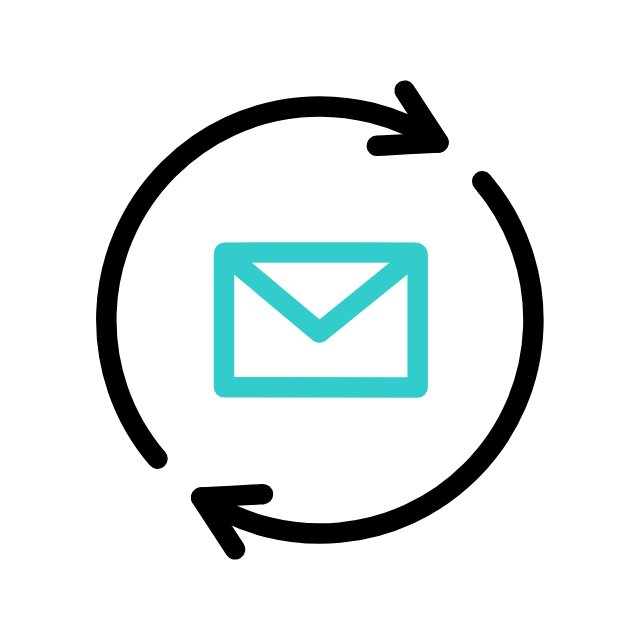 Accountability
We are responsible for any hard bounces. Hence, in case of any hard bounces we replace them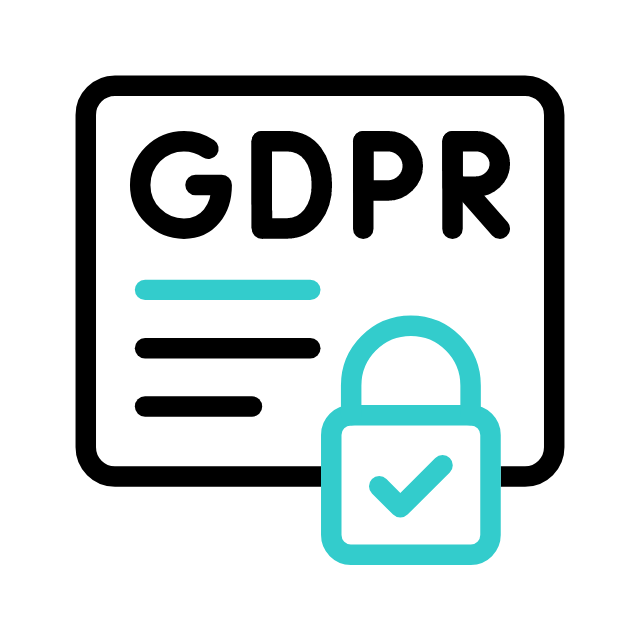 Accessibility
We give you access to your database life-long. You can access it from anywhere anytime.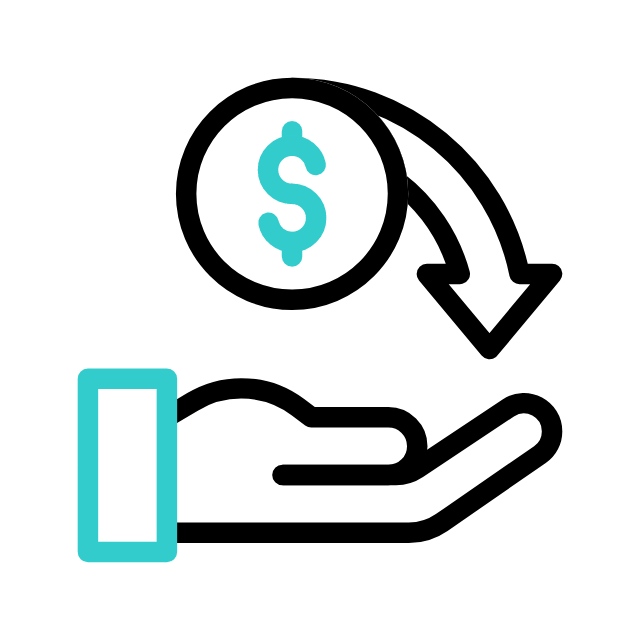 Cost-effective
We provide email databases for you according to your budget without compromising on quality.
Use our updated and validated Printing Sector Email List to connect with the appropriate prospects at the right time.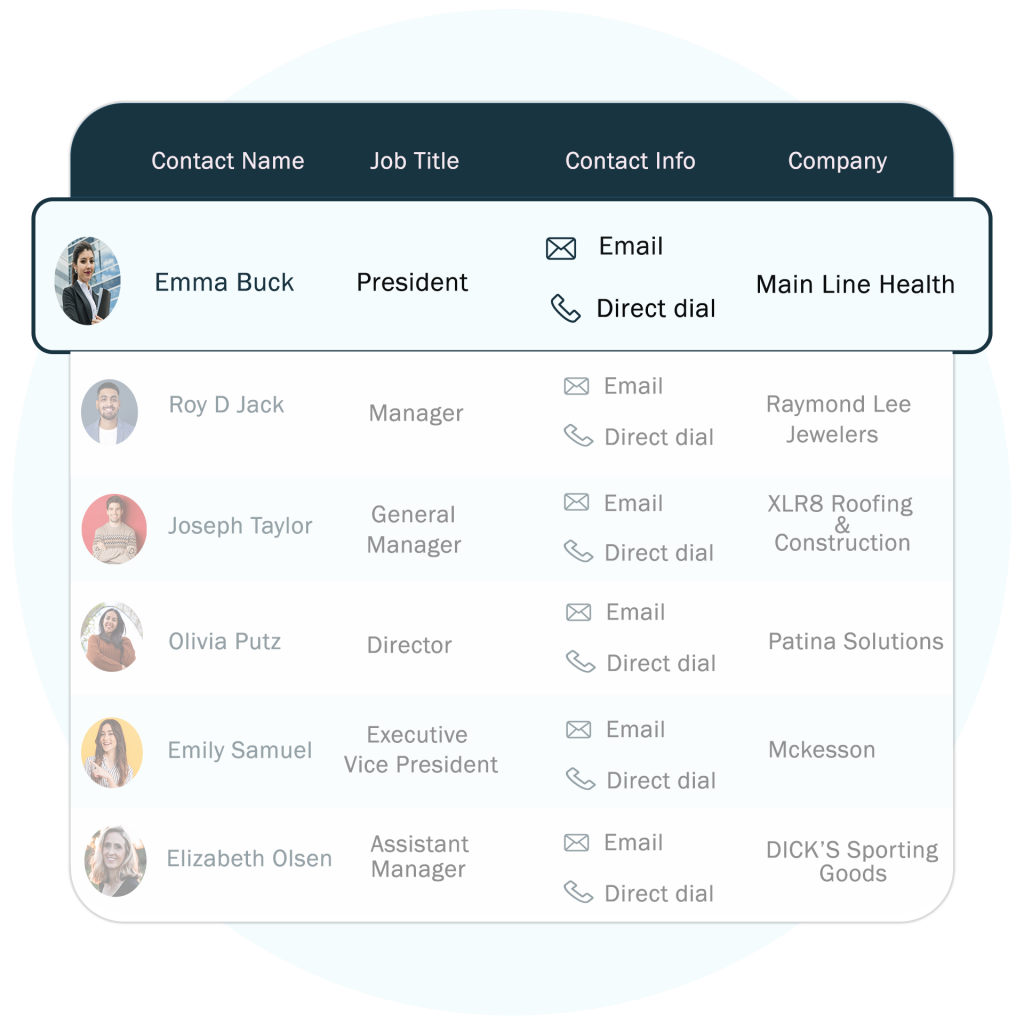 Try our free samples of Printing and Publishing Industry Email list
Are you confused to buy from us? Check our our 100% risk free samples and make your decision.
Frequently Asked Questions
To guarantee that the data is current, the email list is regularly updated. Please keep in mind that email addresses can change over time, thus we cannot guarantee the validity of all the contacts on the list.
Our email list for the printing sector is frequently updated and verified to guarantee a high level of accuracy.
The email list cannot be sold or given out again. When using the email list, you must also abide by all applicable rules and regulations, including those pertaining to data privacy and telemarketing.
Say no to inaccurate data, since we are here to help you find the right data.
Share your target specifics which you would like to reach for running your marketing campaign.
Drop your business email address & phone number, our sales experts will get back to you with pricing and counts ASAP.