Railroad Transportation Industry Email List
The Railroad Industry functions smoothly with the effective utilization of various products and coordination of different services. If you are a marketer looking to connect with the key decision makers in the railroad industry to market your products and services, our Railroad Transportation Industry Email List is the perfect aid for you. With our email database you can find contact information you need to make your B2B connections more stronger and active.
Customize your Railroad Transportation Industry Mailing List by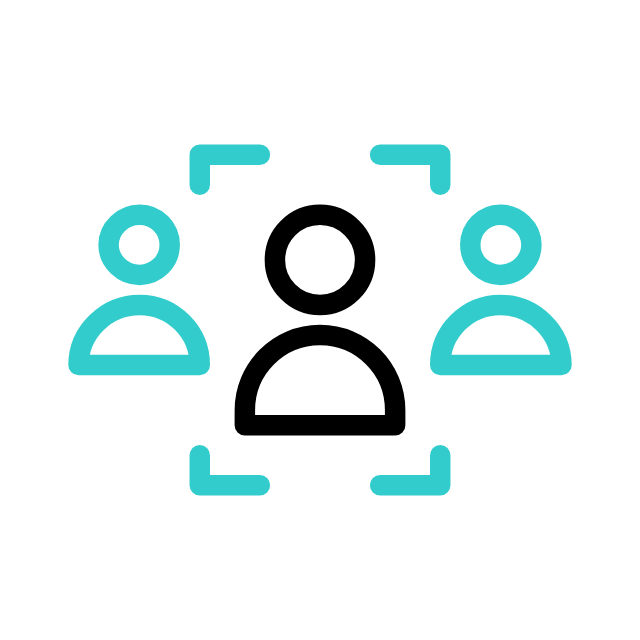 Company Size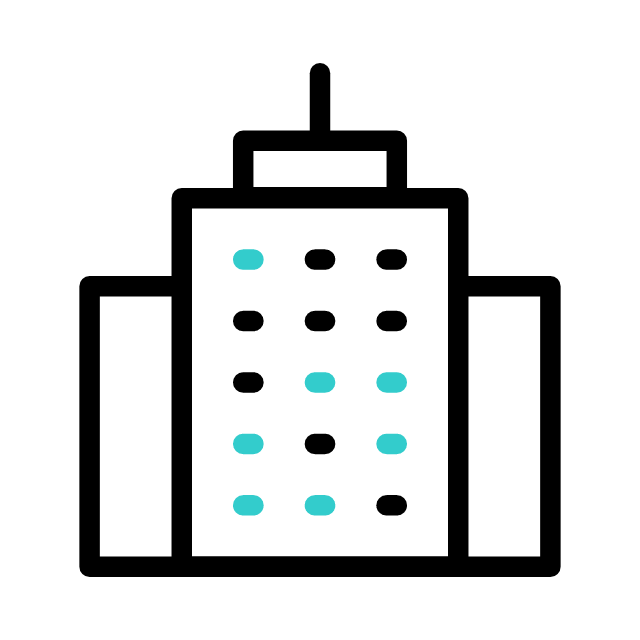 SIC & NAICS Codes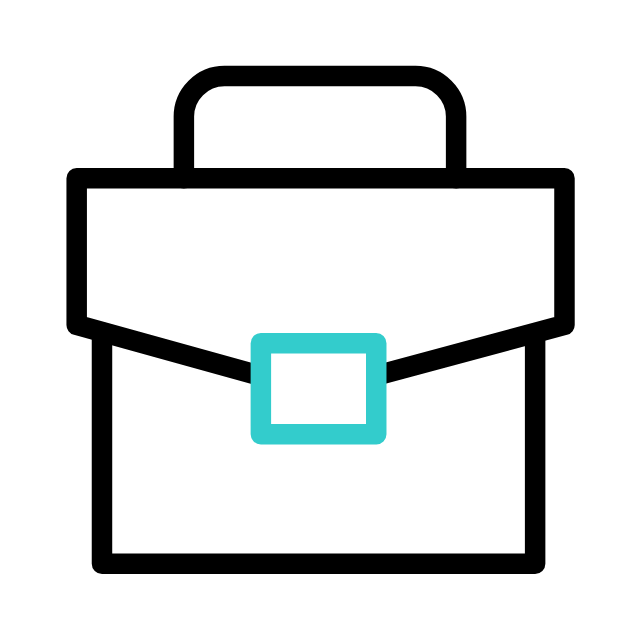 Job Titles/ Functions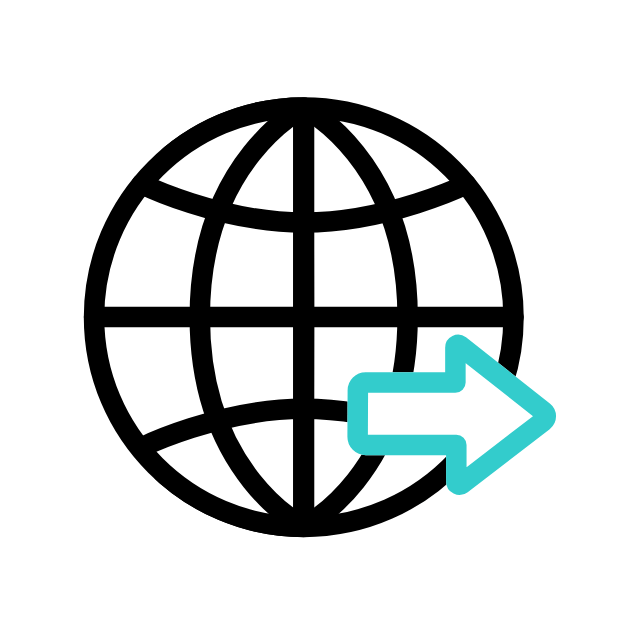 Geographic Locations
Area of Specification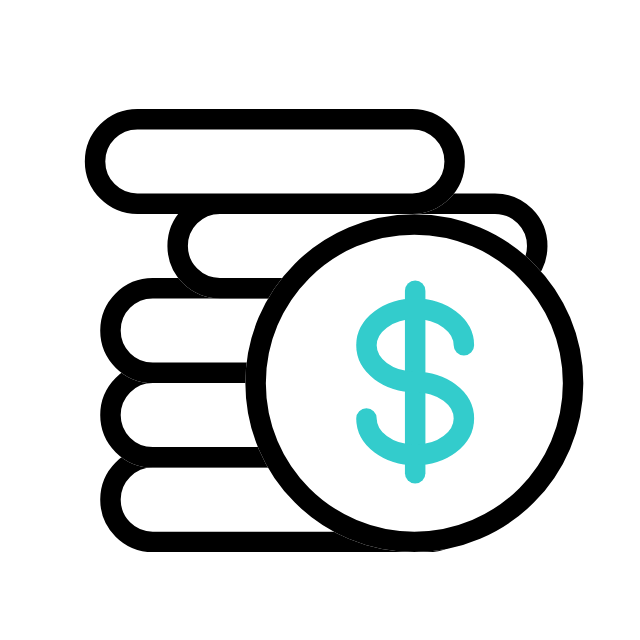 Assets Size
Get better prospects with our Railroad Transportation Industry Database
Is the railroad industry your target market? If yes, then finding the right contacts in your target industry is an important foundation for the success of any business. The Railroad Industry Mailing List helps you connect with key decision makers and business executives in companies that provide rail operations, infrastructure, and other transportation facilities. This comprehensive database of rail transportation contacts also includes people who work in trucking companies, ship from warehouses, rail equipment constructors, freight forwarders and brokers, or run full-fledged transportation companies. So get our accurate and verified email database and get one step closer to your business goals.
Our Railroad Transportation Email List Includes
Our Customized Railroad Transportation Email Database
Connect with the best with our Railroad Transportation Industry Executives Email List.
Our Reliable Data Sources
We gather information from recognized and approved sources for our Railroad Transportation Industry Email Database . Our market researchers and data analysts double-check the data after it has been collected to weed out any potential inconsistencies or disparities.
Other Industry Users Mailing Database
Multichannel Marketing made easier with our Railroad Transportation Contact List
Marketing is an easy task when you have the right channels of communication with your targeted demographic. Our Railroad Transportation Industry Mailing Database can help you personally connect with your most important prospects in the sector through direct marketing, emails, and telemarketing. By approaching the target audience through their preferred mode of communication you an widen our market reach and enhance your brand awareness. No more worries about hitting the targets when you have our campaign-ready datasets.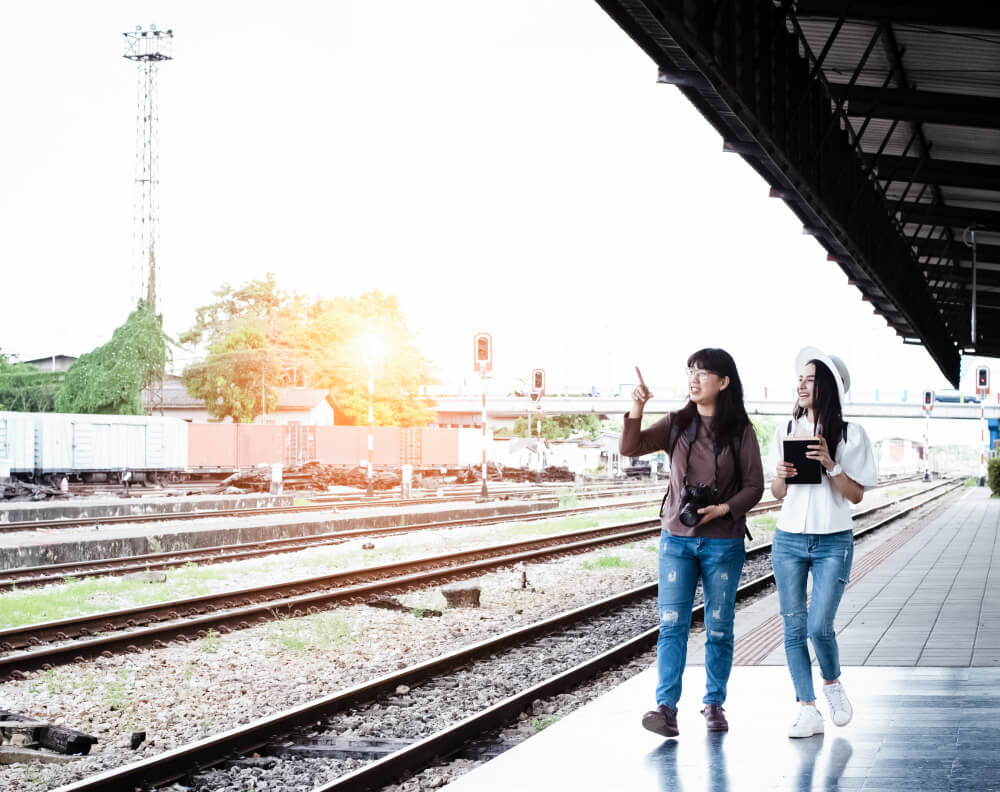 Empowering benefits of our Railroad Transportation Industry Email List
Our database leaves no room for inaccuracies as we carefully verify and validate our data in a three-step process that includes manual and automated checks.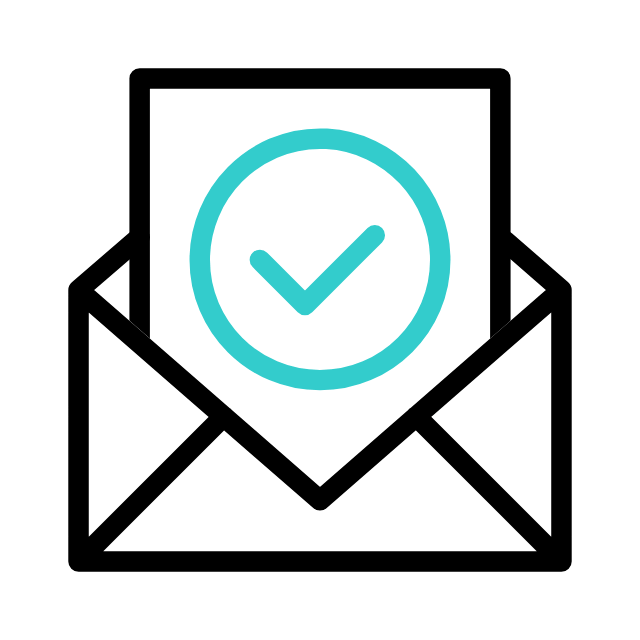 Responsibility
We will offer a replacement if the bounce rate is higher than the open rate.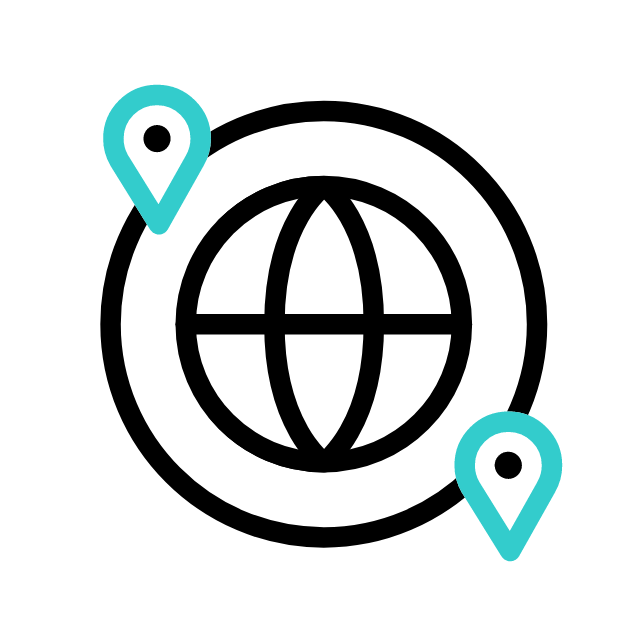 Prospect Growth
Use our top marketing database to connect with the most prospective customers.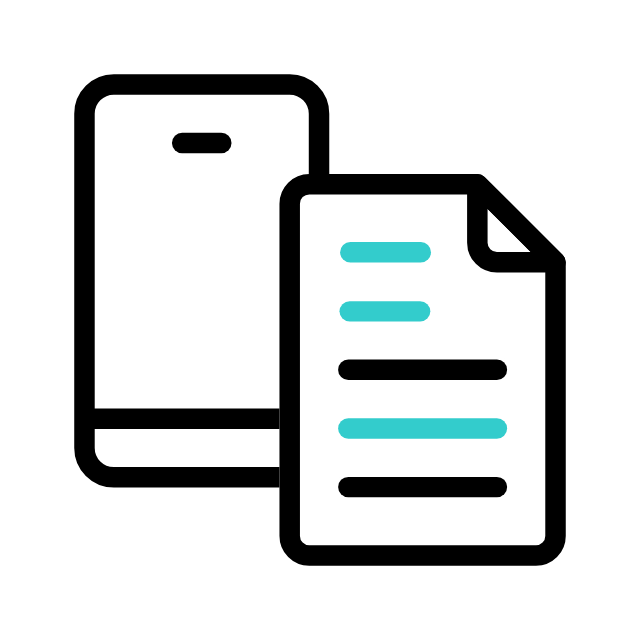 100% Opt-In
To make sure your emails arrive in the correct inboxes, we use a double opt-in method.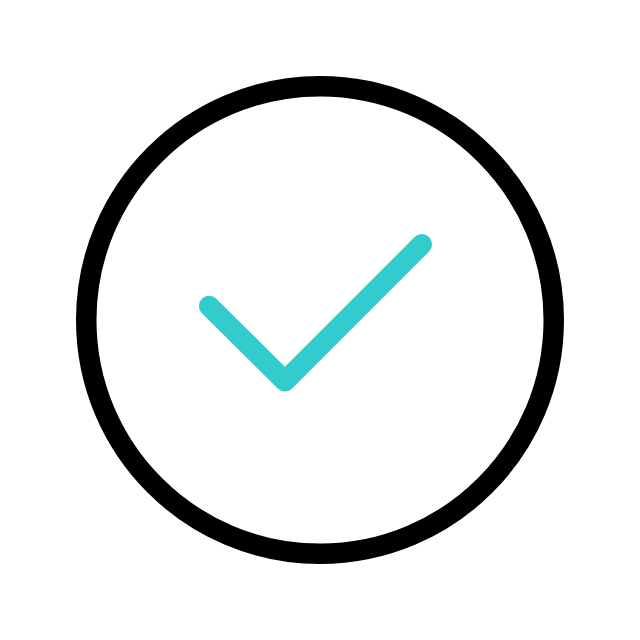 Data accuracy
We promise 85% email delivery accuracy and 95% correctness in all other data areas.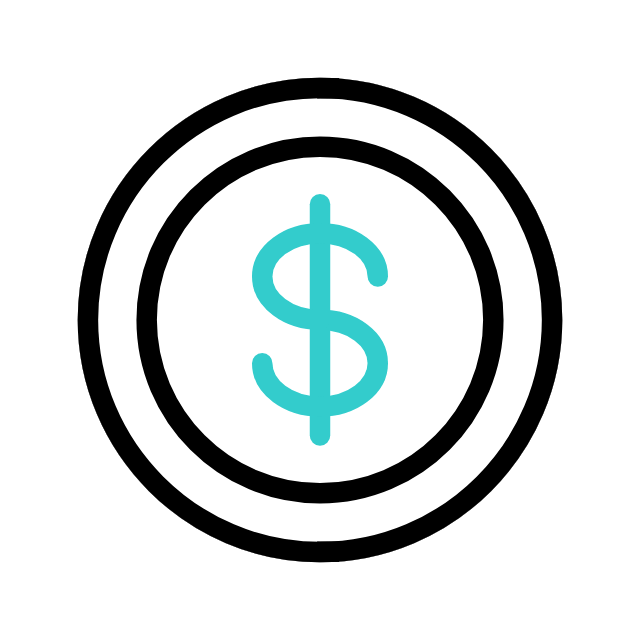 Cost-effective
Accessing our email list enables you to inexpensively reach a huge number of potential clients.
Make profitable engagement with your prospects using our Railroad Transportation Industry Email List.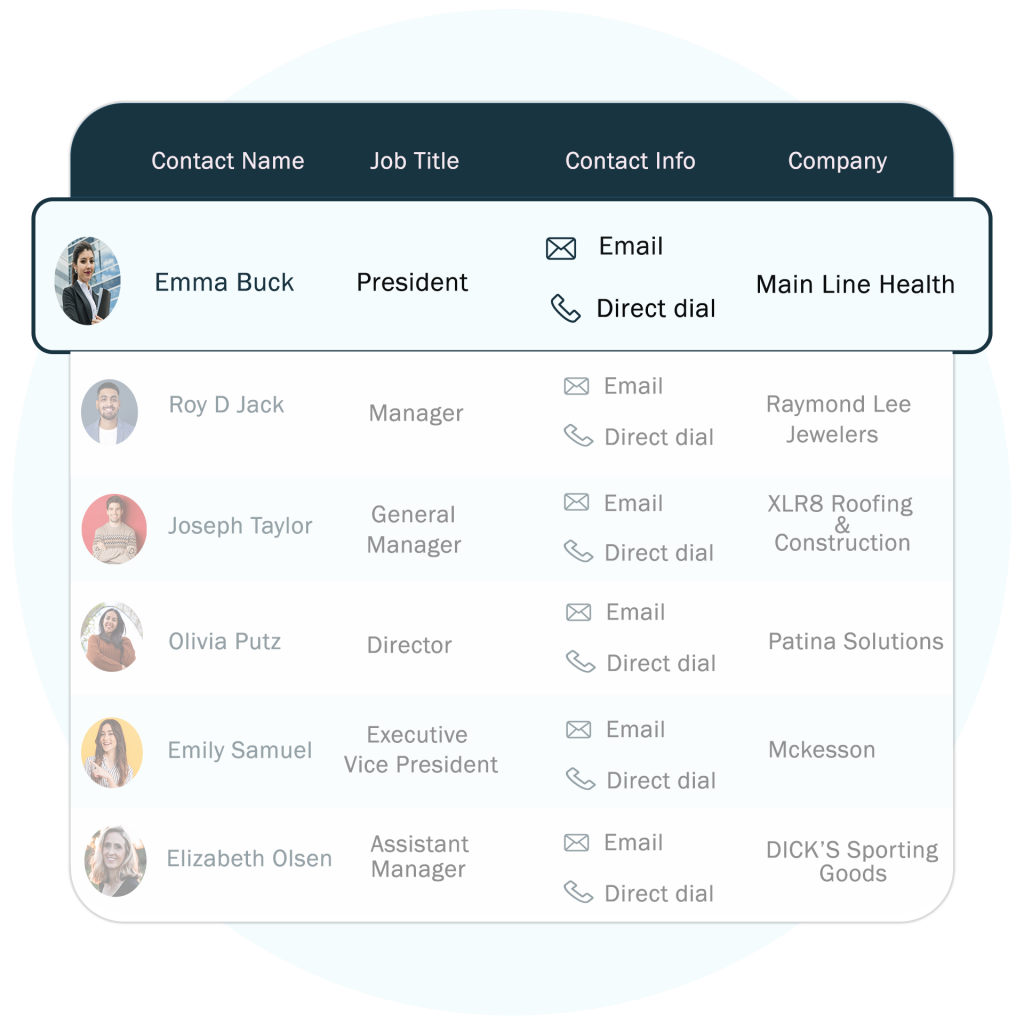 Get our free samples today
Try the free samples of our Railroad Transportation Email Addresses and see for yourself the functionality of our data solutions.
Frequently Asked Questions
A Railroad Transportation Industry Email List is a compilation of email addresses belonging to people and organizations working in the sector. Executives, managers, suppliers, and other experts connected to the sector are also included.
A Railroad Transportation Industry Email Database can help you connect with potential clients, advertise your goods and services, and forge connections with other professionals in the field. It's crucial to use these lists ethically and legally, adhering to email marketing best practices and honoring people's right to privacy.
A Railroad Transportation Industry Mailing List typically consists of the name, email address, firm name, and other pertinent details of people and organizations connected to the sector.
Say no to inaccurate data, since we are here to help you find the right data.
Share your target specifics which you would like to reach for running your marketing campaign.
Drop your business email address & phone number, our sales experts will get back to you with pricing and counts ASAP.