Real Estate Industry Email List
The real estate industry involves the purchase, sale, and rental of a variety of assets, including homes, buildings, and land. It has a significant impact on a country's GDP and is important to the global economy. There are countless opportunities in the real estate industry for anyone who knows how to use marketing strategies effectively. TargetNXT offers the most accurate Real Estate Industry Email List in order to assist you in boosting the efficiency of your marketing initiatives and expanding your business.
Customize your Real Estate Industry Email List by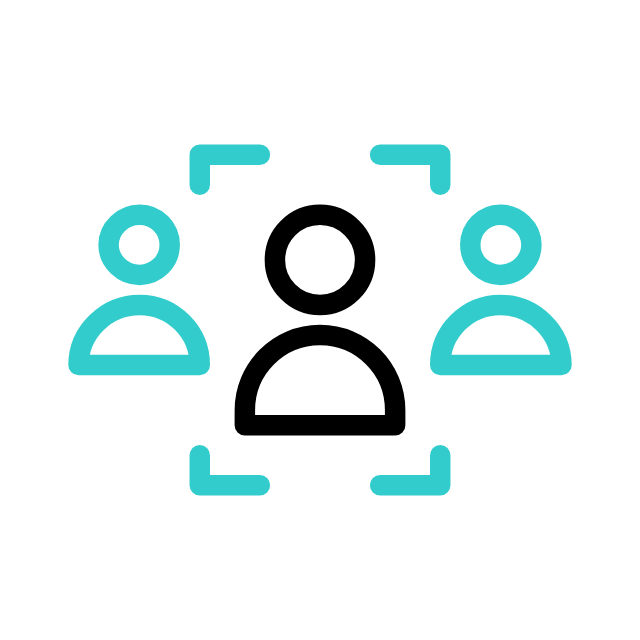 Company Size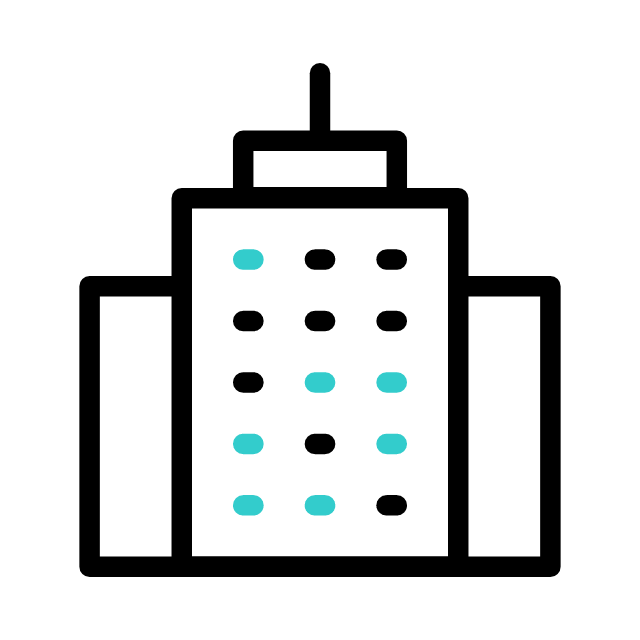 SIC & NAICS Codes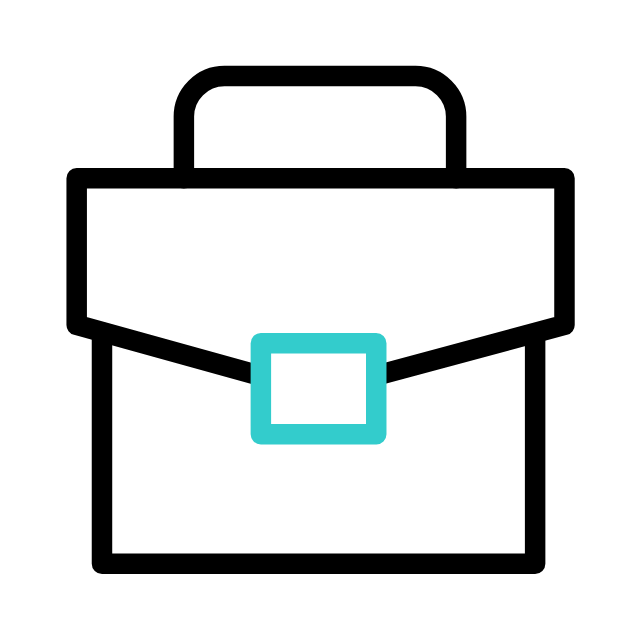 Job Titles/ Functions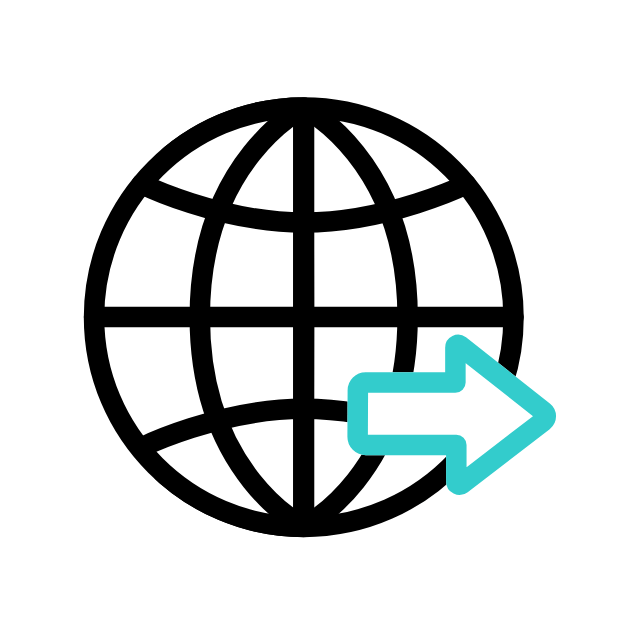 Geographic Locations
Area of Specification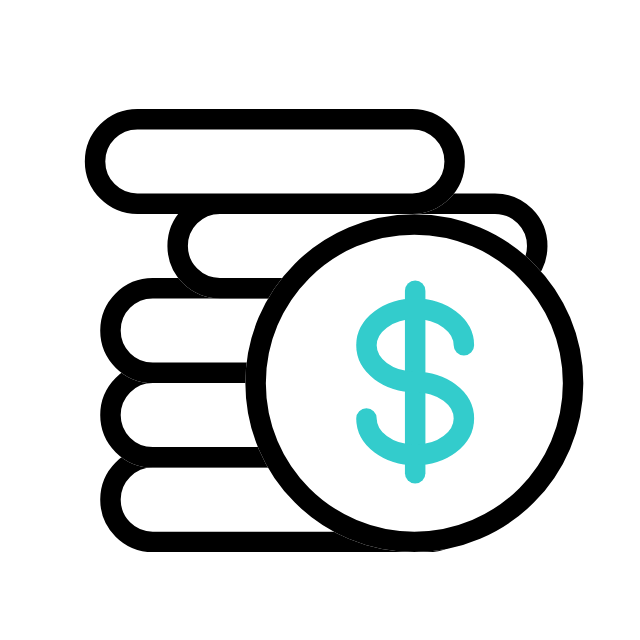 Assets Size
Build better connections with Real Estate Industry Mailing List
Connect with reputable real estate industry experts real estate brokers, buyers, inspectors, developers, real estate agents, and many other industry professionals using our comprehensive real estate mailing list. Our email database is unwavering in its accuracy, ensuring that you take advantage of every sales opportunity that comes your way. With our verified and reputable email list, you'll be ahead of your competitors in the marketplace because we make global outreach simplified for you. Do not wait, grab our real estate listings quickly and enjoy the ease of doing business.
Our Real Estate Industry Email List Includes:
TargetNXT Real Estate Industry Mailing List Helps You Reach
Boost the Email deliverability with our databases.
Our Legitimate Data Sources
We collect data from authorized and verified sources. After data gathering, our data analysts and market researchers double-check the information to weed out any potential inaccuracies or discrepancies.
Our Top Selling Industry Email List
Our Real Estate Industry Database To Solve All Your Marketing Concerns
As an experienced database provider, TargetNXT will assist you in planning and executing campaigns strategically and effectively. With our powerful Real Estate Industry Email List you can execute multichannel marketing campaigns via telemarketing, email marketing, direct marketing, and SMS marketing. Running a comprehensive marketing campaign with the help of our Real Estate Industry Email Database enables better lead generation and improves conversion rates. It will assist you in making connections with your target audience easily and effortlessly.
Target-Focused Approach To Boost Your Marketing with our Real Estate Mailing List
TargetNXT provides a sizable database of contacts for your prospects. To specifically create a customized email list that fits your business perspective, you can select from a wide range of data fields.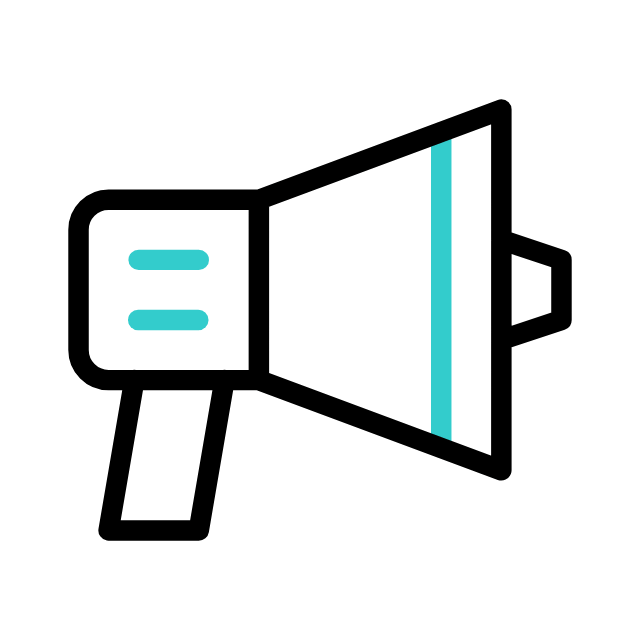 Strategic
Implementation of multichannel marketing without a hitch.
Accurate data
Frequently updated to maintain the data accurate and fresh.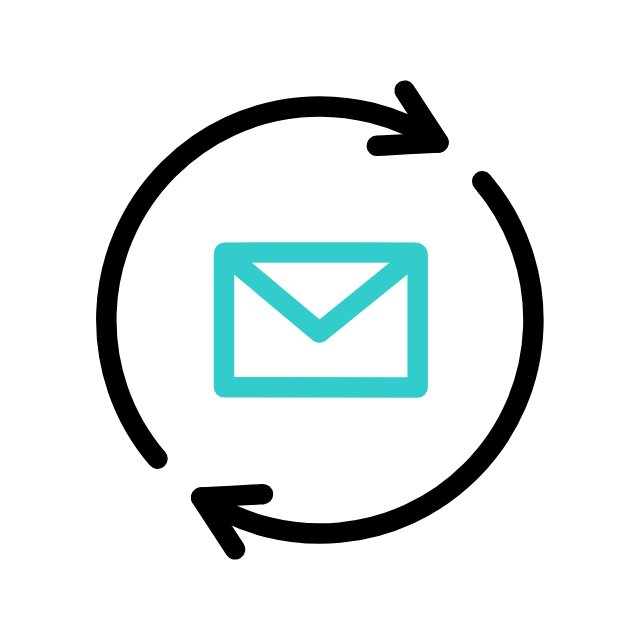 Visibility
Rise the visibility and awareness of your brand in global markets.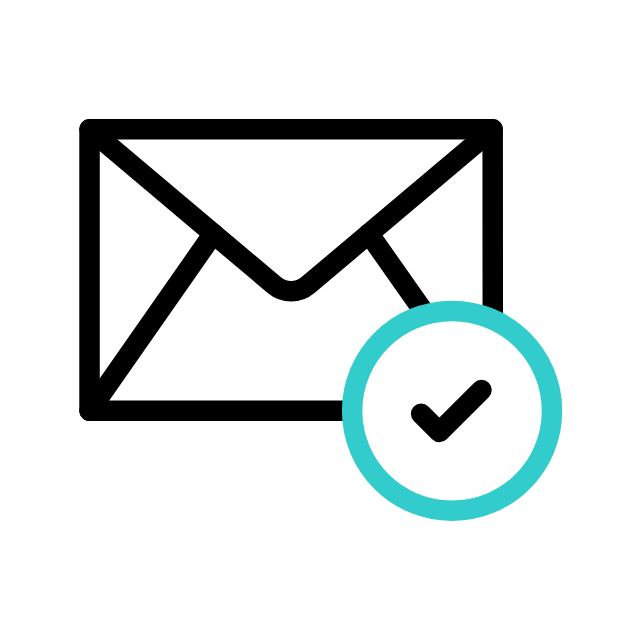 Permitted data
All information was collected with the consent of all parties.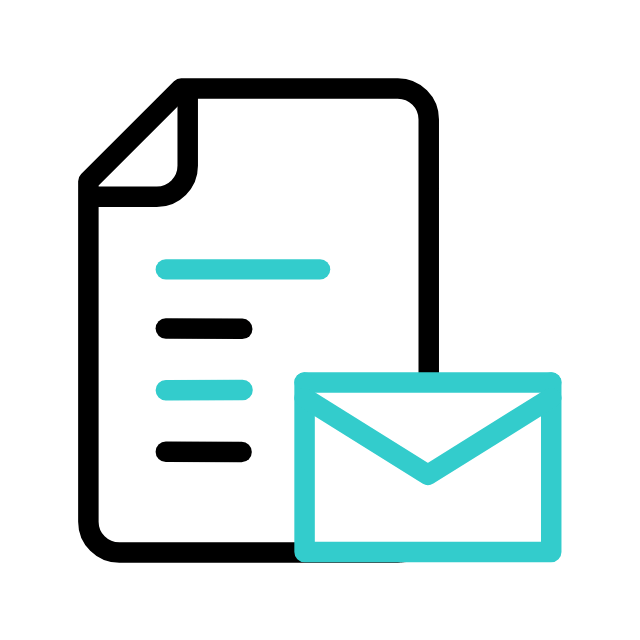 Responsive
Best-in-class email list with the highest response rate.
Enhance brand awareness and global visibility with our Real Estate Mailing Lists.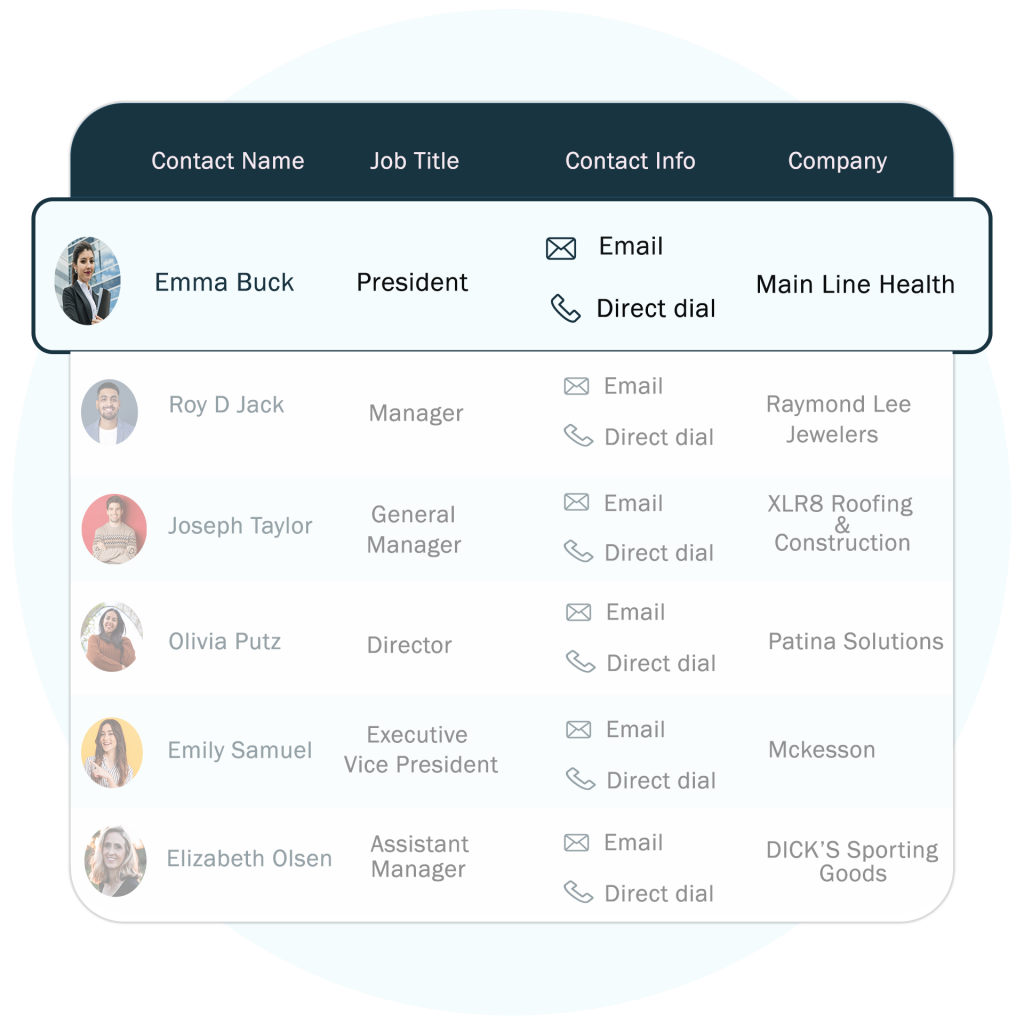 Give our databases a trial by trying the samples for free
Try our Real Estate Industry Email database samples for free and explore wide marketing possibilities.
Frequently Asked Questions
With TargetNXT's Real Estate Industry Email & Mailing list, you may access millions of accurate real estate professionals' contact details.
The real estate industry's business volume is restored as things gradually return to normal following the pandemic. Market analysts feel that now is the ideal time to begin your marketing initiatives, and we are here to help you do it smoothly and profitably. Our powerful Real Estate Industry Email List may be used to execute multichannel marketing campaigns.
Our efficiently skilled team double-checks the data after it has been collected to weed out any errors. Every piece of information on our email lists has undergone multiple levels of verification, including automated verification (powered by AI) and manual verification, which involves our data analysts making more than 2 million calls and 3 million emails each month. To create a genuine email list, we go above and beyond.
Say no to inaccurate data, since we are here to help you find the right data.
Share your target specifics which you would like to reach for running your marketing campaign.
Drop your business email address & phone number, our sales experts will get back to you with pricing and counts ASAP.