Superintendent Email List
The highest authority overseeing every school in a district in US is the superintendent. Direct marketing to superintendents will improve your chances of getting leads and sales. As a result, TargetNXT provides a Superintendent Email List that enables you to get in touch with district superintendents directly. Our Superintendent Mailing List has the most accurate information that has been double-checked to bring success to your business like never before.
Customize your Superintendent Email List by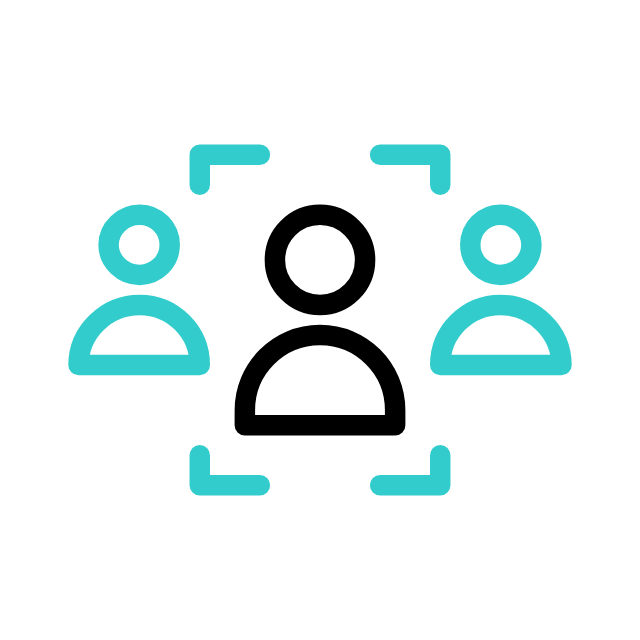 Company Size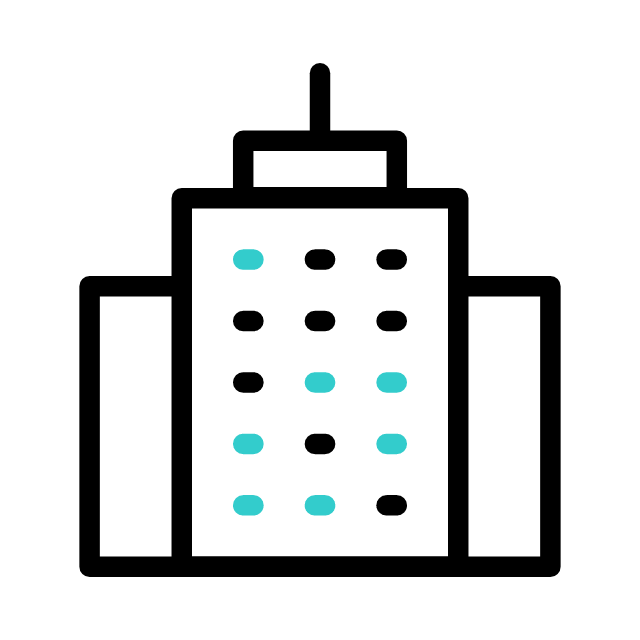 SIC & NAICS Codes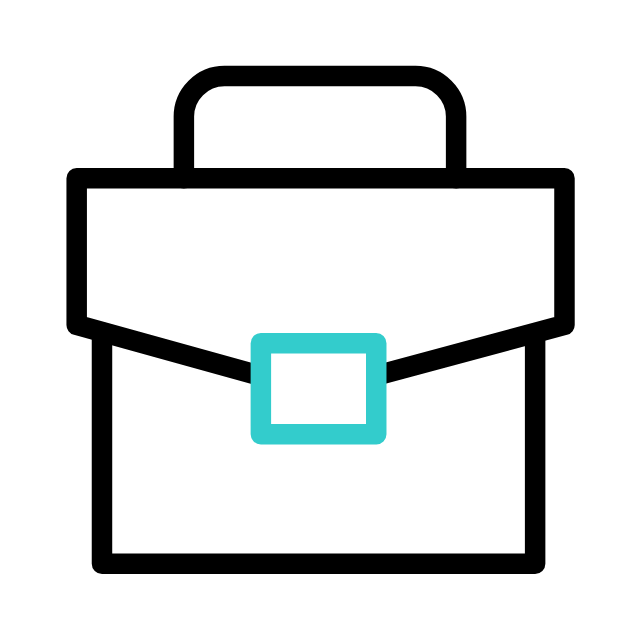 Job Titles/ Functions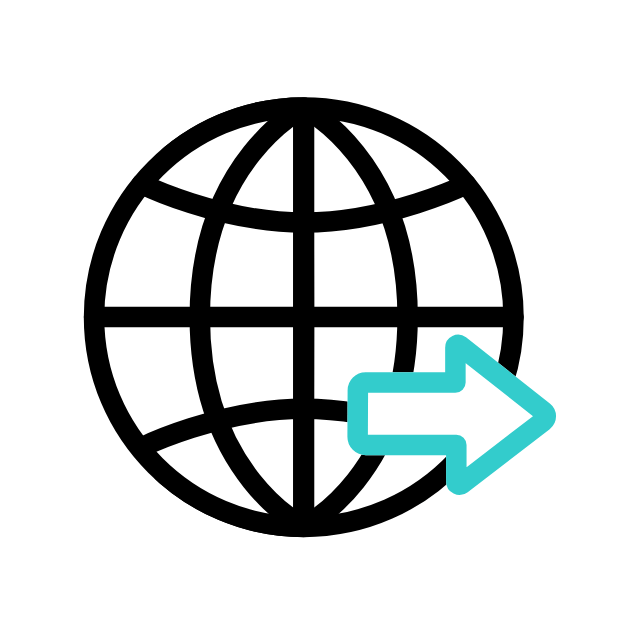 Geographic Locations
Area of Specification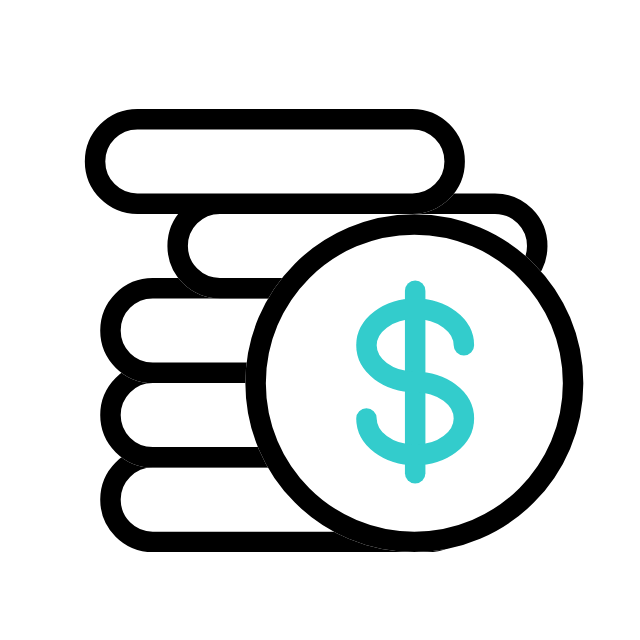 Assets Size
Procure our list of all superintendents to get the Best Returns.
Every professional marketer and sales team can gain a comprehensive understanding of the education market with TargetNXT's school district Superintendents Email List with targeted data points. Using our database of contact information, phone numbers, email addresses, and more, we help you establish high-quality connections. Networking is no more a cumbersome process and we help you crack the deals with clients in no time.
Our Superintendent Email List Includes:
TargetNXT Superintendent Mailing List Consists Of:
Build an organic relationship with your clientele with our database.
Verified data sources from which we source our list of superintendents in USA
Our sources are reliable and consistent. We never compromise on the authenticity of our data as it's of great significance to our clientele.
Our Top Selling Industry Email List
Want to Achieve Your Marketing Objectives with a Customized Superintendent Email List? That is taken care of for you by us!
To properly direct your marketing wheel, you need good data. And our Superintendent Email List is a well curated database that can get you the right clientele with least efforts. You get all you require to strategize your marketing at your fingertips with us. List of Superintendents in USA will enable you to market your products and services directly to your target from the niche reducing your effort and increasing your outputs drastically without compromising the quality of your campaign.
Target your clients with our benefits.
We provide an opt-in and verified Superintendent Mailing List so you can connect with the top education professionals and decision makers.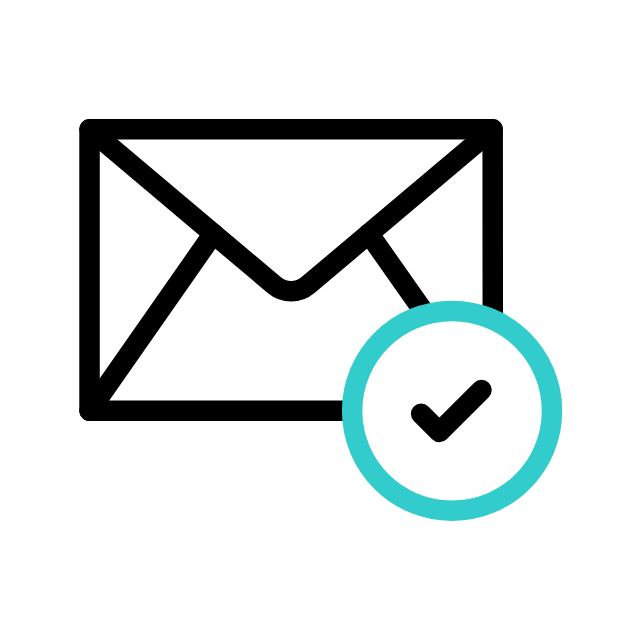 Legality
Our email lists are SMTP and NCOA verified frequently to keep them fresh and up to date.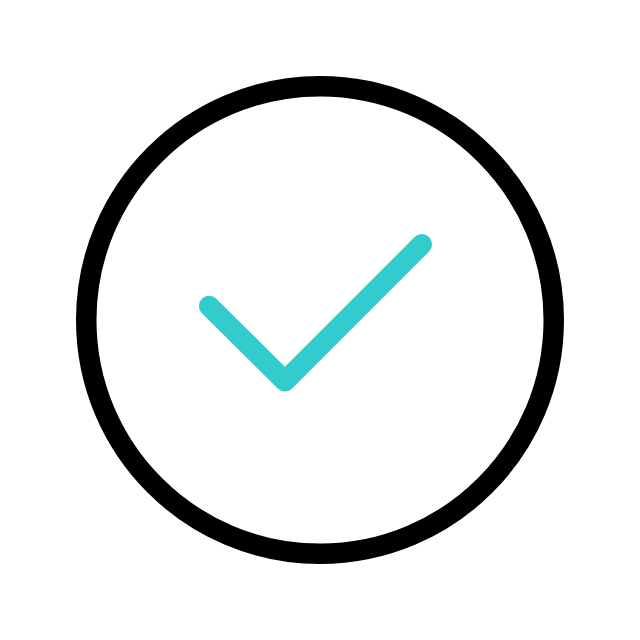 Accuracy
100% accurate data verified multiple times to ensure the highest levels of authenticity.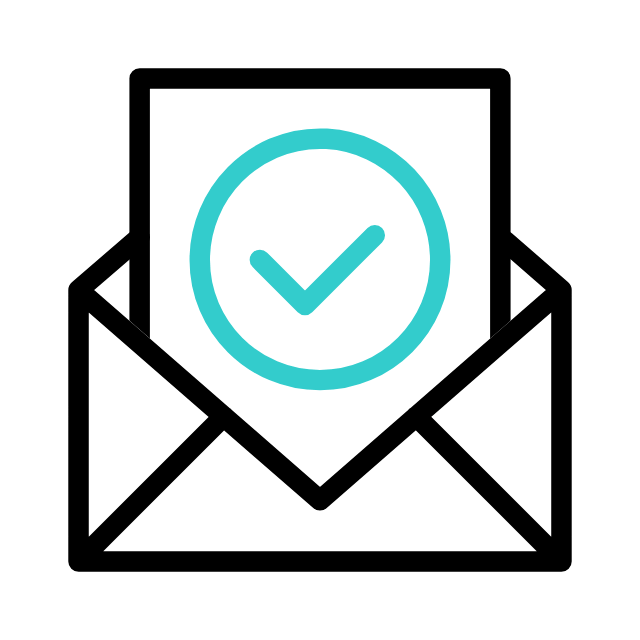 Deliverability
Enjoy a whopping 98% deliverability rate with TargetNXT's Superintendents email list.
Leads
contacts present in our list is procured by opt-in we give highest engagement rates.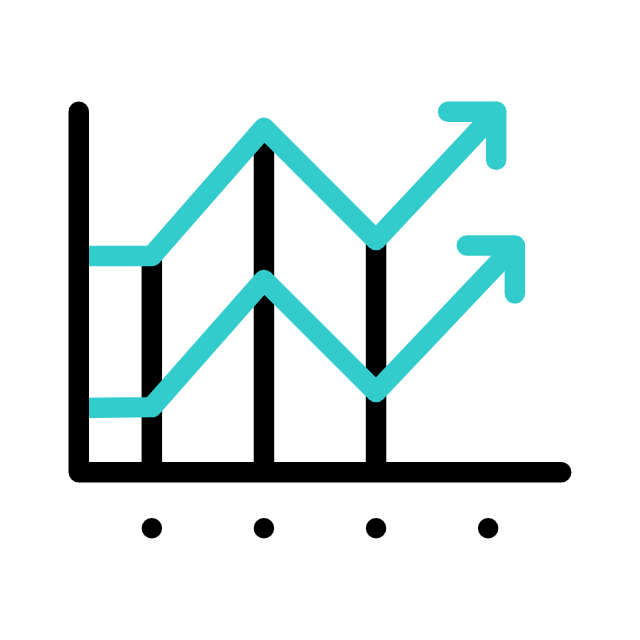 ROI
With our Superintendents Database you get high ROI at lower investments.
Scale your success with our Superintendents Email Addresses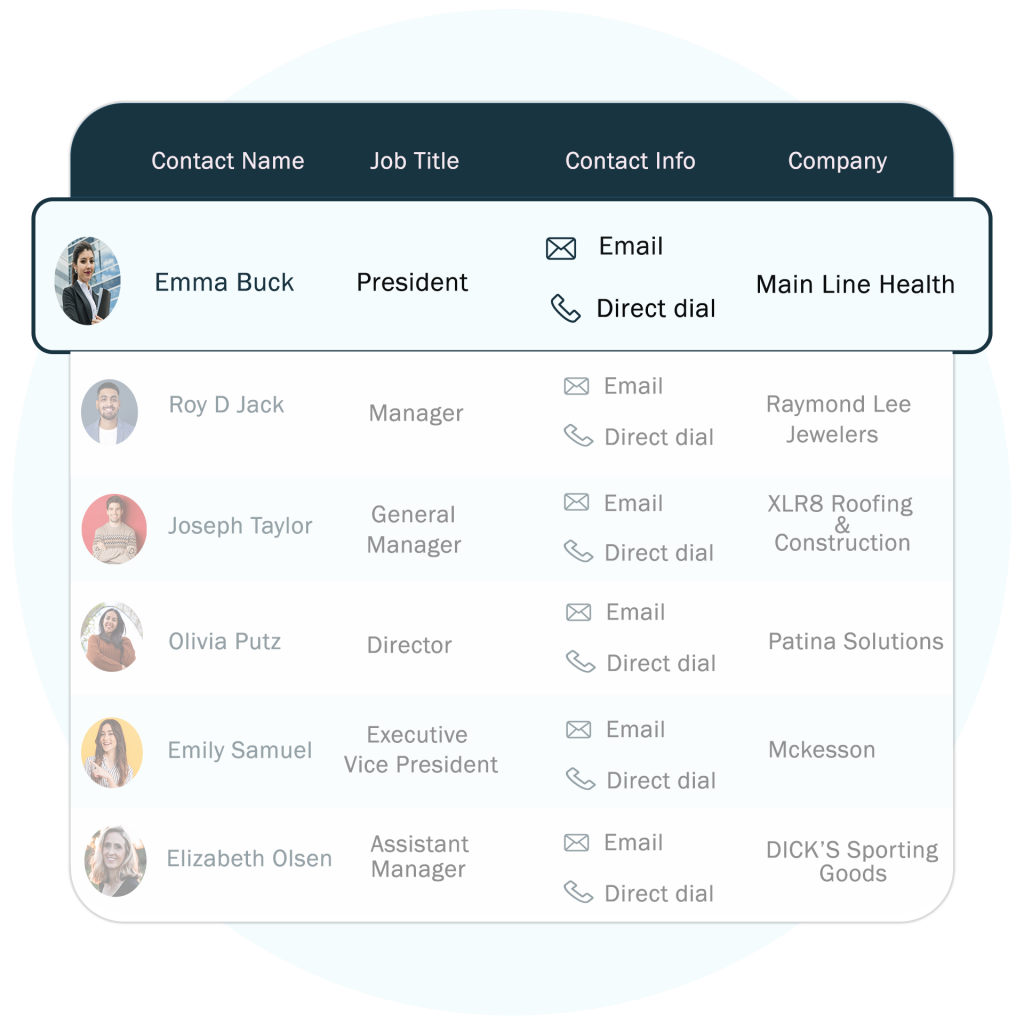 We are aware that you might want to try out our services before deciding to use them. So here are some risk free samples for you to checkout.
Frequently Asked Questions
Say no to inaccurate data, since we are here to help you find the right data.
Share your target specifics which you would like to reach for running your marketing campaign.
Drop your business email address & phone number, our sales experts will get back to you with pricing and counts ASAP.