Telecom Industry Email List
The telecommunications industry consists of businesses that enable communication on a worldwide scale, whether via the phone, the Internet, airways, or cables. If you are a marketer targeting telecom industry decision makers to sell your products or services, TargetNXT's country-wise Telecom Industry Email List will help you connect with telecom users through their preferred form of contact and dazzle them with your deals.
Customize your Telecom Industry Email List by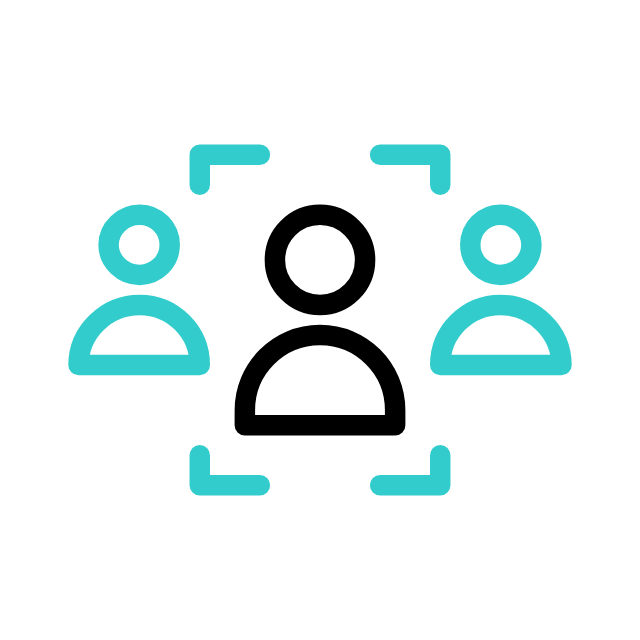 Company Size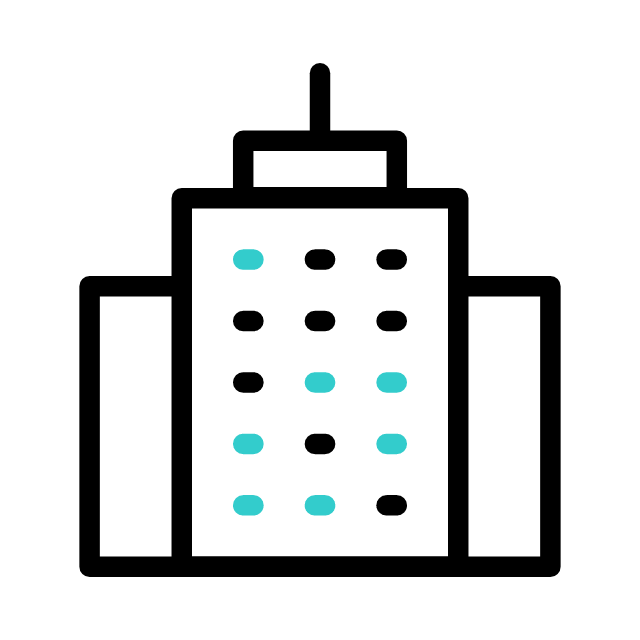 SIC & NAICS Codes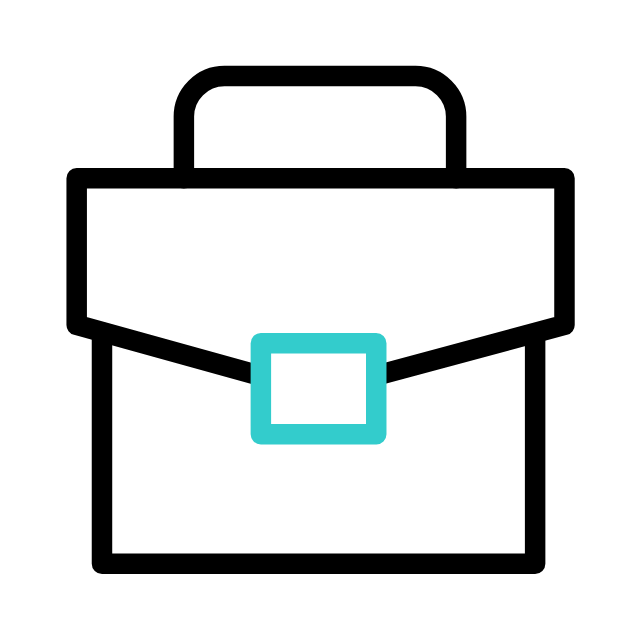 Job Titles/ Functions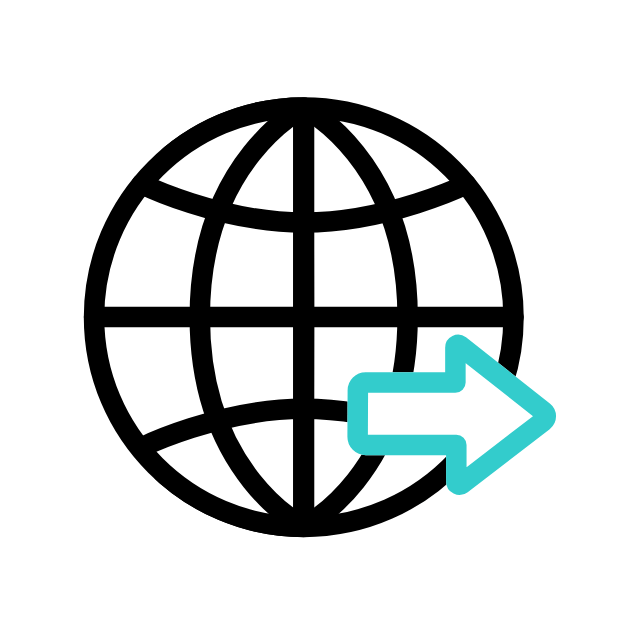 Geographic Locations
Area of Specification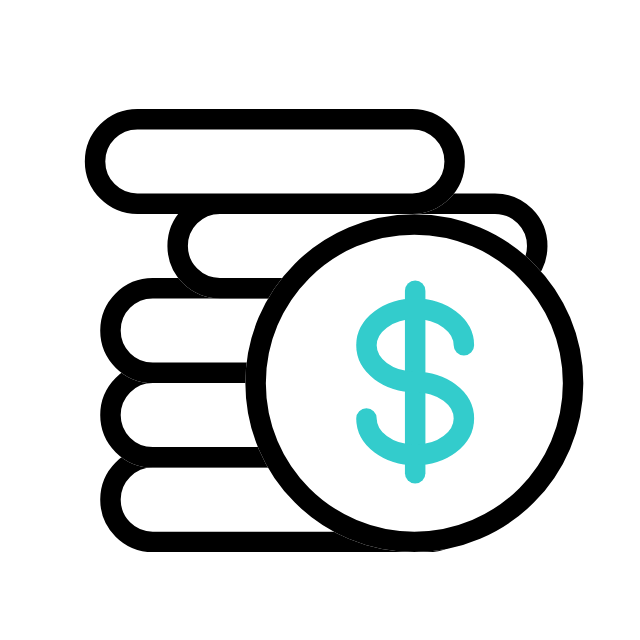 Assets Size
Verified Telecom Industry Email List For Your Business Boost
TargetNXT is the ideal partner for you to connect with Telecom organizations and decision-makers, including consultants, engineers, device manufacturers, VOIP service providers, and more, as we are a top global provider of B2B data. We leave no room for inaccuracies as we provide data collected from reliable and authentic sources, following all data policies. To ensure that your efforts are not in vain, we validate and verify them against multiple sources before delivery. Grab our Telecom Industry Email database for hassle free business navigation.
Our Telecom Industry Email List Includes
Available Sub-categories of Telecom Industry Email List
Utilize our highly-targeted email list for the telecom industry to streamline your marketing efforts.
List of Verified data sources we depend on
Our staff follows strict standards to guarantee the quality of our marketing list. We regularly do quality checks to make sure the list is free of errors and duplicate information, which might restrict a company's growth. With the aid of our unique Telecom Industry Email List, you can easily attract new clients while retaining existing ones.
Our Top Selling Industry Email List
Expand Your Sales Pipeline, Using Our Extensive Telecom Industry Database
In the coming decades, it is anticipated that technologies like big data, cloud computing, mobile, integration, and many more will drive the global expansion of the telecom sector. As a top data provider, we can give you trustworthy and secure marketing data to support your multi-channel advertising operations in this industry. Our comprehensive Telecom Industry Mailing List will provide you with all the information you need to succeed in the telecom business, making it easier for you to navigate your marketing initiatives without any hassles. Obtain our email list, then get ready to boost lead generation and conversion rates.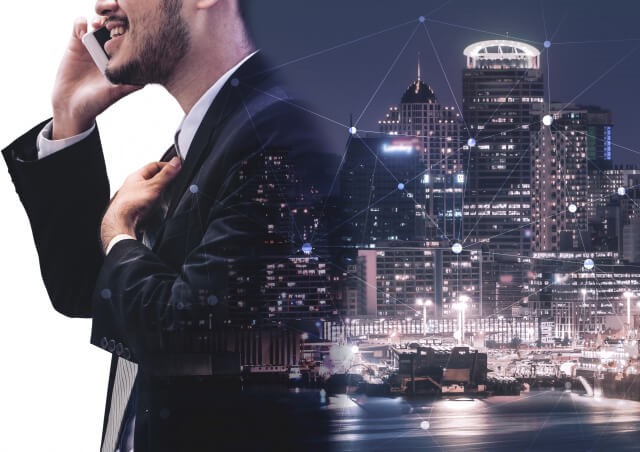 Rebuild The World Of Marketing With our Telecom Industry Lists
If you want to target the telecom industry while simultaneously growing your business internationally, we can help. To assist you increase your returns and conversion rate, our team of professionals offers you a trustworthy and accurate Telecom Decision Makers Email Database.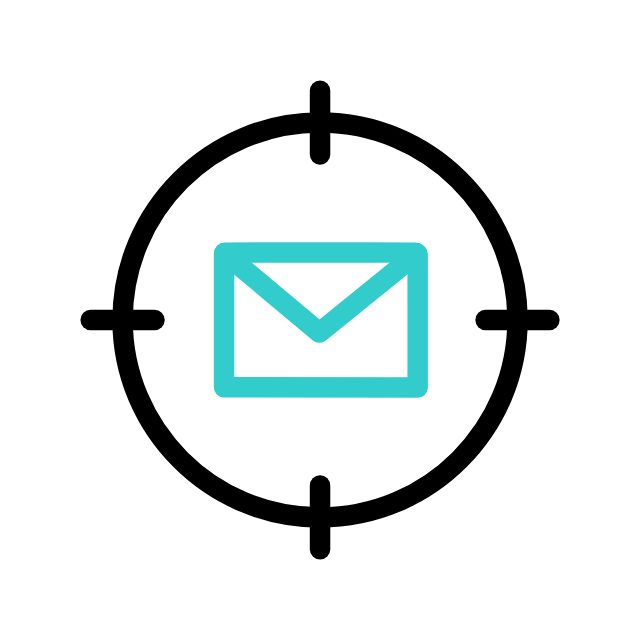 Targeted
Our email lists are segmented and targeted to specific demographics.
More Engagement
Raises audience engagement by sending regular emails to people.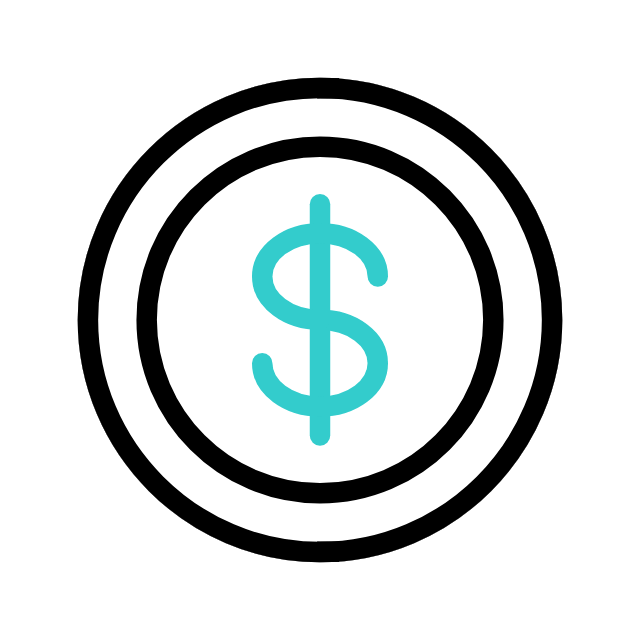 Cost-effectiveness
Compared to other marketing strategies Email marketing is quite cheap.
Measurable results
Email marketing offers in-depth metrics, such as open and click-through rates.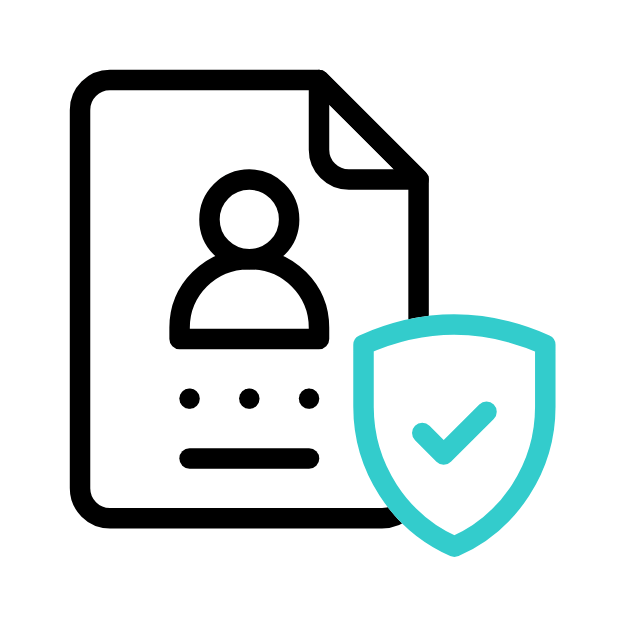 Personalization
Tailored engagement with each customer can be carried out with the data.
Unlock new business prospects with our email list for the Telecom Industry Email List.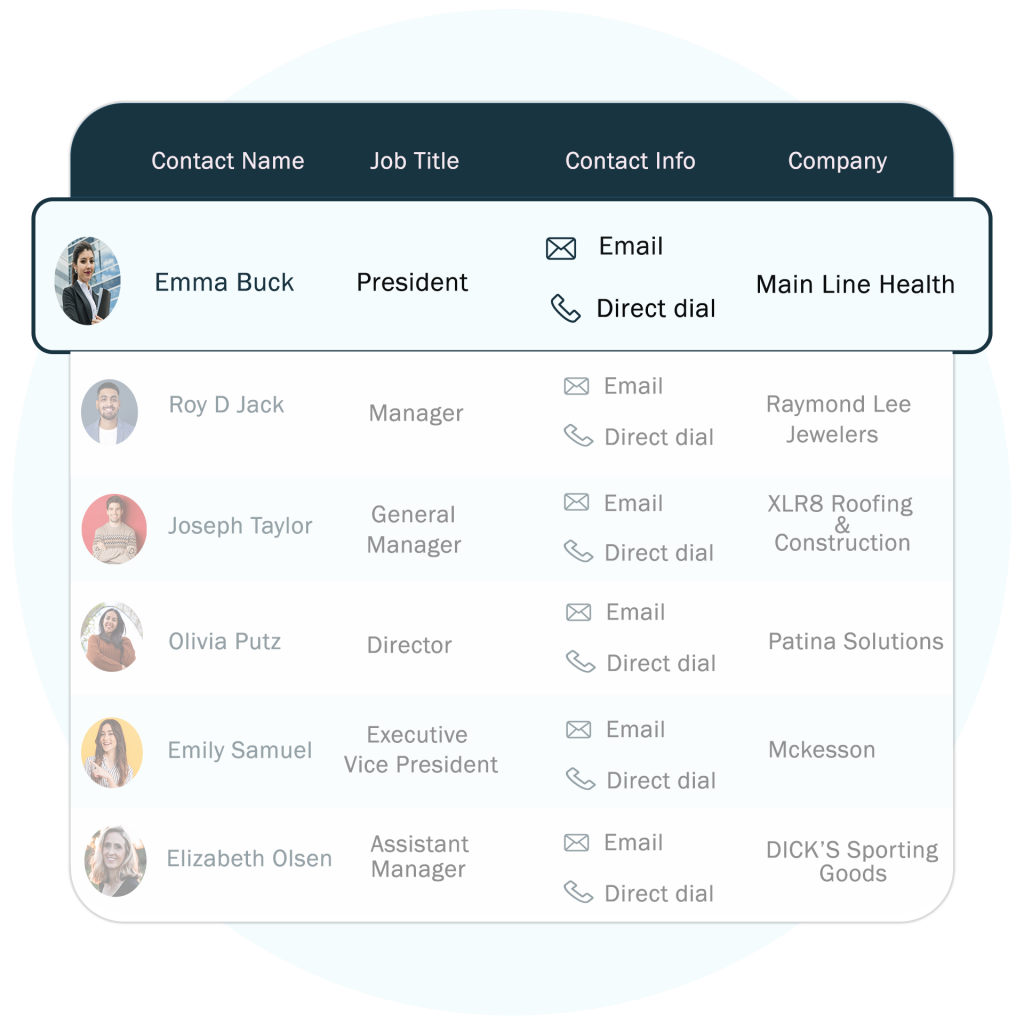 Don't Miss The Opportunity To Try Our Samples For Free.
Sign up to access our Telecom Industry Email List samples for free and see the marketing potential we hold for your brand's success.
Frequently Asked Questions
The equipment, infrastructure, mobile virtual network operators (MNVO), white space spectrum, 5G, telephone service providers, and broadband subsectors make up the telecommunications sector.
Examples of businesses that offer voice transmission services are AT&T and Verizon. A business that focuses on producing phones and related equipment is a telecom company.
According to revenue, the market size for Wireless Telecommunications Carriers in 2021 will be $310.0 billion. According to forecasts, the market for wireless telecommunications carriers would expand by 3.9% in 2021.
Say no to inaccurate data, since we are here to help you find the right data.
Share your target specifics which you would like to reach for running your marketing campaign.
Drop your business email address & phone number, our sales experts will get back to you with pricing and counts ASAP.